Make way for a new favorite equestrian brand coming in hot to the United States … that brand is YAGYA. Yagya is a forward thinking fashion house based in Stockholm, Sweden. It is their mission to create a new generation of riding and horse-wear for the modern rider. My opinion? They're blowing it out of the water!!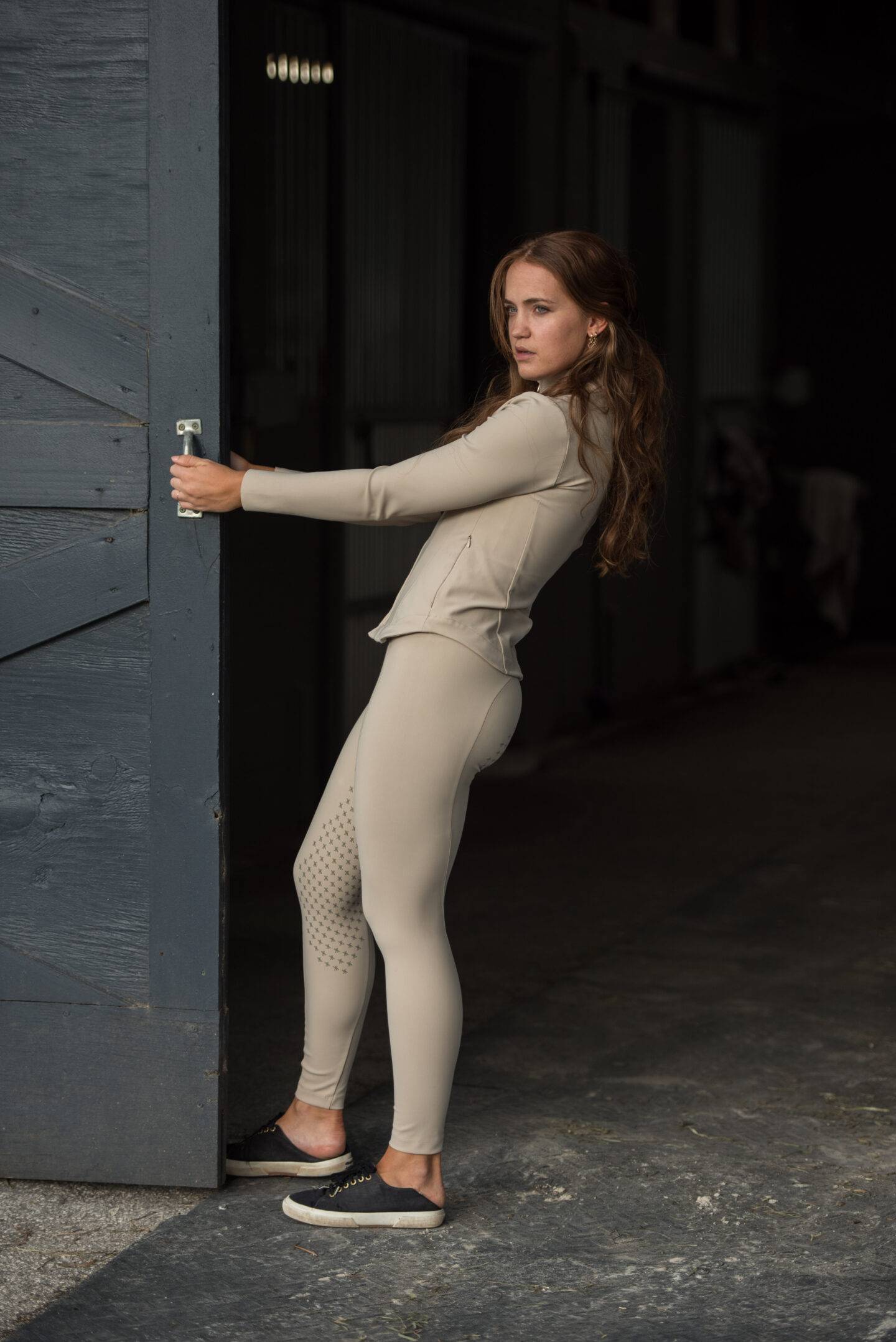 I recently did a try-on on my IG stories (saved it in my highlights for you under "Yagya") and every time I put on a piece, I fall in love with it all over again. I also shared my 20% promo code with the world- so feel free to us MYEQUESTRIANSTYLE20 for 20% off your purchase at yagya.com! Okay let me give you the lowdown; let's start from the bottom and work our way up: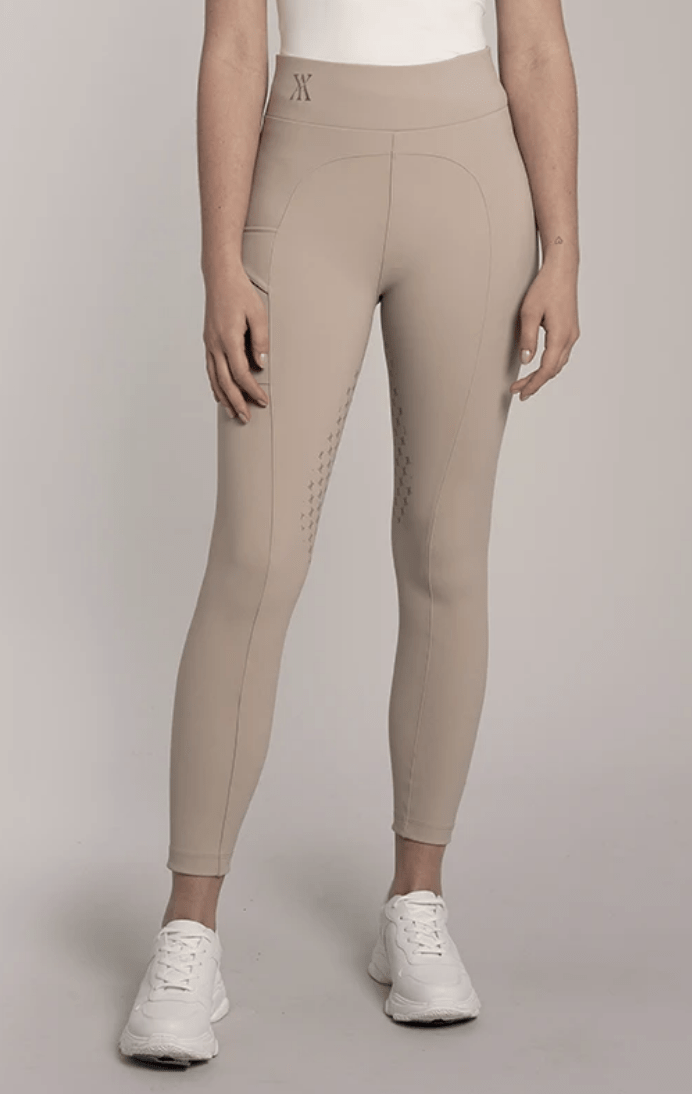 One word to describe these breeches? Compression. They hug you in allllll the right places and give just where you need the give. I love how the waistband holds you in without giving you the dreaded muffin top. The material also gives you the most amazing smoothing effective… think Instagram filter for your cellulite LOL. These riding breeches feature a subtle but effective silicone full seat and a side pocket for your phone. The Generation Y Riding Breeches also come in black. I'm wearing a size small and I usually wear a US 27 in breeches.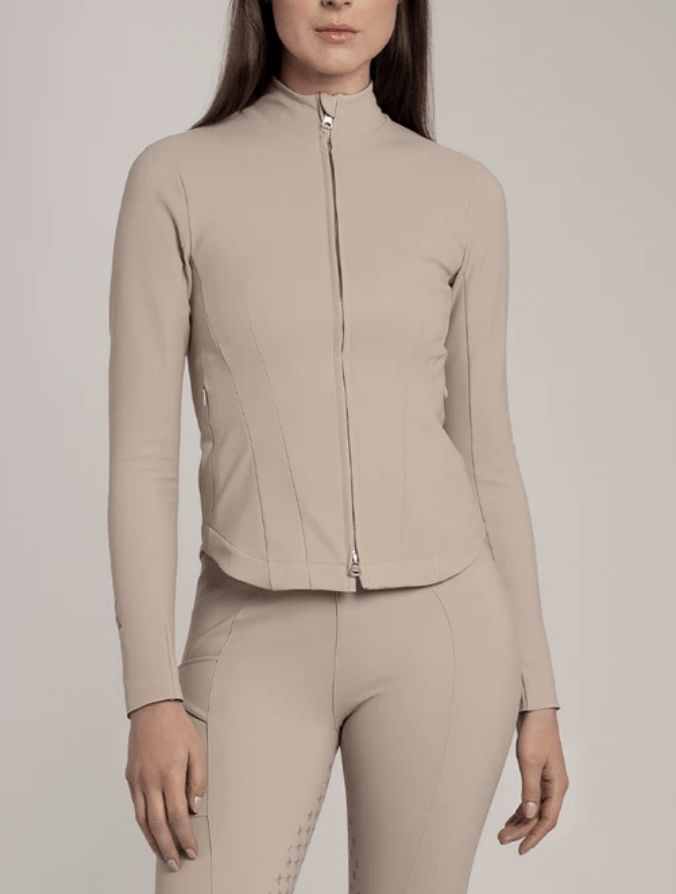 Thinking of giving Yagya a try? Try them out with THIS JACKET. Seriously. I back this jacket up 150%. I was at my mom's house when I first opened up my Yayga package and our jaws literally DROPPED when I tried this jacket on. The subtle but striking details are unlike anything I own and the buttery fabric is to die for. I'm not joking- if you're only getting one piece today, this is it! I love the raw hem along the wrist and the beautifully flattering lines on both sides of the zipper. Also comes in black- looks so so good if you're going for a monochromatic vibe with the Gen Y Riding Breeches!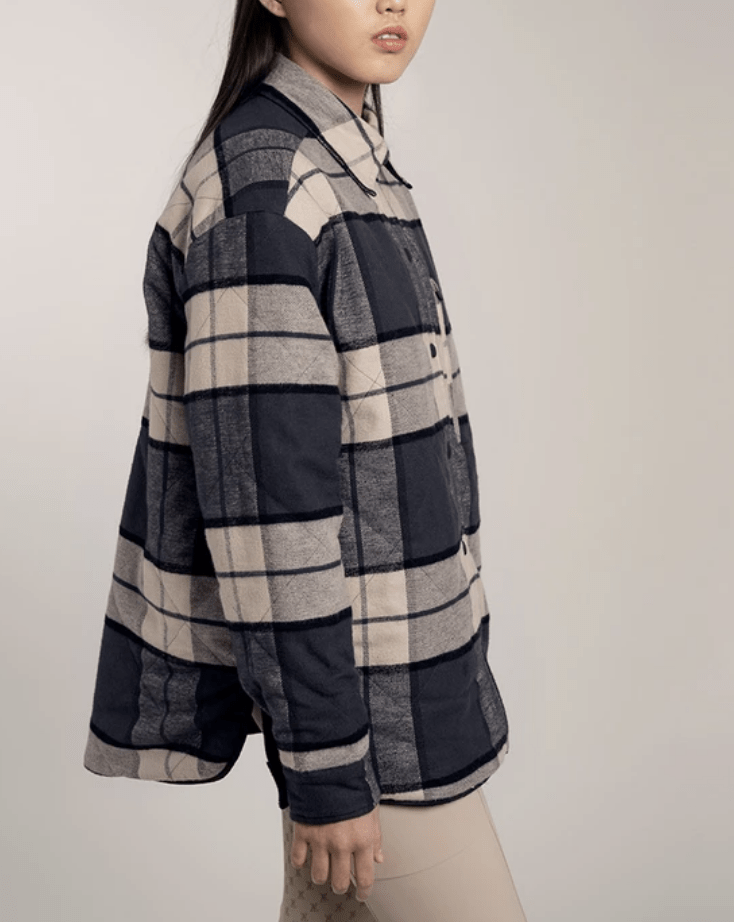 This stable jacket is so hot, it already sold out!! But never fear- Yagya just made it available for pre-order! So you can still rock this reversible jacket just in time for fall and winter! This plaid pattern is absolutely perfect, with an obvious black and tan color scheme, but the overlapping color almost offers a navy hue, making it perfect for matching anything. Flip it "inside-out" and you get the most perfect black shacket. It has great snap closures, but I love wearing it open. This jacket is an oversized look, so I'd order yours true to size- or size down if you'd like to more fitted.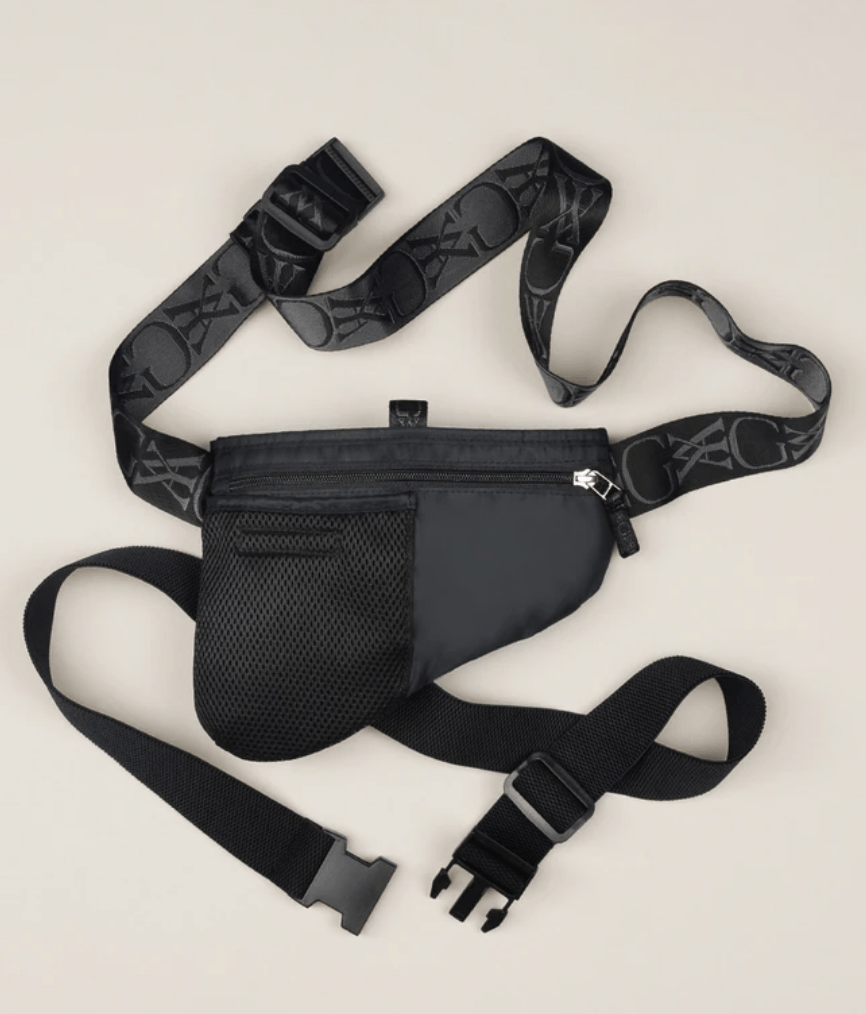 This is such a cool piece!! Initially made so that equestrians didn't have to worry about hanging on to their phone and other small accessories while doing barn chores or on a long ride. It features two pockets and two straps, the top going across your back and the bottom elastic strap (completely removable for more of a crossbody look) for added stability. I think this belt bag is super fashion-forward while still looking super equestrian.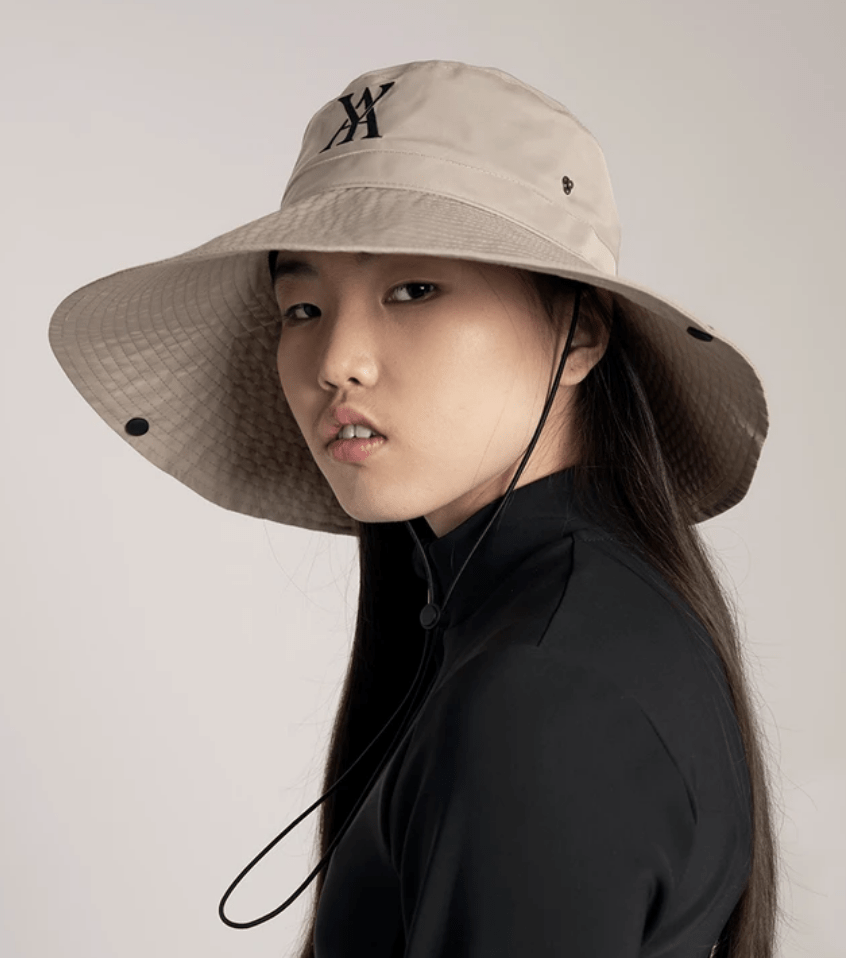 What an awesome hat. I am really into this new bucket hat scene, but this is the perfect hat to test the new trend waters because of its effortless wide brim. The biggest downside? I can't decide if I like it more bucket-hat style or snapped up on both sides for a western hat look! It also has a stretchy strap so your hat stays put on a windy day and is water-repellent for those rainy barn days we all know and love…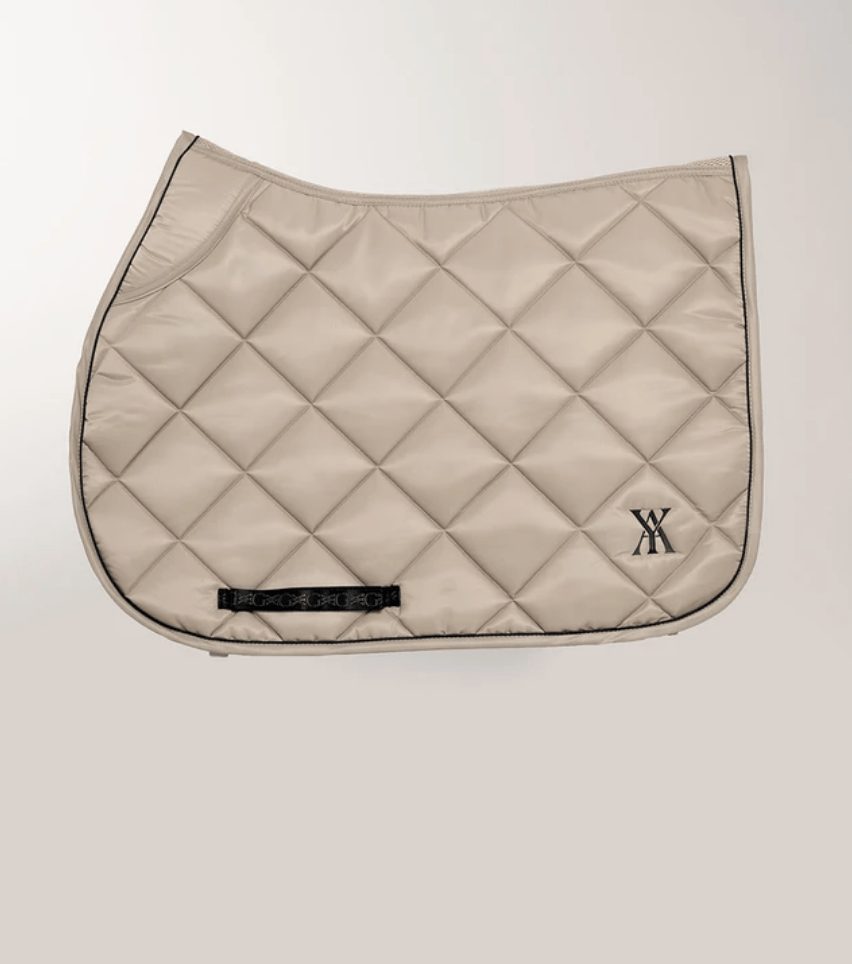 This saddle pad is striking! A never seen before highly technological saddle pad with outstanding sweat-wicking qualities. Especially developed for hard training or hot weathers, thanks to the removable lining. Anatomically shaped for the right adherence to the horse's back. Keep your horse dry and comfortable no matter what. (Also available for Dressage saddles as well as in black!)
Make sure you check out Yagya on my SHOP or their WEBSITE for all the latest equestrian-chic styles.
Snag my promo code for 20% off!
MYEQUESTRIANSTYLE20
xo B