New Year, New Way to Work Together
In 2022, My Equestrian Style and Equestrian Podcast packages got a bit of an upgrade. Are you ready to really get serious about your marketing strategy this year but don't know what to focus on? Are you looking for the best type of exposure for your brand but can't decide where to start? After over 7 years as a professional trainer, 5+ years starting and growing My Equestrian Style, and 3+ years of the Equestrian Podcast, I have worked with so many business owners, top riders, and leaders in our industry. I have a built successful businesses from scratch and created a huge network and I would love to share my knowledge with you.
One of my biggest passions is helping other equestrian business owners. That's why I love hosting the Equestrian Workshop for equestrian businesswomen to find marketing support and grow their equestrian community. Not only will I be offering content creation, promotion, exposure, and sponsorship in my 2022 Packages, but I will also offer up my business experience and connections I've made over to help you accomplish your goals. You can expect 1-on-1 monthly/seasonal consulting calls to strategize your year, specific goals for your campaigns and launches, and then content that goes along with that in a seamless way. Make sure you fill out the form below and request a Media Kit to see the My Equestrian Style and Equestrian Podcast analytics!
---
I want to be more than an influencer for your business- I want to be an extension of your brand through consulting, content creation, and promotion!
Say so long to the days of anticlimactic one-time collaborations or sending product to someone just hoping they get your style, color ways, and launch strategy.
---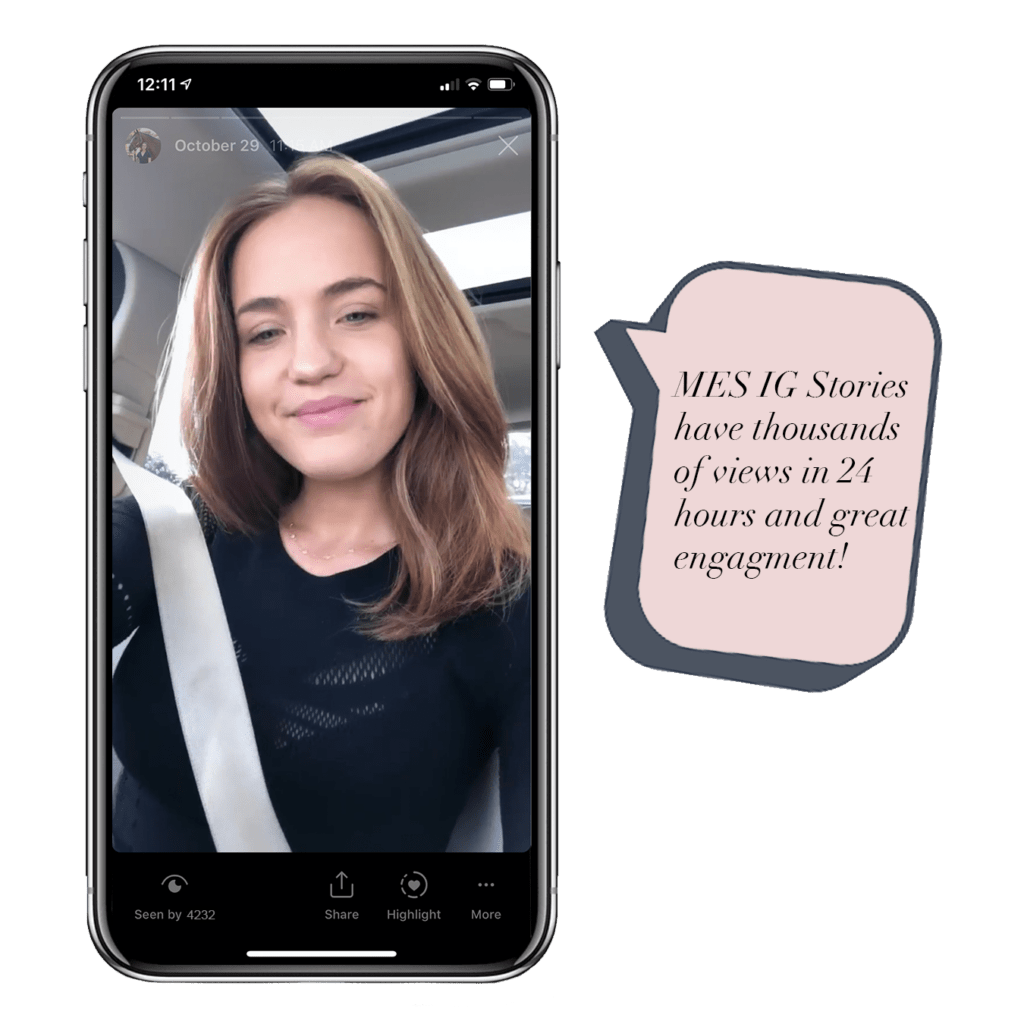 "Bethany has the rare gift of being able to know who she is and what her work is all about. For me as a client working with her has been incredibly powerful for connecting to the right audience. I don't honestly know how she does everything she does, and does it exceptionally well. Working with Bethany has given my business a voice that not only reaches the clients that want to hear it, but more importantly need to hear it. Had it not been the work that I did with her, I doubt that my work would have had the impact that it has. She truly delivers what she sees in her vision, other marketers I have worked with her have had a great vision, but haven't been able to connect the way Bethany does with her audience. I am forever grateful for the day we connected and did our first collaboration."

Dr. Sam Fielding, DAOM, LAc | https://www.drsamfielding.com/
Take a look below to see which 1 of the 3 packages best suits your marketing goals.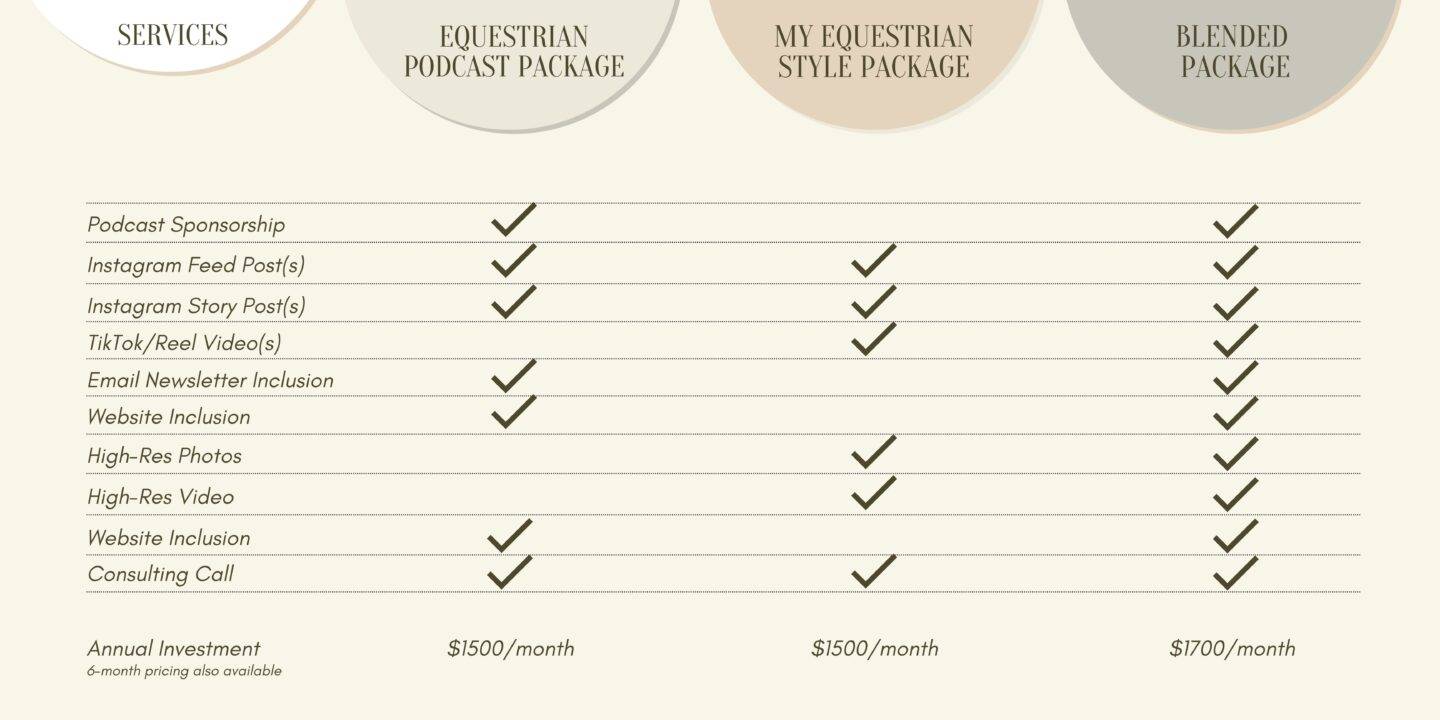 My 2022 Packages will be like I'm becoming an active member of your staff. We will outline your year in a way that highlights your products/services, gets you in front of the right eyes, and create some of the best content out there in the horse world. Fill out this form below if you are interested in working together for 2022. All packages are in 6-month or 12-month commitment structures. Once completed, I will be sure reach out with a time we can chat!