In the roller coaster that is my skin, I would often find myself actually feeling insecure and gross if I have a few extra red bumps on my face, which sounds so silly to type out, but it's true! It's pretty remarkable how a couple zits can completely change my mood.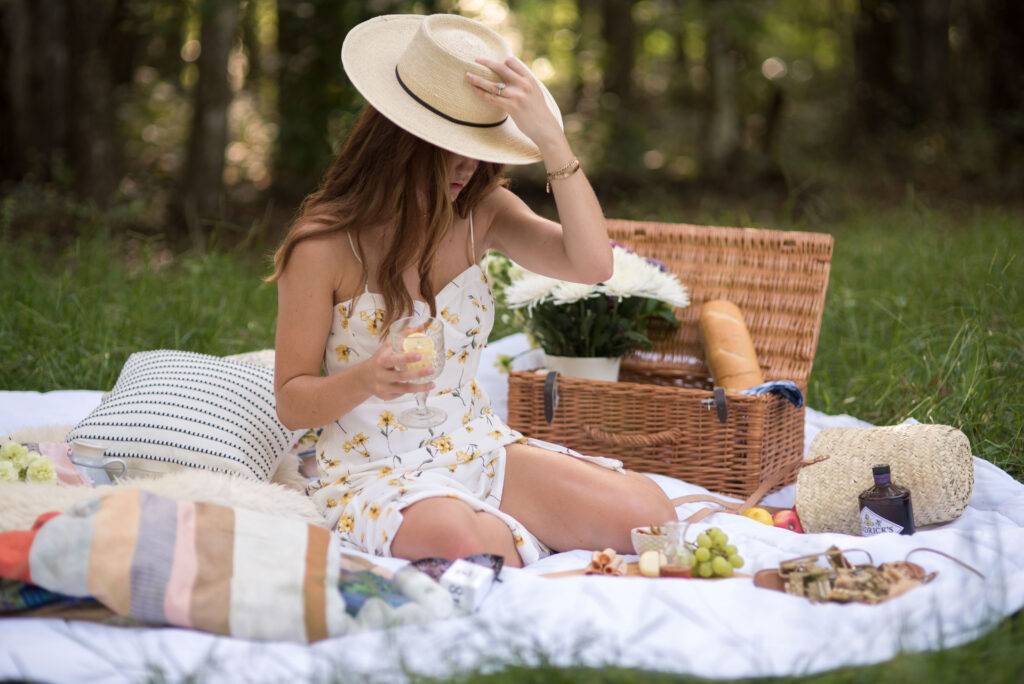 Something I have been trying to embrace is my skin no matter what it is looking like. You see, I used to have crystal clear skin when I was on the pill and I totally took it for granted. I didn't really treat my skin well because I didn't "need to." However, I found out several months ago that I essentially had depleted all of my hormones. My doctor said that I should immediately get off birth control if I wanted to have more energy, a better immune system, and be able to eventually get pregnant. Woah! I am not thinking about having kids right now, but I may want to have kids further down the road… so that was a little scary to hear!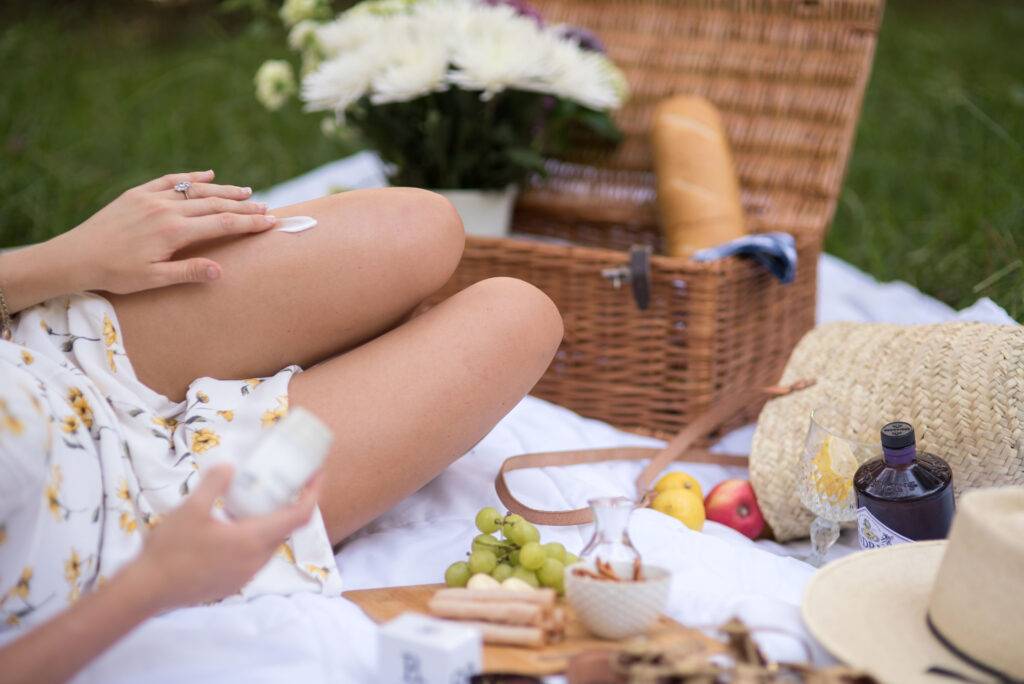 I immediately got off the pill and started riding the highs and lows of getting healthy again and my skin was in rare form! Not going to lie, I wanted to get back on the pill so that my face looked clearer. But I stuck it out and instead started seeking out some healthy skin care options. I soon found Beekman 1802 and loved their happy persona and products made of goat's milk, free of harmful chemicals, parabens, talc, you name it.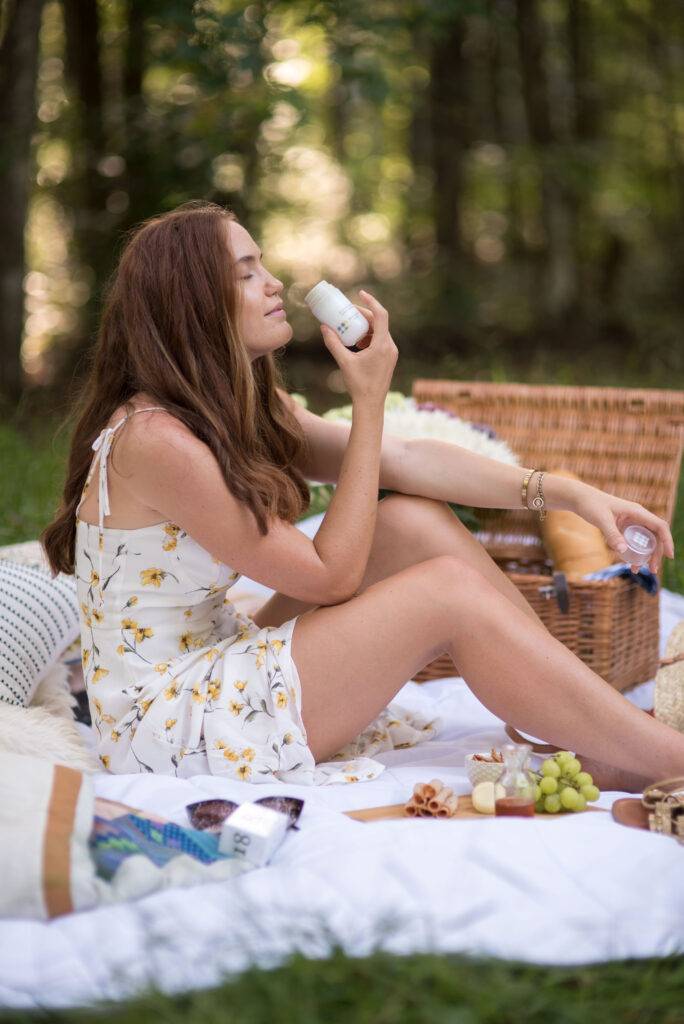 After a month or two of using the Triple Milk Cleanser, Triple Milk Skin Milk, and Facial Oil, my skin felt really happy. Not 100% clear, but moisturized and glowy. Through navigating through Beekman 1802 products and really adopting their mentality, I found my mindset starting to shift. My day wasn't based on my breakouts and hiding them because for the first time, I saw my face sprinkled with flaws but happy, healthy, and actually blooming.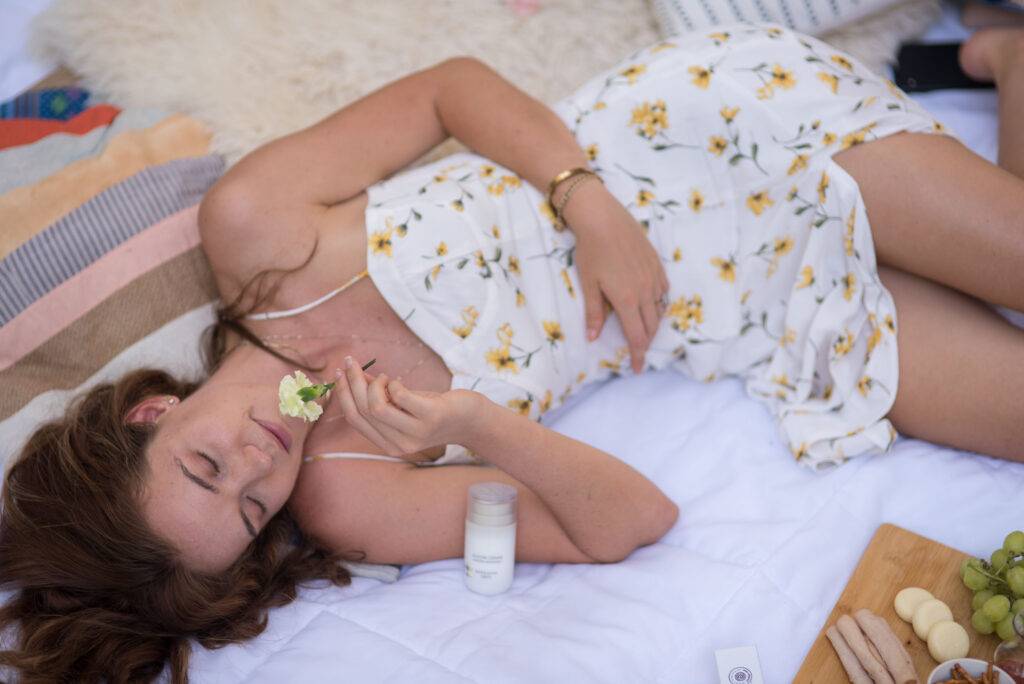 The mindset shift of my skin was completely due to Beekman 1802. They are the only skincare company that has "kindness" as an ingredient in all of their products. I love their new Bloom Cream– a daily probiotic moisturizer, Milk Foam– the most calming mask that bubbles all over your face, and Milk Wash– a perfectly delicate exfoliating cleanser that starts as a gel and gets milky with water.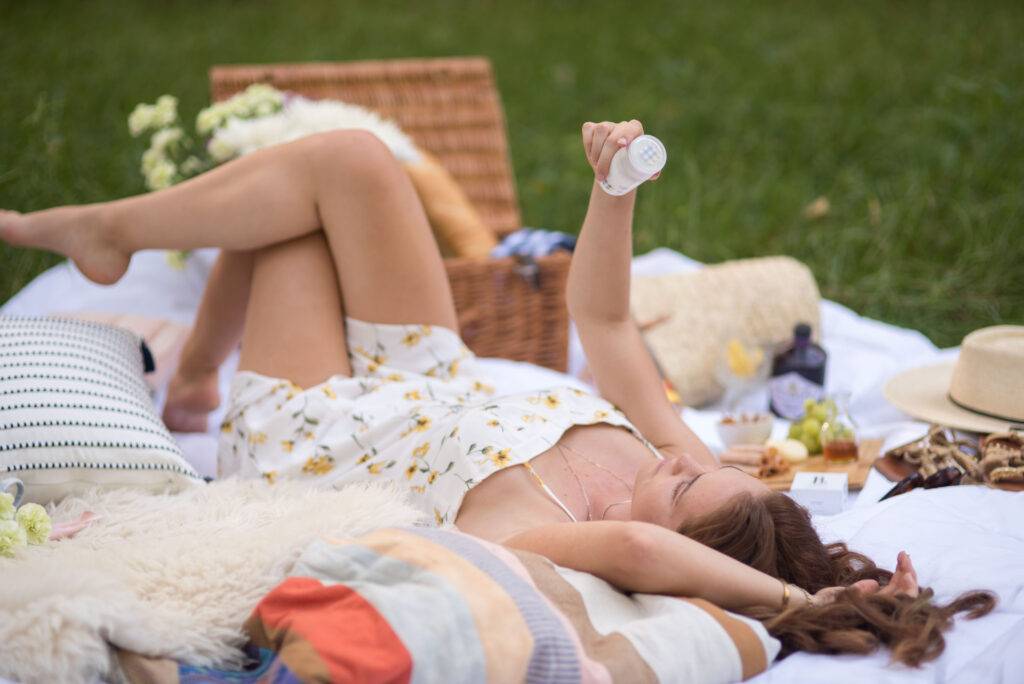 I was over the moon when I found out that Beekman 1802 products were going to be available at Ulta Beauty stores!! Now's your chance to check them out and literally watch yourself bloom. If you're living with skin insecurities like I was, I strongly recommend you give this heart-of-gold brand a try! I'm not saying that Beekman 1802 has given me perfect skin, but I have a new sense of positivity and grace toward the process of finding healthy skin. I enjoy replenishing my face with moister, probiotics, and oils. I love seeing my skin glow. And I love my imperfections, because it proves my body is becoming healthy again. That is worth a few red bumps to me!
xo, B