You can wear perfume… and then you can wear Maison d'Etto. My lovely friend Brianna Lipovsky founded this gender-neutral luxury fragrance line in 2017 and it is a step above anything I've seen- or smelled. At first glance, Etto identifies with bold movement in nature and architecture, chic textures and high fashion silhouettes. Their instagram feed is better than Pinterest: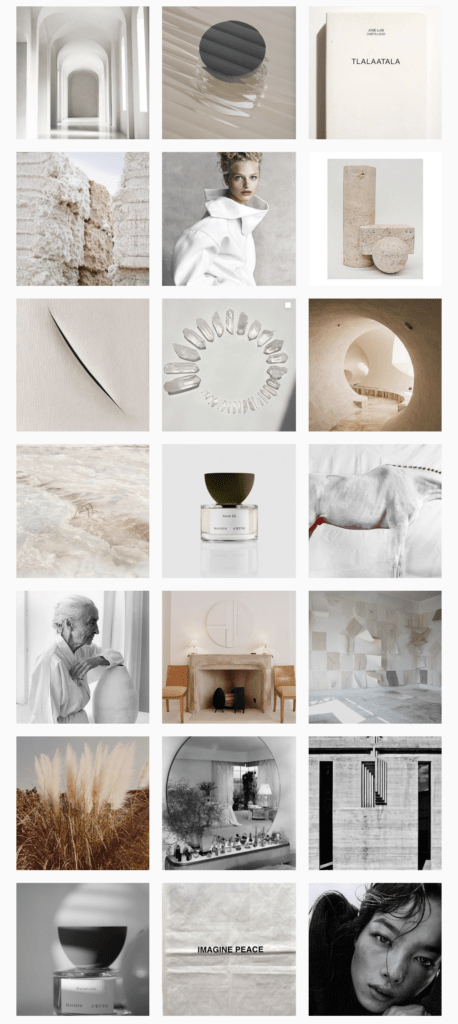 For the look and feel, Brianna found her inspiration in art, architecture, design, and culture. She gravitated toward Modernism and Brutalism, with architects Ludwig Mies van der Rohe, Tadao Ando, and Luis Barragán, and artists Agnes Martin and Constantin Brâncusi as her favorites.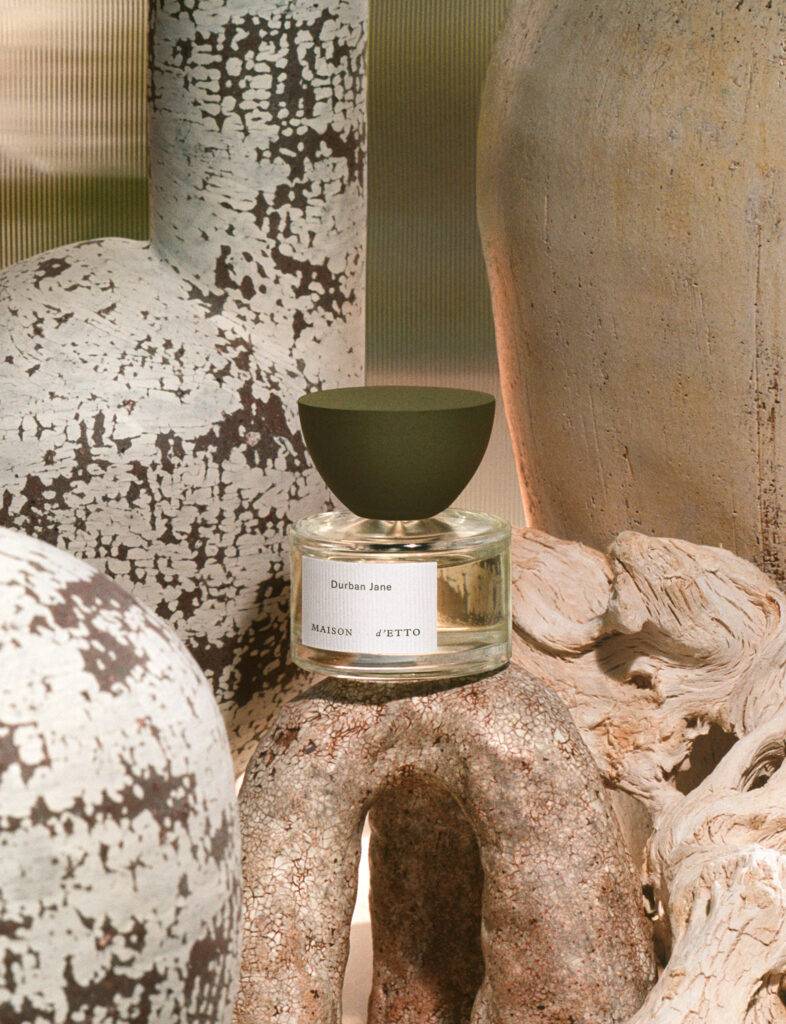 But what makes Maison d'Etto so special is the subtle but deliberate involvement of equestrian style within its line. If you take a closer look, all of the fragrances are named after horses that have been part of Brianna's life. No where else have I seen someone manage to so successfully create fragrances that actually tell a story.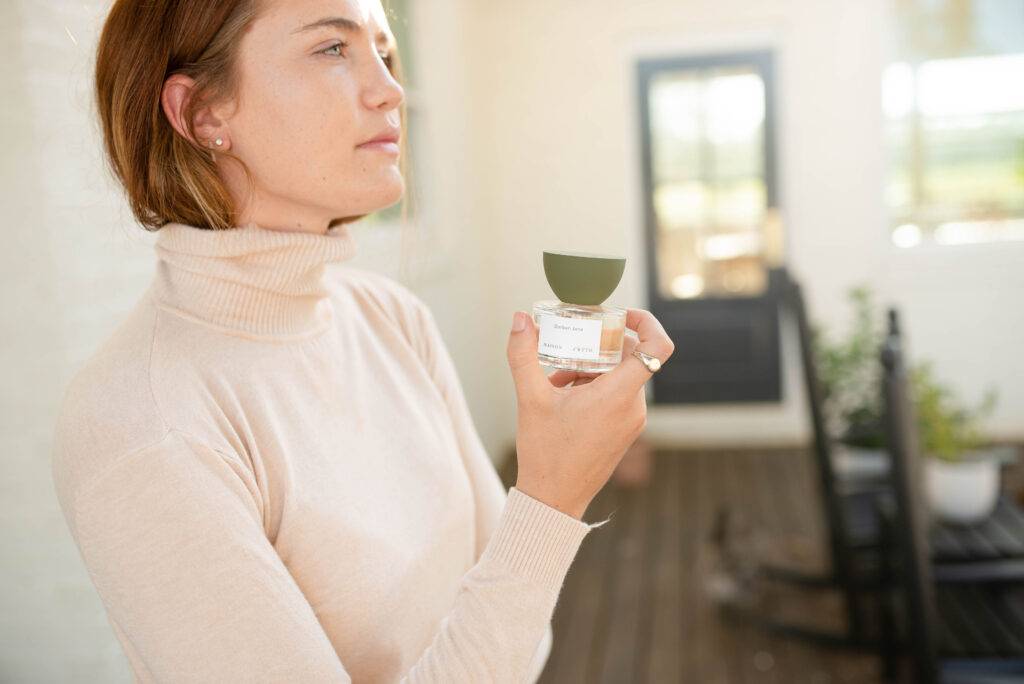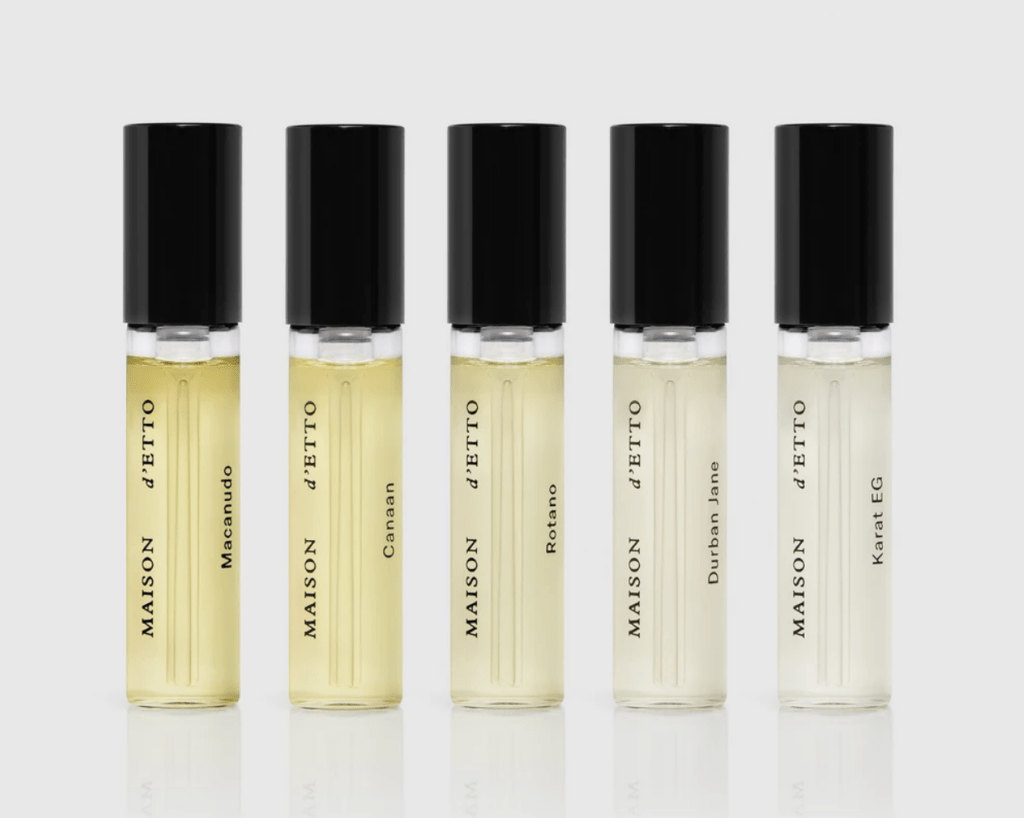 These are the 5 Maison d'Etto fragrances. You can learn all about them here. My advice? You should get the discovery set! The set includes all 5 scents in spray form so you can decide which ones are perfect for you. I'm obsessed with Durban Jane!
At the end of the day, I think you're just going to have to take my word for it and try Maison d'Etto for yourself! Because of how much I travel, I'm actually obsessed with the discovery set because they're perfect to add to your little travel bag or purse; also $90 to try 5 high-end fragrances is pretty incredible.. the set also makes for a perfect holiday gift for a friend or trainer. Next time you're looking to try a new scent, support this amazing equestrian-inspired line and try out Maison d'Etto.
xo, B