It is time for sweater weather! Indoor season has come to an end, and for many, snow is starting to fall or at the very least the leaves are turning. Fall is one of my favorite times of the year, and I love incorporating my riding gear into what I wear everyday. I am going to share some of the best pieces to incorporate.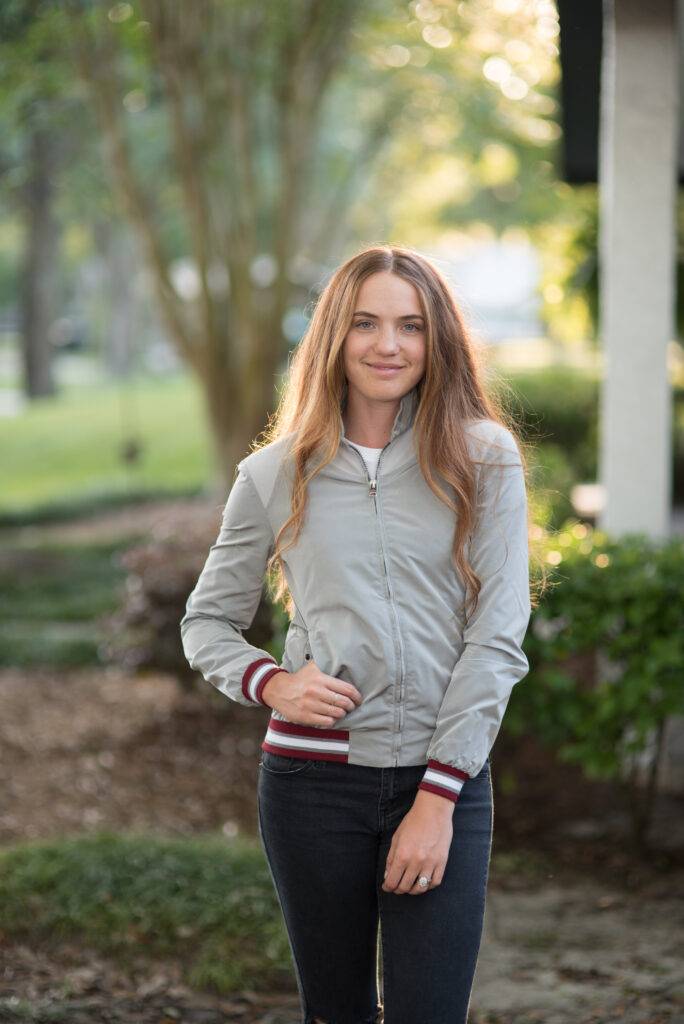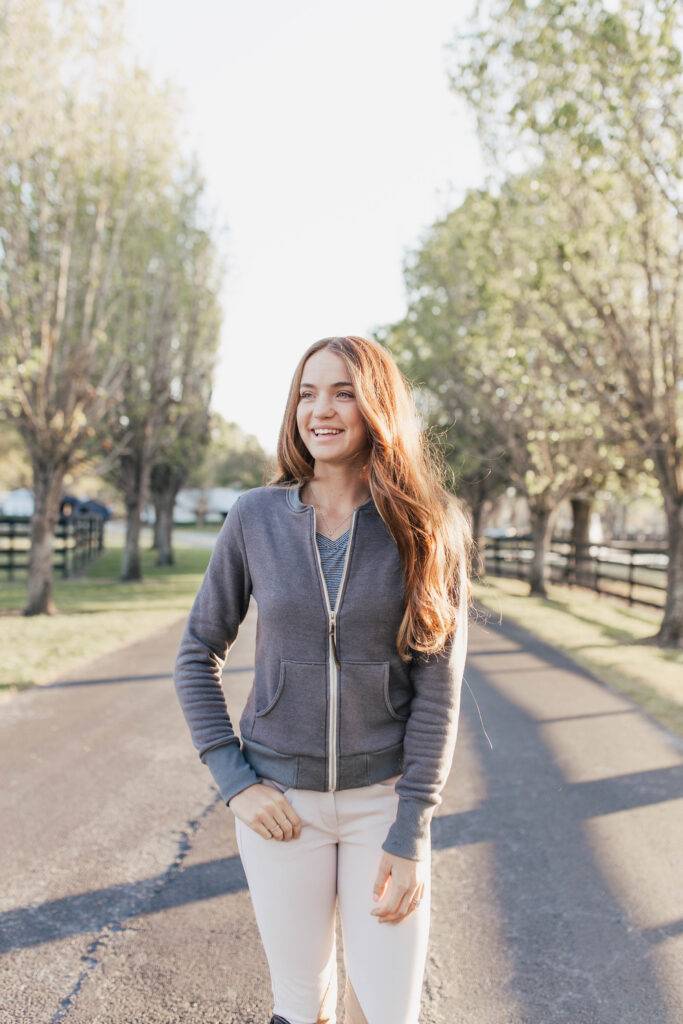 My first recommendation and probably the most simple to incorporate is an equestrian jacket. There are so many amazing ones on the market right now that are both practical and warm while being super cute. KAVAL has some great jacket options, especially this MakeBe bomber jacket. The Huntsmen and Hounds jacket is also super cozy and a great layer. They are sleek and versatile, you can dress them up by putting them over a dress or dress them down with jeans and your favorite shirt.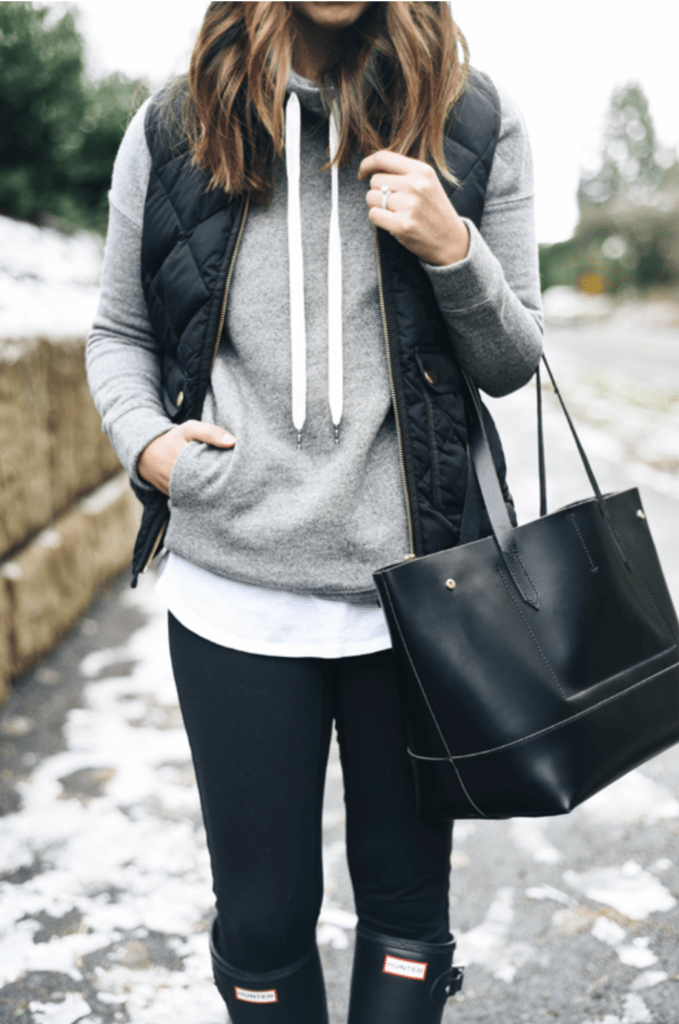 My other favorite thing to do is layer my equestrian jackets with vests. It looks great while having the added benefit of being warm.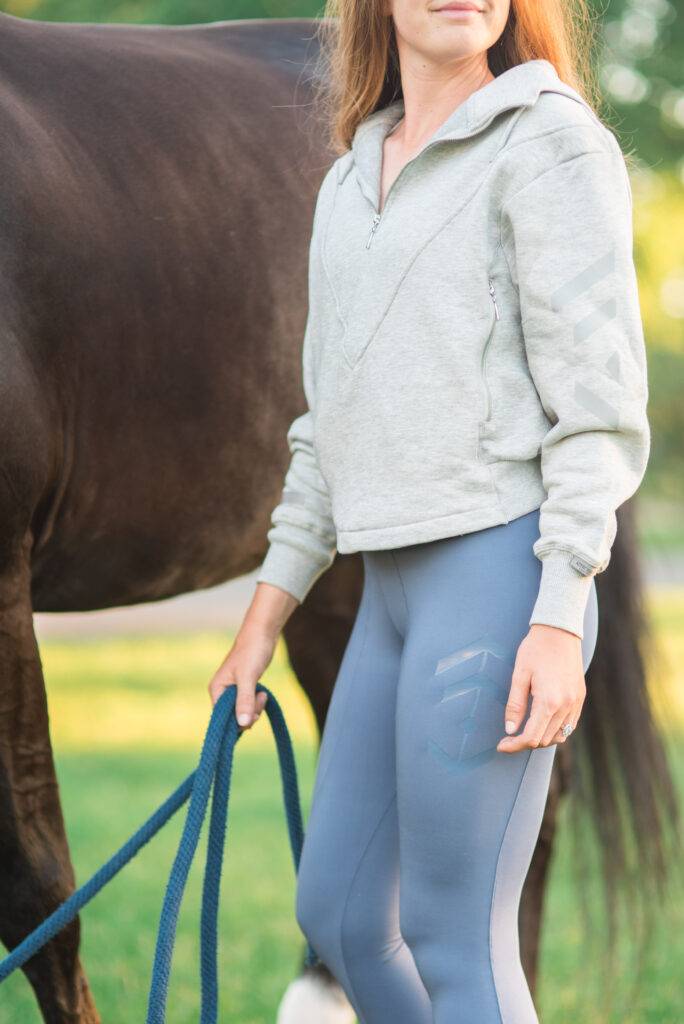 Whether you are running errands, having a casual day, or actually headed to the gym, leggings are a go-to. I find myself using my riding tights as streetware leggings all the time. These Aztec Diamond Equestrian riding tights are perfect for just about anything and paired with a comfy sweatshirt they make any fall outfit.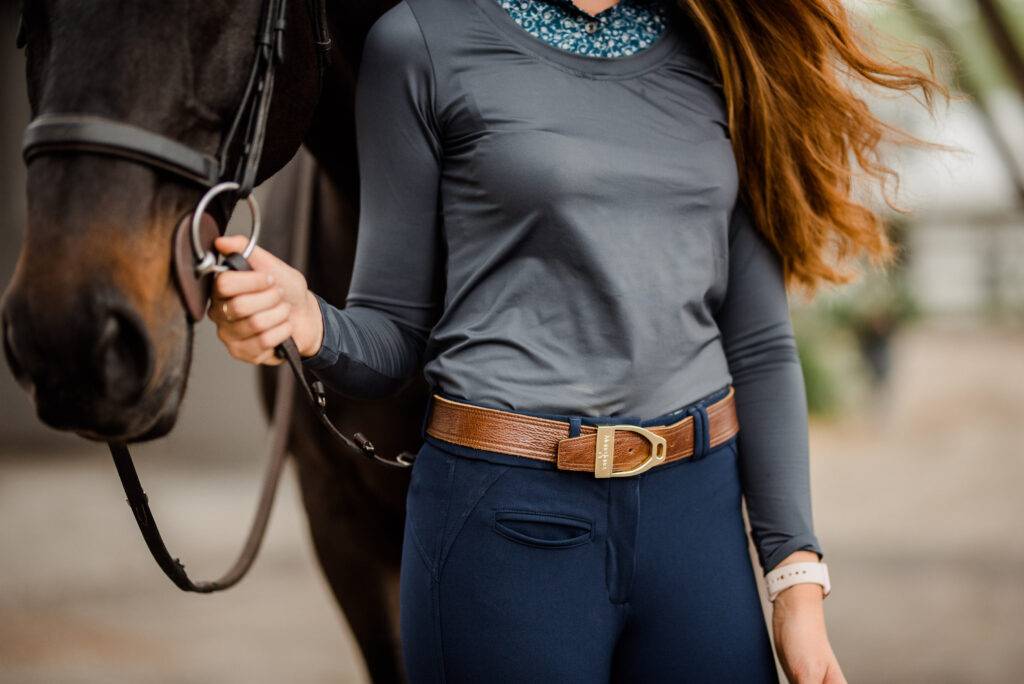 I have said it once and will say it again, it is all in the details. I love brown leather for fall, and this brown leather Callidae belt finishes any fall outfit. Belts are a great way to incorporate a little bit of equestrian flare into a more dressy outfit. Great with jeans or to accent your waistline over a dress.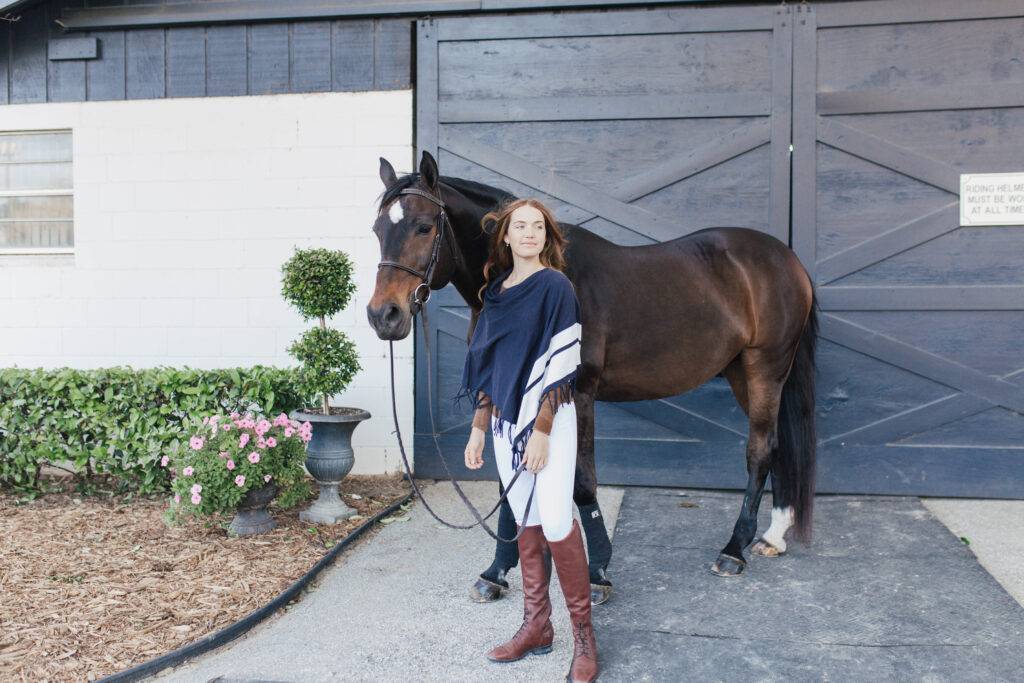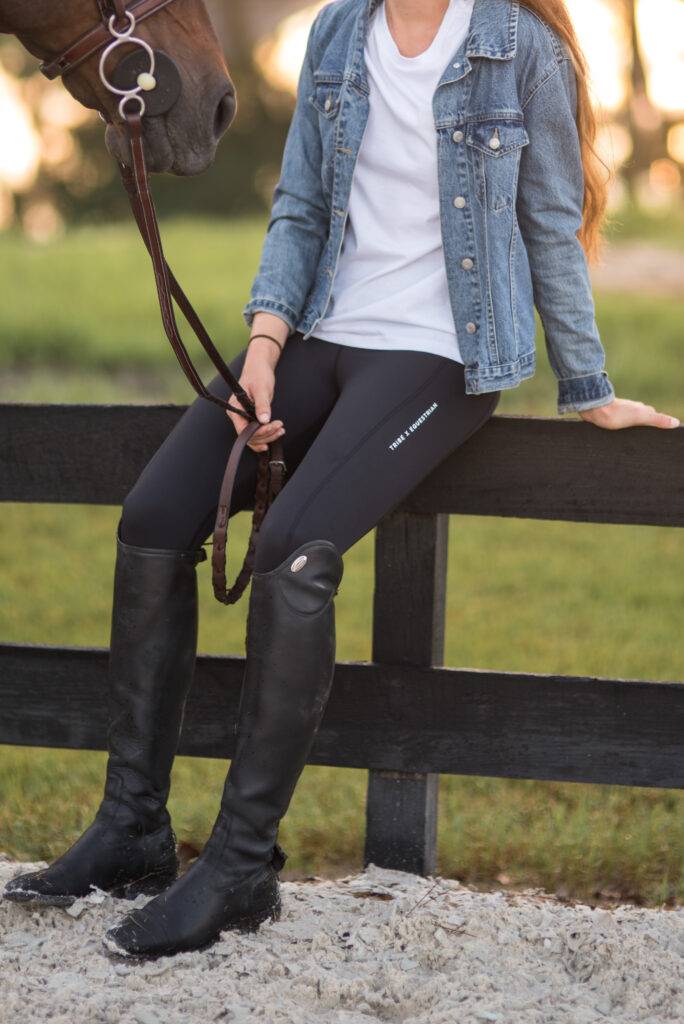 As equestrians, we live in our tall boots and they are the most expensive pair of shoes many of us own, so why not get more use out of them? Brown leather boots are a fall staple, and I love wearing my Brown Ariat Boots outside the barn. If your tall boots are black- no worries- with a pair of cute wool socks sticking out the top they will complement everything from black leggings and a jean jacket to a cute skirt.
There are so many more ways to incorporate your equestrian style into your fall fashion, and with so many great brands out there it is getting easier and easier! These are just some of my favorite ways.
xo, B