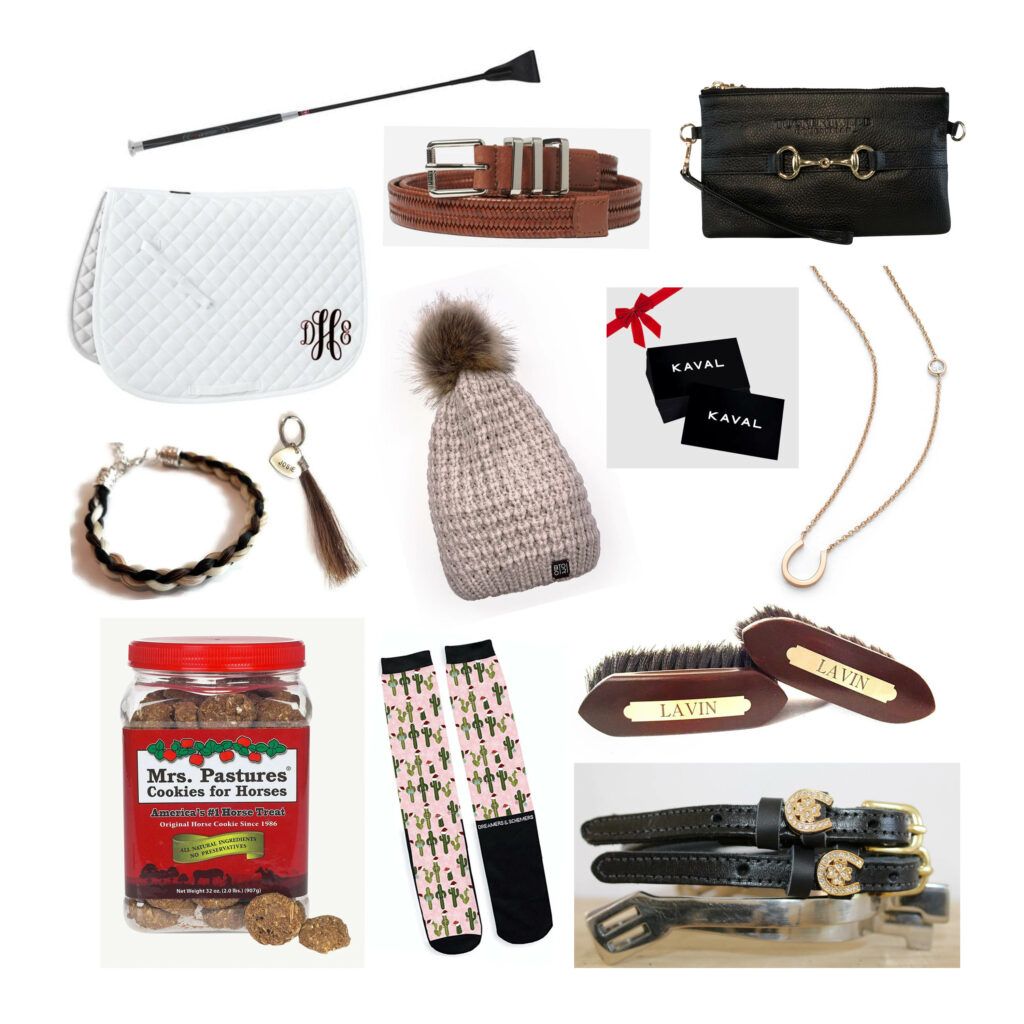 Here are 12 great gift ideas that range from $12 – $1000 ! These are perfect for gifting your pals at the barn, horse show friends and trainers. Take a look at each item in closer detail below, and click the link to shop away!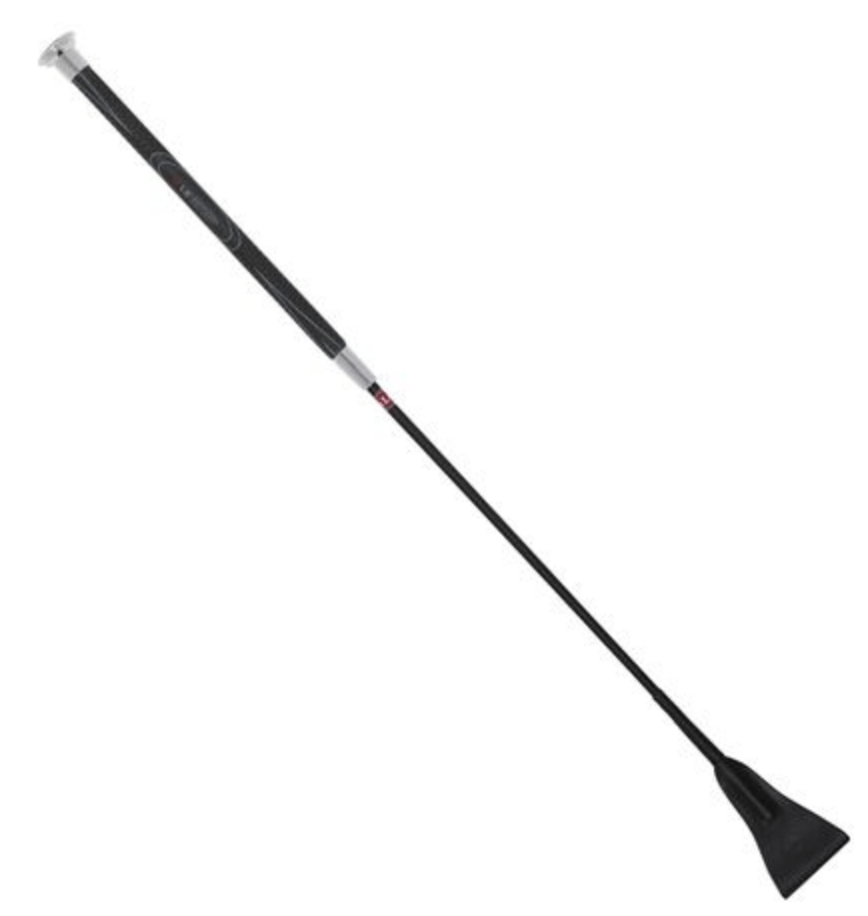 LeMieux Crop, $35
ultra-light PolyCarbon shaft with a counter-balanced soft PU leather grip handle to offer good hold. Available at Dover Saddlery.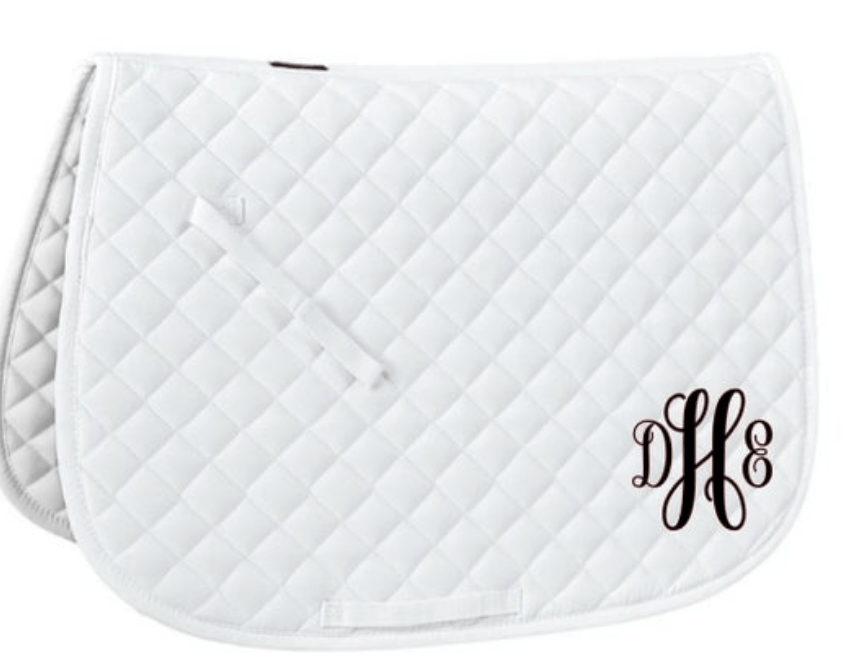 Custom Pad, $35
Personalized saddle pad. Available on Etsy in monogram or written out.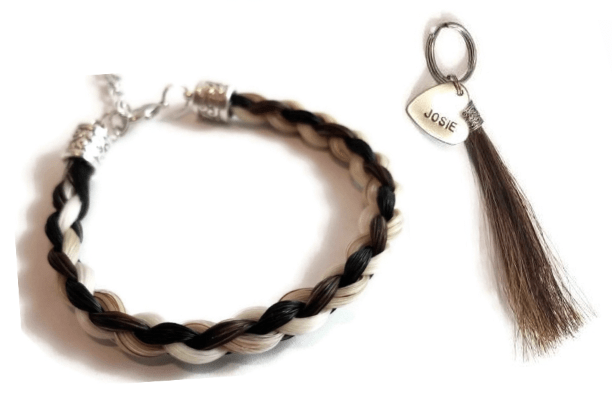 Custom Horse Hair Accessories, $12+
Custom keepsake horse hair key chain ($12) or bracelet ($35). Can be your own horse's hair! Available on Etsy.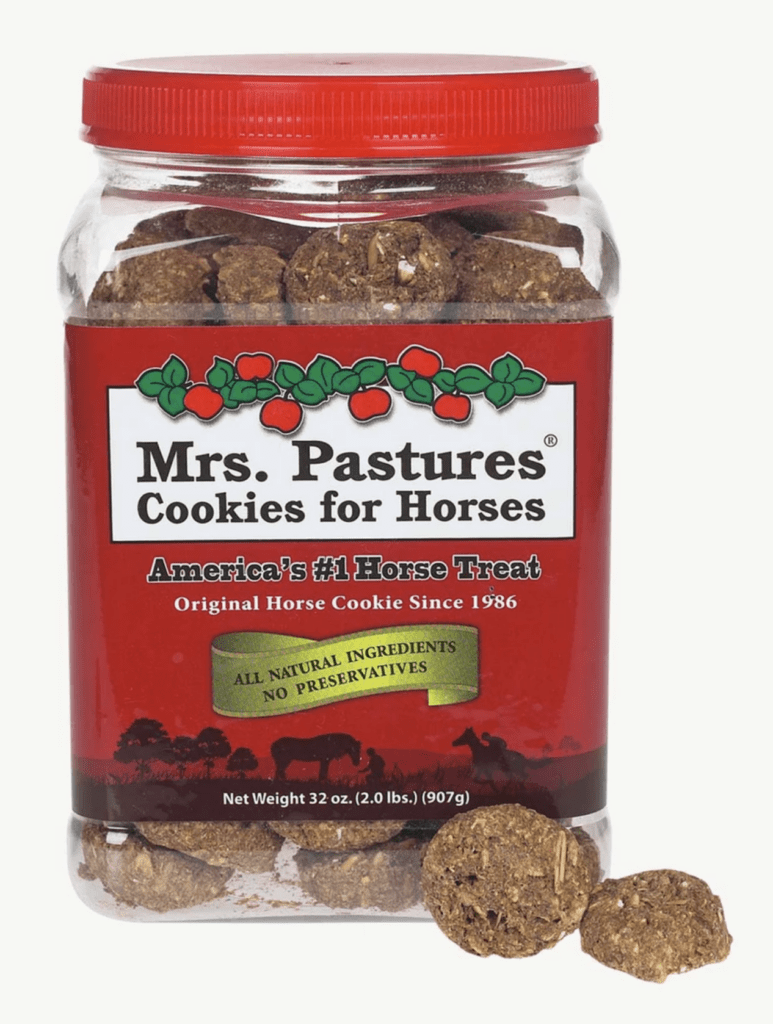 Horse Treats, $13
Great gift for barn friends! 2lb. tub for $13. Available on Corro.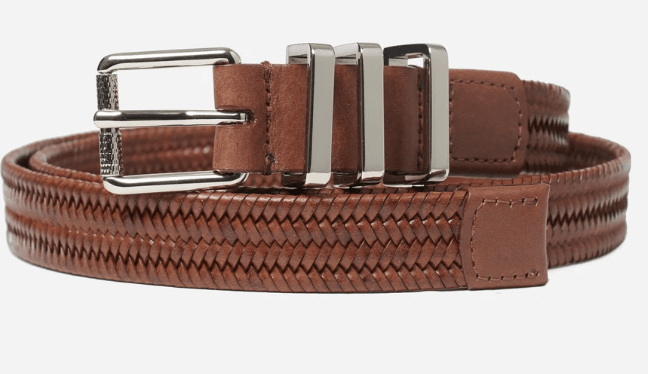 Belt, $110
Beltology brown belt is made of Italian leather and nickel buckle. Available at KAVAL.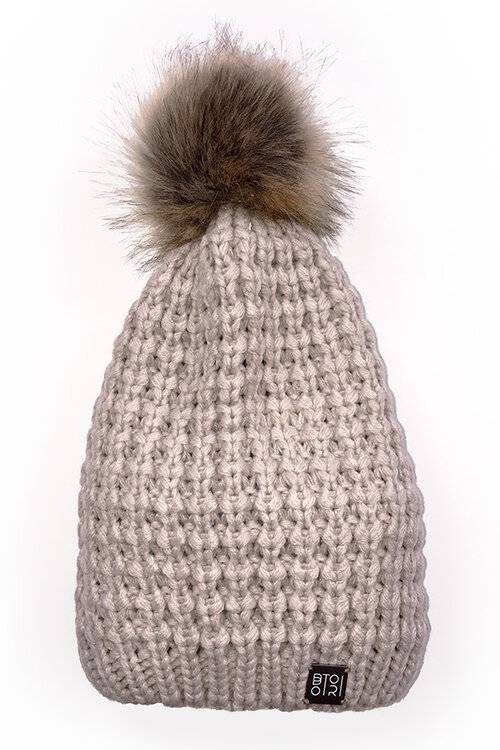 Pompom Beanie, $22
Knit slouchy beanie with faux pom. Great for barn or elsewhere! Available at Botori.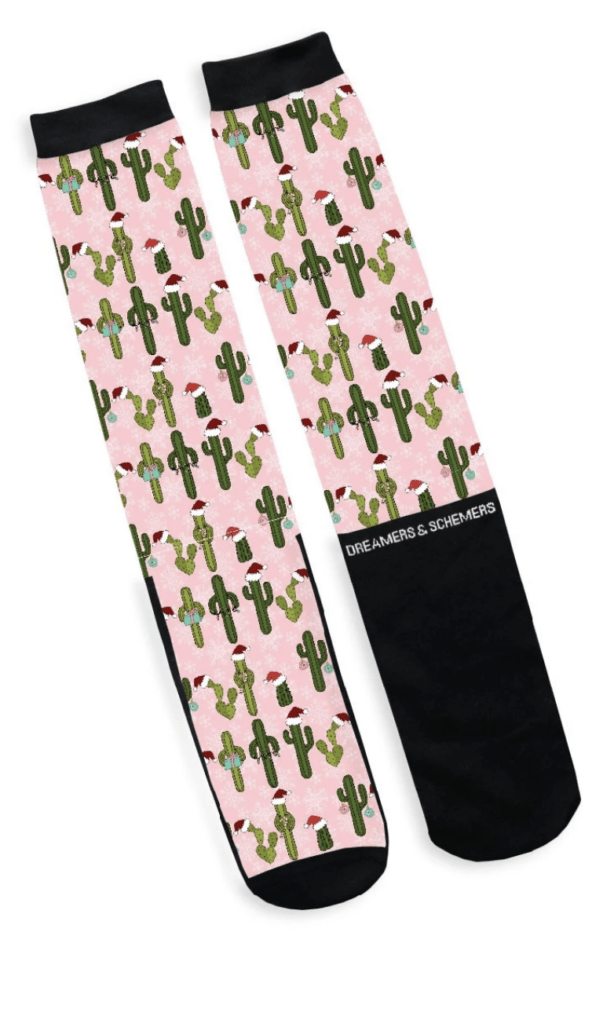 Dreamers & Schemers Socks, $16
D&S has millions of patterns, but their Christmas ones are adorable. Available on DS.com.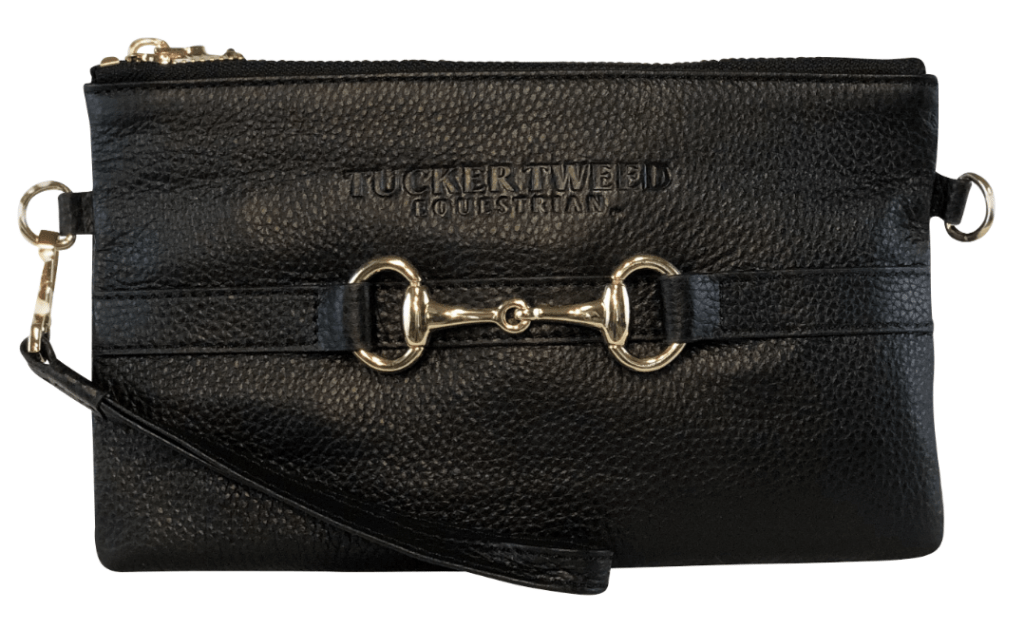 Wristlet, $125
Tucker Tweed's amazing leather wristlet (Check out their MES design, too!) Available on TT.com.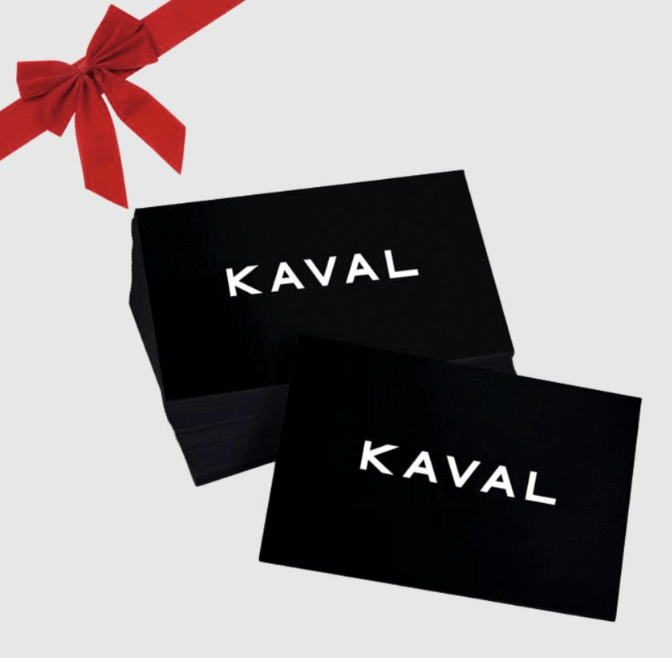 Gift Card, $50+
Let her pick out her own gift! Available on KAVAL.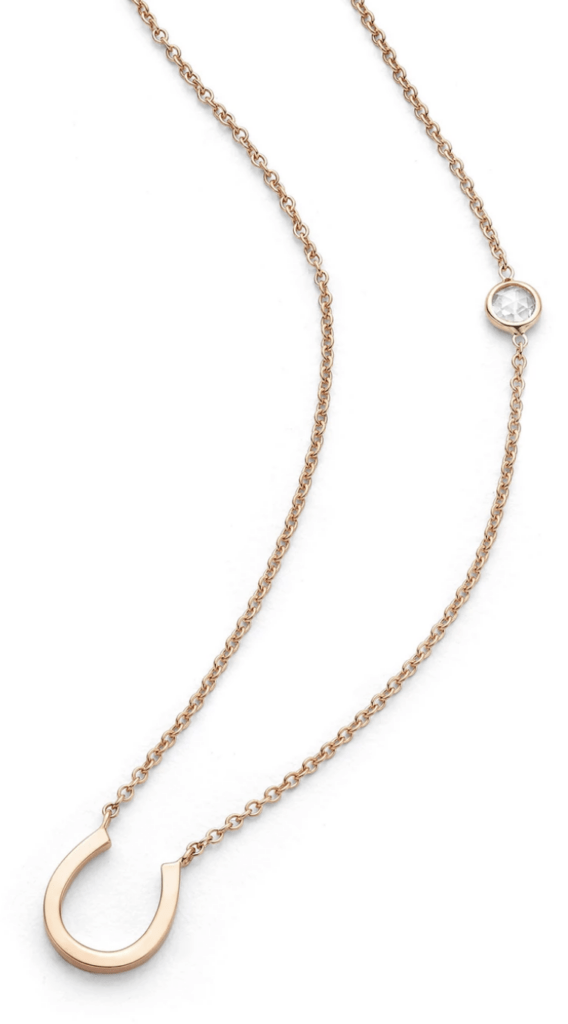 Necklace, $990
The most gorgeous 14K cold necklace with an off centered 3mm rose cut diamond. Available at Hattie Banks.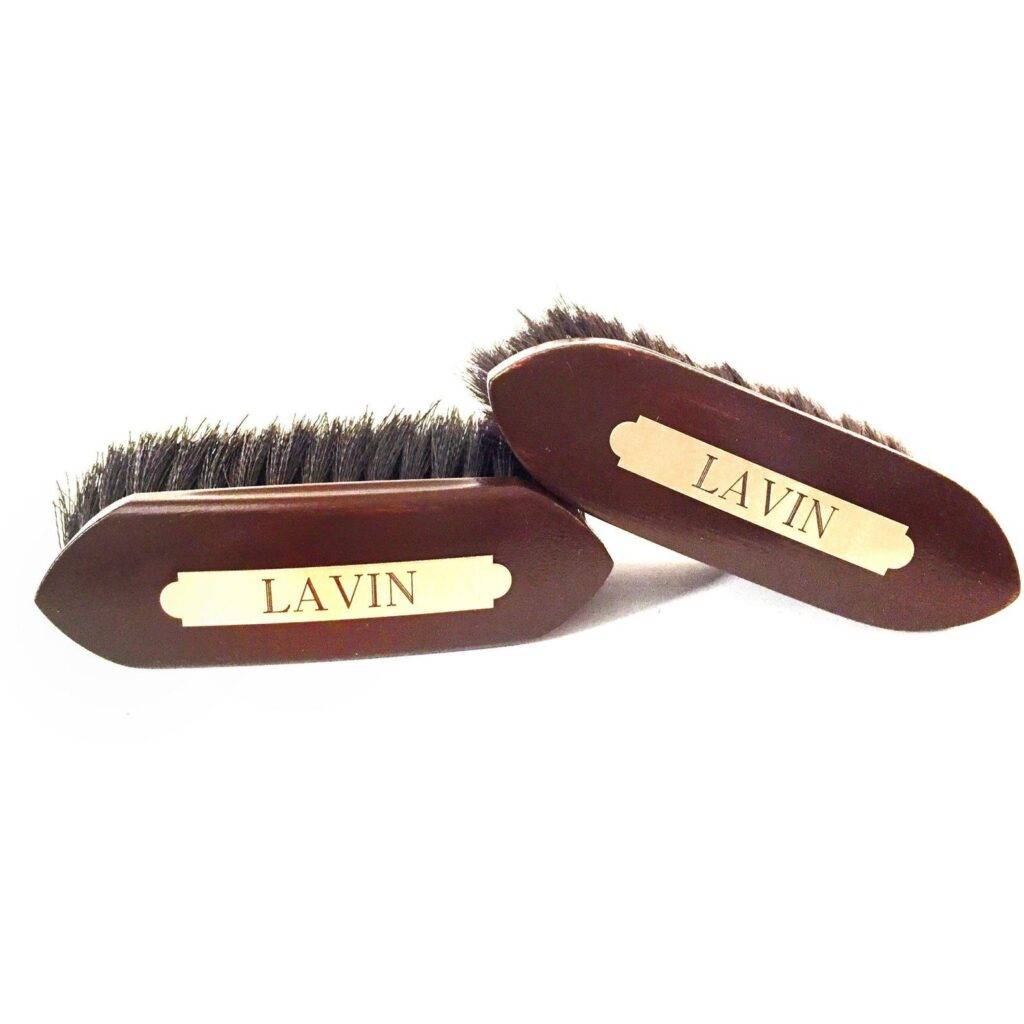 Custom Grooming Set, $75
High-quality wood soft brush and hard brush with custom brass plates. Available on Etsy.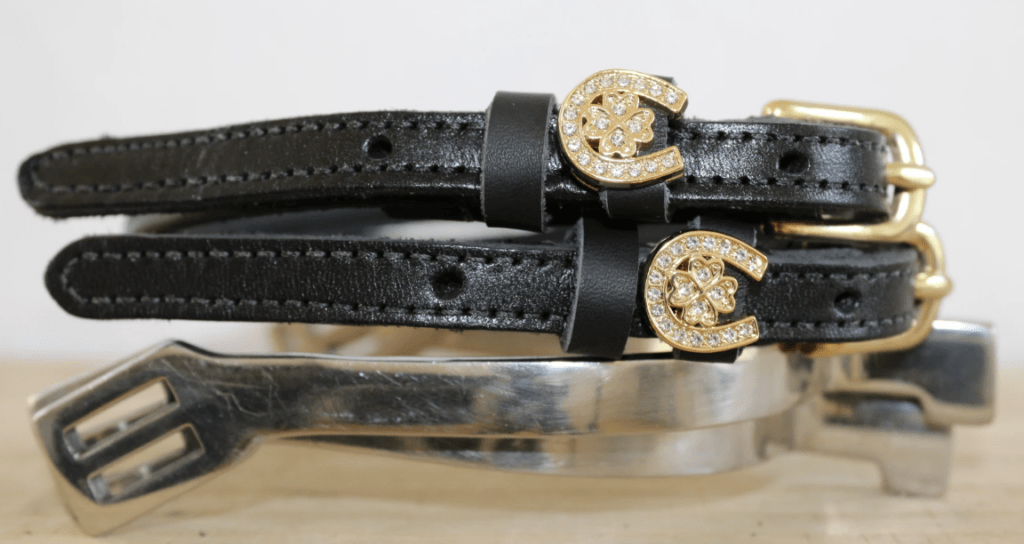 Spur Straps, $40
Adorable charms on leather straps. Fun but subtle! Available at Mane Jane.