A crucial accessory to almost any outfit is a belt, and right now my favorite is my c4 Belt. I got the white belt with the white buckle which creates a super crisp and clean look that is perfect for any season. Everything about c4 belts is customizable from the color to the buckle, to the width, to the size that fits you best. They have hundreds of color/pattern and buckle combinations that you can choose from to complete any outfit; equestrian or just your favorite work or school outfit. They fit well with almost any traditional breech or pant.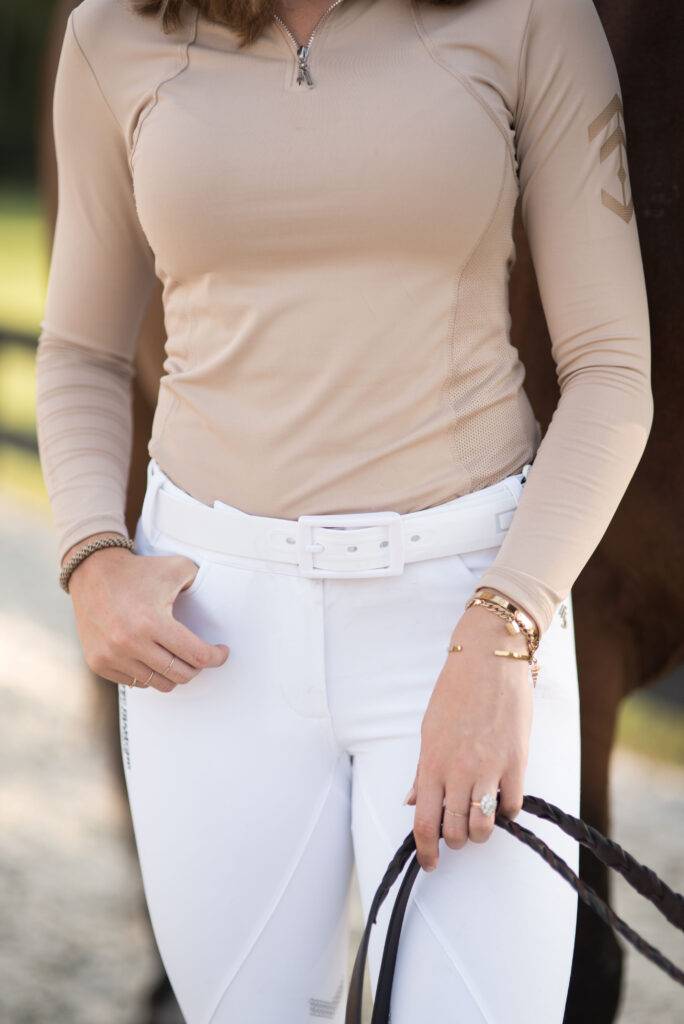 I also got a pair of boot socks. They are breathable, yet thick enough to prevent blisters. I love them because they provide awesome compression support around my foot which is super comfortable. Mine came in burgundy and cream with white detailing that is perfect for fall, but they have a ton of options for any season.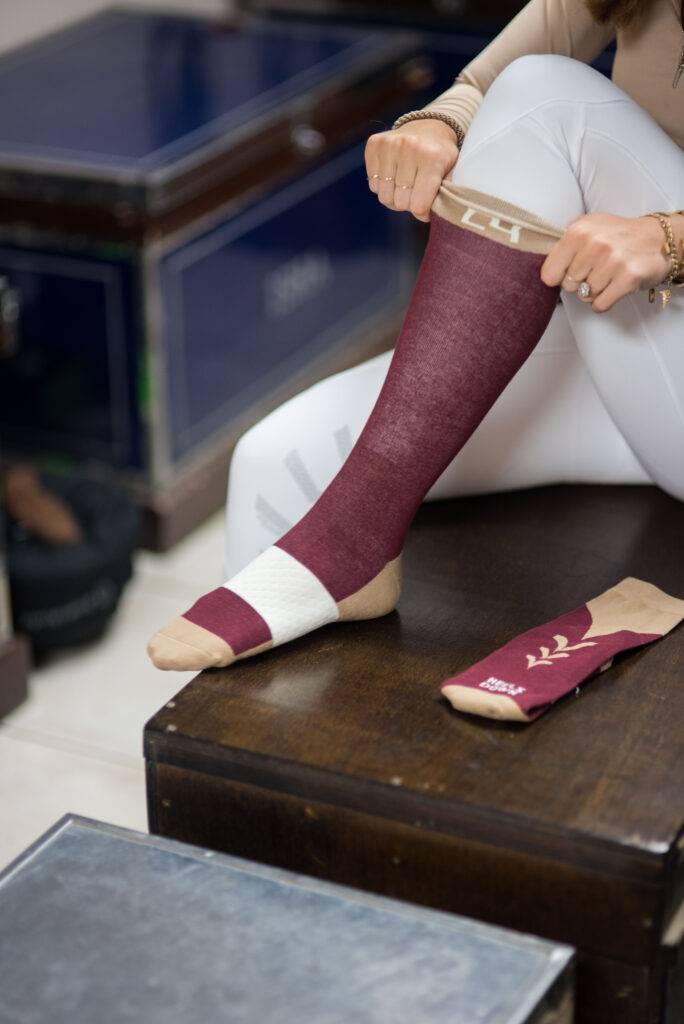 Finally, I couldn't forget about Fifa. I got her a black on black dog collar that she and I both love. It is super easy to clean and waterproof which is perfect and makes my job as a dog mom so much easier. Similar to their belts the collars are super customizable for size and color.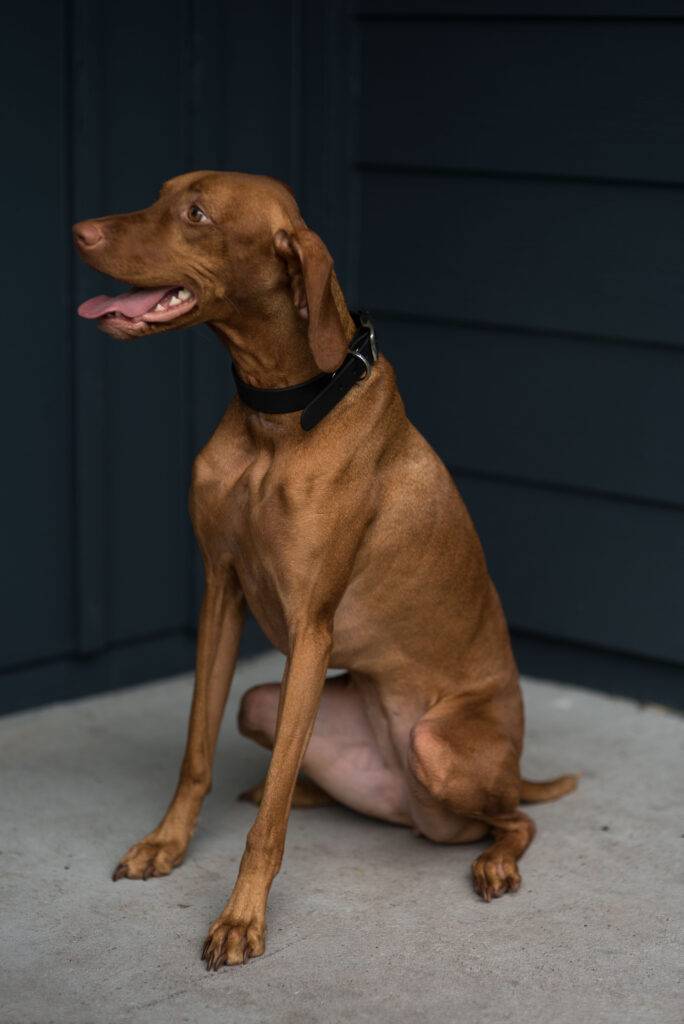 I hope you love C4 as much as I do and try out some of their awesome products!