The MES Stirrup Scarf is finally here! Now available on my website – CLICK HERE ! This scarf was a labor of love. I wanted to create a silky scarf that had neutral colors (off-white and black anyone??) so it would match with anything. The high-fashion inspired pattern with equestrian flair make it easy to add equestrian subtly to any outfit! Be ready for countless Instagram Reels on how I like to wear this piece- since it's 24×24″, The MES Stirrup Scarf is a super adaptable accessory!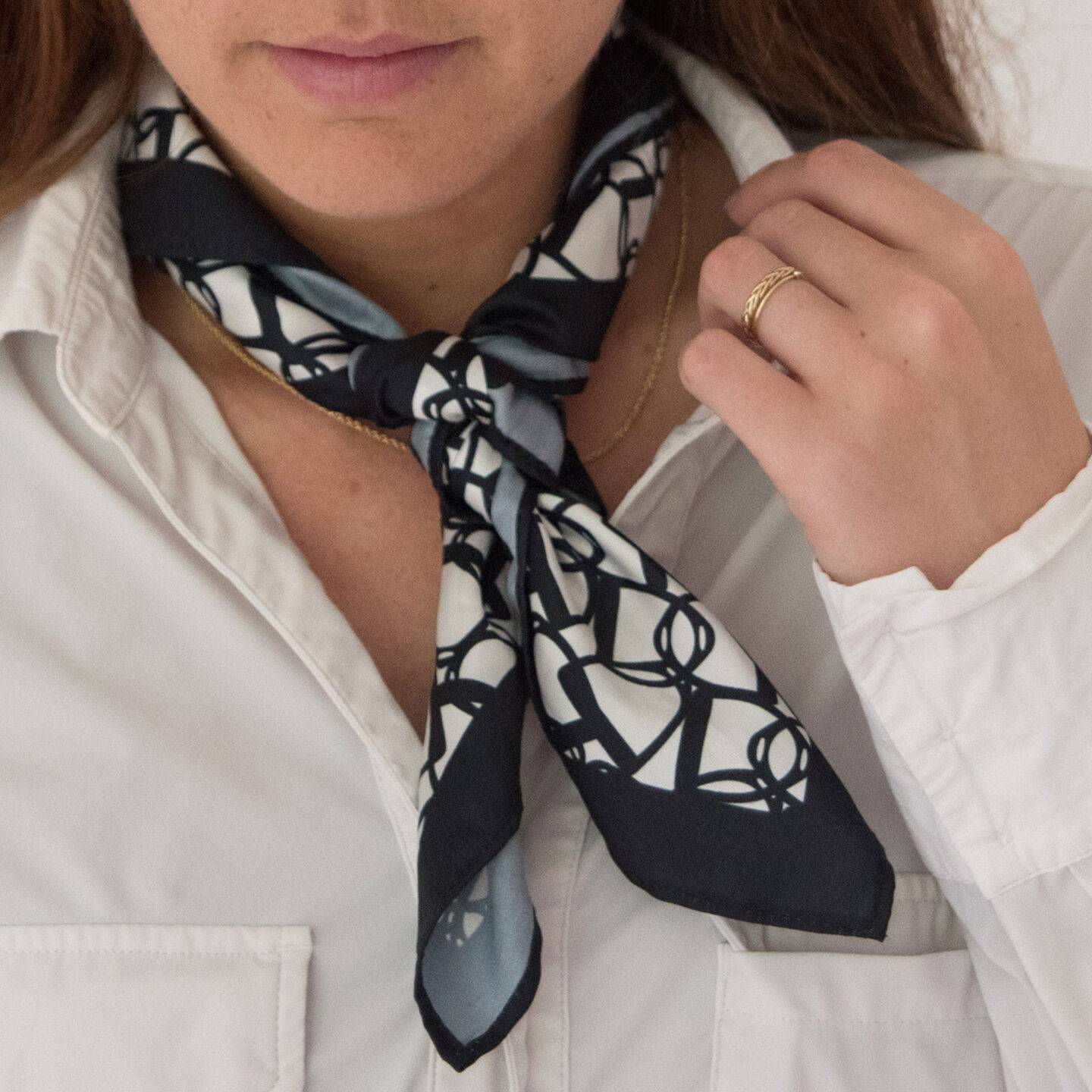 While you're on the site.. chances are you may notice some changes. For one, I have a new logo! I'll go into more detail in a future post, but my bestie Leah of Dapplebay helped create it based on #mymaneview view from the top shots I always love to take to show off my gorgeous horses and my riding outfit of the day! So you'll see that around.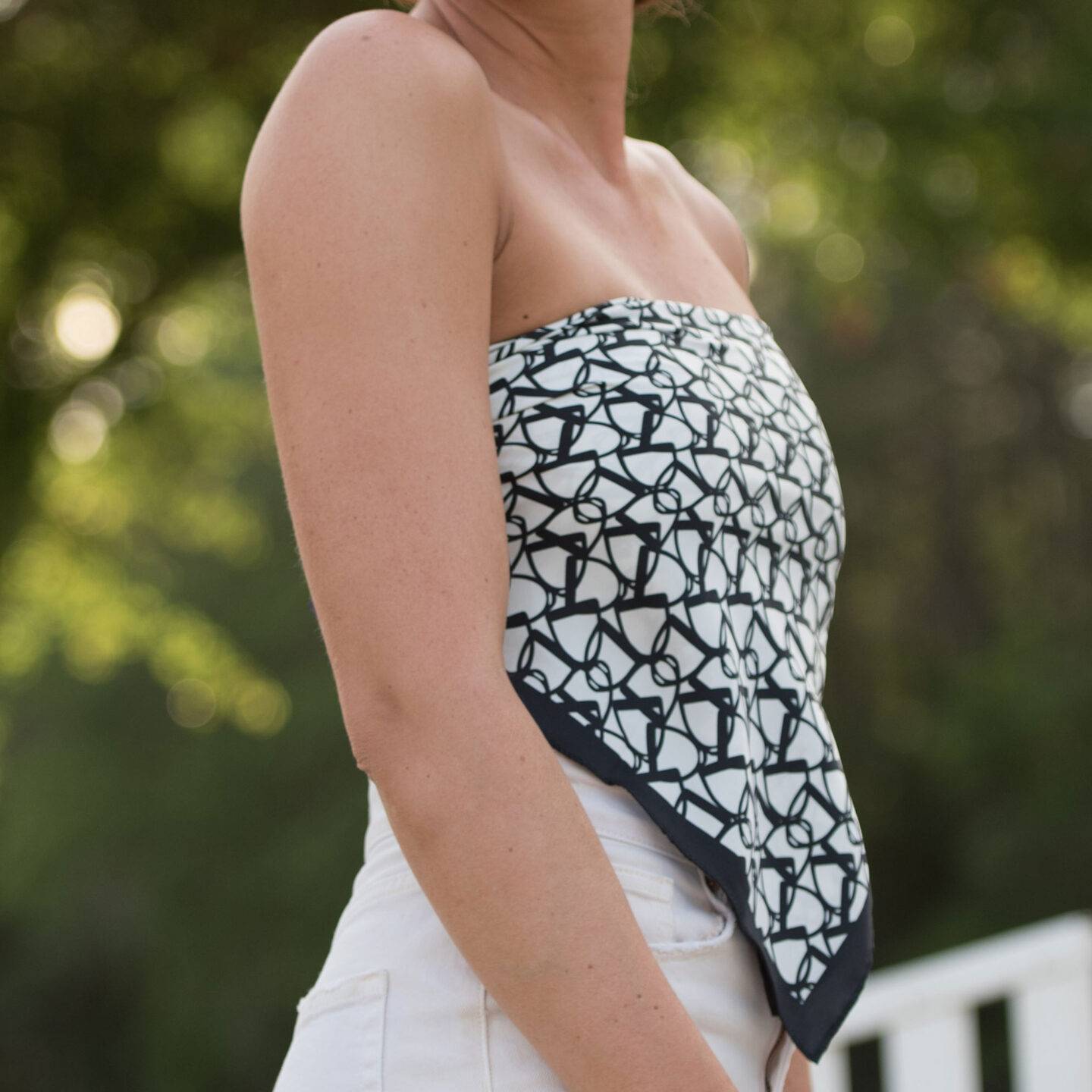 The other thing is the big ole SHOP FEATURE on my website!!!! This is a project we have spent months on. Essentially it is a place to organize all of my favorite things to wear and use, both equestrian and otherwise. My hope is that it avoids some headaches if you like something I'm wearing but can't find where I got it from. Now you can click on my "Shop" tab in the navigation bar and find my favorite breeches, hats, accessories, riding tops, activewear…. you name it (items will be added to the shop allll the time!) plus some of my new MES pieces!! All you need to do is click on the image and you will be automatically directed to the specific product page for that item!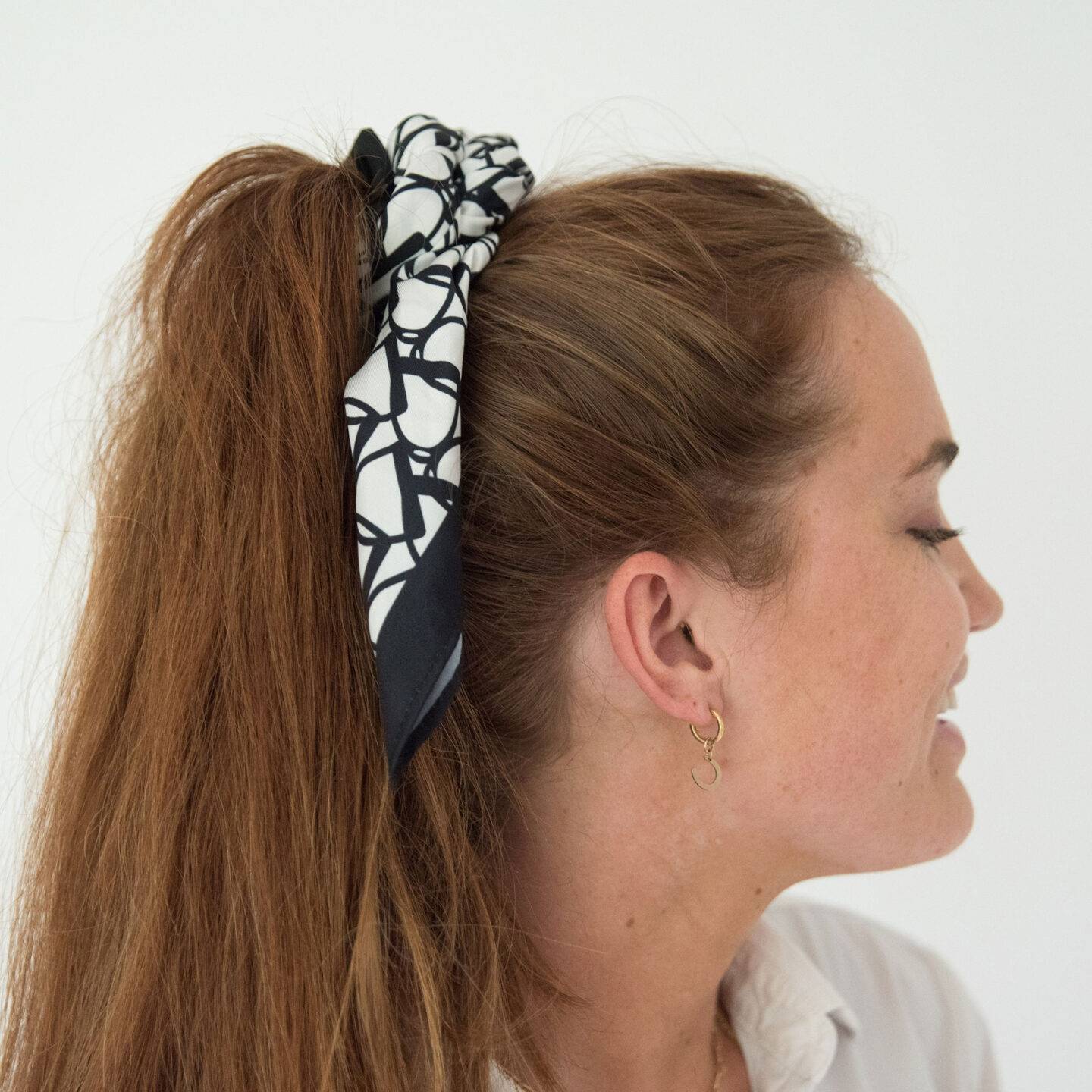 I am thrilled that the shop is officially live and so excited to see you wearing the MES Stirrup Scarf and other items in the shop. For the next several days, I will be highlighting a brand a day that is in the shop to talk a little bit about the pieces, sizing, styling, etc. plus be on the lookout for amazing MES exclusive coupon codes for these brands and even a few giveaways!
xo, B