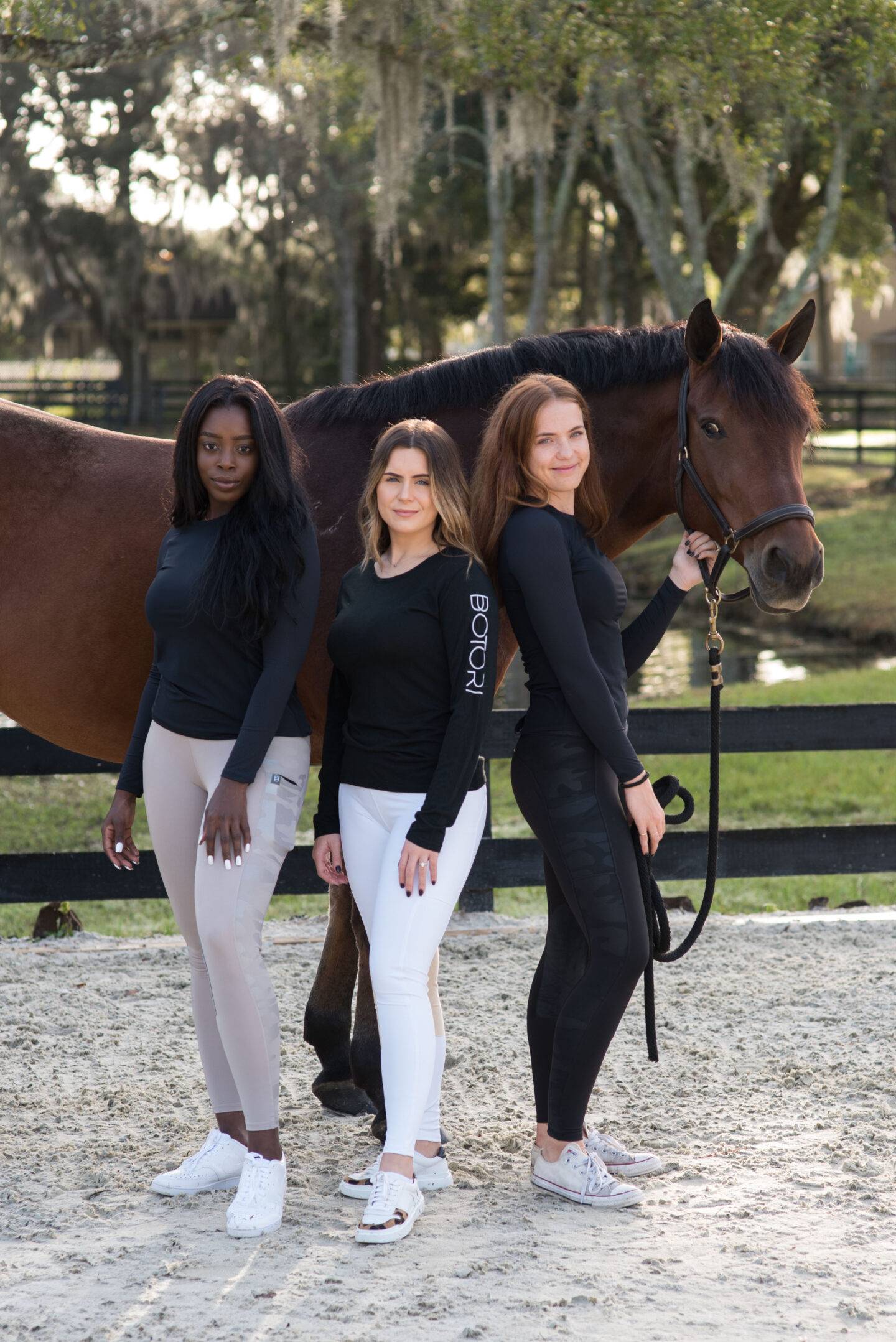 I am such a huge fan of camo print. Literally name an article of clothing or accessory and I have a camo version… shoes, pants, sweaters, hats, scarves, you name it! It can sometimes be a little tricky finding good camo or styling with camo because it can very easily err on the side of tacky or obnoxious. Stick to neutral color options and subtle contrast in the pattern. Botori totally fuels my camo obessesion with so many amazing options. Whether it's their Camo Riding Pants (I have two different colors lol), Hooded Sweatshirt, or cropped Windbreaker, Botori truly completes my camo collection.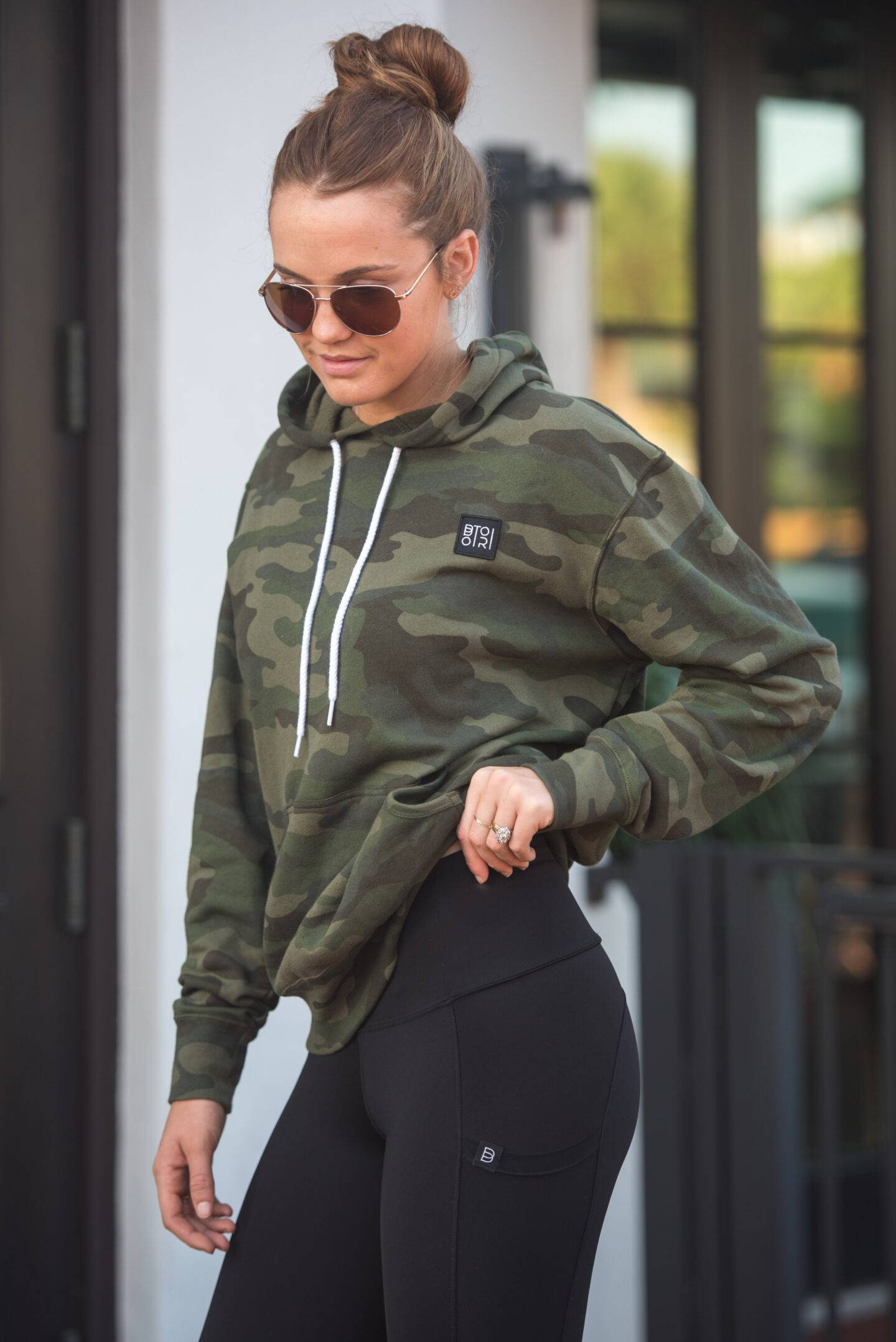 Let's talk Botori Riding Pants. Not gonna lie– I used to think I would never be caught dead with riding leggings on. How do they hold up? They're so thin? Are the slippery? Do I even feel like I'm going to the barn wearing these? Botori riding leggings were some of the very first that I tried on, and now I easily – and happily – spend all day in them! All of the little details that Botori leggings have really set them apart. The overall look is very minimalistic. I wear my all-black pair to run errands, go to the gym, and then the barn and never feel out of place. With that being said, Botori leggings still have all the key features that make them very effective in the saddle. The suede knee patches are very apparent and useful. The ankle closure is a beautiful mesh. The mesh side pocket allows you to use your phone THROUGH the pocket. The waistband has the perfect amount of compression and still looks great with a top tucked in or left out. On top of all the amazing features of the Botori pants, they blow my mind with the cutest monochromatic camo size panel accents that are just so beautiful. I love Camo Riding Pants so much, I have them in black AND pewter. I just need the olive color and I have the full collection!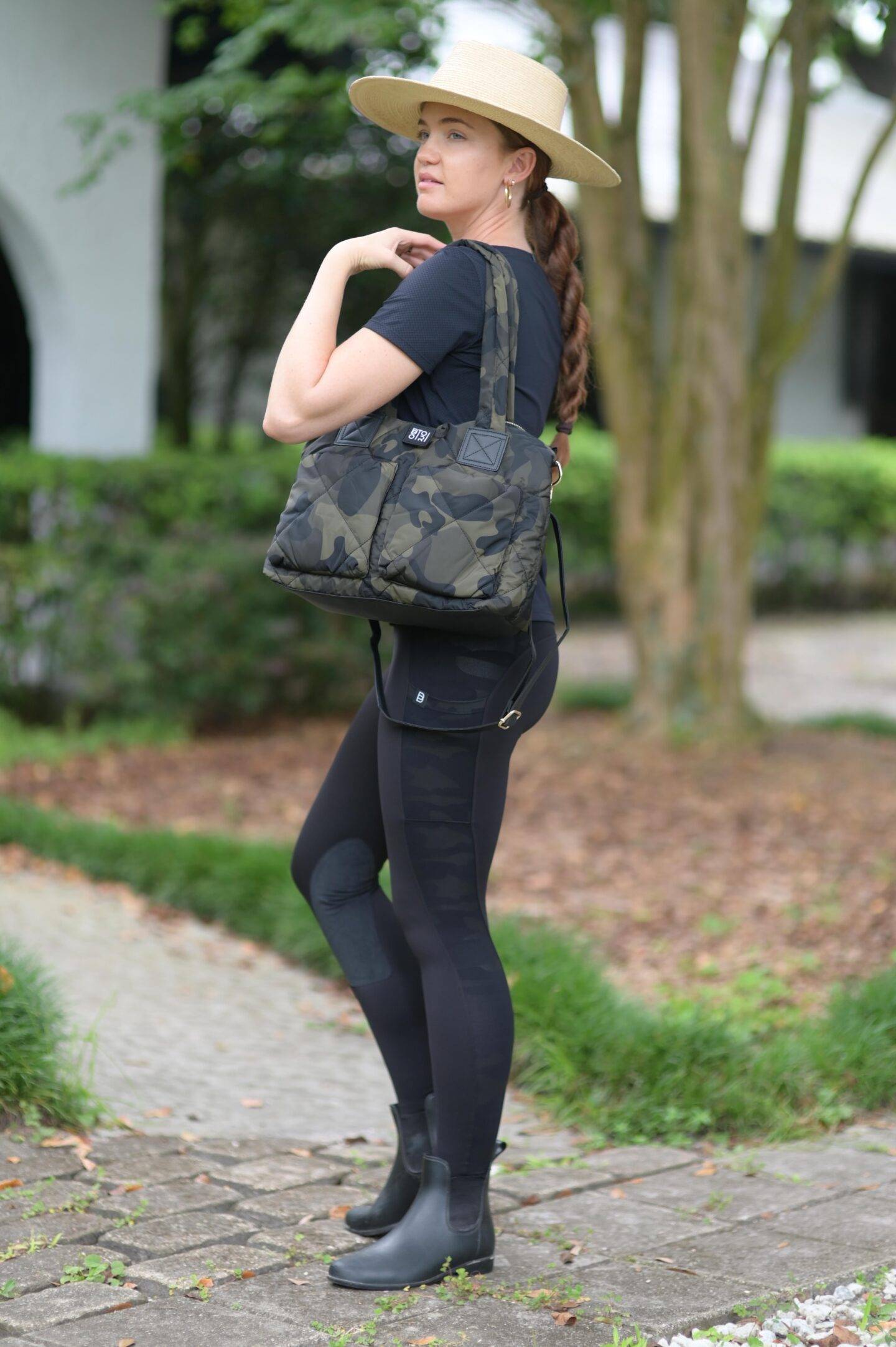 Besides for their riding leggings, Botori has some amazing tops. One piece I have been pulling out of my closet on repeat is the Camo Windbreaker. It's perfectly cropped and has such a gorgeous and subtle grey camo pattern. It looks amazing with a pair of high waisted jeans or a pair of workout shorts, too. Their basic long sleeve base layer top is incredible also. It is so breathable and OMG I just saw it's on sale! So now instead of $74 it is $37!! Wow, that is such a steal. I've worn it at the gym just as often as I've worn it riding. Such a versatile staple to have around. Finally, the Camo Hooded Sweatshirt is just such a nice green color and really is your classic camo hoodie. Looks great to ride in but is just all the cool horse girl vibes when you're out and about. I've had this hoodie for a couple years now and I still have it in my main rotation.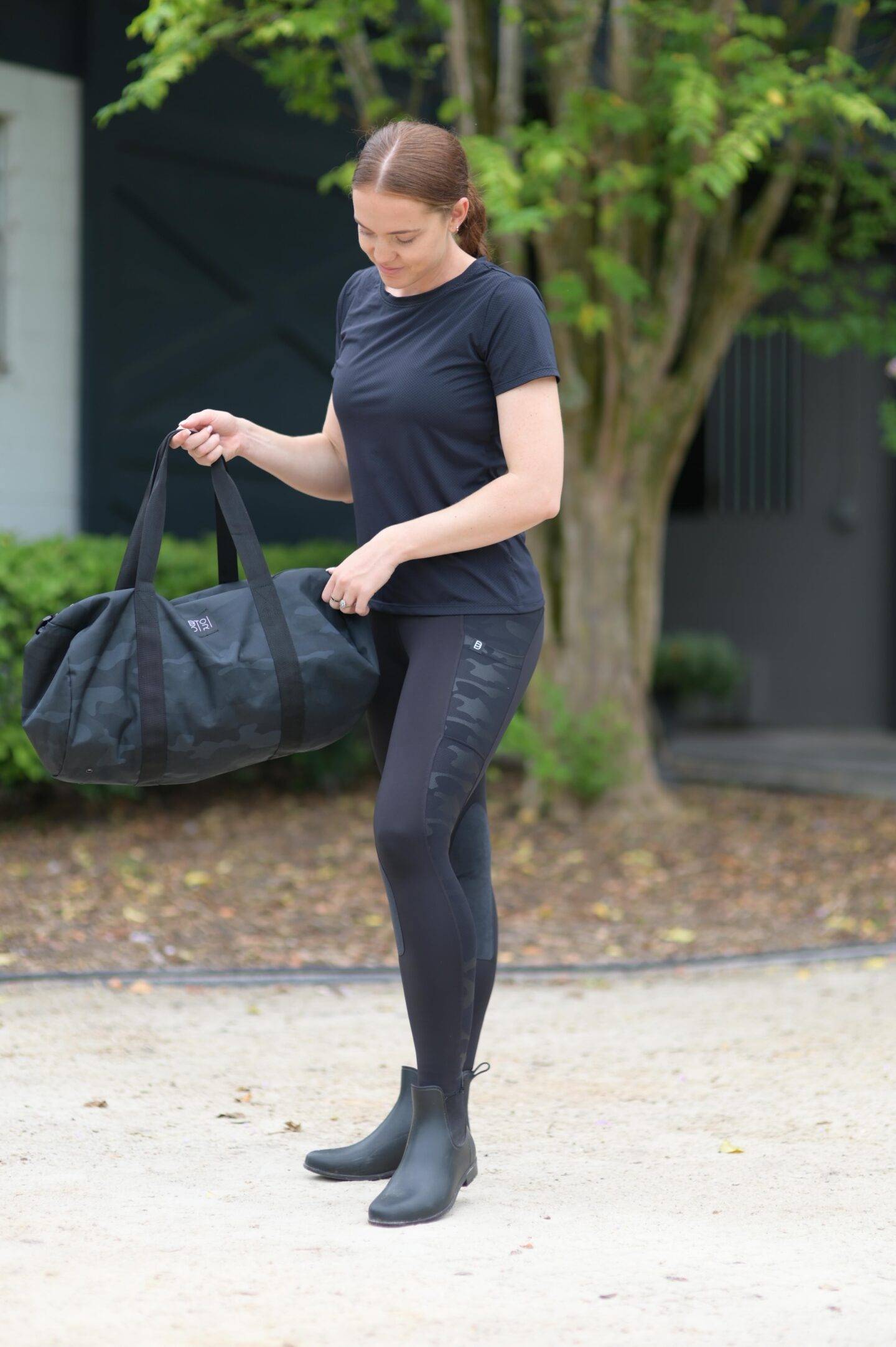 SHOP MY FAVORITES