… with BOTORI! Seriously. Their riding leggings are amazing for riding AND for working out in. Check out my Instagram Reel to see four Botori pieces that have become part of my weekly rotation:
Shop my Reel Here:
Here's 411 on what I was wearing in the video
Riding Outfit: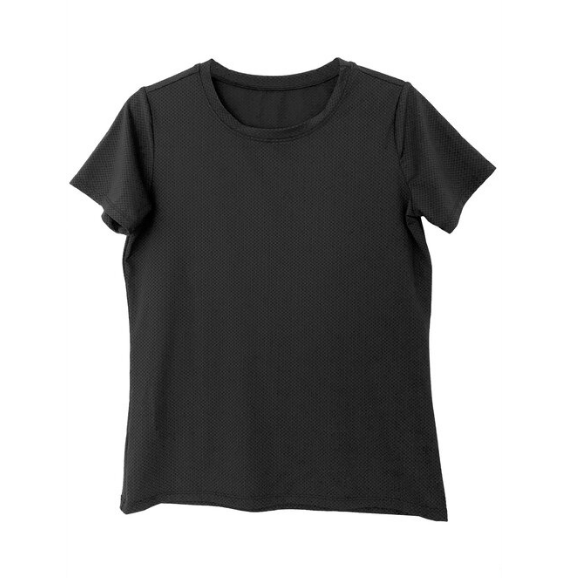 This is a super versatile top! Because it is so breathable and moves/stretches with you, I think it makes a great riding top, a great workout top, and even just a nice layering piece for everyday use. The Diamond Tech Tee comes in a bunch of different colors, too!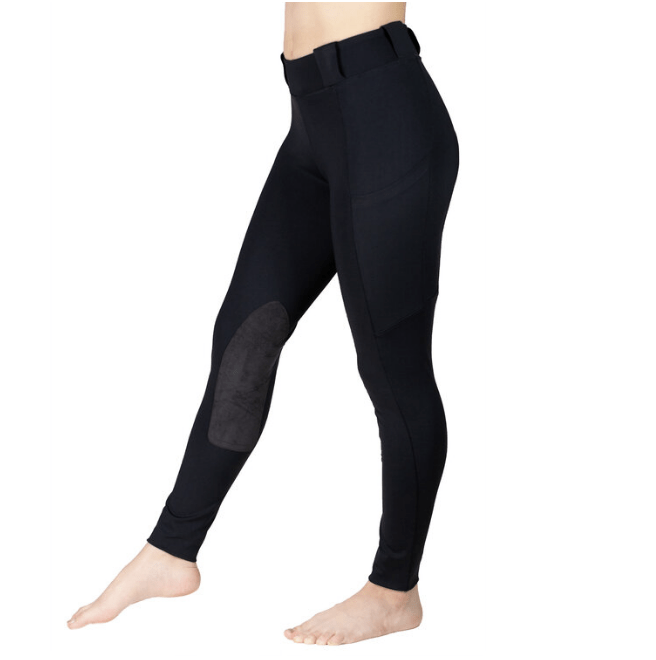 I think has become a favorite pair of mine just because it is such a nice hybrid between riding leggings and breeches. I love the belt loops because I feel like the addition of a belt really completes a riding look. Complete with suede patches and side phone pocket!
Gym Outfit: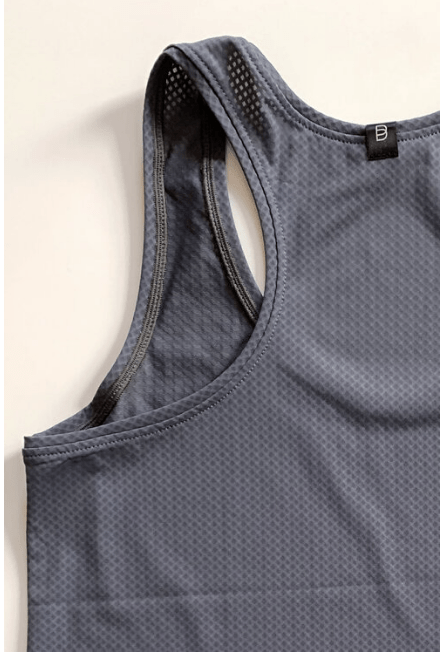 I have been wearing these all summer, but I will continue to wear them year-round at the gym! They are the exact same fabric as the Diamond Tech Tee above, but in a super flattering tank. This tank also comes in some really fun colors combinations.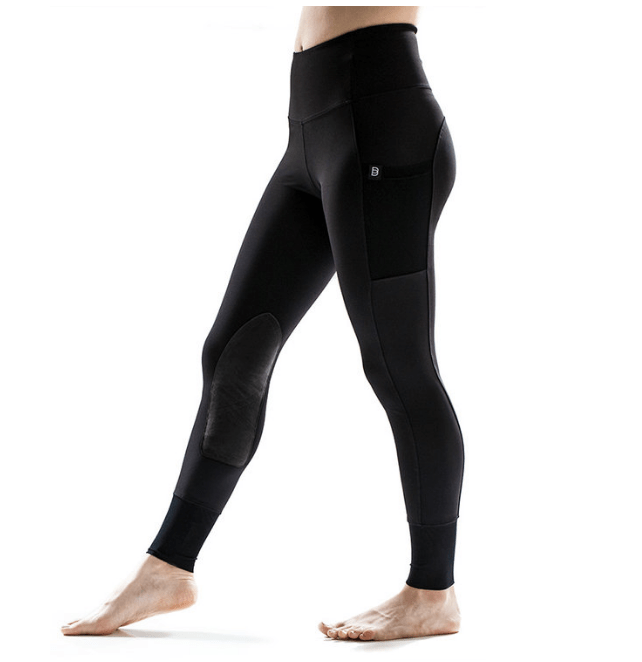 These are my tried-and-true riding tights. Out of all my riding leggings, I think these may be at the top of my list for crossing over into the gym. The suede knee patches are so subtle and monochromatic. The lines are super flattering. I love the compression and that they're squat-proof, too! This pair as the best mesh side pocket that Botori is known for, which I love because you can still tap your screen through it!