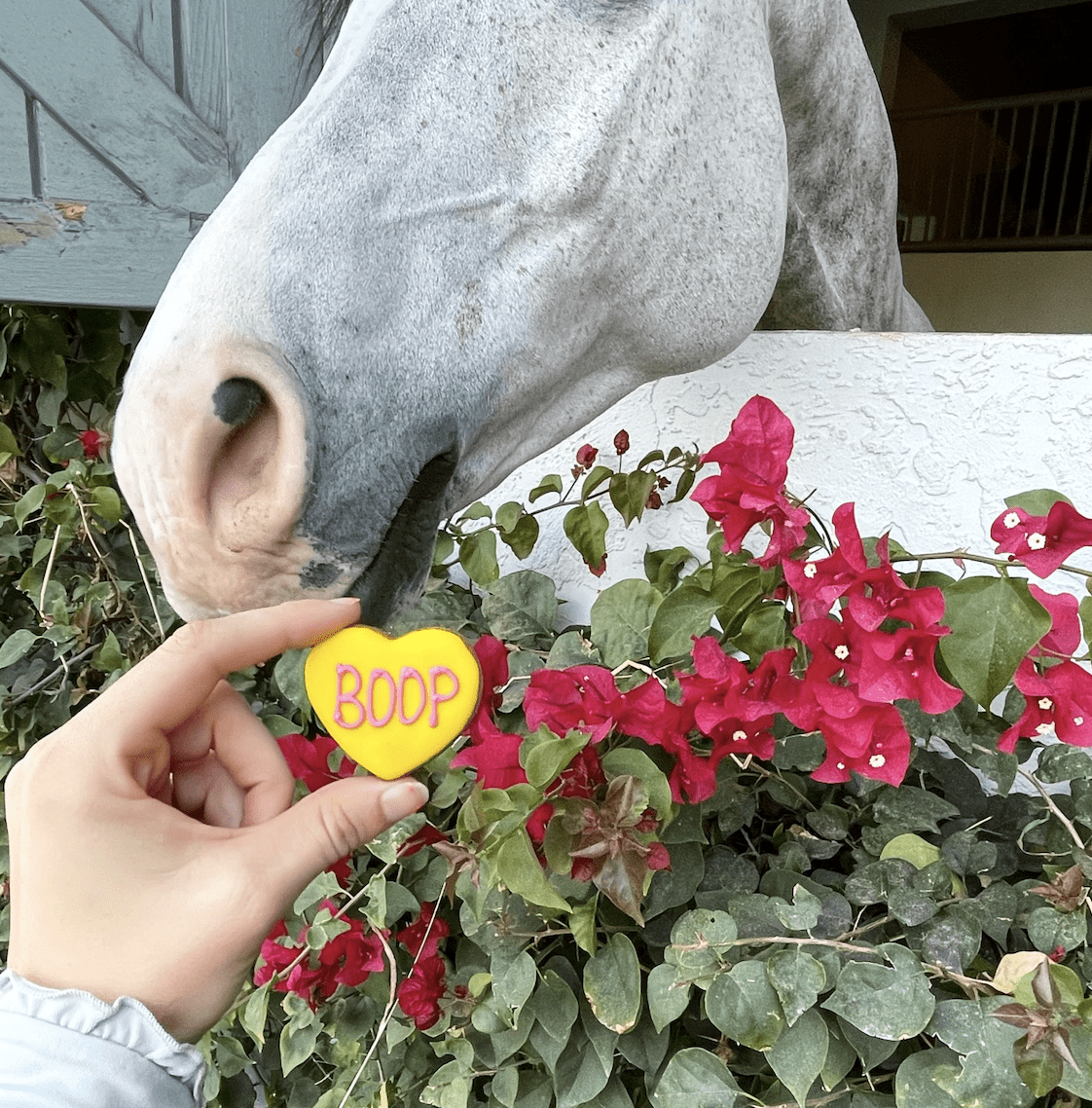 Do you want to spoil yourself and your horse this Valentine's Day? Do you have an equestrian Valentine? I've got you!
With Valentine's Day just 3 weeks away, I've rounded up some of my favorite budget-friendly products all under $50. These items are useful, thoughtful and aren't over the top Valentine's Day themed. I'm a fan of practical gifts that won't just sit on a shelf so with this guide, I hope you find something you love and that your pony enjoys too! Keep scrolling to find all the Valentine's Day inspiration.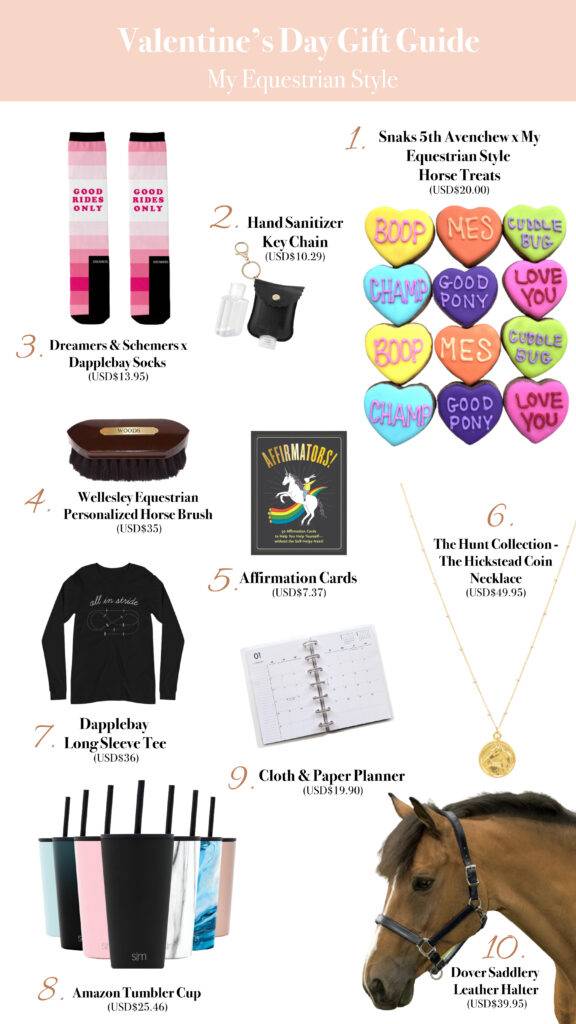 I spent the best day with Snaks 5th Avenchew and created these adorable cookies. If you're looking to spoil your horse this Valentine's Day, these cute treats will do the trick. These Limited Edition Heart Horse Treats (12 pack) are now available on Snaks 5th Avenchew's website! Get them before they sell out!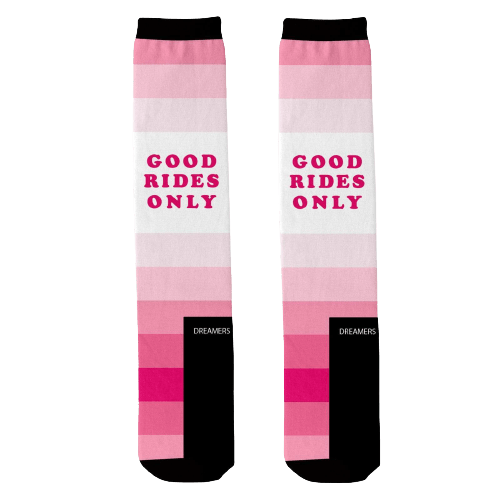 This year is all about manifesting. These are just about the softest riding socks I own. I know we don't always have good rides but wearing these on your feet definitely increases your chances right? These are definitely a must have for riding!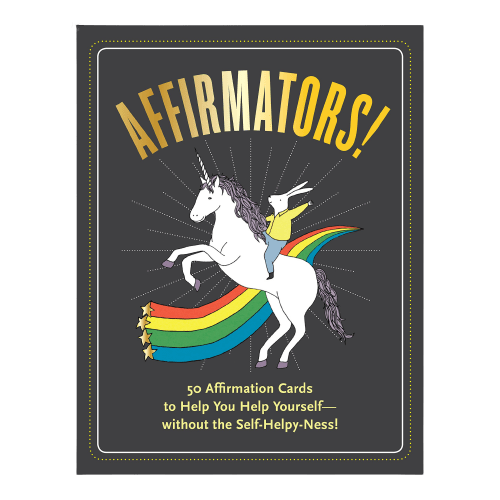 Needing some inspiration and self love in a box? This is it. This card deck is full of positive affirmations, check out the example affirmations by clicking the photo.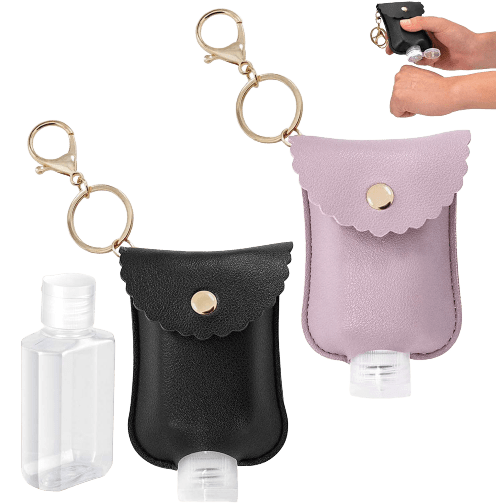 I had to throw in this Hand Sanitizer key chain. This helps you stay safe and stylish all in one!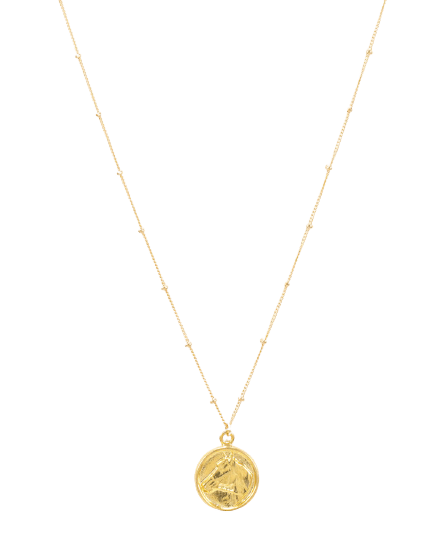 If you follow me on Instagram you would have seen The Hunt Collection a few times because I am fully obsessed. Chic, simplistic and timeless!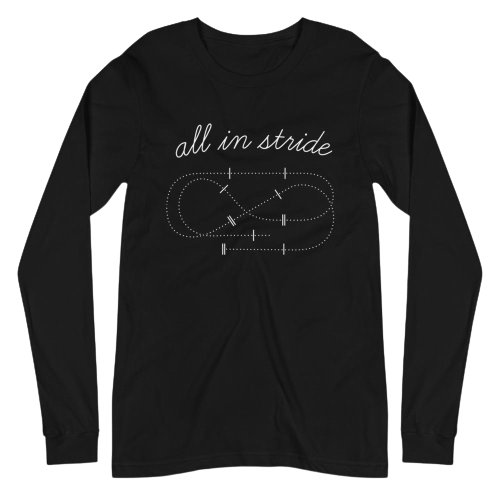 Stay cozy with Dapplebays All in Stride Long Sleeve Tee. This top is so soft and great for layering in the colder months.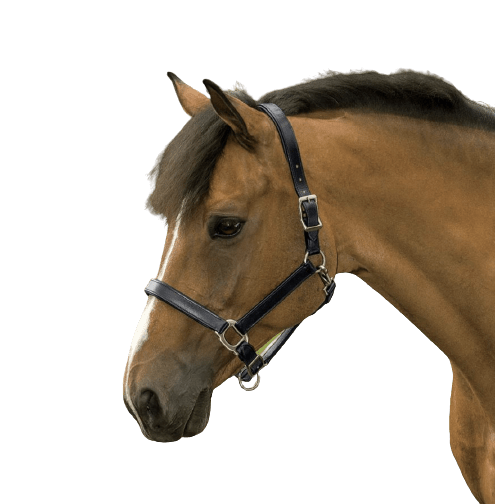 This padded leather halter from Dover Saddlery is affordable and classic. This halter is for every day use but also classic and pretty enough for special occasions.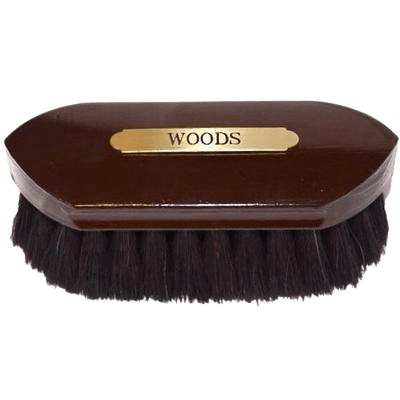 This is the perfect gift for yourself or your equestrian friends. Personalize it with your name or your horses name. It's a gift that can be used and kept forever.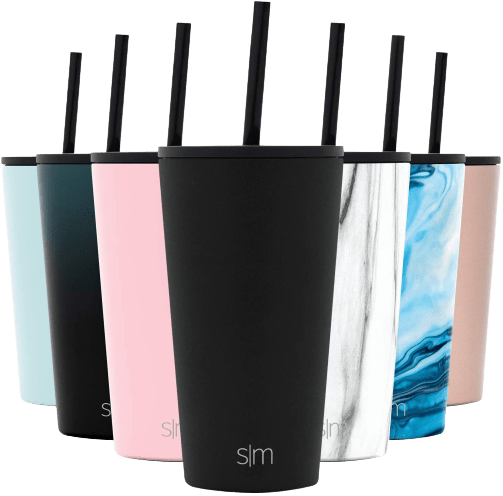 Everyone needs a cute, sustainable, everyday cup. These are so useful for on the go smoothies, coffee, water etc. They also come in so many colours!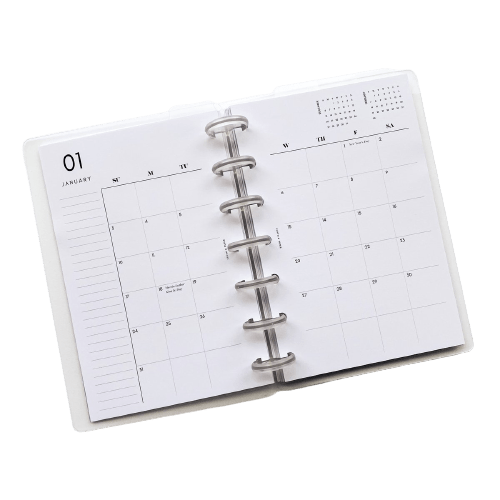 It's never too late to start planning, organizing and working towards your goals. I find that writing down by goals and to do lists every day makes me so much more productive. Click the photo to check out all the organizational tools you'll ever need!
Whether you're spoiling someone else, yourself or your horse this Valentines Day, I hope you found something in this list that you love!
xo,
MES