Over a year ago, I met Leah over Instagram. (Listen to her full story on my Podcast!) We were both horse girls that loved to be creative. We quickly realized that we could not only be great friends, but we could also help each other out in our businesses. Leah is amazing at marketing development and web design, which tends to overwhelm me. I am really good at building a brand, photography, and storytelling; Leah sometimes struggled with that.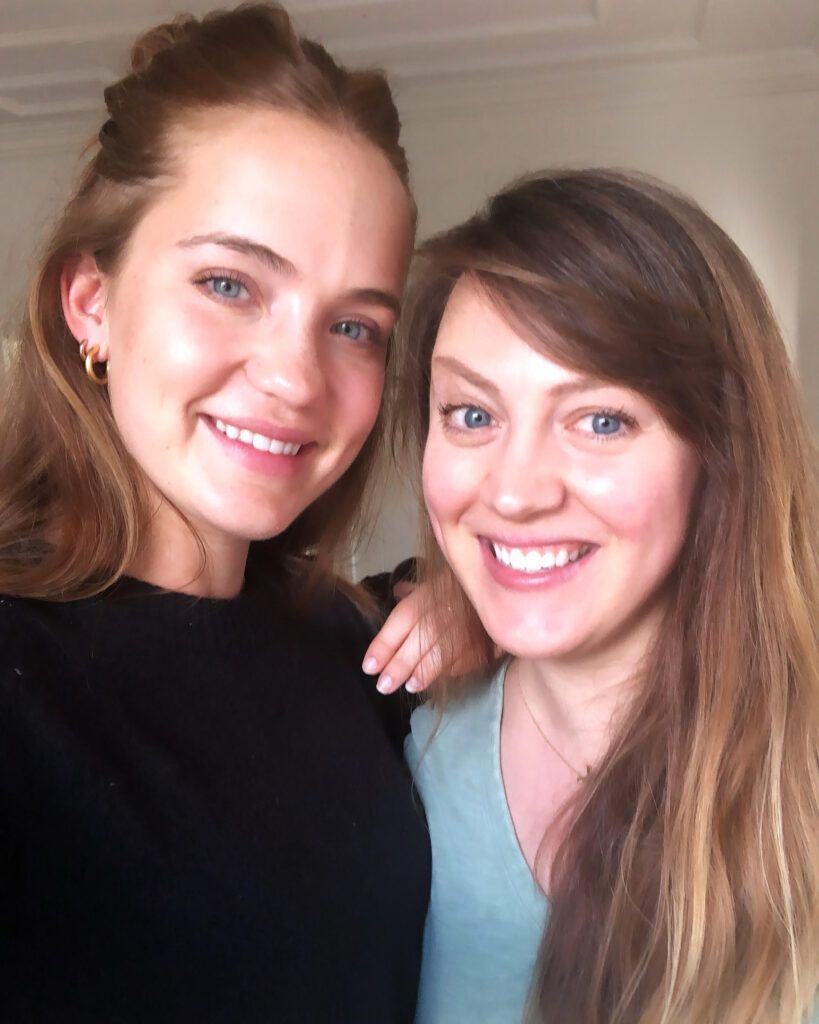 So, on a whim, I flew from Jacksonville, FL to Seattle, WA to stay with her for a weekend. Our first time meeting in person, and I was already staying in her guest bedroom! But amazingly, it wasn't weird at all! We spent a full day and a half strategizing both of our brands and got SO much accomplished. Our major takeaway from it: There is power in community. From there, we kept meeting almost weekly over the phone and both noticed huge growth in our businesses because of it. I knew I wanted to create this for other business women in our industry too.
In putting together the Equestrian Workshop, Leah and I really wanted to come together to build a community of women with a shared love of entrepreneurship and horses, just like what her and I have experienced in our relationship together. We wanted to share our knowledge and experiences growing our businesses to help women like us create specific goals they can take with them to further their business. We also wanted the attendees to learn from each other and find ways to collaborate. In our group of 12, plus Leah and myself, we had hundreds of connections and contacts in the industry! That is a powerful tool.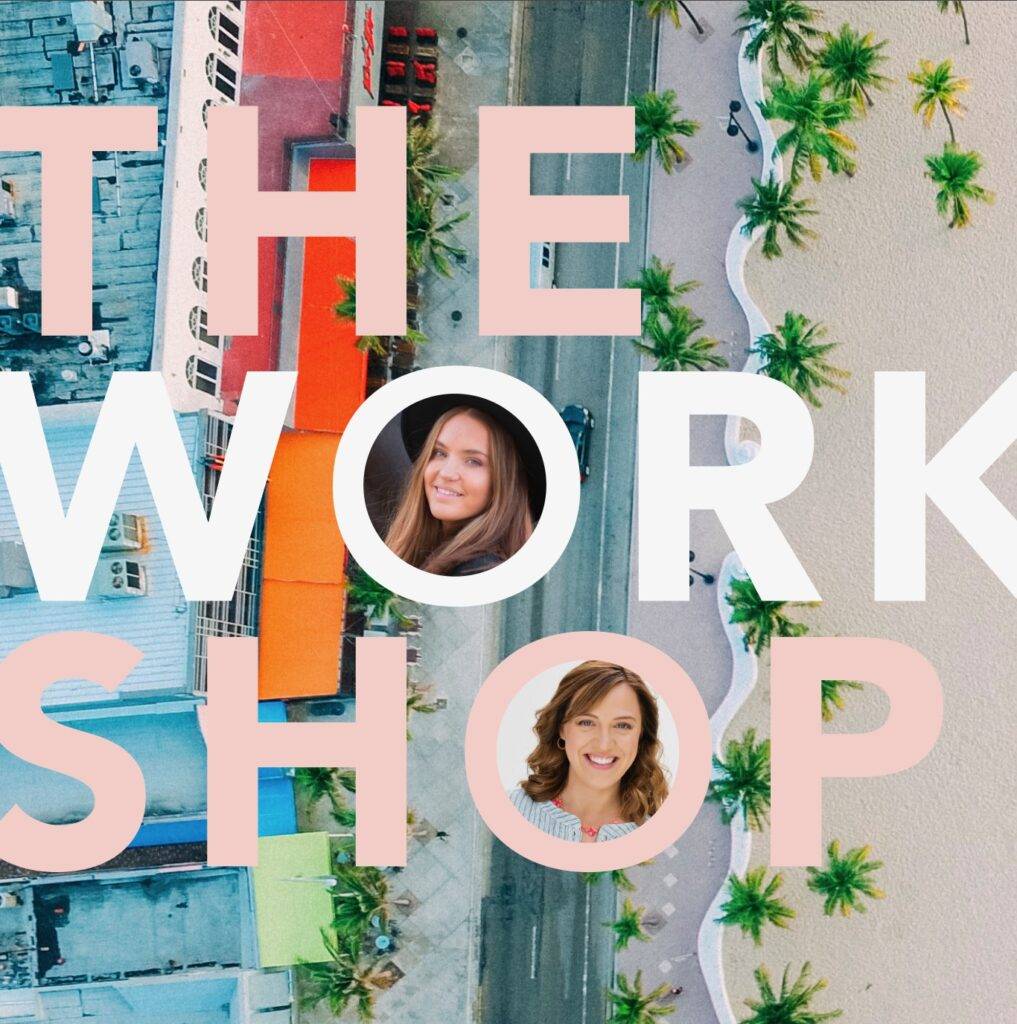 So, here's what it is. A weekend retreat for 12 female equestrian business women to learn from Leah and I as well as from each other to create a clear plan for their business, brand or idea. We accepted ladies who were from all different walks of life; age, economic status, geographical location, educational background, and level of business. Some had been business owners for 13 years, others just had a great idea but nothing to show for it. Leading up to the Workshop, we talked to each woman to see what areas she was seeking help and guidance and created our custom Workshop curriculum from that. We wanted to keep it small because we had all been to "conferences" before and thought they lacked the true and intimate feel of community and collaboration. The actual weekend was filled with sessions taught by me and Leah, as well as breakout sessions of small groups of ladies going through specific exercises and brainstorming. Lastly, we did 1-on-1 time with each attendee so we could buckle down and give our advice on what we think they should focus on going forward.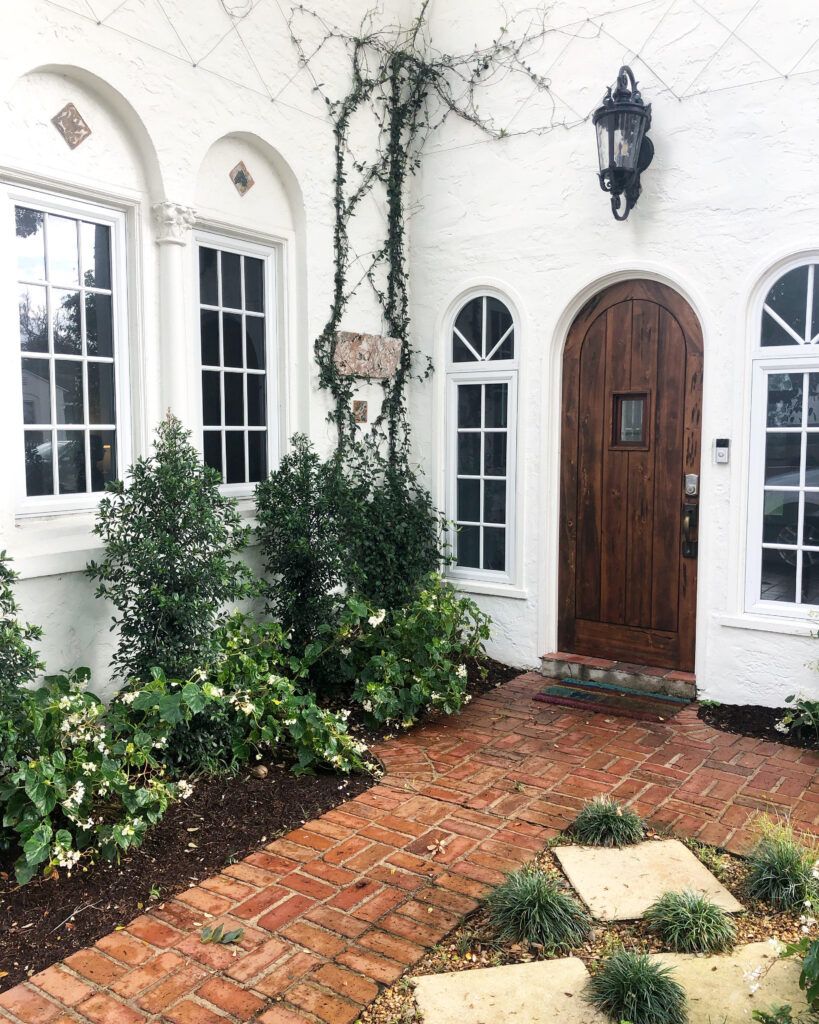 We had some inspiring conversations during the Workshop as we worked through several topics to increase audience engagement, drive business growth, and hone in on specific goals. It was amazing to see different ladies' "lightbulb" moments as the weekend went on. Everyone left with a plan and an understanding that everyone is an influencer and has a story to tell. Having a story to tell creates community. Community drives everything.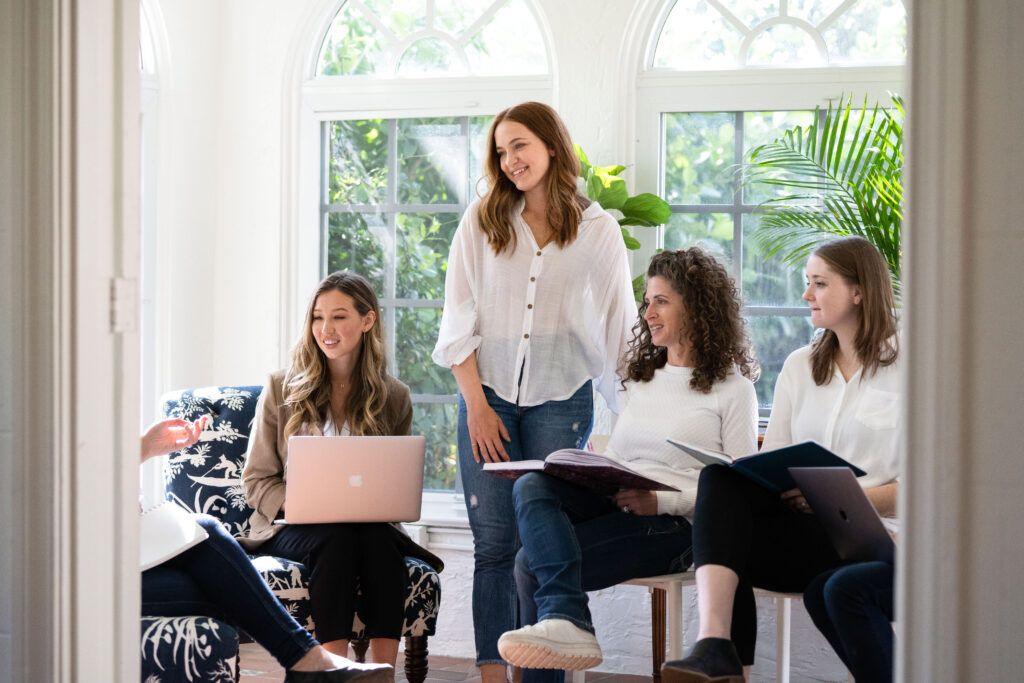 It was truly amazing to have the opportunity to come together with Leah and fill this gap in the industry. Having the opportunity to see everyone learnings and finding value in the materials and in one another's advice was so humbling and rewarding.
This first Workshop experience validated all the things Leah and I had been dreaming up for equestrian entrepreneurs and now we have the confidence to say these Workshops work and we plan to do them again and again!
But the fun continues after an Equestrian Workshop weekend! Every attendee is invited to an exclusive Facebook group so the ladies can continue to grow their relationships with us and each other, bounce ideas around, collaborate, and share their experiences. We all became so close during the Workshop, so having this Facebook group will allow us to continue to help and support each other.
Overall, the first Equestrian Workshop exceeded my expectations and made Leah and I realize the need for this exact format of learning in the equestrian industry. The results were amazing right off the bat and I am so excited to see where all the ladies' businesses go this year. This is for sure something Leah and I want to do again and again, so don't you worry! Interested in joining this awesome community and getting tangible, hands on advice on building your business? We'll be announcing our next Equestrian Workshop location and 2020 date so so soon, so keep up with us on Instagram – @equestrianworkshop! Our new website is also launching soon- equestrianworkshop.com.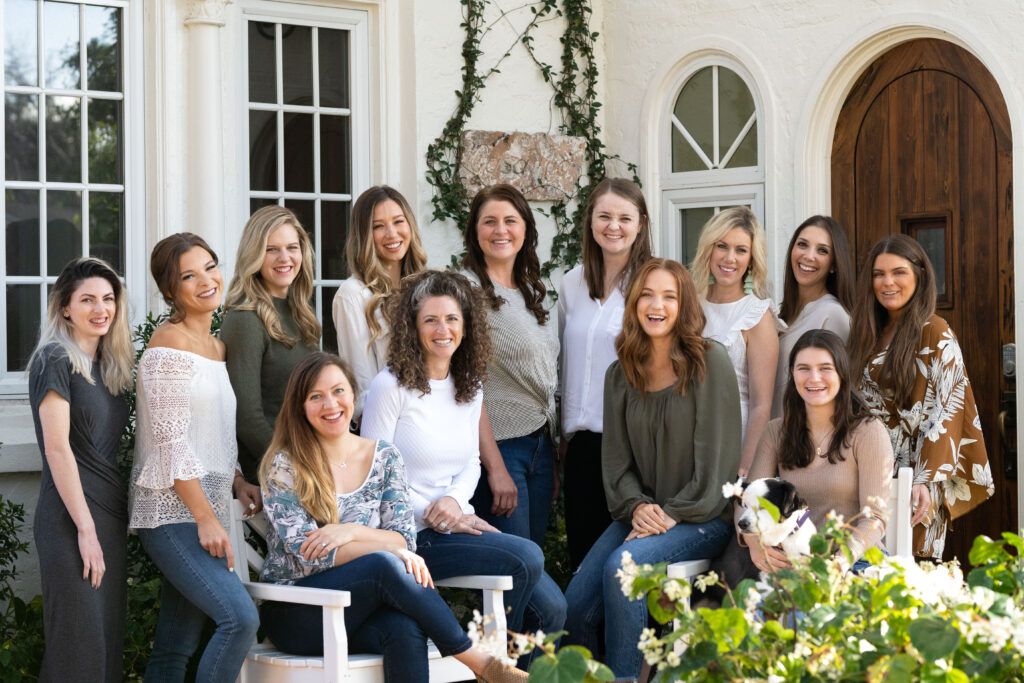 The first Equestrian Workshop was a success, bringing together an amazing group of women. Take a peak at their businesses:
Amanda Chaves
Dani Conway
Harriette Thomas
Jess Einwechter
Katie Hawkins
Lacey Howell
Lindsay DiTullio
Megan Muscarella
Meghan Margewicz
Maredith Davis Woods
Sydney Eastburn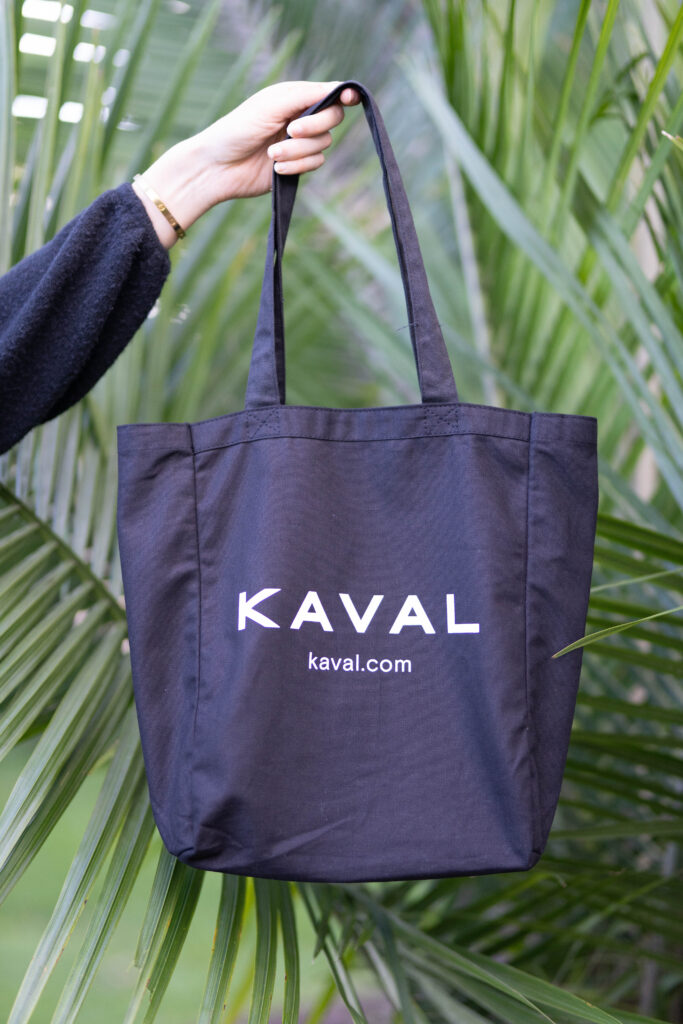 Each attendee received an awesome goody bag to take home, share with their community, and find additional ways to collaborate within the industry. Thank to to our lovely brands who gifted these amazing items. Check out the lovely businesses featured in each bag: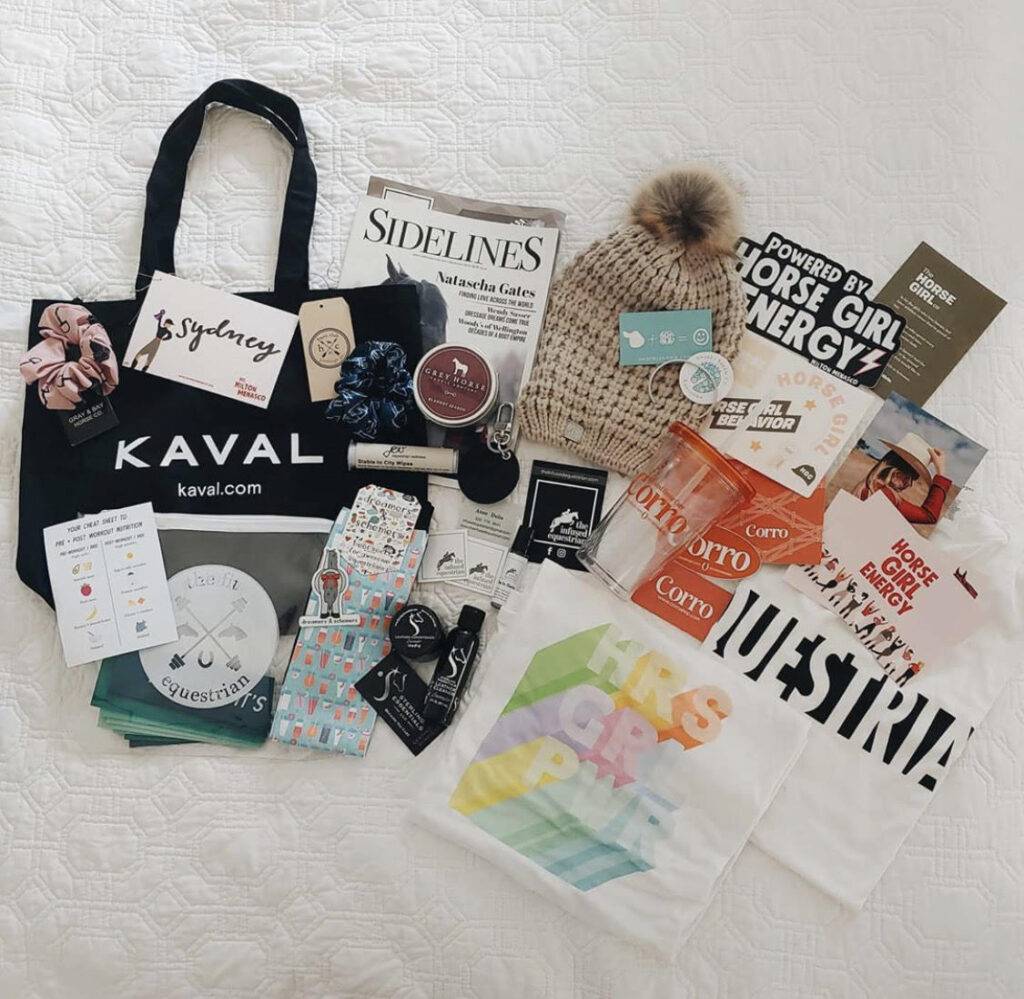 xo,
B
photography by Irina Hulse Photography