how I made my smile brilliant!
This is an honest review about an at-home teeth whitening system! Read to the bottom for a coupon code and special giveaway!
For me, my smile is my first impression and what makes me unique. Smiles are like snowflakes; I love that every smile has a different size and shape to it. But something I'm sure we all want in common for our smiles? White teeth. My teeth have never been super white naturally, so of course I experimented with whitening methods.
I tried baking soda which wasn't really effective enough for me. I also tried whitening strips and after a few uses they started to make my teeth very sensitive to temperatures. Finally I tried getting them whitened at my dentist office before my wedding which worked, but I couldn't hardly eat for a week because it felt like all of my nerve endings were exposed! (Does anyone know this feeling?!) My teeth definitely needed a break from all the abuse, so when I found Smile Brilliant Professional Teeth Whitening, I was a little skeptical at first. The last thing I wanted to do was try another unsuccessful whitening method, but after reading some of the reviews and looking on the Smile Brilliant website, I thought I would give it a try.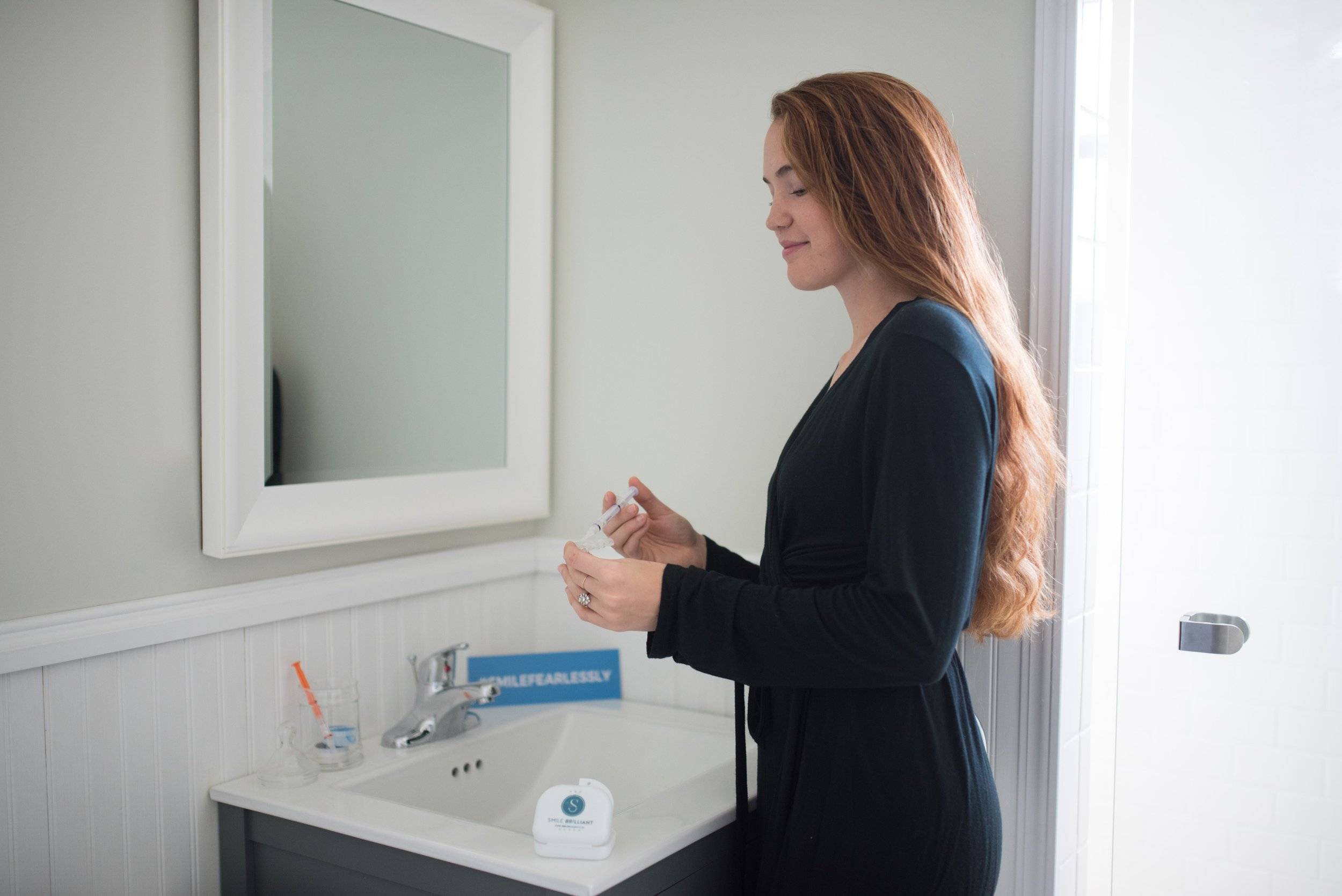 The system is very similar to what you would have a dentist office; I received a really cute kit in the mail with some puddy and a mouthguard to create my own custom impressions. I sent the impressions to Smile Brilliant and in very little time I got my very own custom fitted whitening trays. From there, I used what was remaining in my kit to start the whitening process. I will say, I think I have abnormally sensitive teeth. If you think you do too, Smile Brilliant is one step ahead! They include several syringes of whitening gel, but they also have desensitizing gel which I use immediately after a whitening session to keep my teeth happy. The first couple times I whitened, I did notice my teeth were in some pain. I reached out to the super helpful Smile Brilliant team, and a member helped me with a plan of action that would get my teeth used to the whitening slowly but still effectively.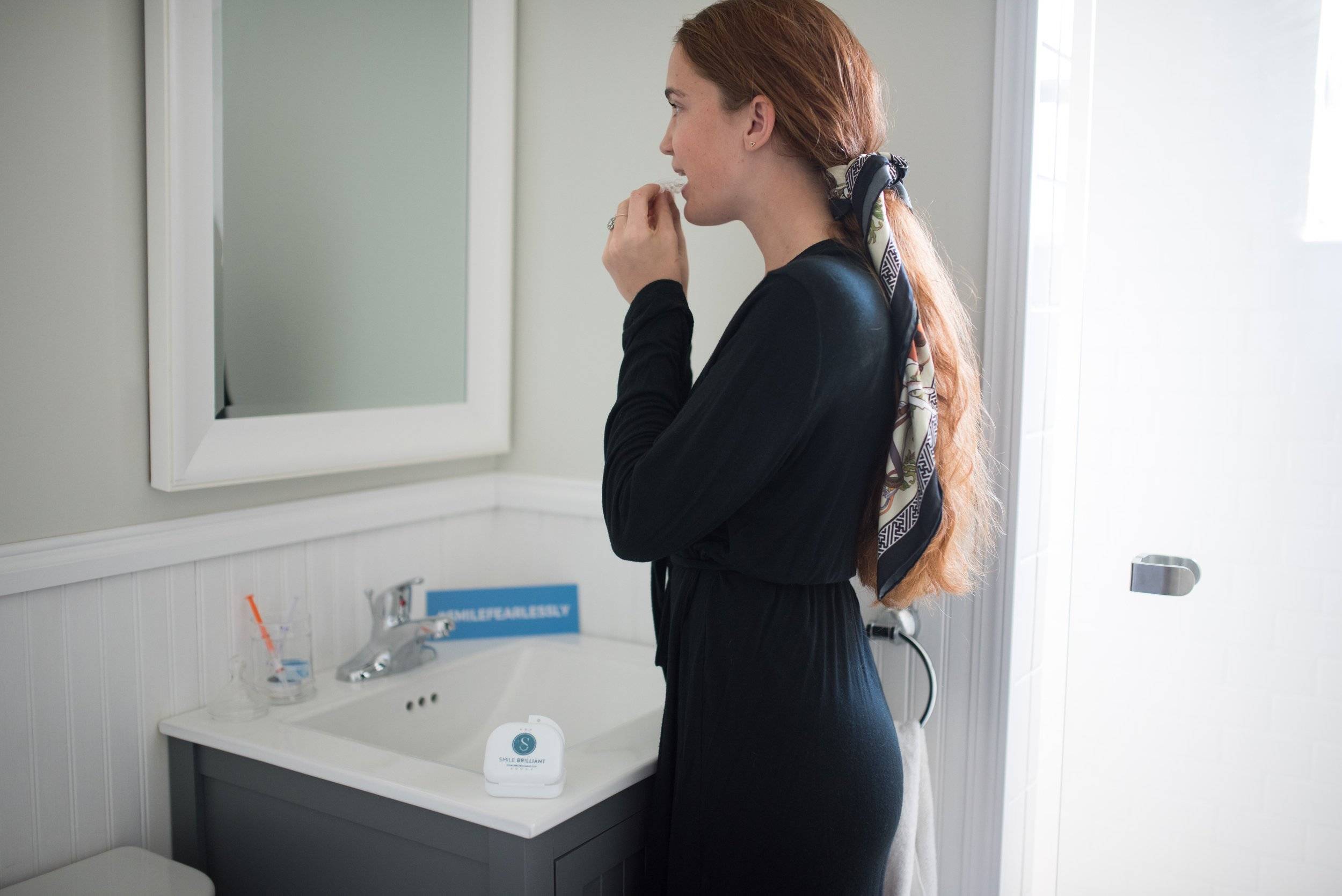 I started whitening every other day instead of every day, but on my "days off," I still used the desensitizing gel. This strategy was the major game changer for me! Eventually, my teeth could handle the normal whitening regime. I was so impressed by the entire experience of Smile Brilliant. The social media platforms were so bright and inviting and their website was so easy to navigate and very informative. The customer service from start to finish was absolutely perfect. I worked with Abby who always checked in with me and was there to answer any of my random questions or hesitations before trying out this product.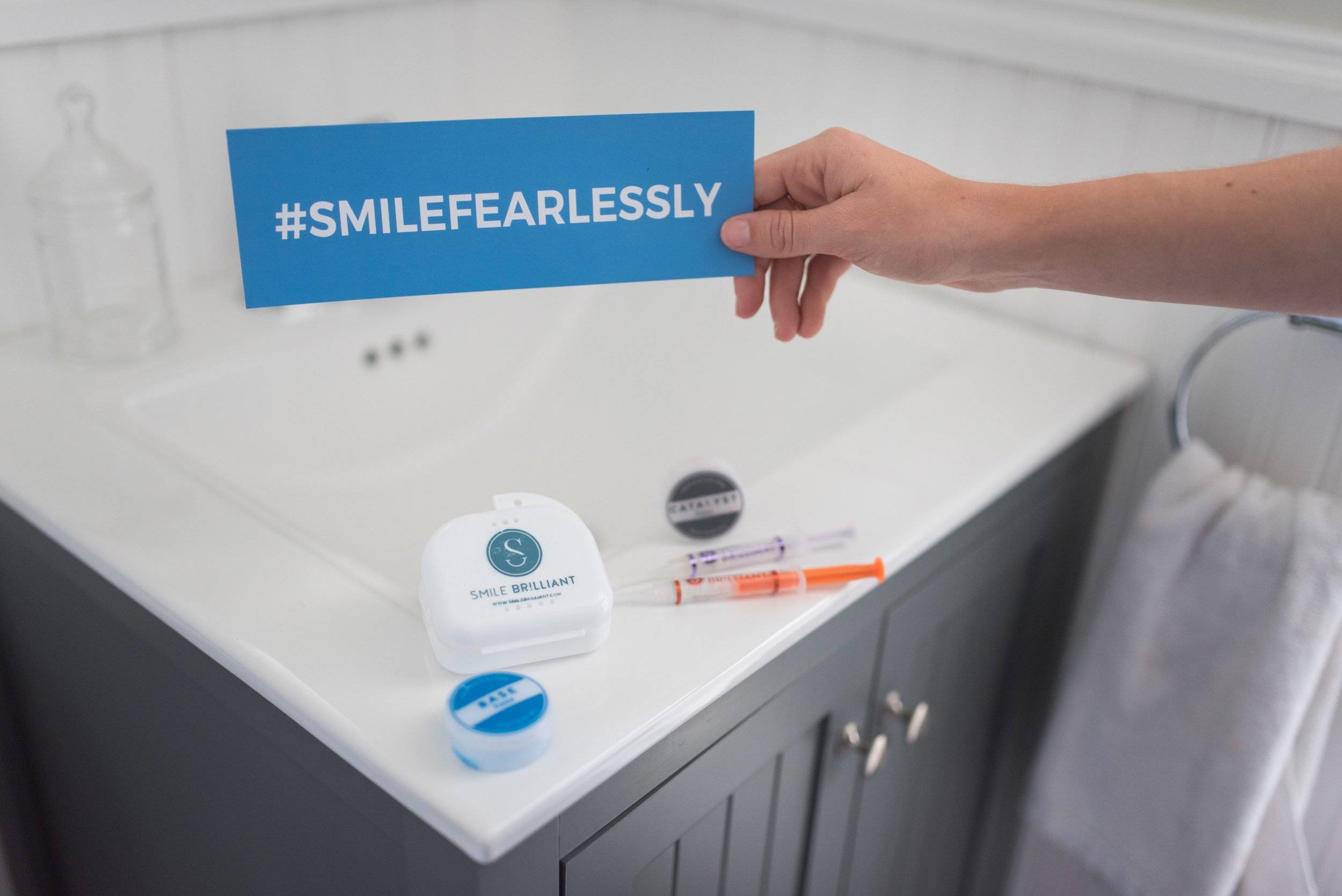 The price point is much lower than I thought it would be; you get so much out of one teeth whitening kit, and you get to do it gradually and from the comfort of your home. I seriously have no need to buy other whitening kits or get my teeth "professionally" whitened at the dentist again. I am so happy with my results, and since starting, I have family members and friends who have gotten the Smile Brilliant System too and just love it. It's a no brainer for me. You should give it a try and let me know what you think! Use code : myequestrianstyle for 10% off your order!!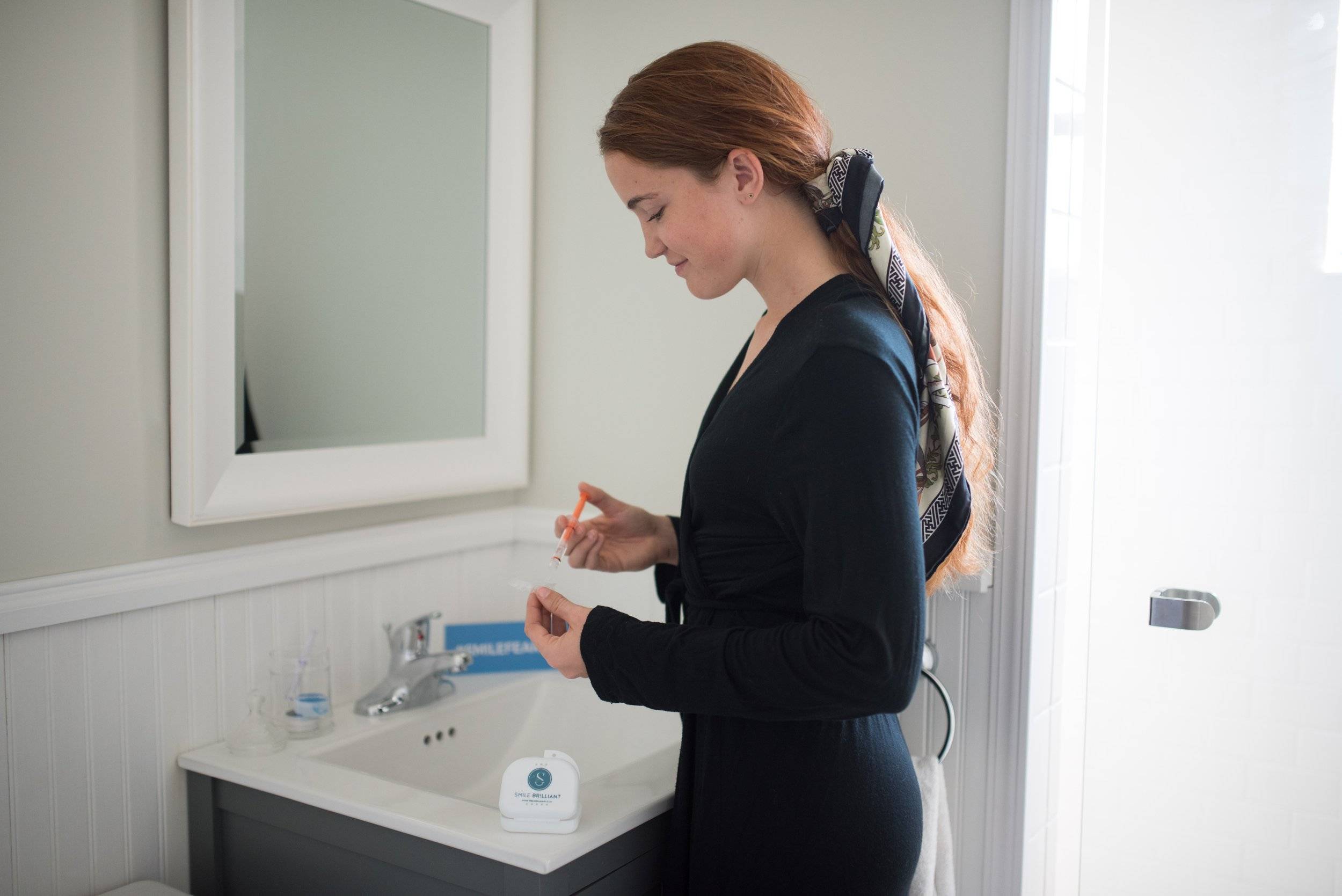 Want to try Smile Brilliant for free?!
SB and I are doing a giveaway for a free custom whitening system!! Click the link below to enter the giveaway!*
https://www.smilebrilliant.com/g/myequestrianstyle
*Your must submit your name and email address on your giveaway page in order to enter! The winner will be selected and contacted via email in 2 weeks. Giveaway is for $149 credit and is open to USA, UK, Canada and Australia.