My Favorite Wooden Watch
… that goes with everything!
Wrist watches, like equestrian style, are absolutely timeless! With the popularity of smart watches in full swing, there is something to be said for a classic watch. It allows its wearer to remain connected while not being distracted by the same things we stick our noses into our phones and computers for. Wooden watches have become more in style recently and I have just gotten my hands on my very first one! This wood watch by JORD has been the perfect finishing touch to any outfit.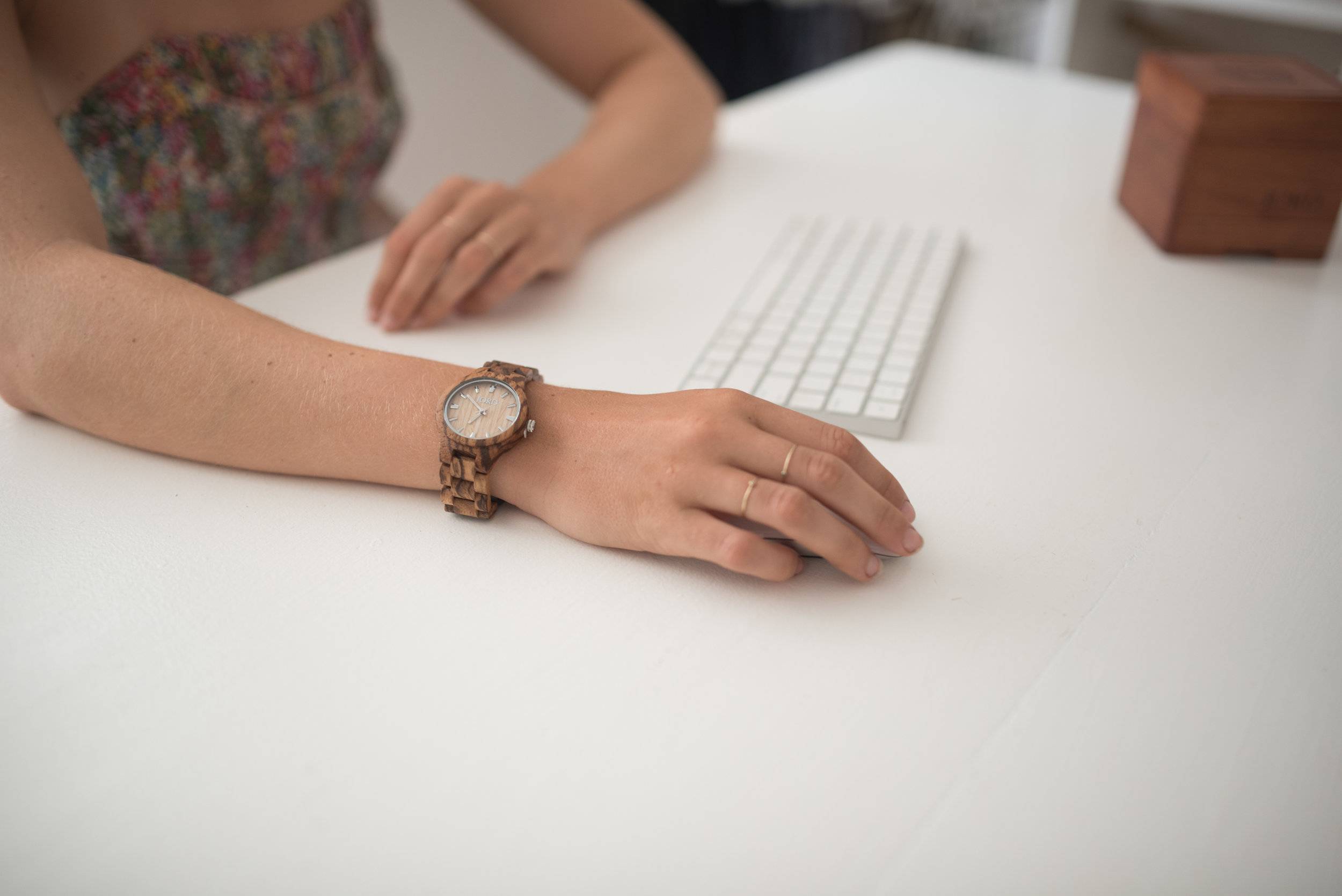 Whether I am wearing riding clothes or a dress, I find myself accessorizing with the Zebrawood and Maple watch from JORD's Fieldcrest series. The watch is delivered to your door in a beautiful wooden box that smells like fresh cut lumber. You open the box (which could totally double as a jewelry box, by the way) to find your watch, cleaning cloth, display pillow, and extra wrist links. You really get the full experience with the JORD packaging.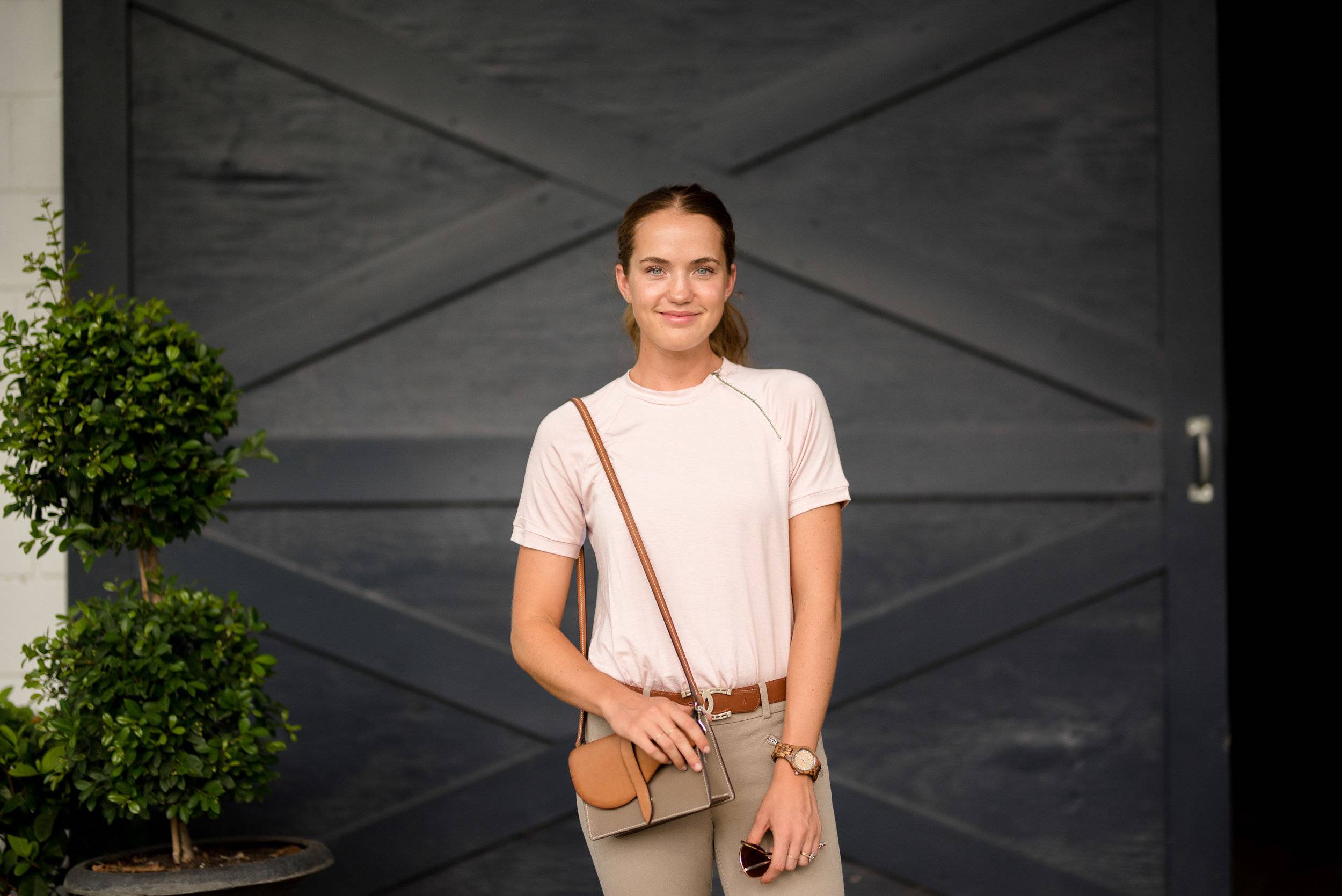 At first, I thought this Fieldcrest watch was the ideal summer timepiece as it looked great with white and tan, and was a great neutral for some fun summer colors! Now that we are entering a new season, I am finding that it is matching all of my fall pieces even more. It also looks great stacked with bracelets or paired alone with a cozy sweater. I am dying for the weather to get cooler and style my JORD wood watch with a cable knit sweater.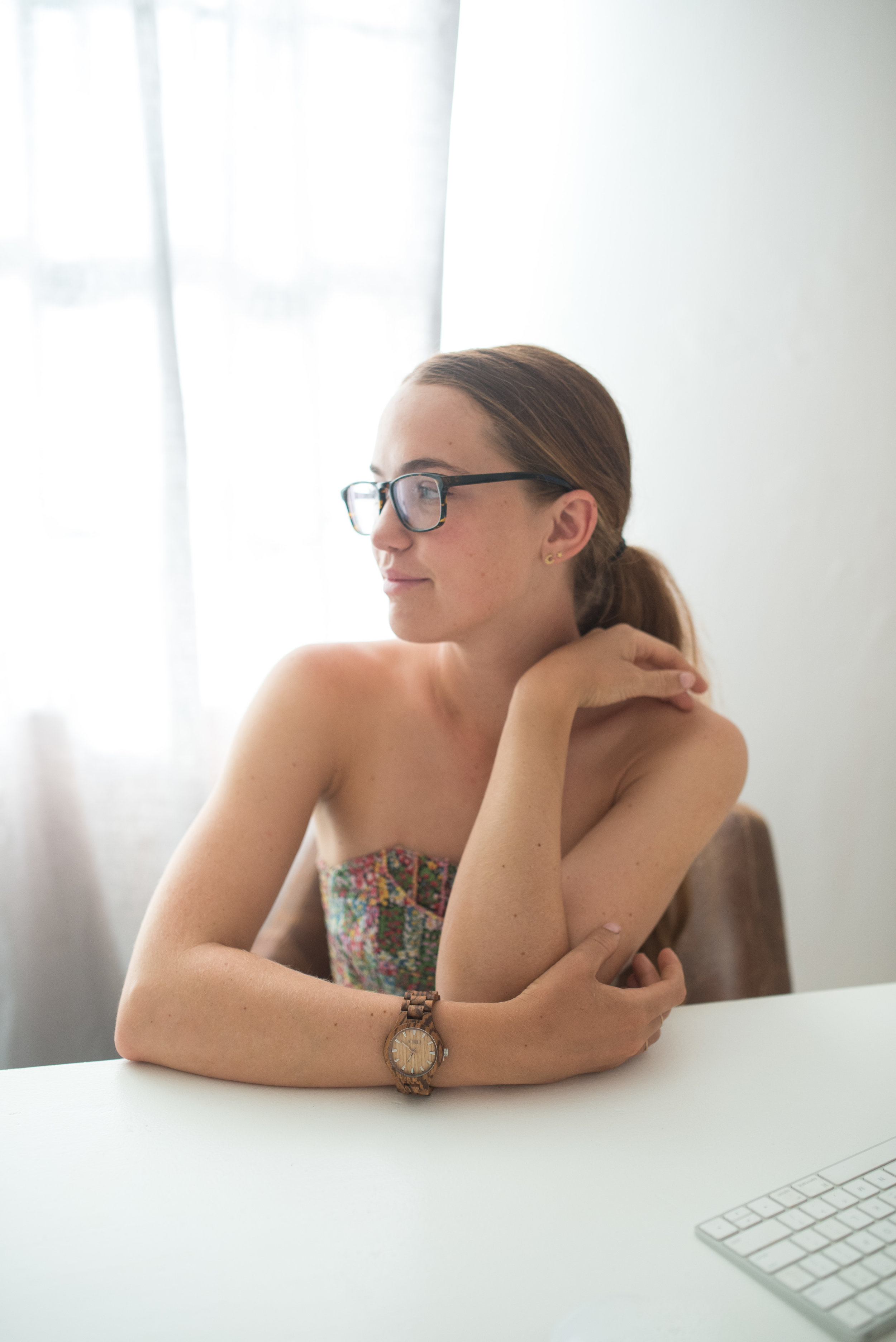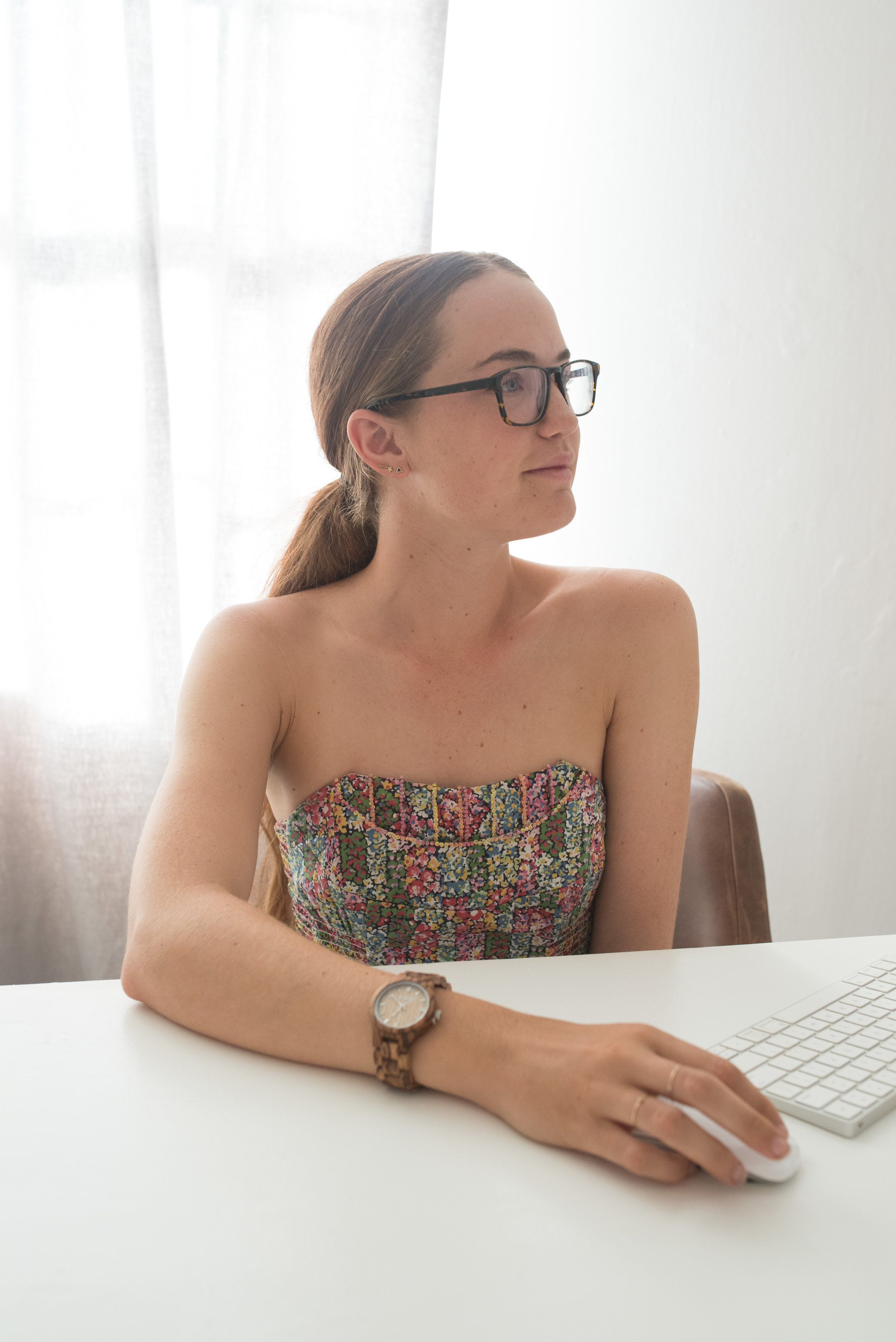 I usually have such a hard time with watches because they are either too casual (like sports watches) or too flashy, but this entire line of watches is the perfect balance. Due to the neutral color scheme, JORD watches go with virtually any color. I have worn mine out at the barn, shopping with friends and on vacation and it lent itself so nicely! It is absolutely something I recommend investing in.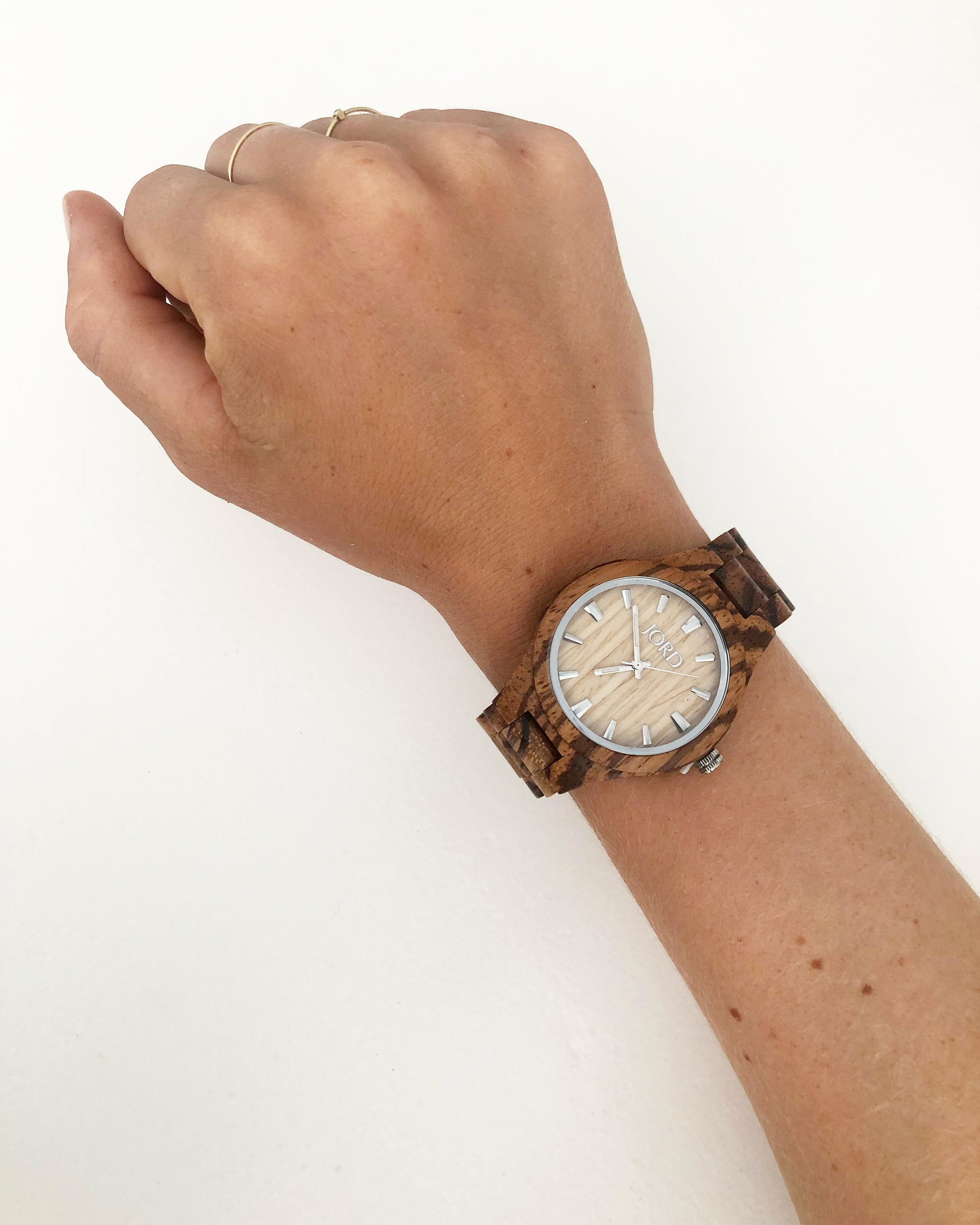 JORD and I are teaming up for an exclusive giveaway for MES followers! Head over to my Instagram for details on how to enter for $100 giftcard to JORD (and hey, if you don't win- don't sweat! I have a promo code for you too…stay tuned!)
xo B