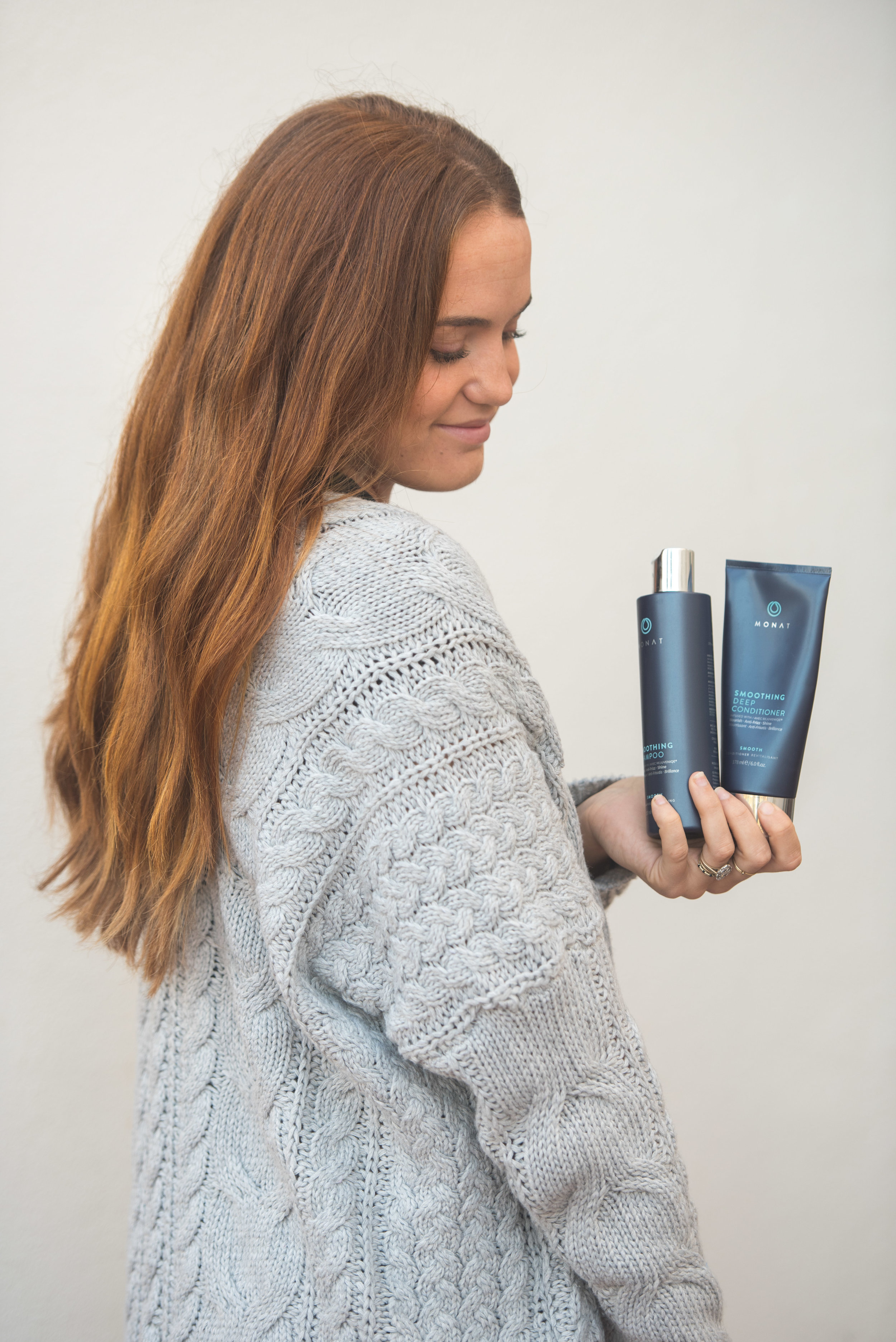 Equestrians and non-equestrians alike are always looking for the best ways to get those luscious locks! My hair goes through a lot in a day. From being trapped in a helmet for hours to being in the sun while I teach, at the end of the day, my hair needs a little love. So, I've gathered the best tips and products that I love for getting that gorgeous hair.
Tip 1: We all know that as an equestrian, not washing your hair everyday is almost impossible. To make sure that you don't damage your hair when it's wet, use a wide toothed comb, and run it very gently through your hair.
Tip 2: Try to avoid using heat on your hair as often as possible. Some days, that's just not possible, so a heat protectant can be helpful. If you're looking to curl your hair, try this article that includes 7 ways to curl your hair without using heat!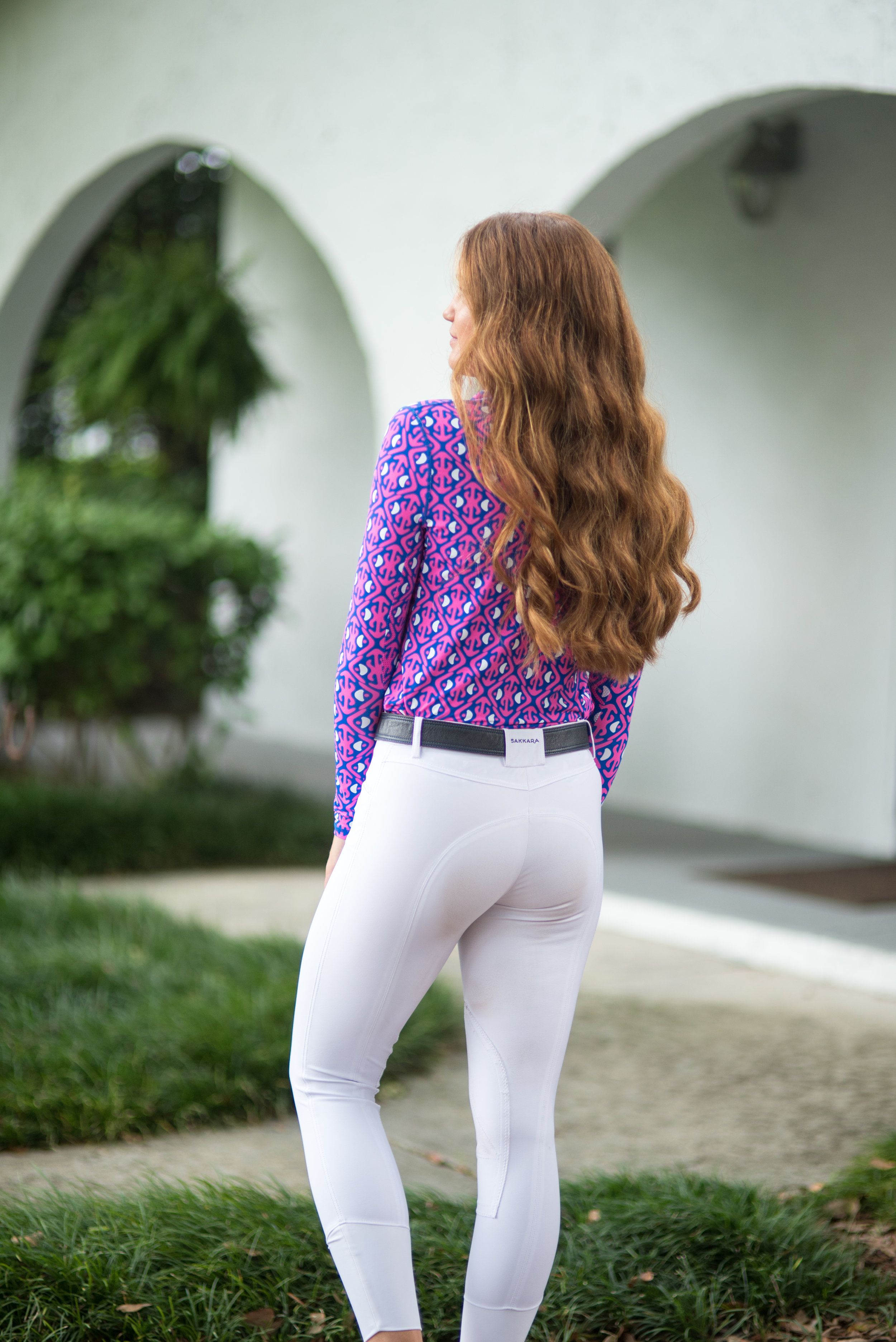 Tip 3: Find a product or two that you absolutely love and pamper yourself! I try to take some time once in a while to give my hair a little extra love. Currently I'm using products by Monat and I couldn't be happier with them. My hair has never been healthier! My favorite products are the smoothing shampoo and smoothing deep conditioner. I love these products because Becca genuinely wants her brand to help people, whether it's improving the quality of their hair or changing their life so they can start living again. She even created a hair quiz to help you decide what Monat products will be best for your hair. Contact her here to get started. Becca is also pro Vegan and has a FREE Vegan starter guide!
Tip 4: Choose satin pillow covers! It sounds so simple that you may think it won't work, but using a satin pillowcase can reduce hair breakage due to friction.
Tip 5: Use a clarifying shampoo once a month. Especially as equestrians, our hair gathers way more dirt and oils than we might want to think about, and normal shampoos may not remove all of it. Using a clarifying shampoo as little as once a month can refresh your hair and improve its overall health.
These tips have completely changed how I take care of my hair and I can totally see the difference! My hair grows faster, has more shine, and is much easier to tame. If you give your hair a little bit of love, it will definitely thank you.
xo, MES