Has anyone ever told you you look like your pet? I always thought that was stupid to think, but now that I am a dog mom, I can see the resemblance… well, Fifa and I have the same hair color at least! And without realizing it, I matched my outfit with her leash and collar the other day! Since I first started wearing SheIn's products, I've always loved them. They're made of quality materials and are super cute, so when I saw this outfit, I knew I had to have it. It wasn't until it was delivered that I realized it matched Fifa's collar and leash from Urbana!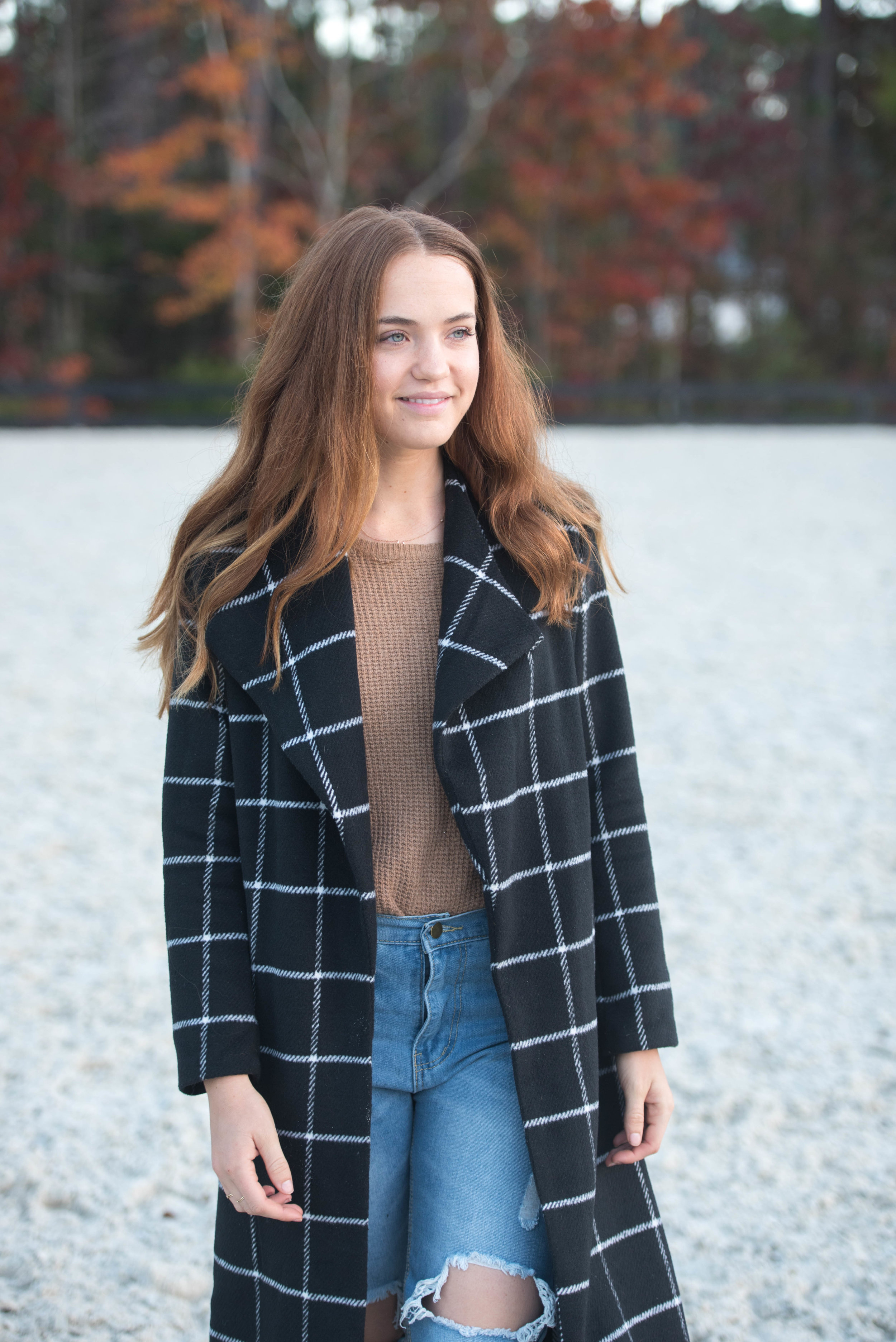 I absolutely adore this jacket! It's warm enough to wear on those chilly Florida days (yes, even in Southern Florida it gets cold!), without being too bulky or uncomfortable. The material is super soft and feels more like a cozy blanket than a coat.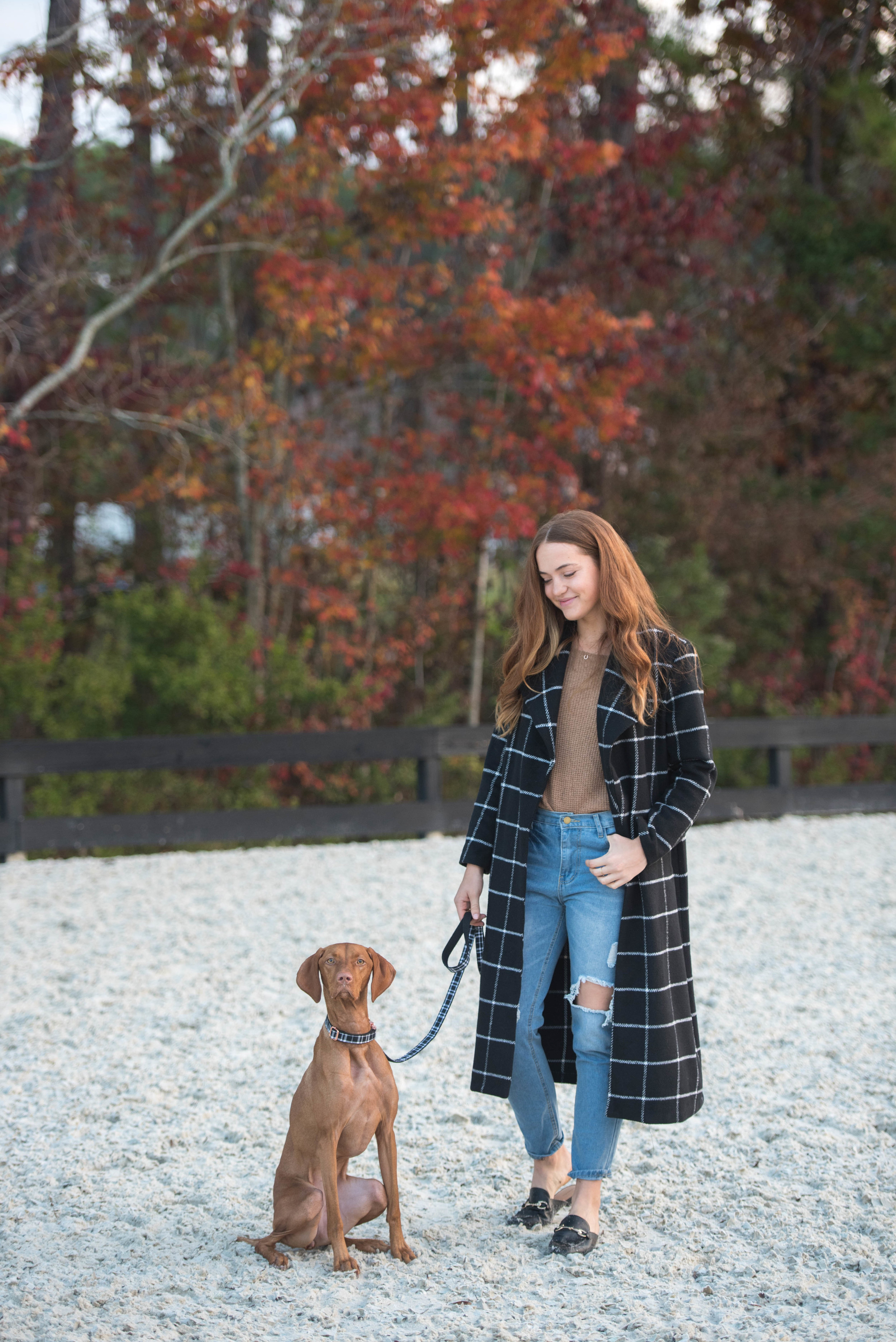 These jeans are also from SheIn and they are my new favorite pair! The distressing on them is super cute and the ankle length is very chic. I love the fit of them and they're super comfortable!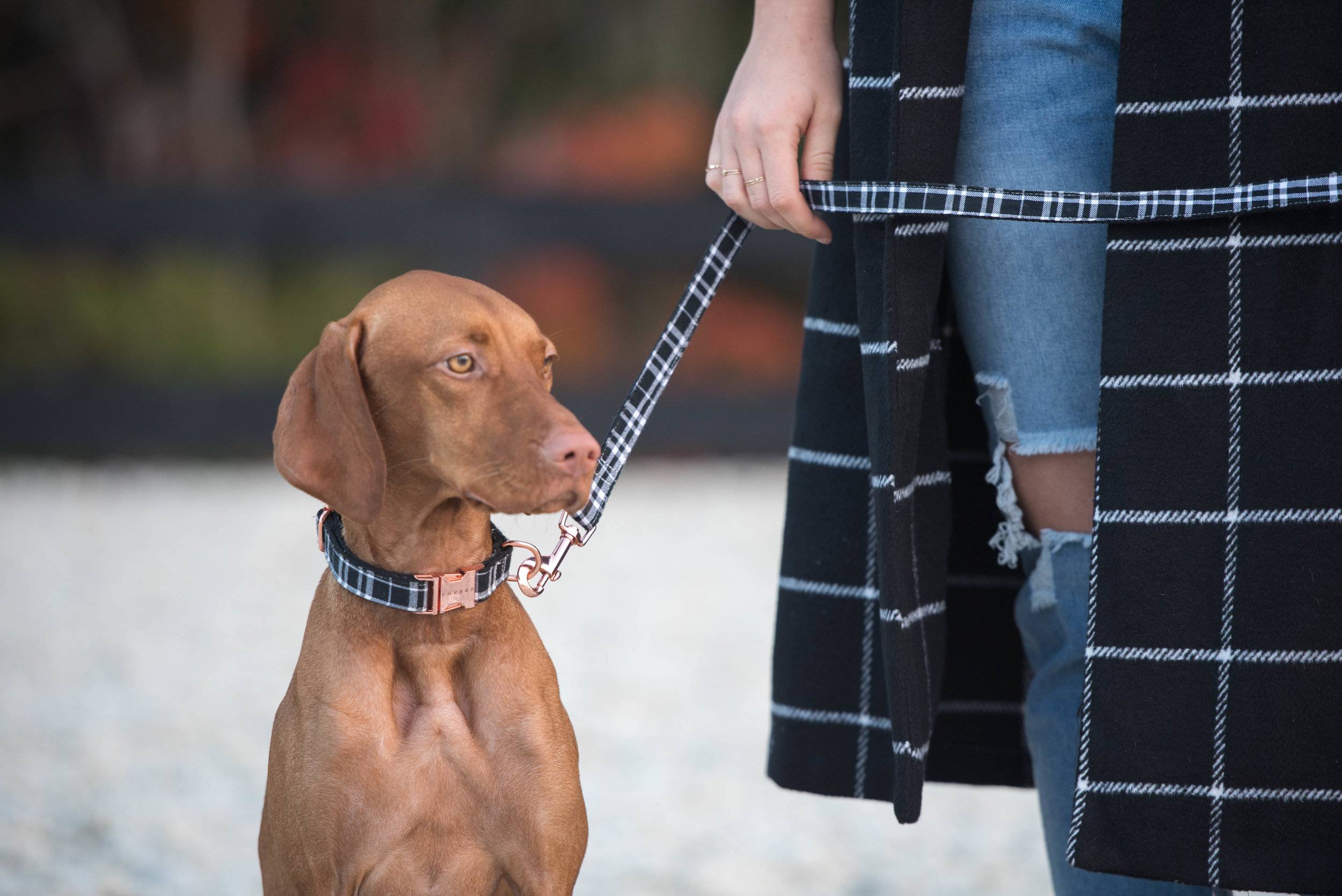 Fifa's collar and matching leash are both from Urbana and I couldn't be happier with them. Fifa is a super active dog, but the quality materials of these products have held up great. Urbana has products for all shapes and sizes of dogs. You can check them out on their Instagram here!
xo, MES