My March fashion article in the Plaid Horse Magazine was all about rocking the equestrian "off duty" look. With the help from Street and Saddle, it was fairly effortless!
---
Read the full article online in the link below and my article starts on page 46:
The Plaid Horse Magazine – March 2018 Issue
---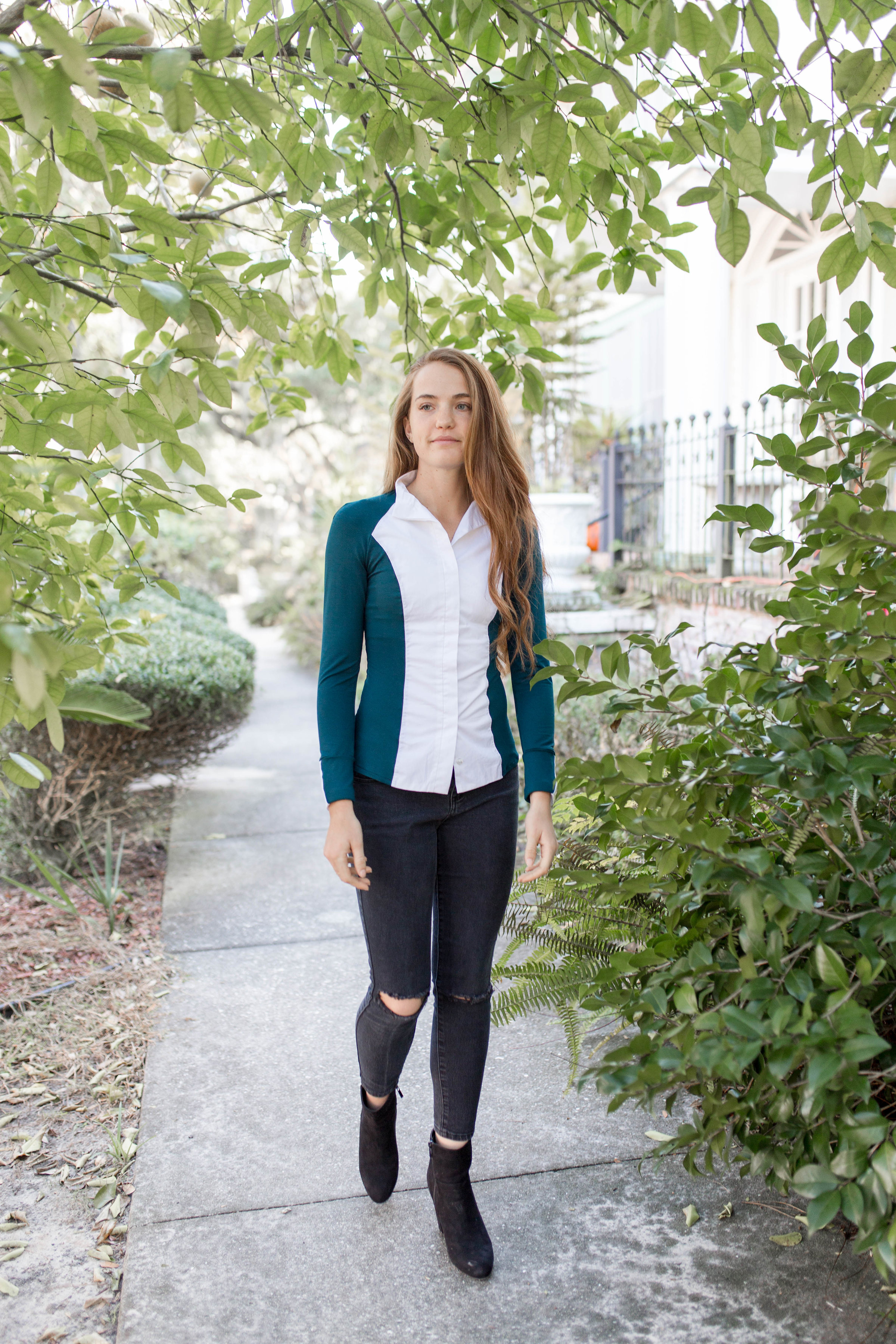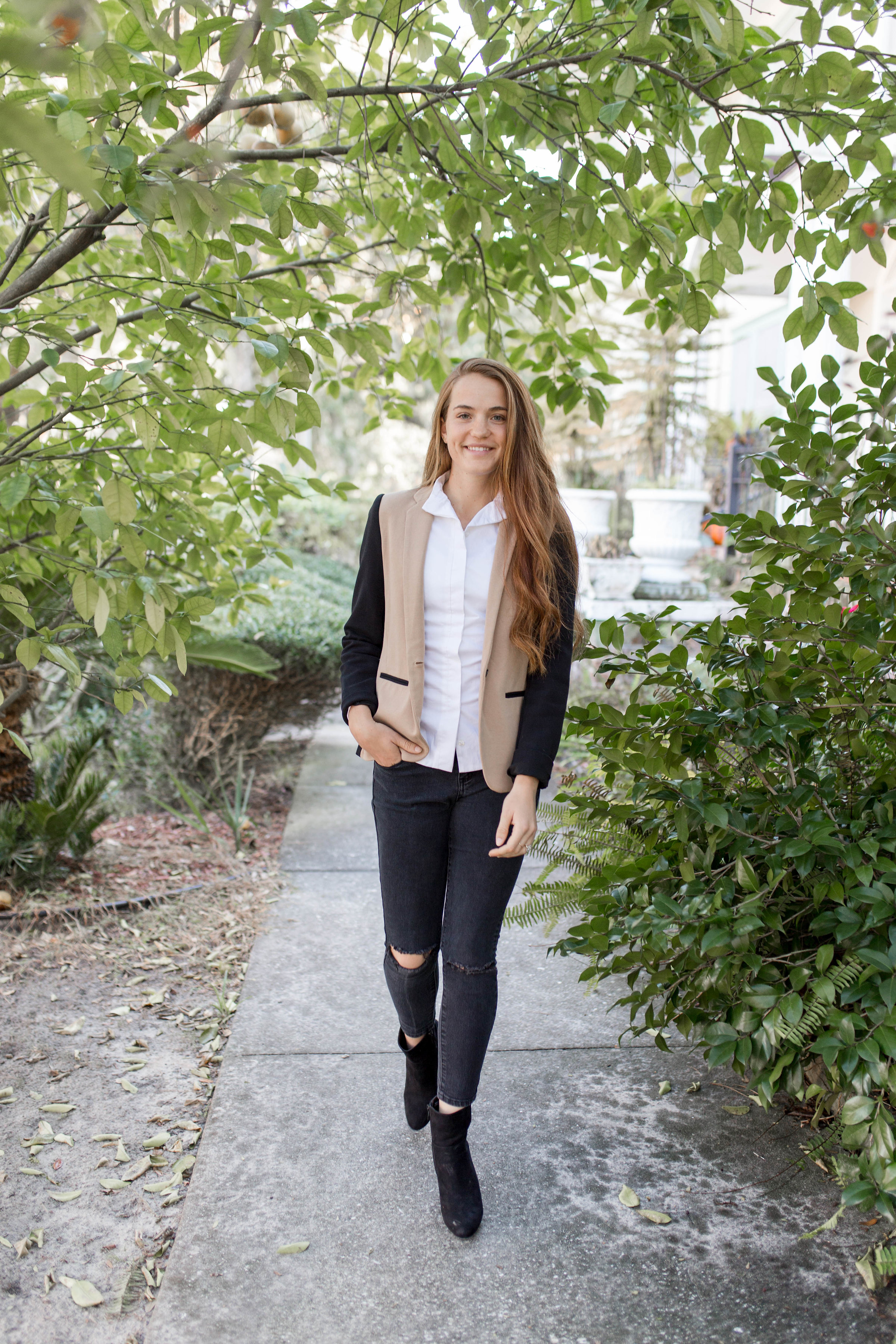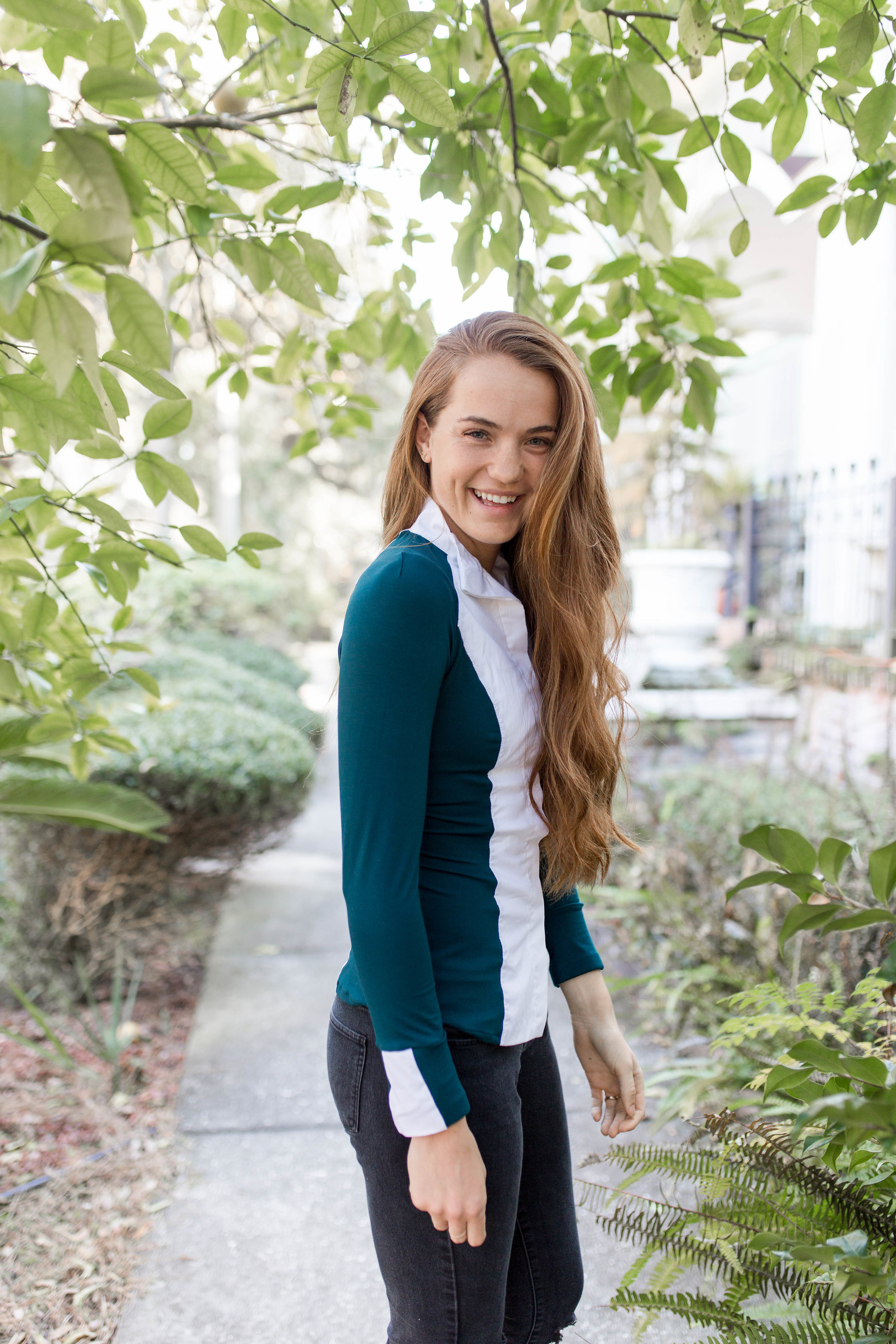 This TPH issue really focused in on the steps to totally rock your riding clothes out and about in everyday life. Many of you have asked me how to wear different types of riding or show clothes to school or work, so here is the best way I know how! I go through five steps in the article (link above)!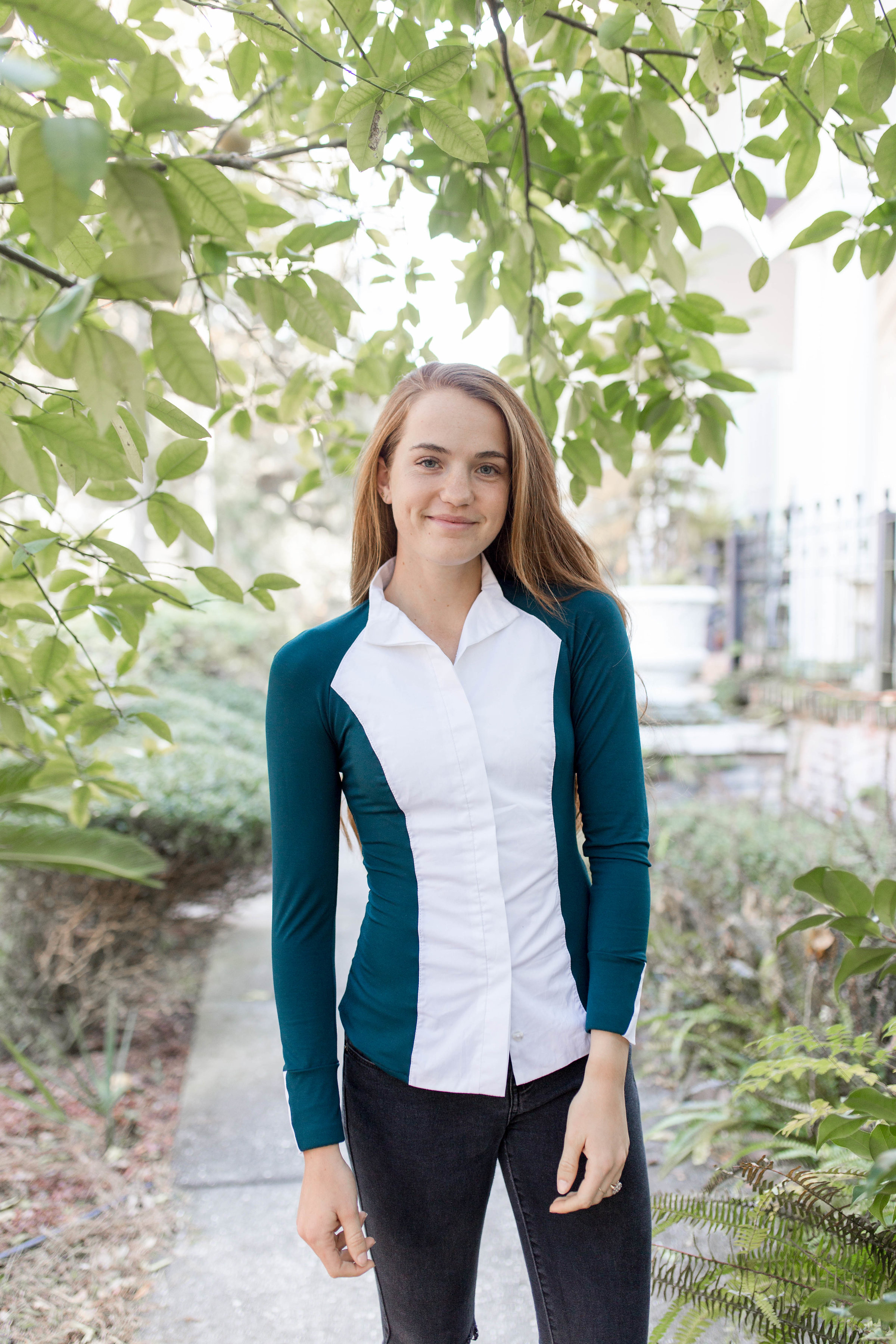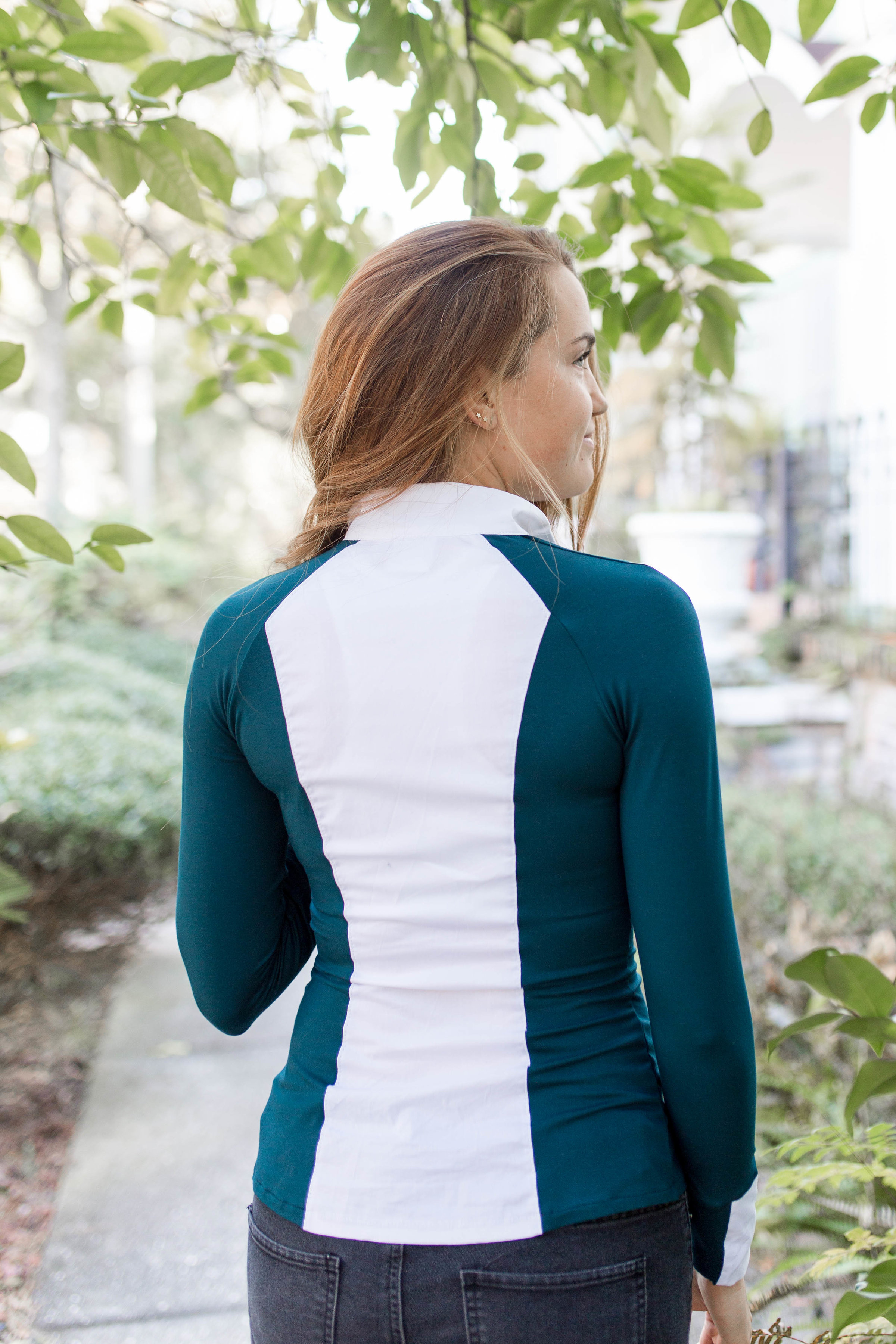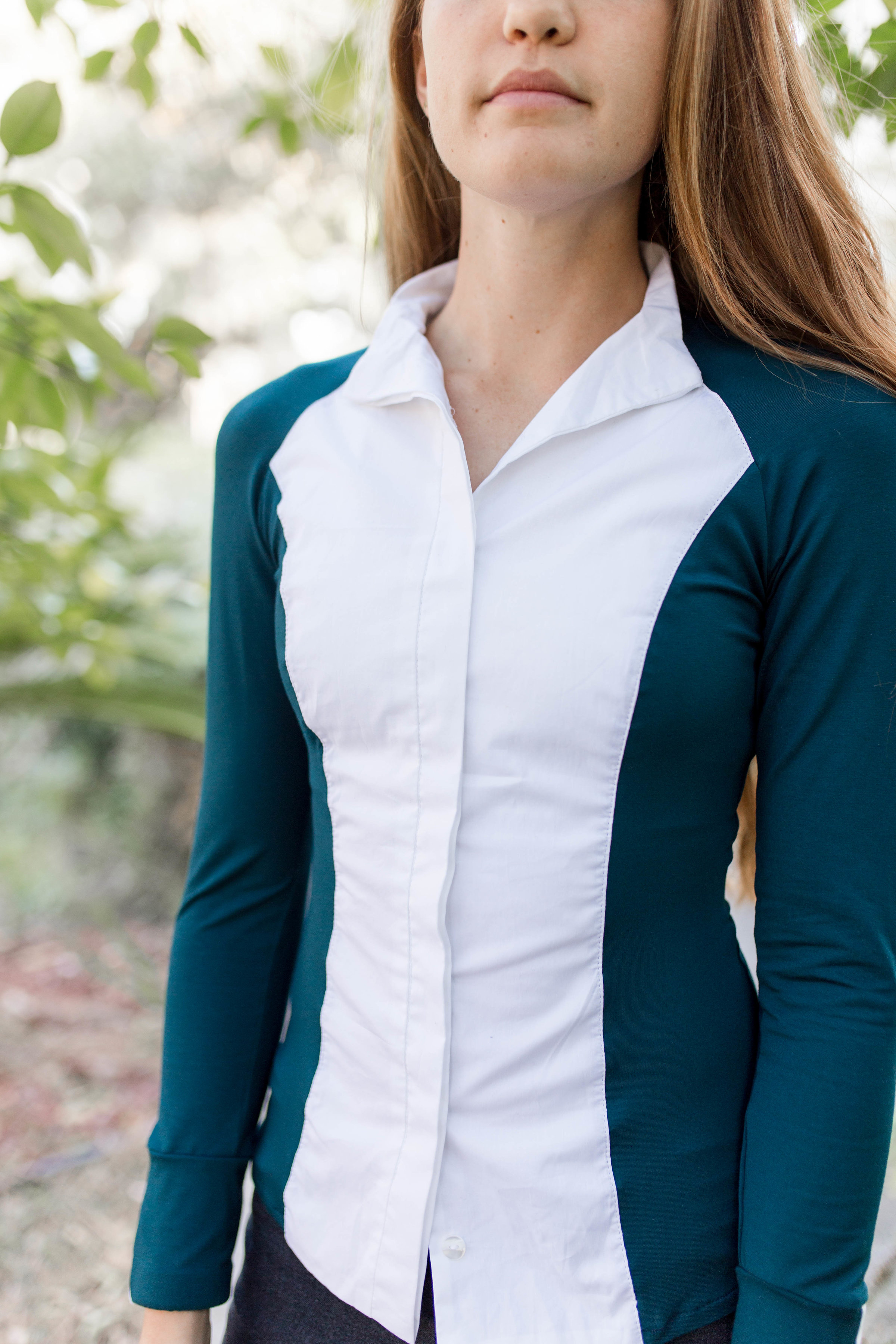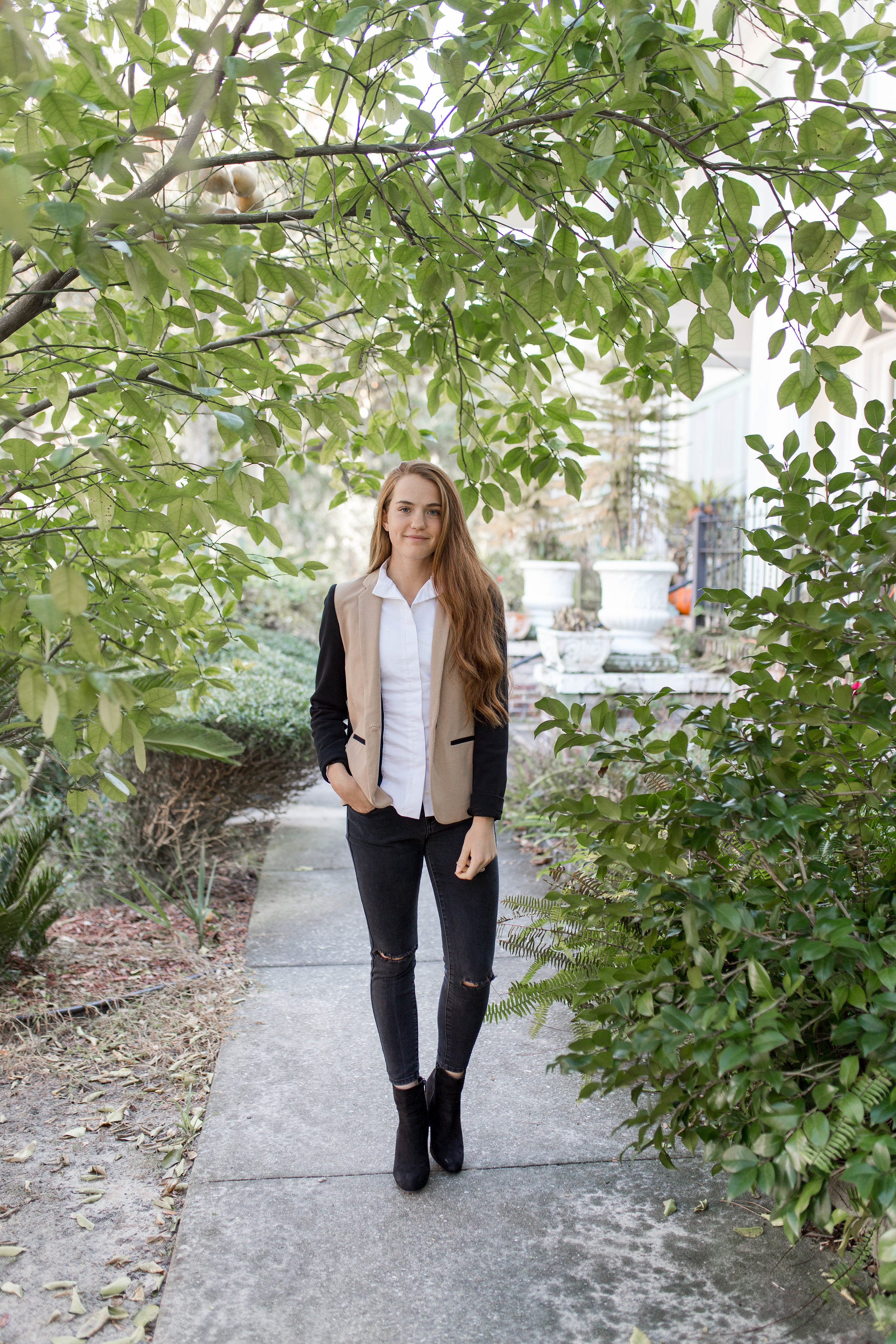 This Street and Saddle top is one of my favorites to wear outside of the barn! It still has all of the features of an excellent show shirt- magnetic neck closure and white where it counts. I love the added color block element to this top which makes it fun to show off! This show shirt is such a nice break from the basic solid white show shirt. It looks great with white or tan breeches at the show, but I also love it with a pencil skirt, tailored pants, or even black jeans like I styled it with here. These jeans make the look a little more casual, but the polished look continues with the high heel ankle boots. I also wore this look with a color block blazer that would be great for the work scene or out to dinner on a chillier evening. This really makes the look polished and business like. If I were wearing this to an office, I'd wear nicer pants, but otherwise the rest is perfect! These jeans dress this ensemble down, so with the clean cut top and jacket, it makes for the perfect combination!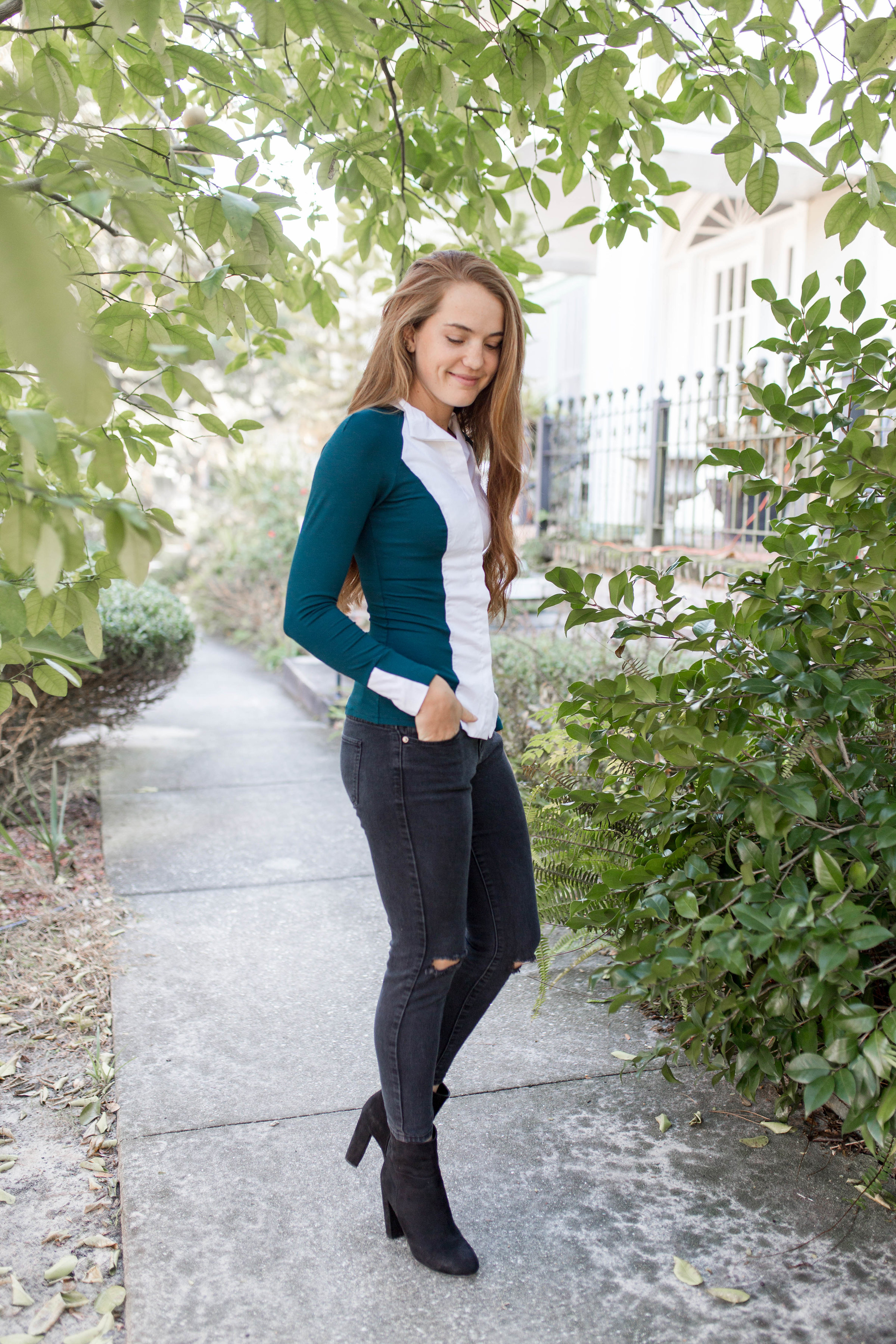 So go click the link above to read my steps to wearing your own riding clothes out in the real world… I know you can do it!
xo, B