Introducing the latest silk scarf in the SAS x MES Collection…the Appaloosa Scarf.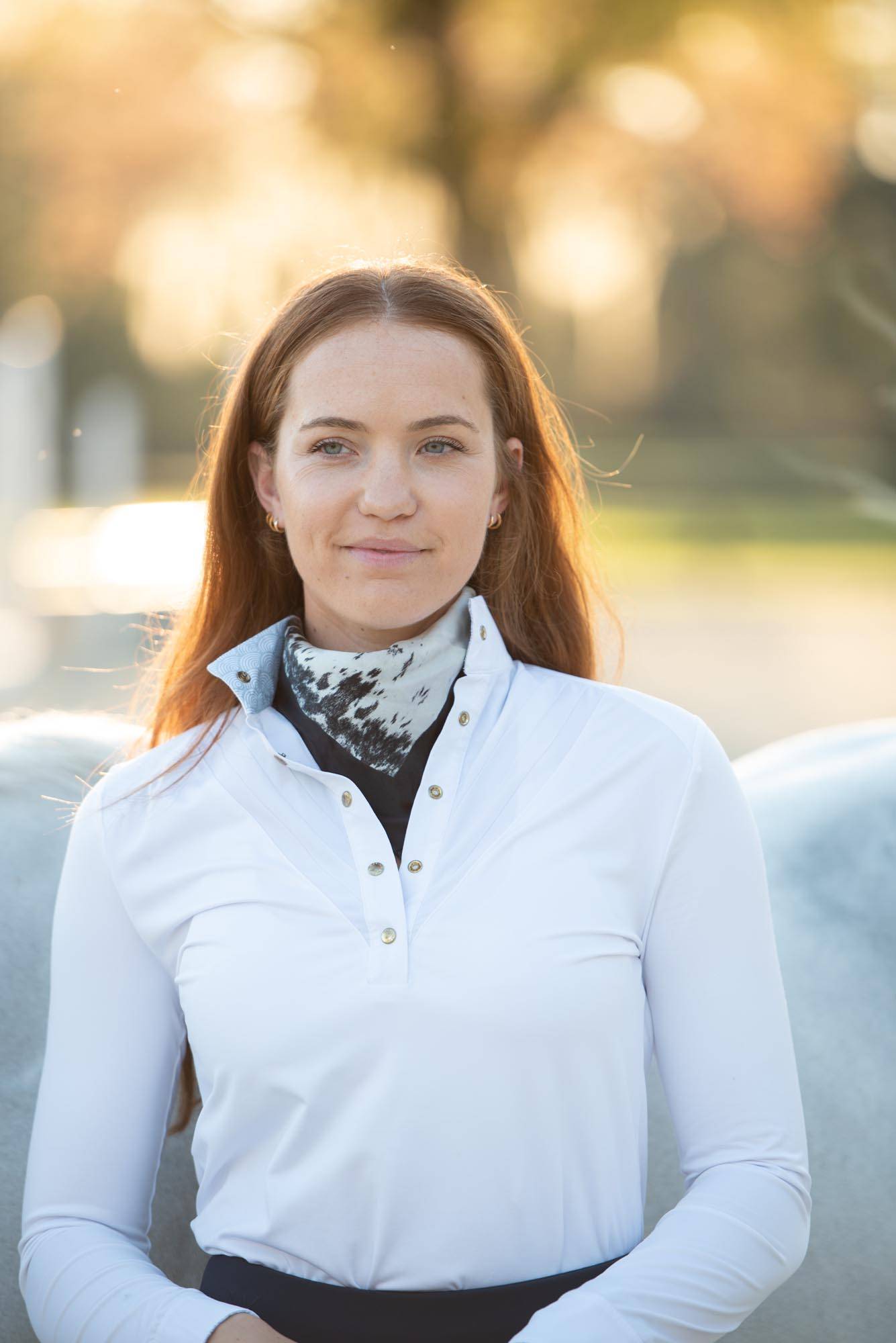 This black and white square 20″ x 20″ 100% silk scarf comes with a rolled edge and white SAS logo on the corner.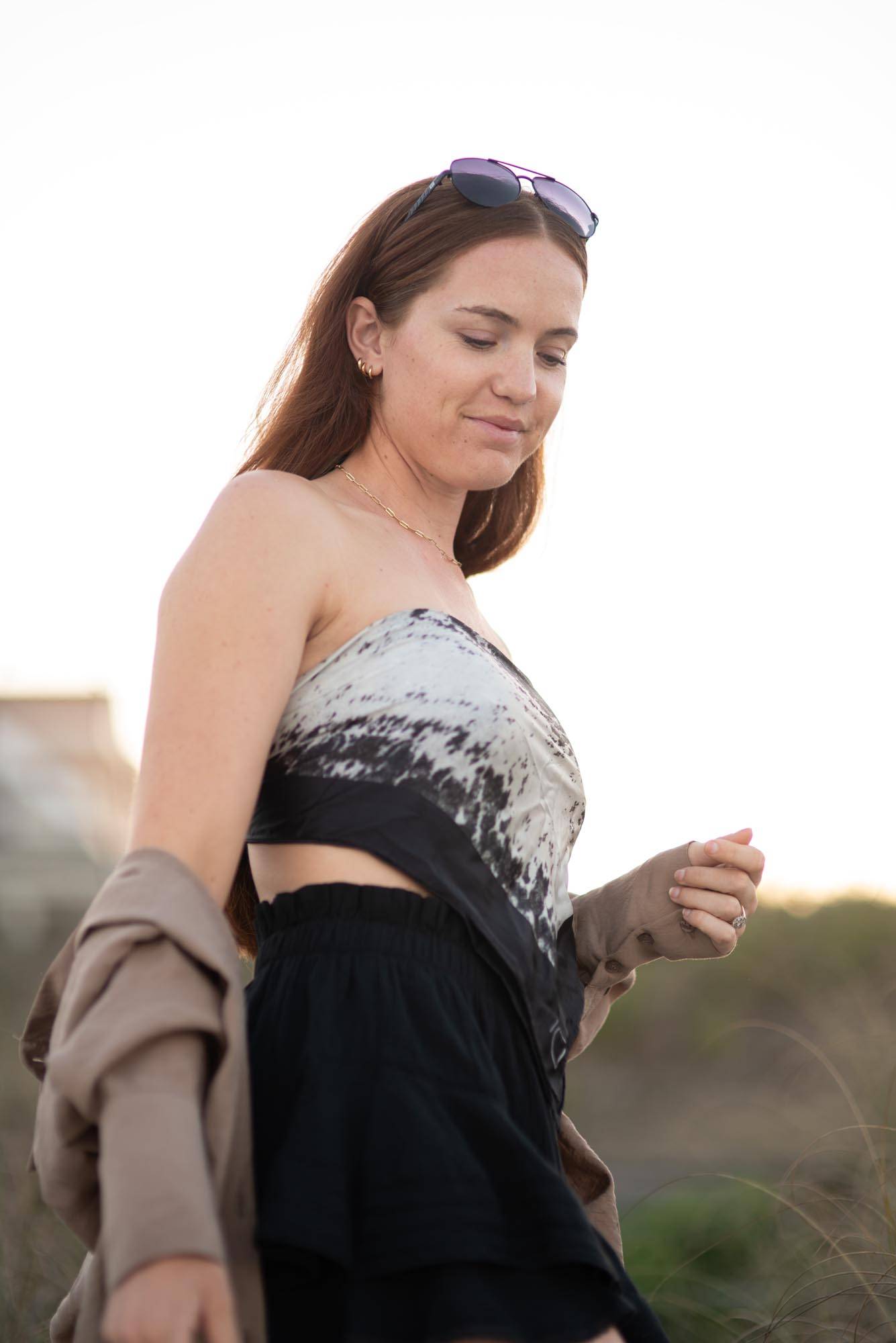 This scarf is designed from and actual photograph of an Appaloosa horse, and designed into a textile pattern that has an equestrian feel, with a modern twist. Now available to shop online or at The Farm Stand at Winter Equestrian Festival.