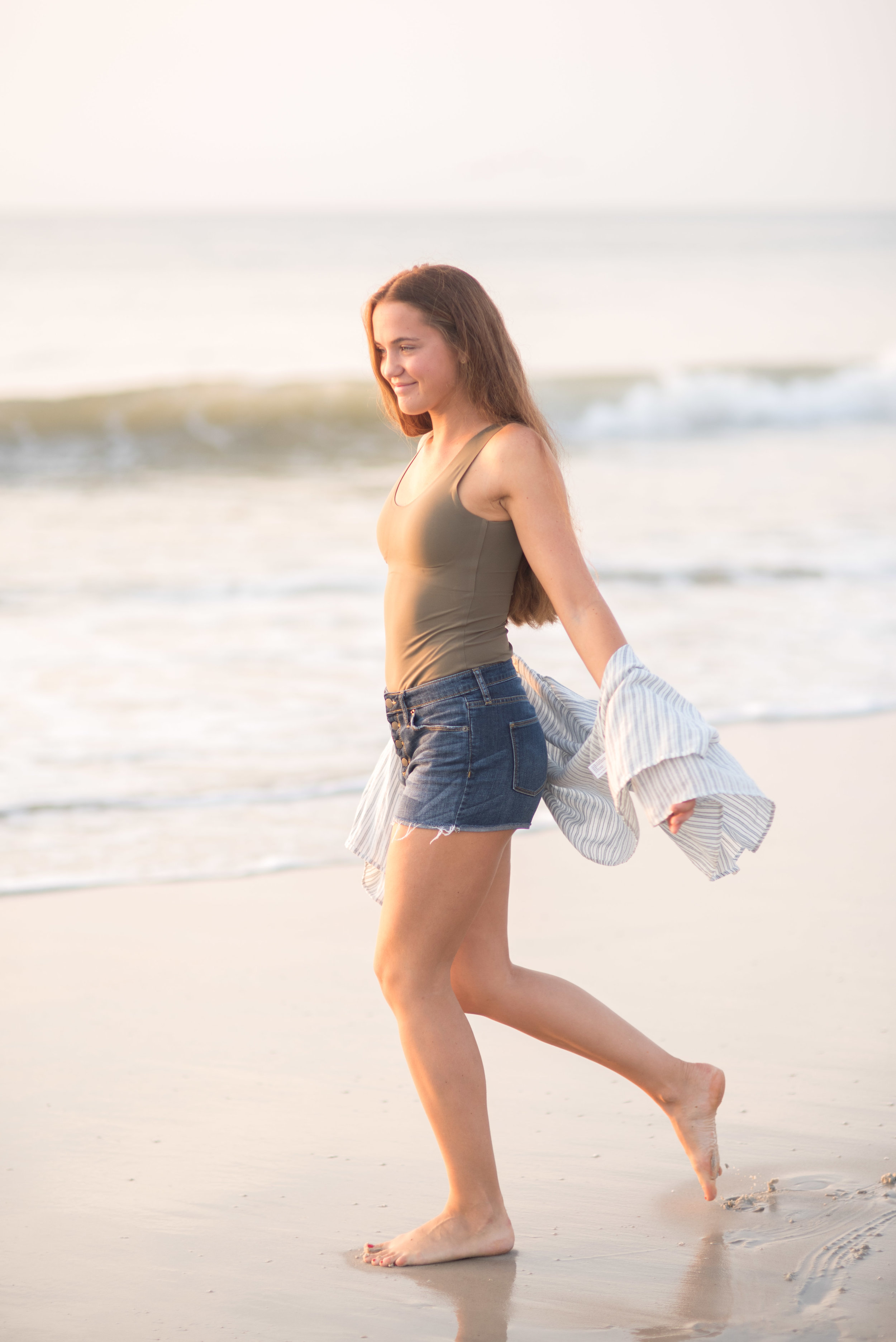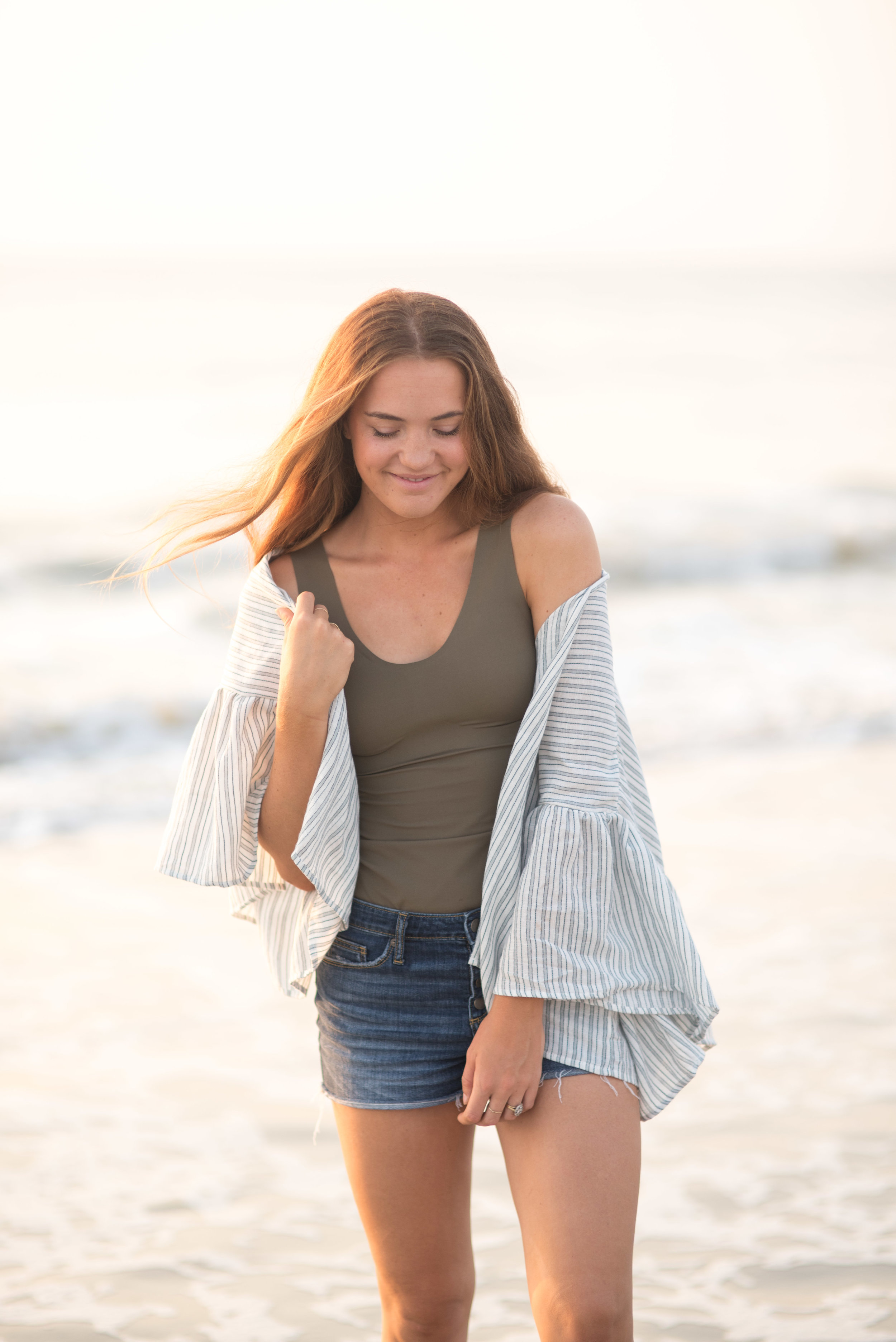 This Knix Tank Top is to die for! I have mentioned it before, but I once wore it as a swimsuit top when I forgot a bikini! This tank is so versatile and equally perfect for riding and street style. You can dress it up or down with a skirt or a pair of jeans or shorts.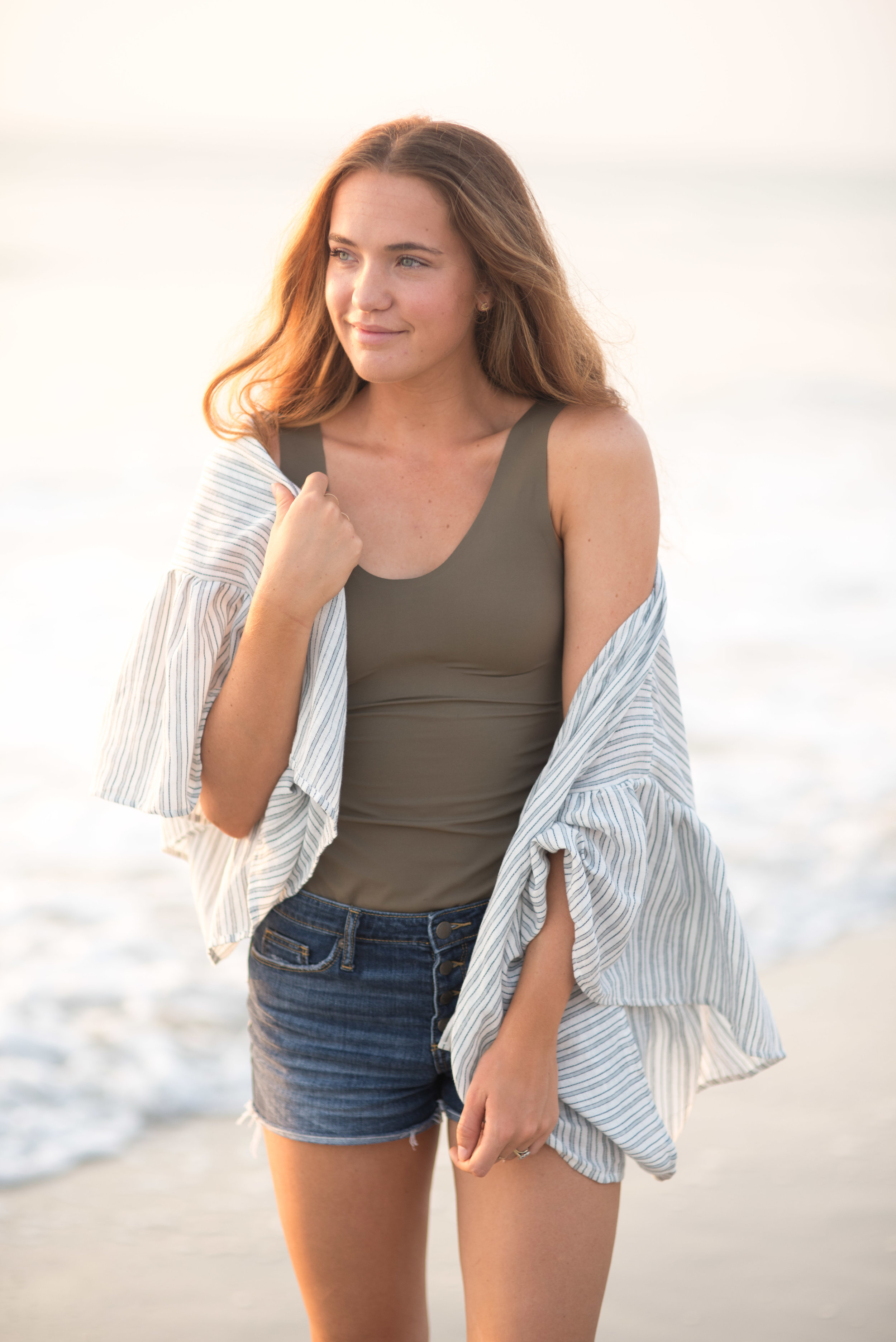 The Knix Tank is super comfortable, breathable and flattering. I love how it is form fitting without giving me back rolls, yet it supports me while I ride and work out. The built in bra is pretty much the same as my favorite Knix bra, the padded Everyday bra!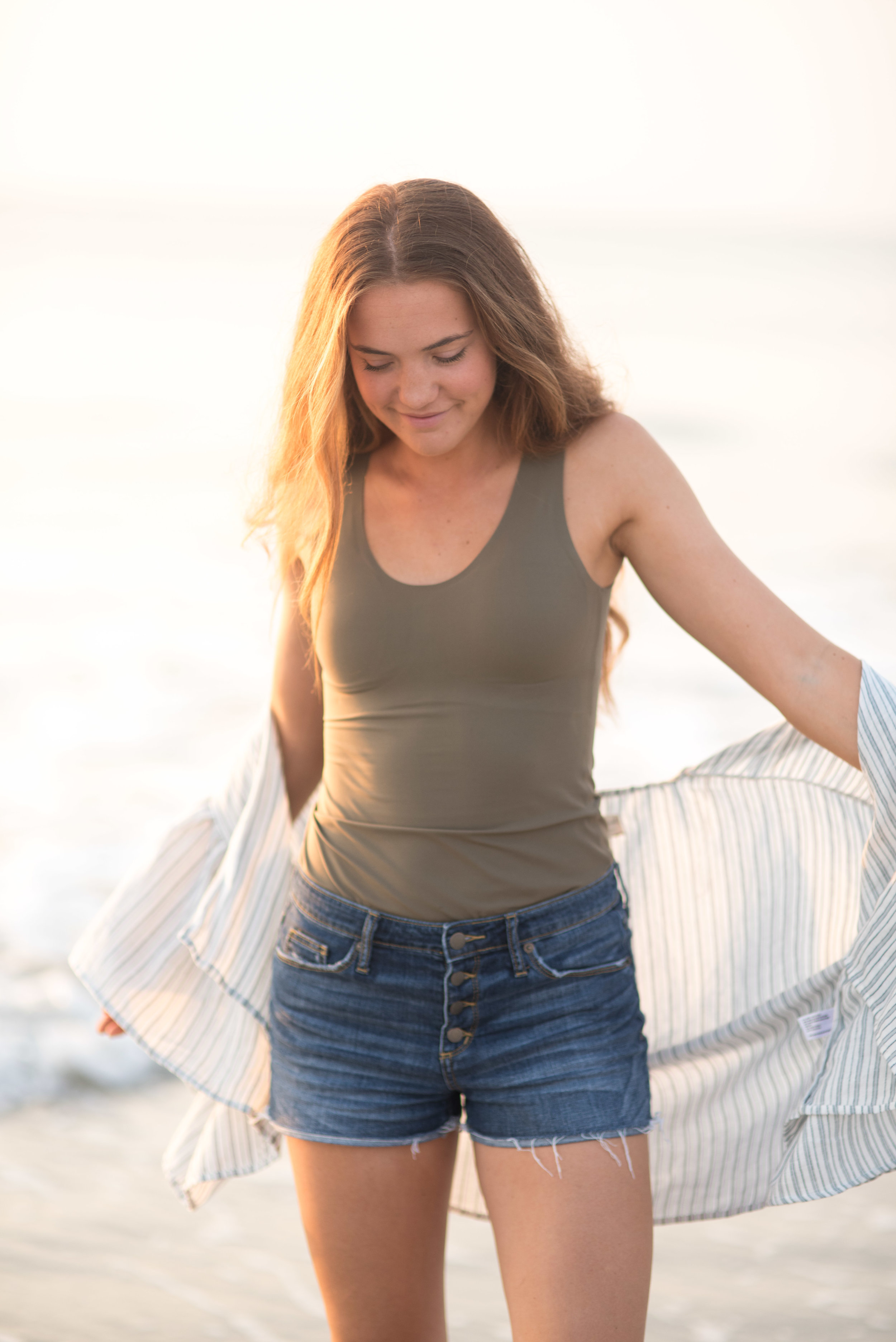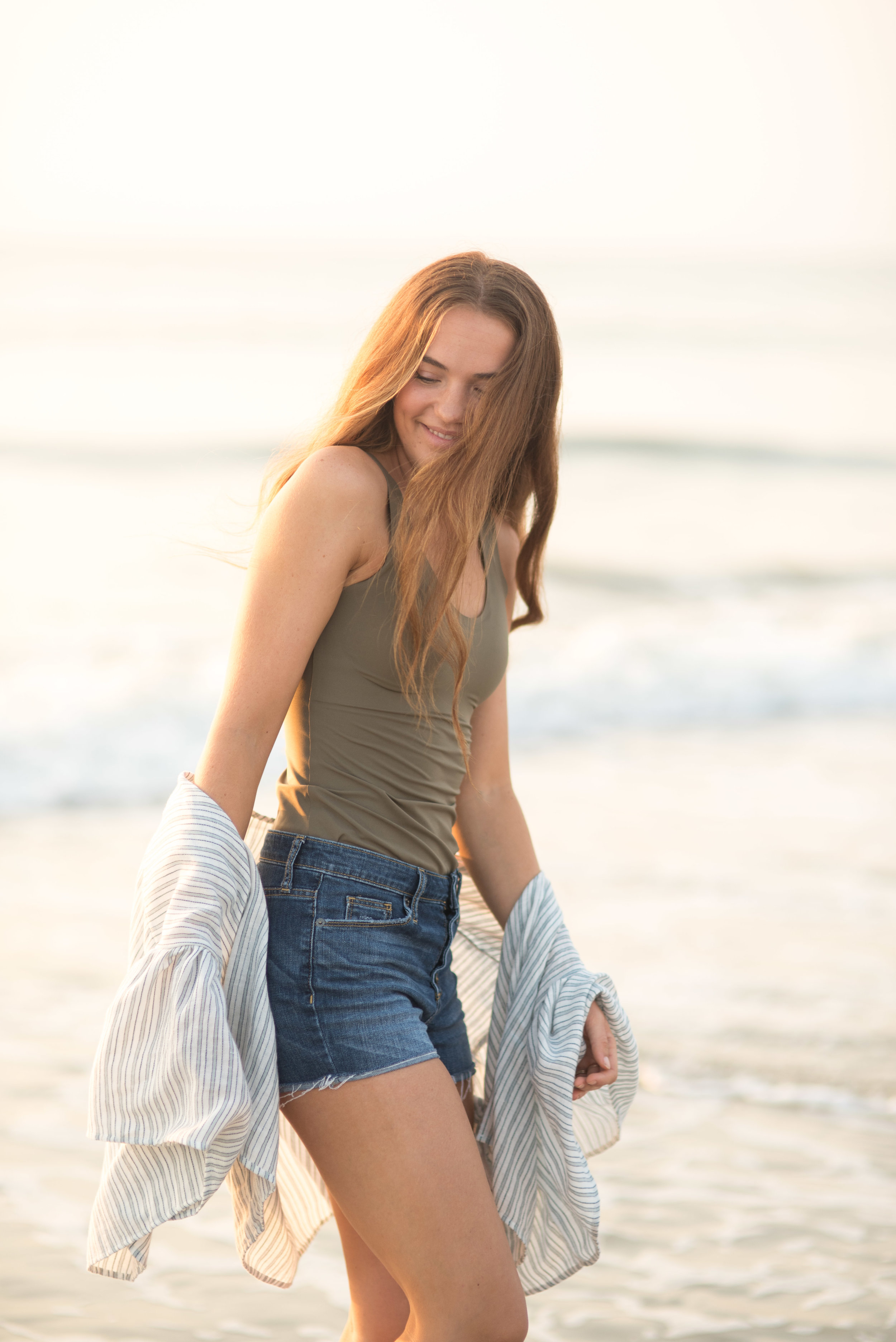 Right now, Knix is having a Tank sale, so feel free to use my personal code: MYEQUESTRIANSTYLETANK10 for $10 off your tank!
xo, B