I'm all about keeping my four-legged friends happy and healthy with all natural products, so when I came across Coat Defense I wanted to try it!
There are two products, a powder and a paste. Both products are formulated for horses and dogs to help prevent and treat all sorts of skin problems including rain rot, bug bites, sunburn, wound recovery, bald spots, bacterial skin issues and more! My dog Fifa pretty much as the same coat as a horse and she sometimes can get balding or thinning spots from scratching, rubbing, etc. Also living in Florida, this time of year is notorious for bugs and fungus on my horses. Everything just gets hot and humid and – dare I say – *moist*…. ew cringe.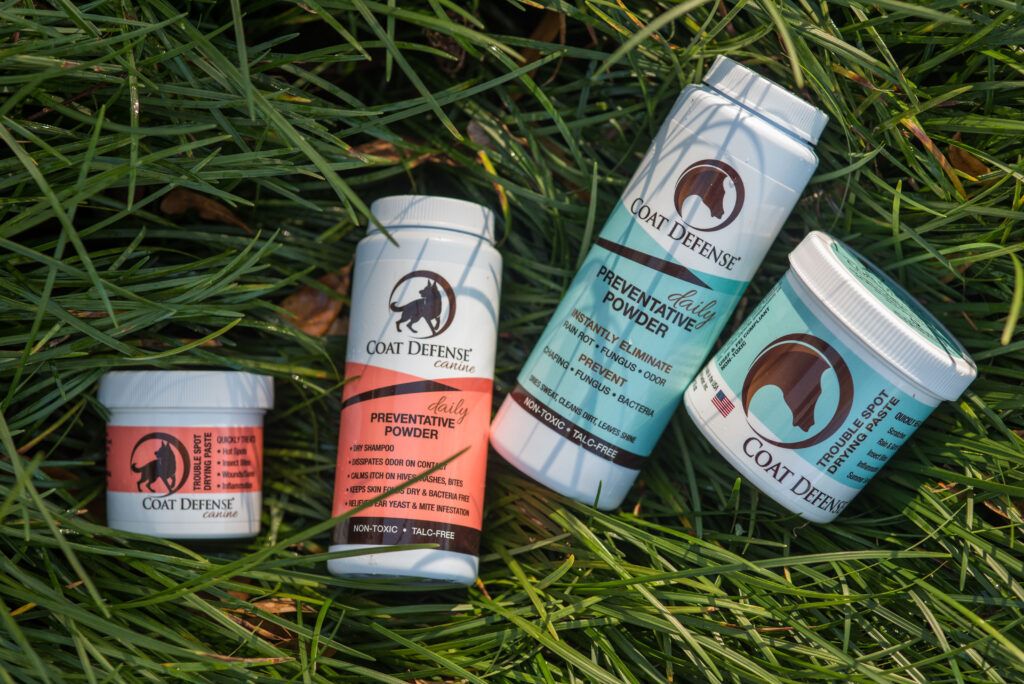 I tried both products and I have to say – this stuff is great! It healed and cleaned like a dream- and pretty quickly. I was so impressed!
The powder is great as a preventive measure before there are any breaks in the skin, and the paste works great to heal cuts and wounds and prevent further infection.
The best part about Coat Defense is that it was originally formulated as an all natural deodorant alternative for humans, so I can be confident that it's safe and healthy for my animals.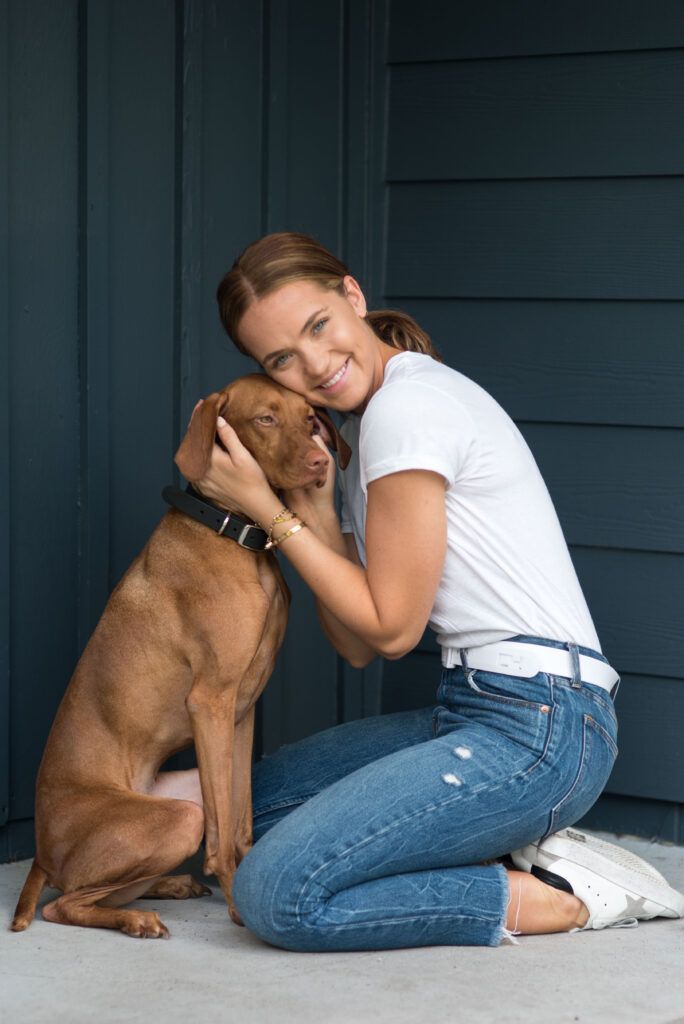 As far as cost goes (get excited!) this stuff is super affordable. A full sized bottle of the powder is just $18 and is available in most pet and tack stores and online!
Check out their website to read up on their amazing all natural philosophy and order some products! I think it's a no-brainer for you to try because there is zero risk with the cost and the natural nature of the product. I just wanted to get on top of my animal's skin before things get crazy this summer. Hope this was helpful!
xo,
B