This is my first Florida summer and every time I tell Floridians that, they groan and warn me of my upcoming misery. So far, it's been fine, but what is most annoying are the daily downpours! Now I know why people in Florida really value a covered arena. I have to keep reminding myself, "Bethany, you're not in Southern California anymore."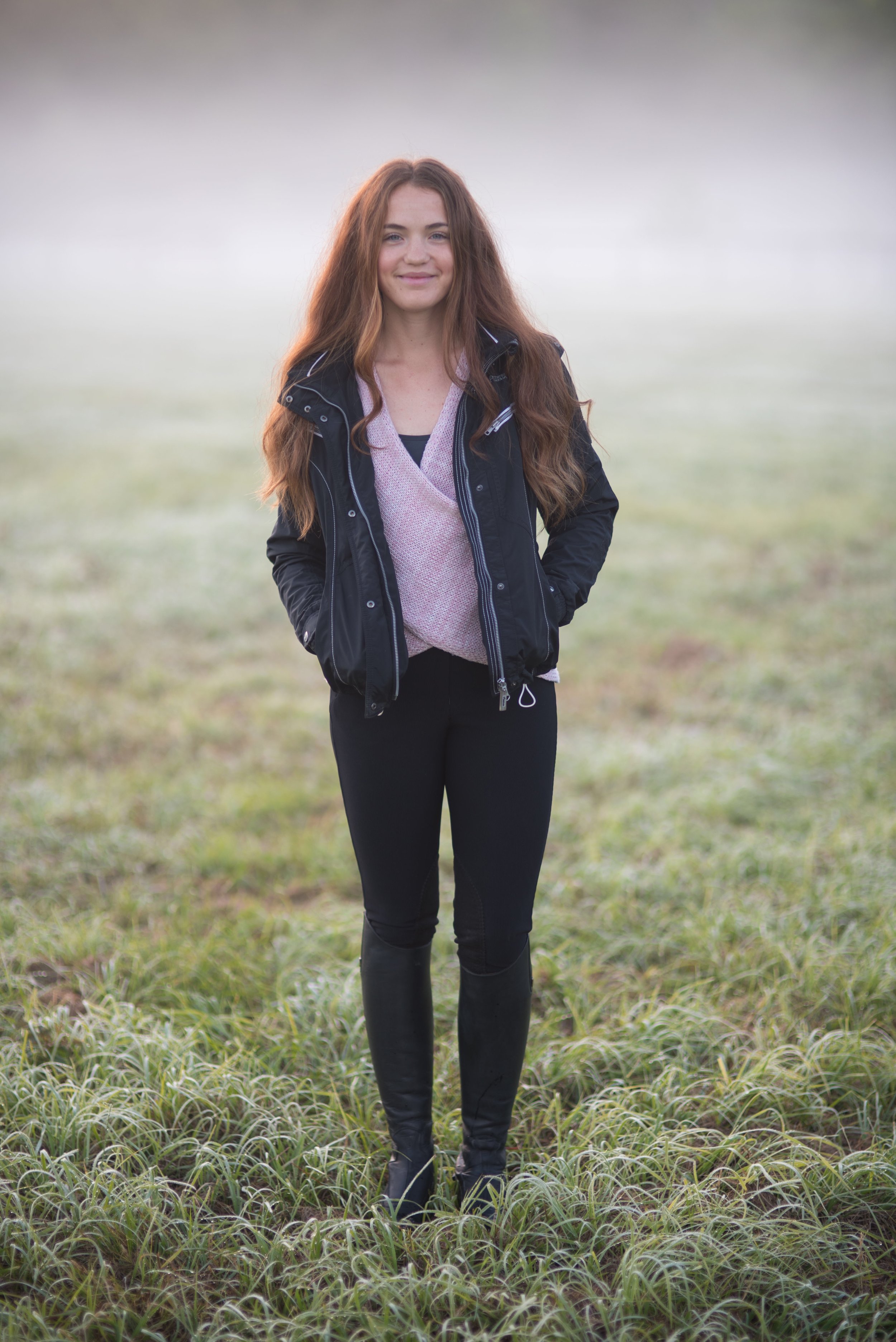 Thankfully, I have a fashion solution and it starts and ends with Pikeur. I love this rain jacket so much. It is versatile, matches everything, and has so many zippers and pockets. I keep this jacket in my car at all times because it is my go to during my rainy rides.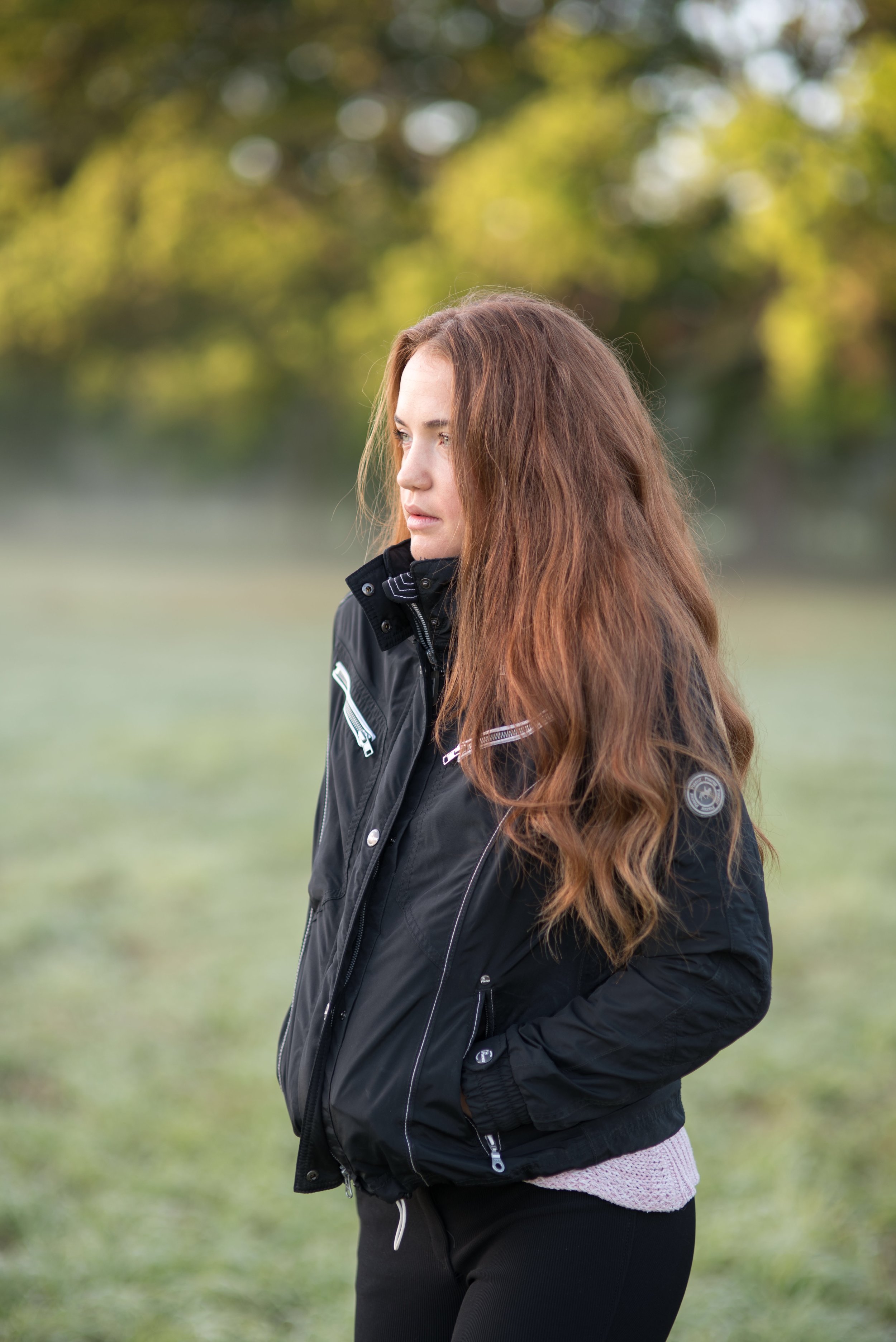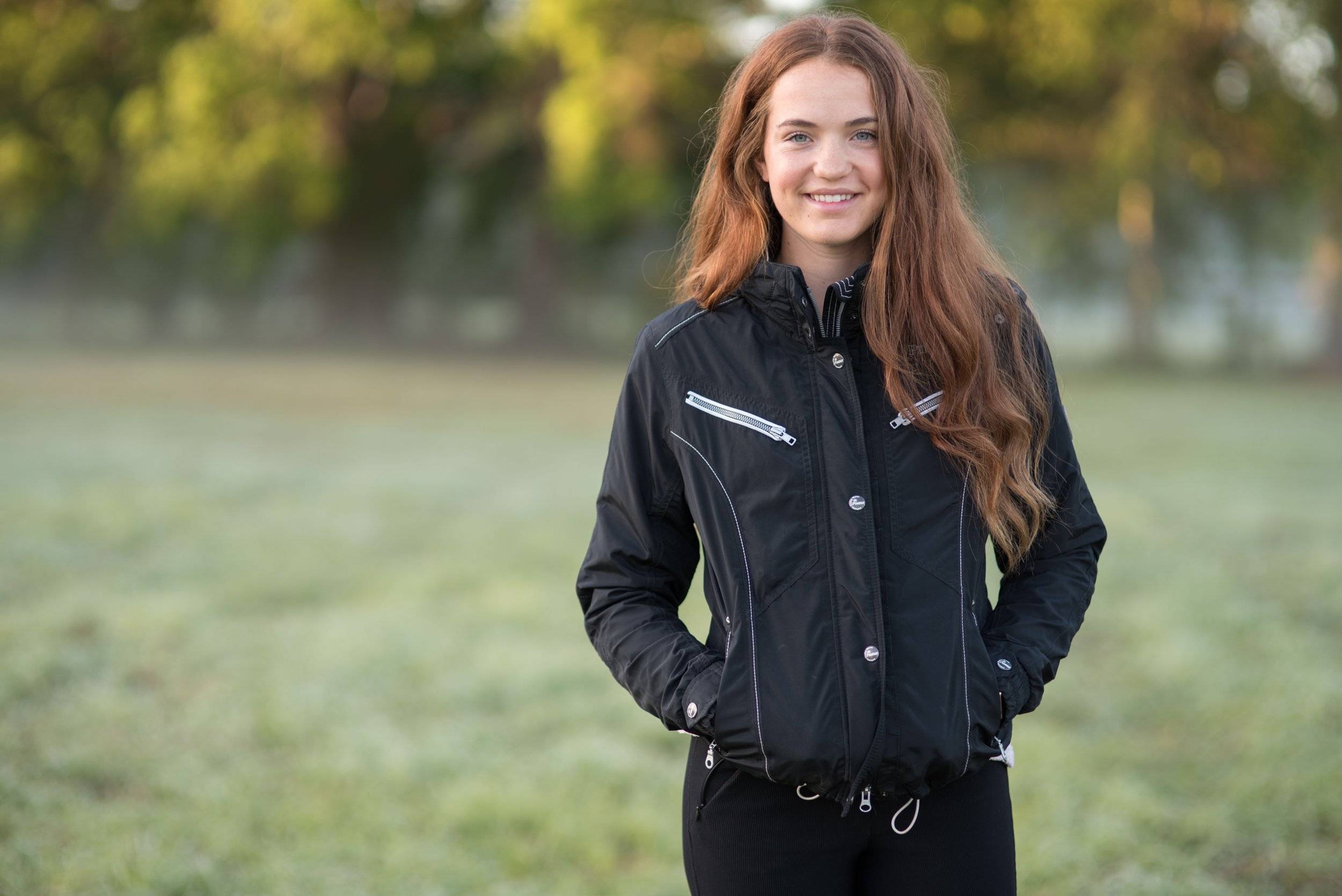 Did I mention it has a great hood? I hate it when jackets have hoods that look so odd when they are up, but this one is perfect. I love that it has tightening fasteners for when it is really pouring. So again, thank you Pikeur for a fabulous rain jacket, it will always be a staple in my equestrian wardrobe.
xo, B