Want to know the best way to care for your riding boots, tack, and other equestrian leather products? In this episode I talk with Nick Collins, co-owner of Pacific Saddlery Repair, about some of the top tricks and components to look out for when keeping up with regular leather care maintenance. Nick has been in the business for over twenty years, and is here to give the best advice when it comes to tack repairs. Listen in!
Also Listen On: iTunes | Spotify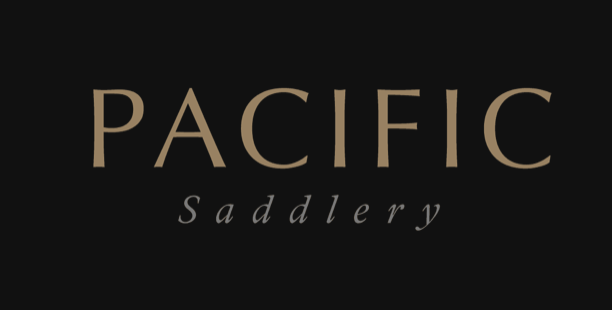 CHECK OUT: @PacificSaddlery , pacificsaddleryrepair.com , & @pacificsaddlery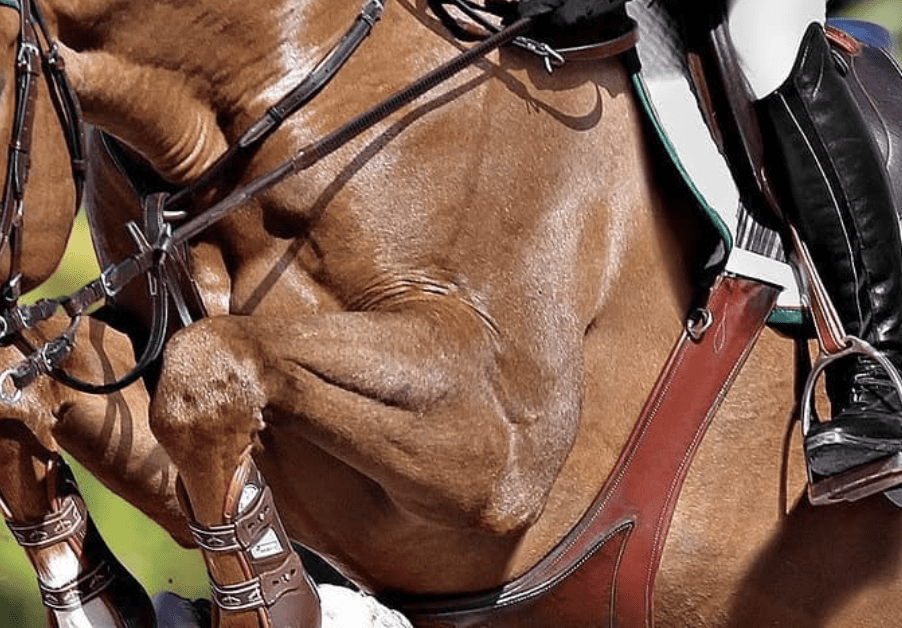 Meet Our Sponsor!
Shop Here: ruespari.com
Ruespari's motto is be flexible because all of their products are designed for equestrians to wear stable to street. They were the first equestrian company to design an elastic belt with a flat clasp specifically for riders. Ruespari also has a super cute equestrian hip clutch which I wear all the time! It gives riders the chance to conveniently ride with their cell phones. All of their products are made here in the USA and cruelty free with vegan leather.
Here is a special promo code made just for you podcast listeners for 15% off your purchase!!! Thank you so much Adrienne, owner of Ruespari, for this special deal!
Use Code: PODCAST at checkout