Sloane Coles is a professional show jumper representing Team USA, and is the owner and operator of Spring Ledge LLC. In 2019 Sloane made her debut at the Nations' Cup CSIO5* Spruce Meadows 'Masters' tournament. As a junior, Sloane had a very successful career earning titles in the hunter, equitation, and show jumping rings. After training with many top professionals including John and Beezie Madden and Johnny and Kitty Barker, Sloane has had lots of exposure in the professional world of show jumping. Listen in!
Also Listen On: iTunes | Spotify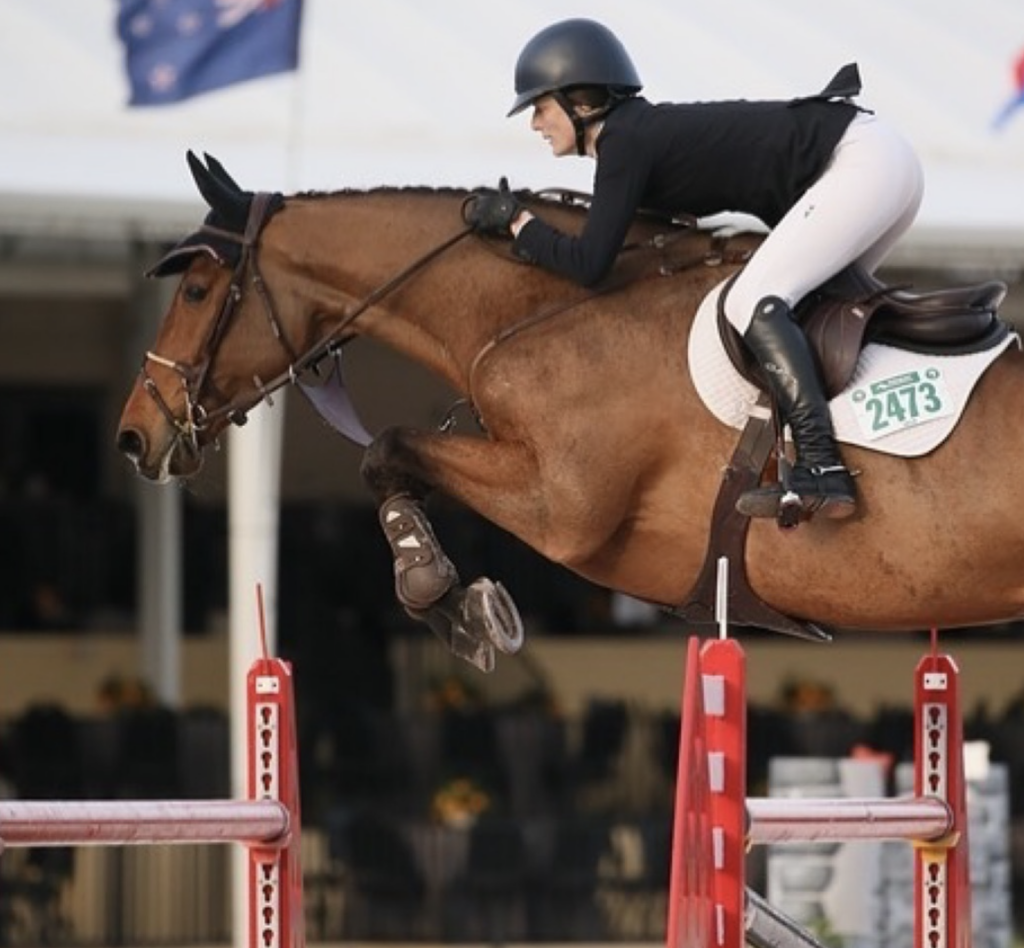 Check Out: @springledgellc | springledgeva.com | @smcoles17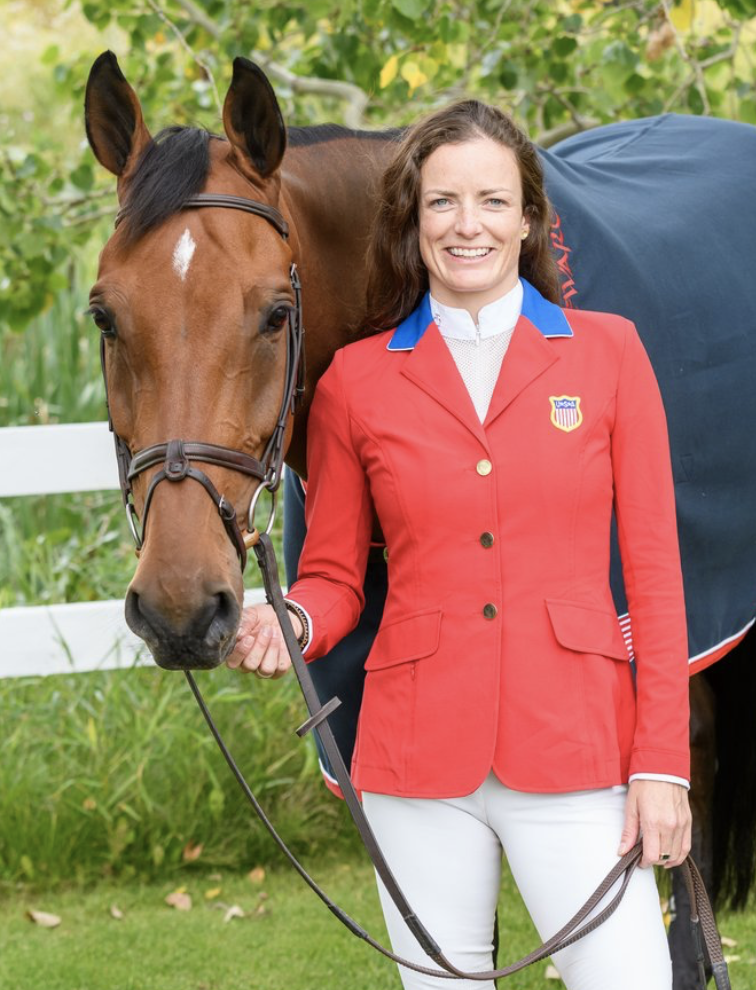 Meet Our Sponsor!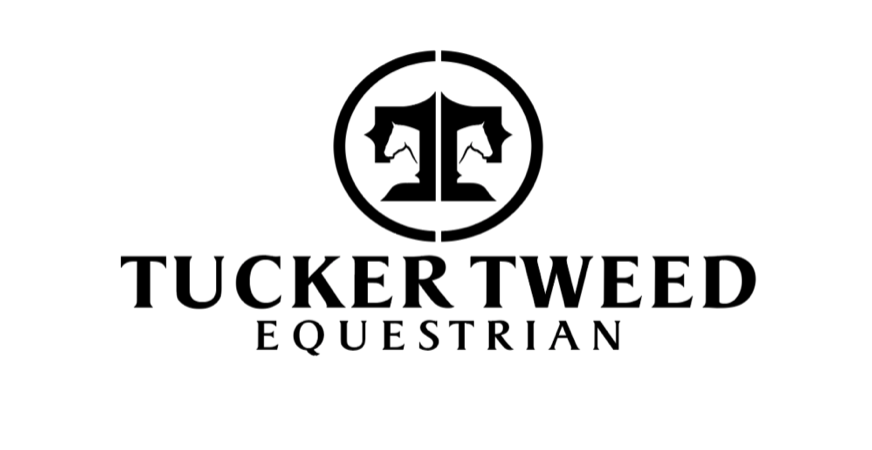 Shop Here: tuckertweed.com
Tucker Tweed Equestrian designs leather accessories for women who love horses and great style. Their goal is to create handbags and luggage with discipline specific logos that tell the world "This is my passion". Tucker Tweed offers over 250 unique options for whatever ring you ride in. Currently shipping is free for purchases through the Tucker Tweed website as well as through their tack store partners (complete list of partners can be found on their website). Use promo code: PODCAST at checkout for a free keychain with purchase, all you have to do is choose from one of their 3 keychains, place it in your cart, and use the promo code at checkout! Thanks Tucker Tweed! xoxo