Erin Lane is the co-founder and editor in chief of Equestrian Confidential Magazine as well as the producer for the ever-growing Noëlle Floyd Equestrian Masterclass. In addition to film production, Erin also rides as an adult amateur show jumper and polo rider. In this episode Erin gets real about staying connected to the horse world and the sacrifice it takes to do the sport we love. Get ready for an upfront perspective on how our passion for the horse not only connects us to other equestrians, but shapes our lives for the better.
Also Listen On: iTunes | Spotify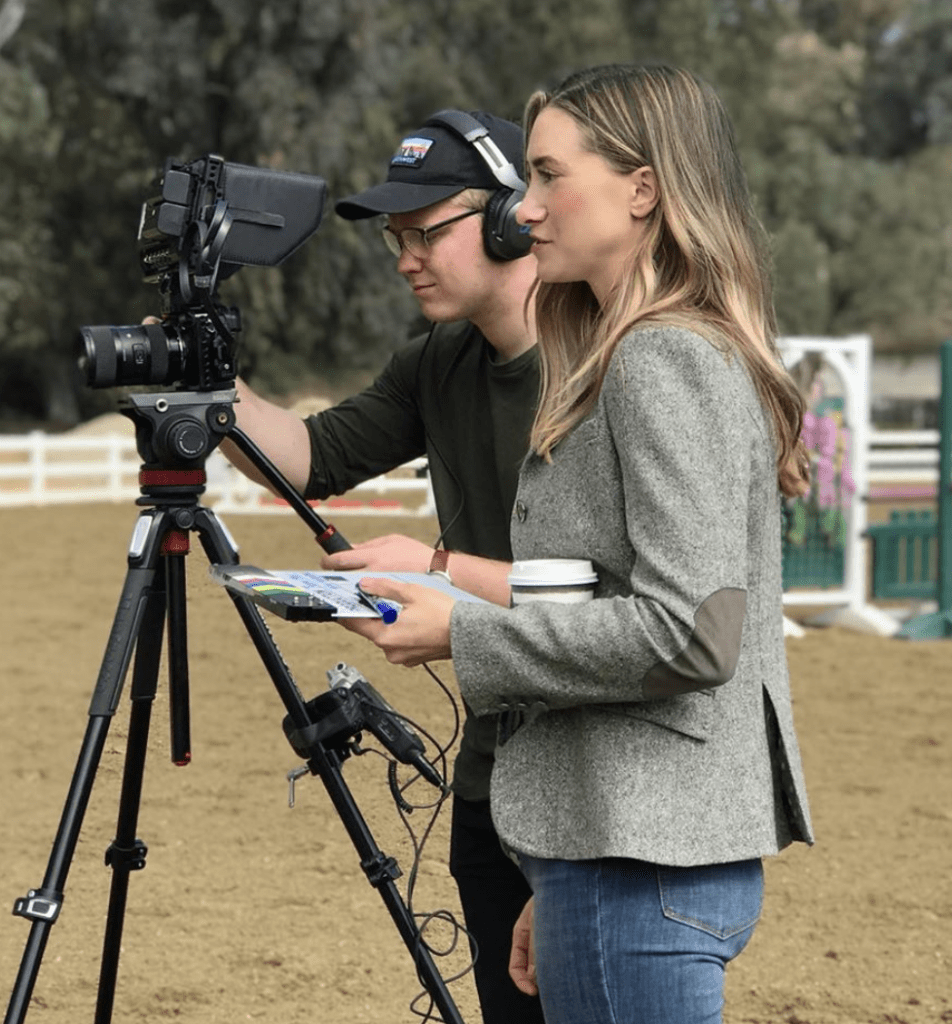 CHECK OUT: @erinlaneequestrian | @noellefloyd | noellefloyd.com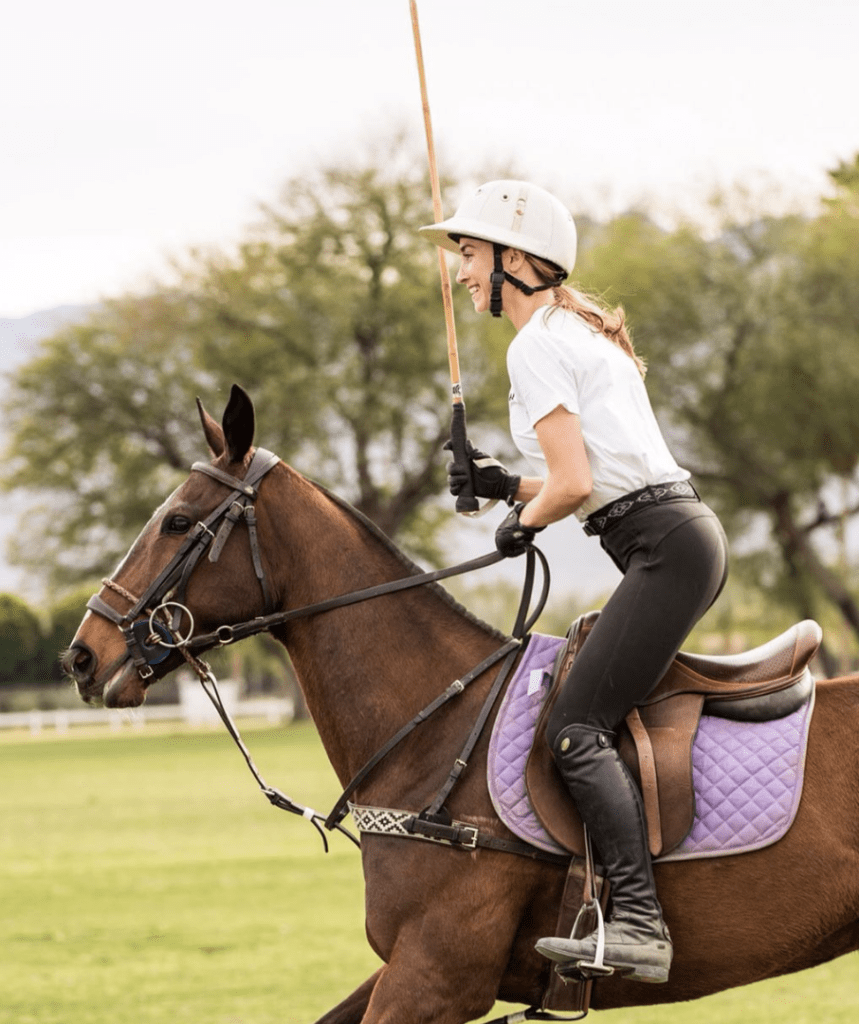 Meet Our Sponsor!
Shop Here: redingoteequestrian.com
Redingote Equestrian is the creater of the best outerwear pieces that are waterproof, breathable, and insulated all in one technical piece. These suits are great whether you're riding in subzero temperatures or in a monsoon of rain. Each jumpsuit has plently of pockets for stashing your keys, phone, spurs, you name it! My favorite thing about the jumpsuit is that it has a perfect silhouette that is flattering and not too bulky. Be sure to use promo code: PODCAST at checkout to recieve a free tote with the purchase of a suit.