Kristy Lake is the owner and creator of the popular equestrian boot sock brand that is Dreamers & Schemers. With her expressive patterns to choose from and even the option to customize your own, Kristy has created the trend that stands out above all else. Get ready to get spunky and be yourself because in this episode Kristy and I discuss just that! Listen in.
Also Listen On: iTunes | Spotify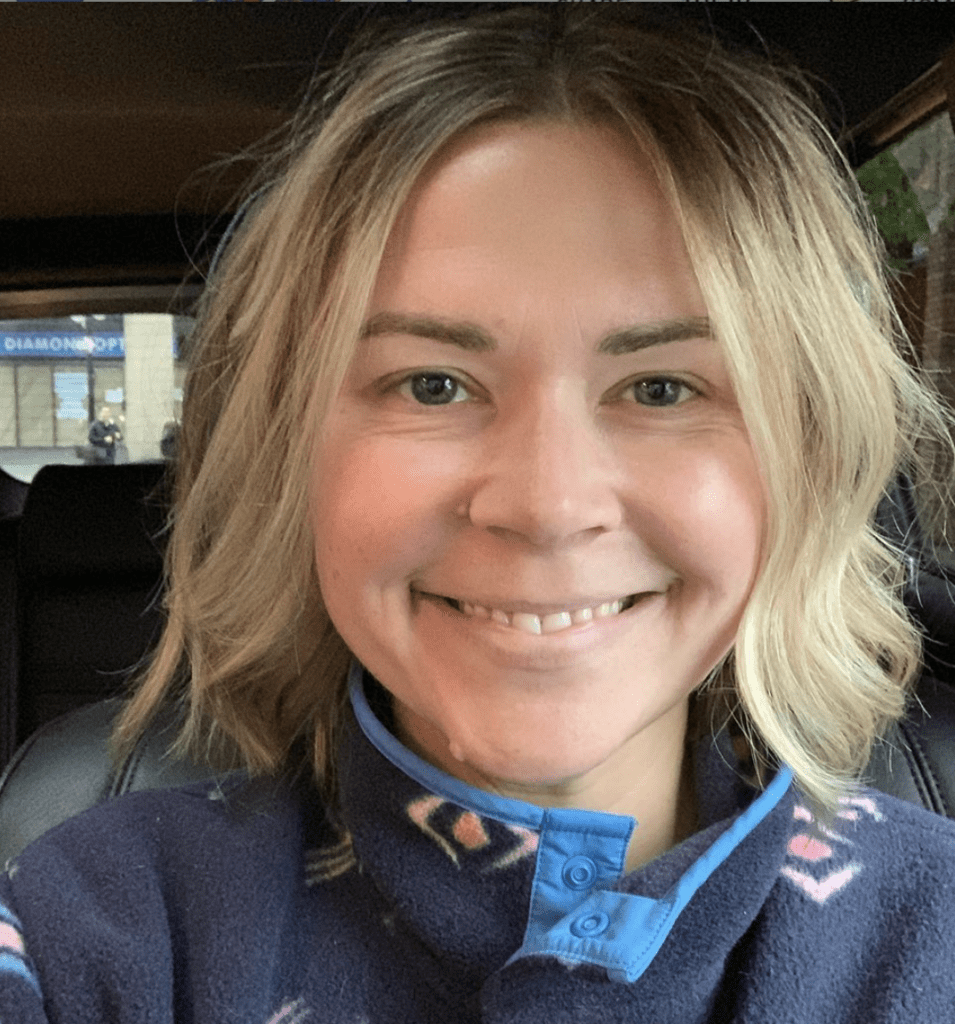 CHECK OUT: @dreamersnschemerssocks, dreamersnschemers.com, & @equlifestyleboutique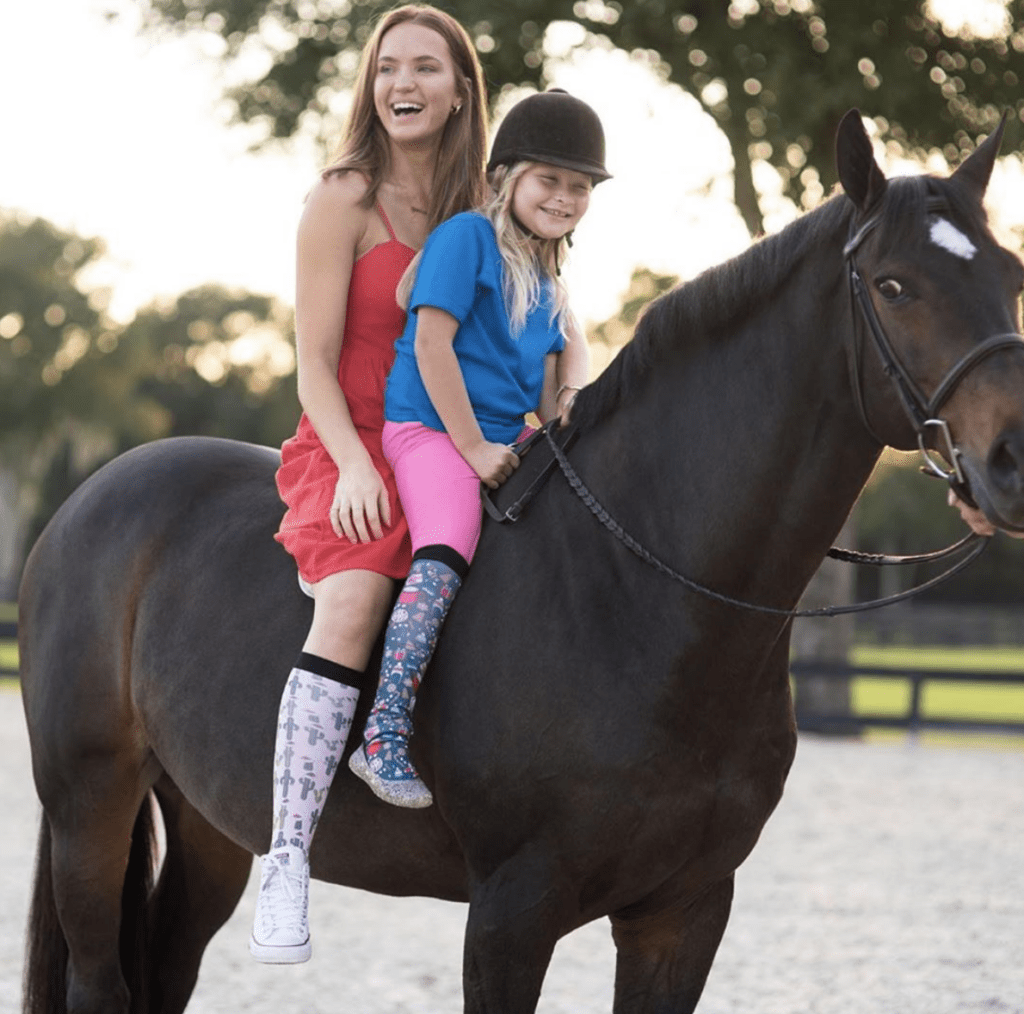 Meet Our Sponsor!
Shop Here: Equlifestyle Boutique
You can get your very own pair of Dreamers & Schemers socks from our sponsor for this episode: Equlifestyle Boutique! Check them out for all your equestrian apparel needs from top brands including: Tucker Tweed, EquiFit, Charles Owen, and so much more!