Cian O'Connor is a 42-year-old multi-medallist and one of Ireland's longest-serving team members. He competes at the very top level of international showjumping across the globe. Having ridden in his first Nations Cup for Ireland at the age of 19, Cian has gone on to achieve a remarkable record in selections for the Irish team, with 128 appearances to date under his country's flag. An Olympic individual Bronze medal-winner at London in 2012, Cian has maintained a high level of success, and in 2017 added a European Gold team medal and a European individual Bronze medal to his record. In June 2021, Cian was nominated for selection by Horse Sport Ireland for Team Ireland's Showjumping team for the Tokyo 2020 Olympics where he was partnered by the Irish-bred Kilkenny who finished 7th overall.
Also Listen On: iTunes | Spotify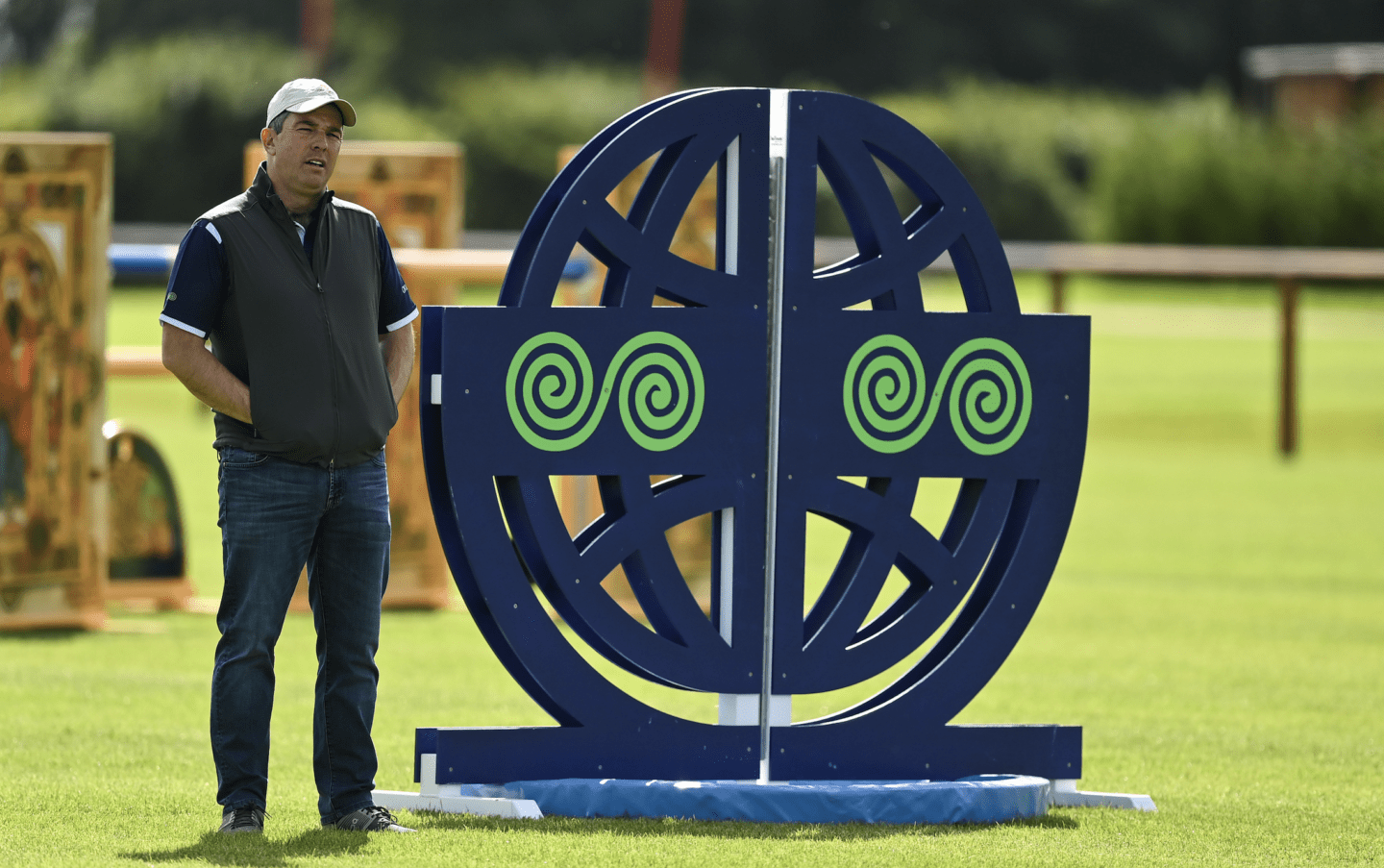 Check Out: @cianoconnor_official | cianoconnor.com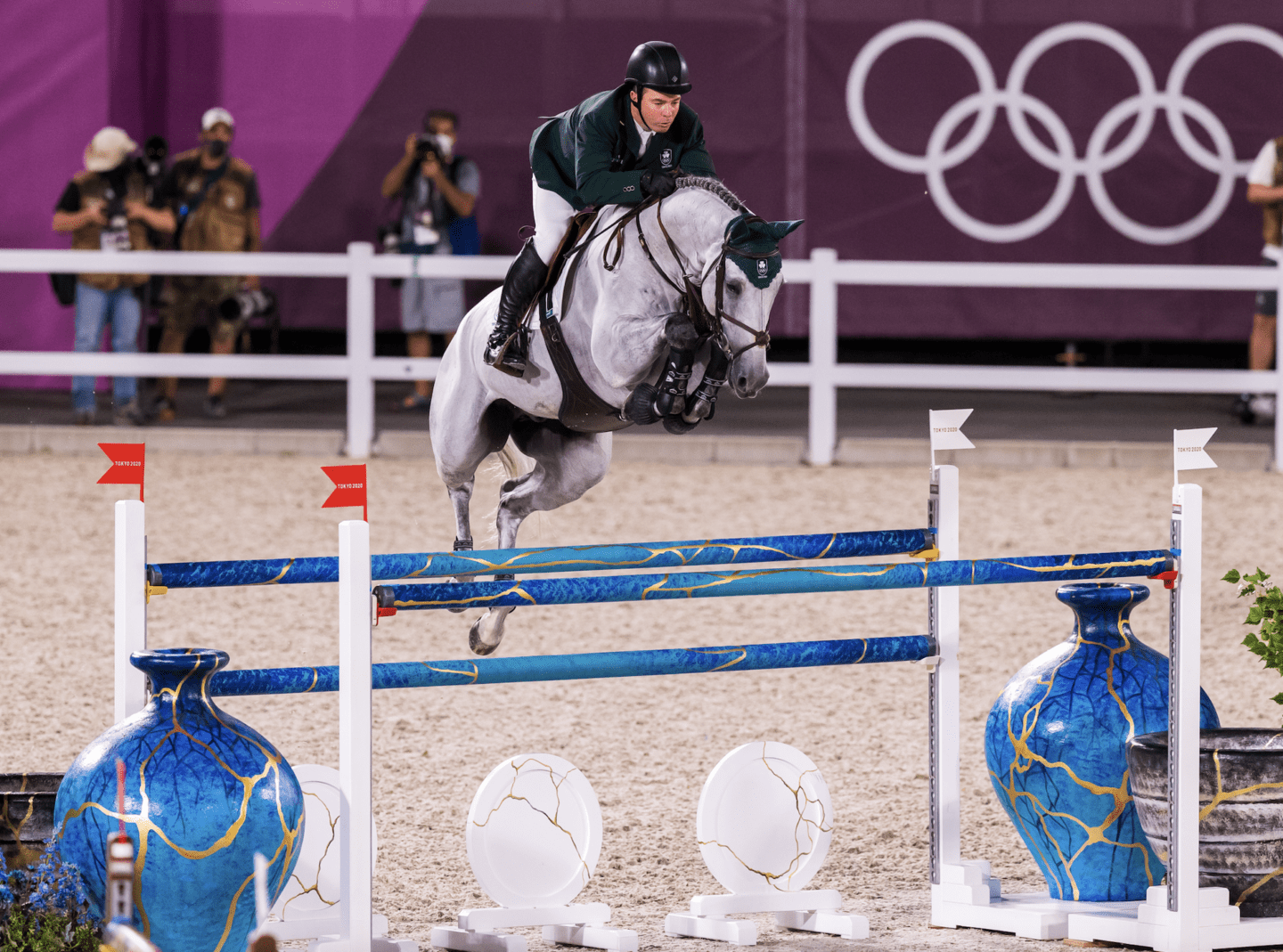 ---
Meet Our Sponsor!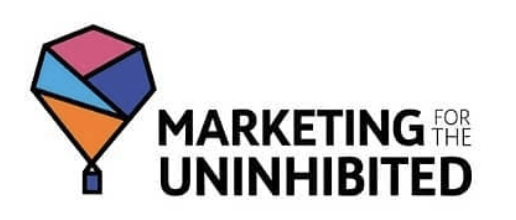 Running a small business can be lonely and overwhelming, but it doesn't have to be.
Visit:@marketinguninhibited | marketinguninhibited.com
What would it feel like to have time set aside to strategize, organize, and brainstorm for your business only? Let Miranda from Marketing for the Uninhibited help you do just that! Bethany has been coached by Miranda for over a year now helping with business and more, and you can too! Unlock your Marketing skills with Miranda's 1:1 Marketing Intensive, and four weeks of virtual support. This is perfect for you if you're looking to establish or refresh your: Branding, Marketing Messaging, Target Audience, Mission Statement, Goals, Content Strategy, Marketing Plan, and more!
Visit marketinguninhibited.com/work-with-me and use Code: BETHANY at checkout for 10% off your Marketing Unlocked service.