Charlie Moorcroft is a professional trainer and conservationist who runs the Moorcroft Conservation Foundation, a non-profit organization which teaches children and adults about global conservation issues, and inspires them to make a difference and raise funds to support collaborative organizations. Alongside his partner, Geoff Teal, Charlie has taught many young riders such as Lilly Ward, Syd Shulman, Gwyneth Babington, and Elle Boyd. Listen in!
Also Listen On: iTunes | Spotify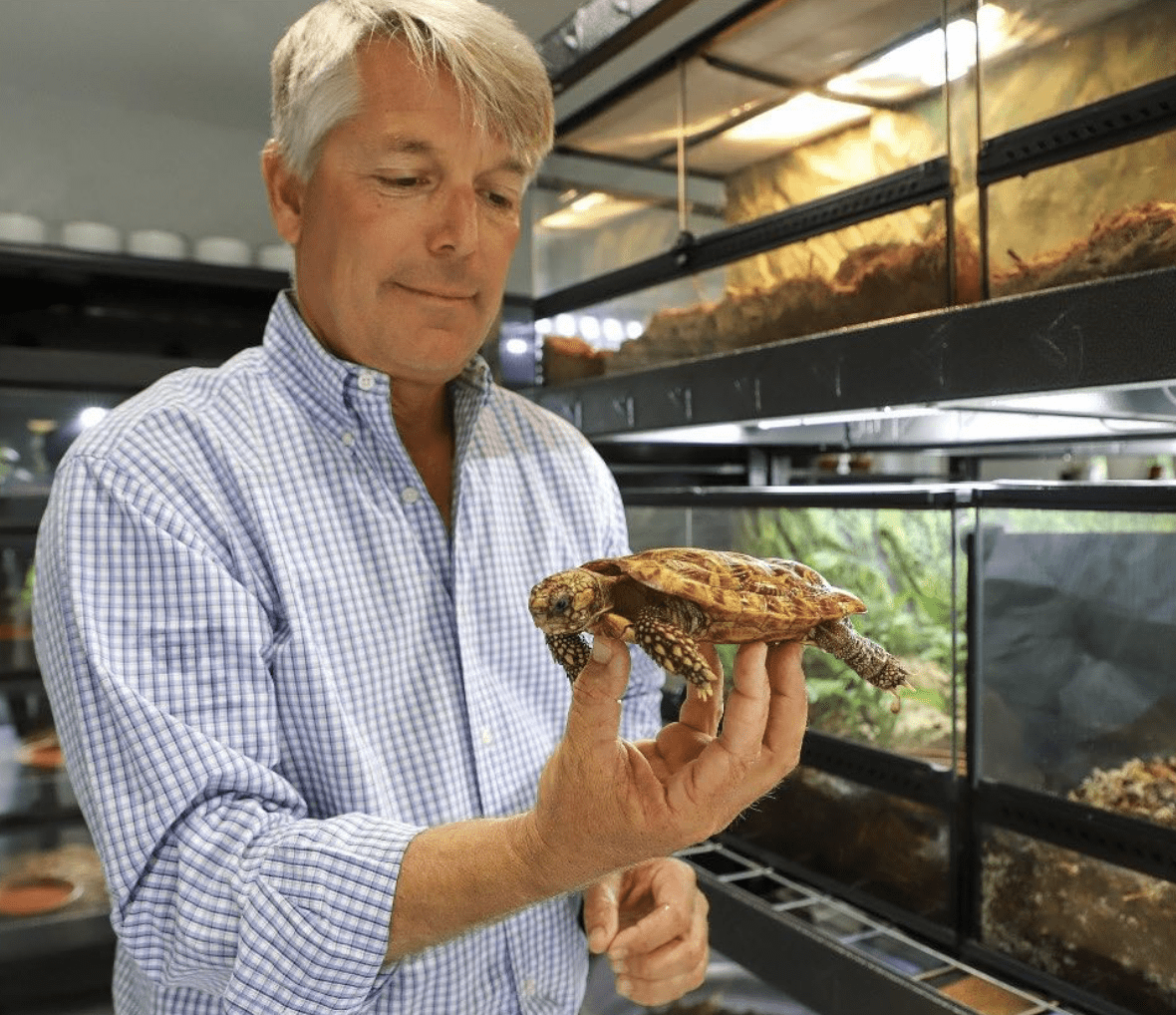 Check Out: @moorcroftconservation | moorcroftconservationfoundation.org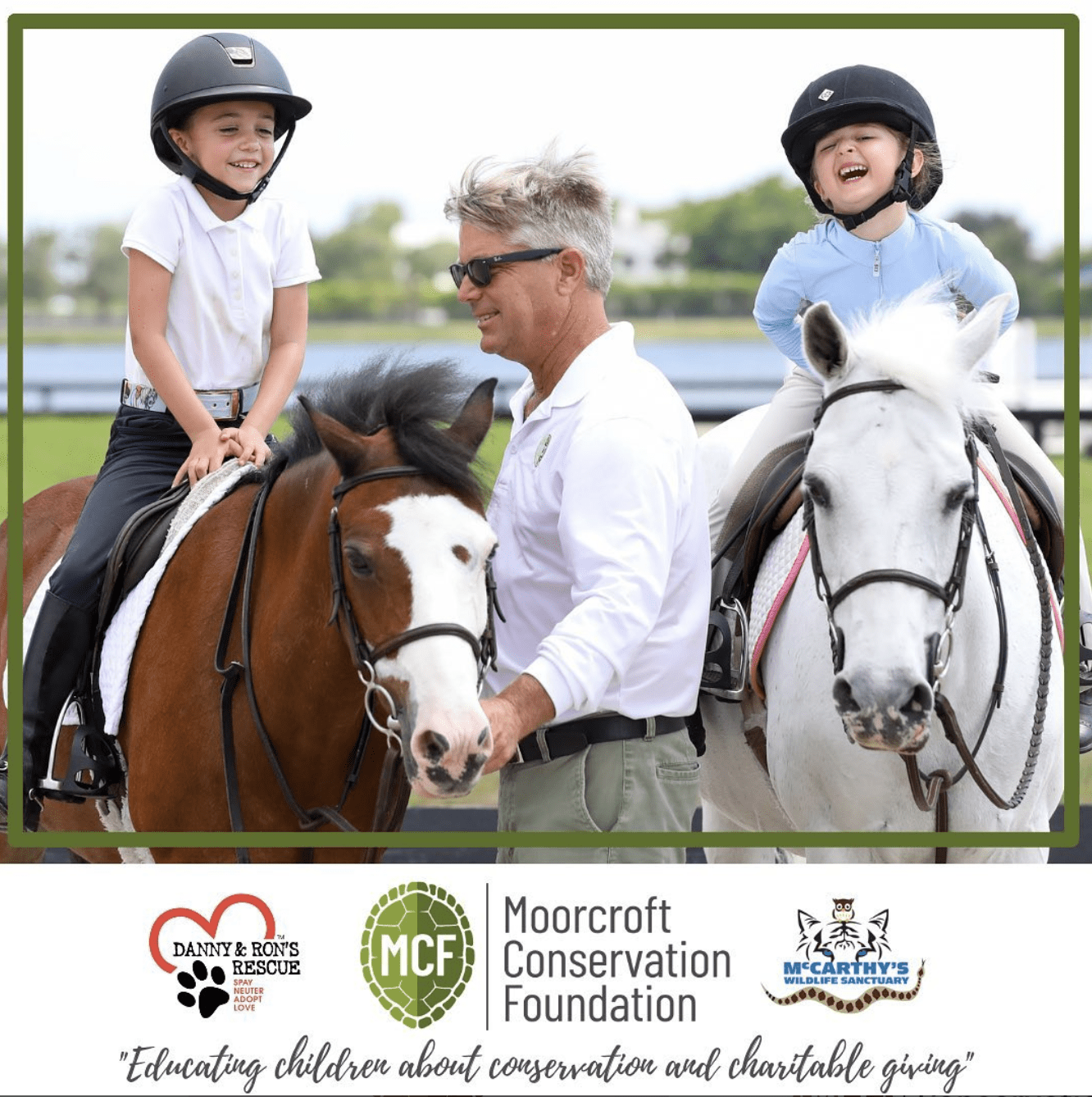 ---
Meet Our Sponsor!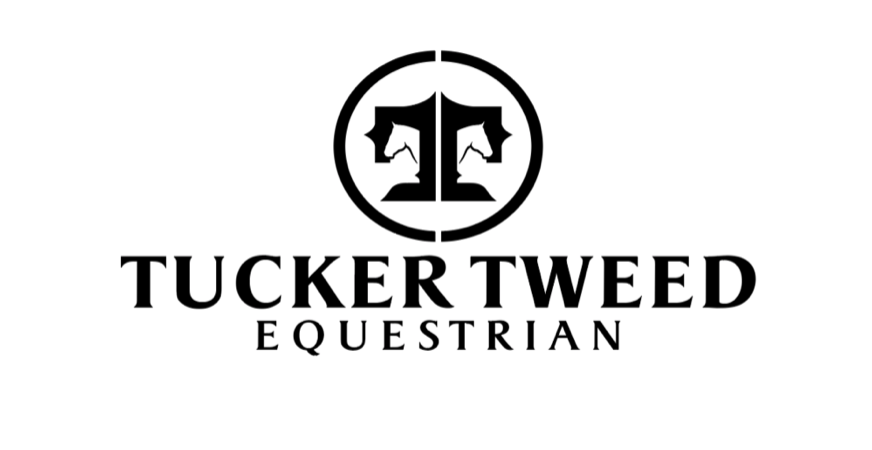 Shop Here: tuckertweed.com
Tucker Tweed Equestrian designs leather accessories for women who love horses and great style. Their goal is to create handbags and luggage with discipline specific logos that tell the world "This is my passion". Tucker Tweed offers over 250 unique options for whatever ring you ride in. Our personal favorites include The Wellington Wristlet as well as the Brandywine Backpack. The quality leather is absolutely stunning. Shop the website today!