Beatrice de Lavalette is the most critically injured survivor of the Brussels Airport terrorist bombing on March 22, 2016. As rider from the age of three, Beatrice has never given up. Five months after suffering massive internal injuries, second and third degree burns, a spinal cord injury, and the amputation of both lower legs, she was back on her beloved mare, Delegada X. Her courage and grit helped her return to school in September 2016, compete in her first para-equestrian show in April 2017, and graduate on time with her class in June 2017. Beatrice's story is one that will inspire all. Listen in!
credit: uspea.org
Also Listen On: iTunes | Spotify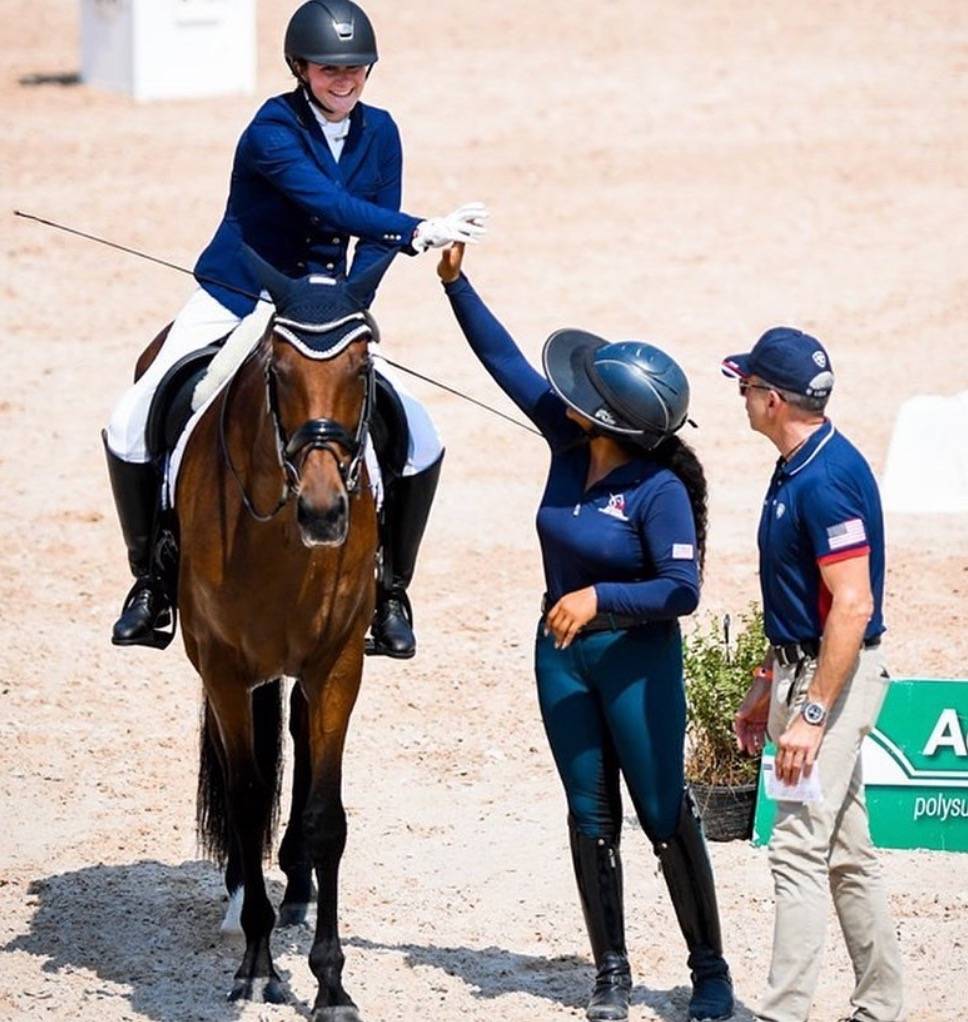 Check Out: @beatriceldl | beaparathlete.org
Meet Our Sponsor!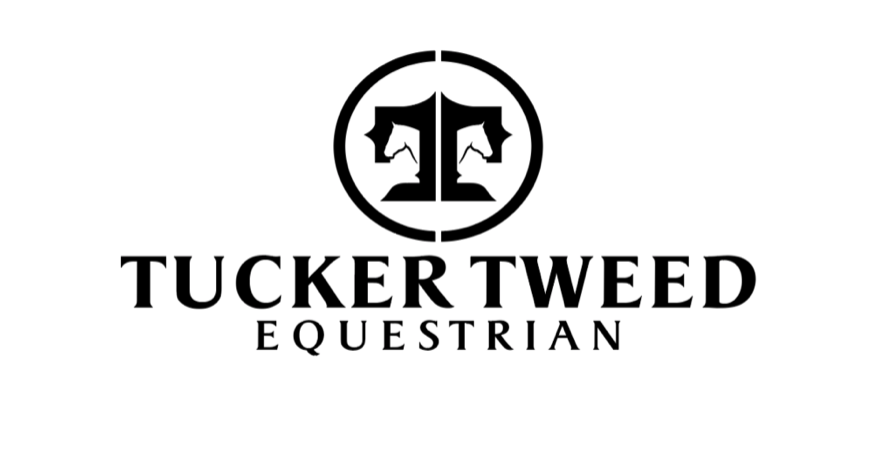 Shop Here: tuckertweed.com
Tucker Tweed Equestrian designs leather accessories for women who love horses and great style. Their goal is to create handbags and luggage with discipline specific logos that tell the world "This is my passion". Tucker Tweed offers over 250 unique options for whatever ring you ride in. Currently shipping is free for purchases through the Tucker Tweed website as well as through their tack store partners (complete list of partners can be found on their website). Use promo code: PODCAST at checkout for a free keychain with purchase, all you have to do is choose from one of their 3 keychains, place it in your cart, and use the promo code at checkout! Thanks Tucker Tweed! xoxo