ALSO LISTEN ON : iTUNES | SPOTIFY
the swani sisters are here!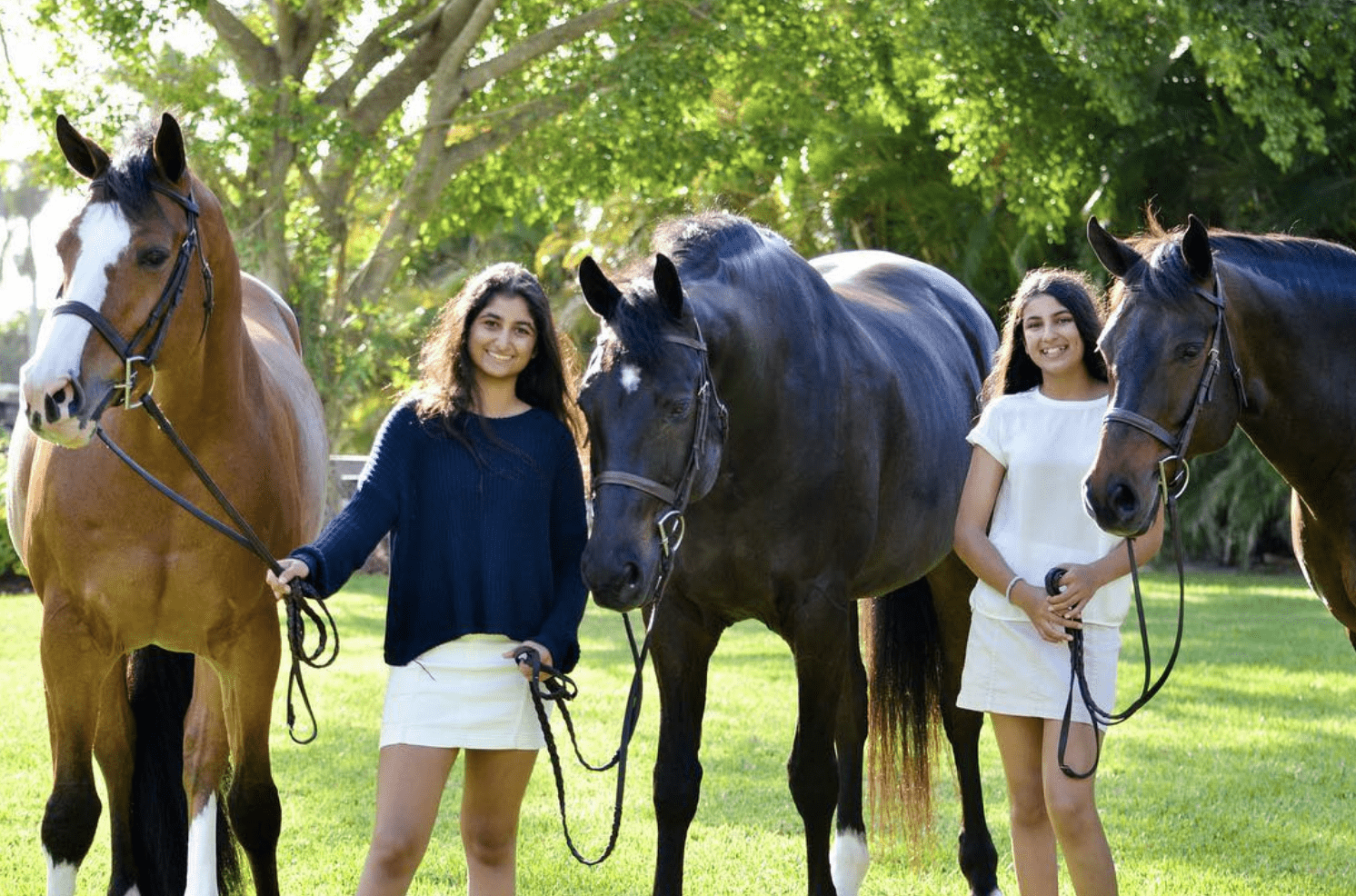 This has been one of my favorite interviews yet- chatting with my favorite two girls and clients, Isha and Raina Swani! These two girls work so hard for their passion and I hope you LOVE listening to how they balance their lives as top junior riders.
follow their journey on instagram
ISHA : @isha.swani
RAINA : @raina_swani