It's me, Bethany at My Equestrian Style! Want to learn how I plan out my outfits for a weekend horse show? I am taking you through my top tips of strategic packing for shows (or even just a weekend away), especially on a tight suitcase budget. Make sure to check out the free packing guide (based on the episode!) shown below for all of your packing needs.

Also Listen On: iTunes | Spotify
CLICK THE IMAGE BELOW TO SHOP!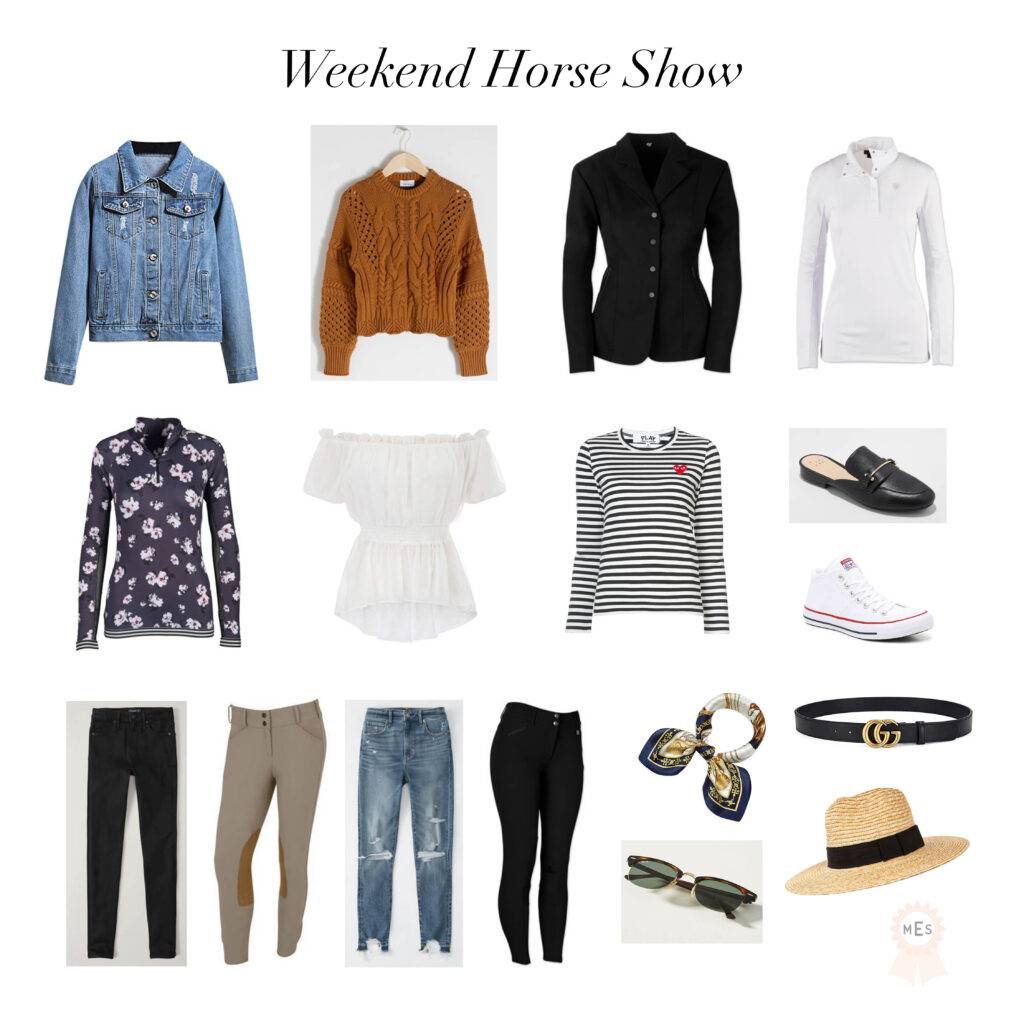 CHECK OUT: @myequestrianstyle for more outfit inspiration and tips!