Margie Engle is an American Show Jumper with numerous achievements including being awarded the American Grand Prix Association Rider of the Year for over ten times. Margie has been setting records since the beginning of her career, including when she jumped a world-record-high jump over seven feet in 1987. After being a part of the U.S. Olympic Team, Pan American Games, and the World Equestrian Games, Margie earned the privilege of being inducted into the U.S. Show Jumping Hall of Fame earlier this year. With so much experience under her belt, it's no wonder that Margie has become a standing pillar in the history of show jumping. Listen in!
Also Listen On: iTunes | Spotify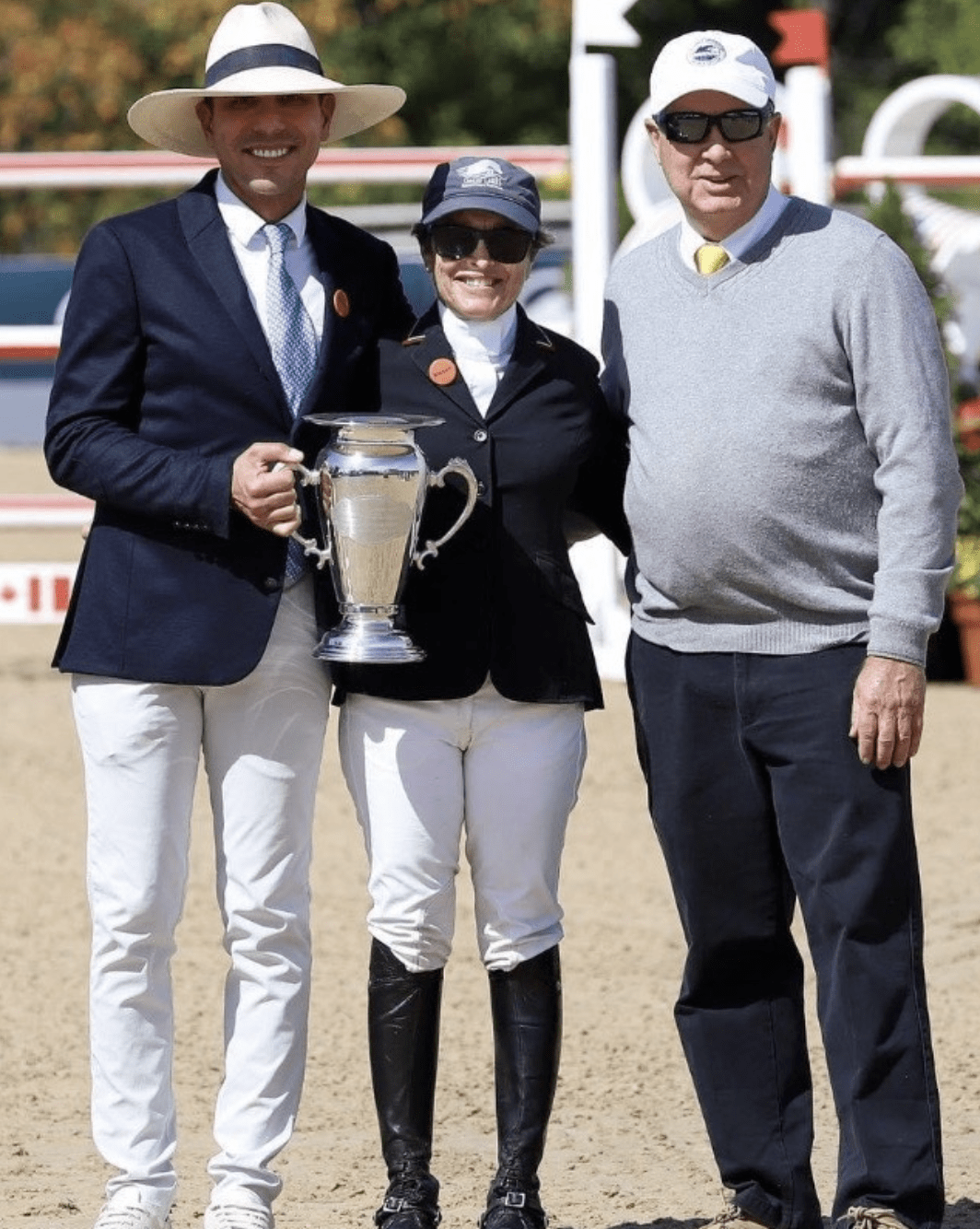 Check Out: @margie_engle | chronofhorse.com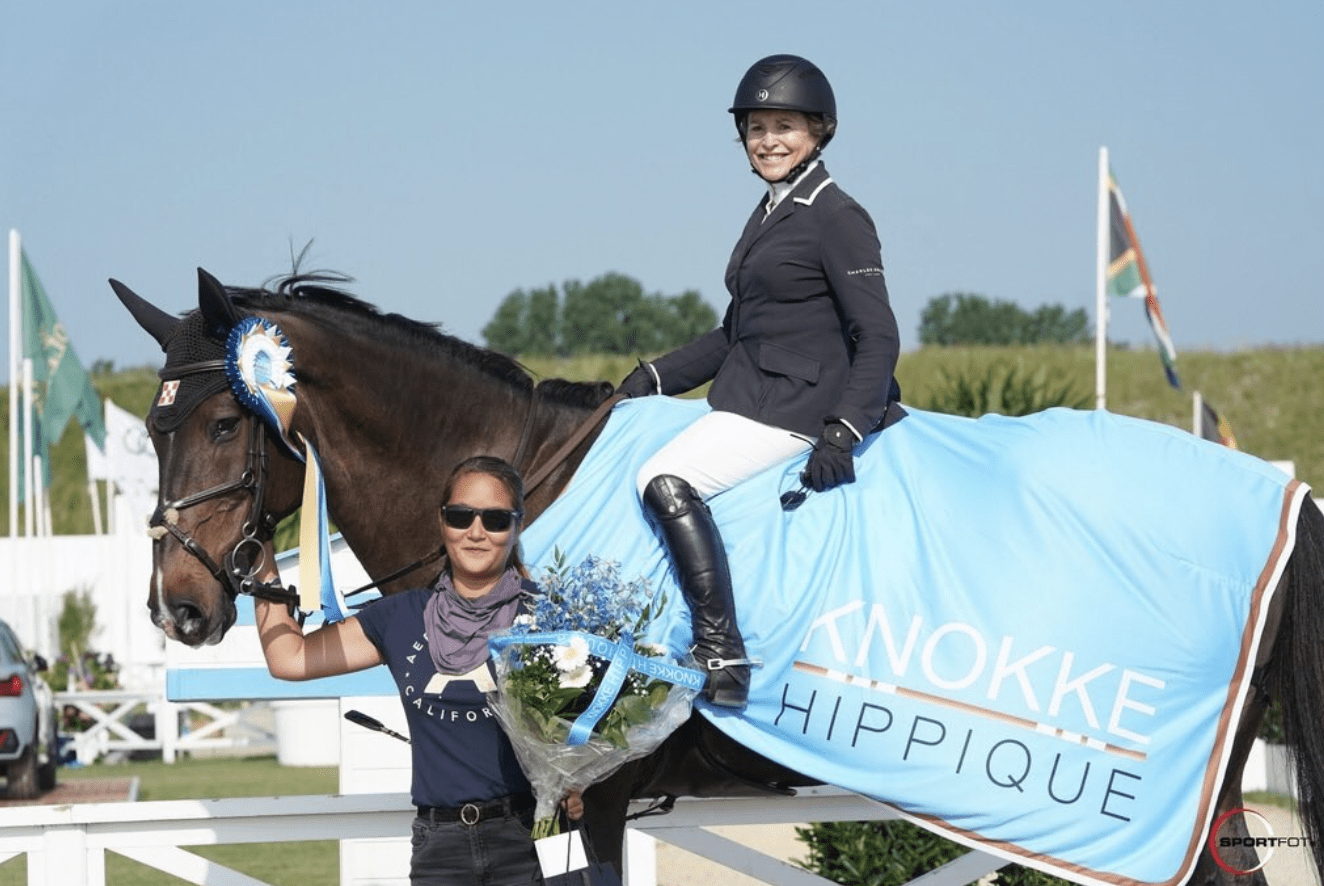 Meet Our Sponsor!
Shop Here: @jiv_athletics | jivathletics.com
Jiv Athletics provides women with the comfort and confidence they deserve within everyday athletic wear. As an undergarment company launched in 2018 by a mother-daughter duo, Nika Cleaver & Tanys Evangelisti, these women know how to create desirable undergarments that are breathable, moisture-wicking, tagless, roll free and camel toe proof. Inspired to end constant underwear tugging during a workout or ride, Jiv Athletics creates undergarment pieces that make wearing yoga pants or breeches even more comfortable. Say goodbye to unsightly silhouettes with breathable luxe fabrics, and enjoy ultra premium quality that'll have you covered all day!