Lenore Phillips is the Vice President for Phelps Media Group, a company that offers clients extensive experience in branding, consulting, organizational leadership, photojournalism, news-writing, graphic design and numerous other areas. With connections across the equestrian industry, Lenore's professional career includes working for top professional riders, managers and veterinarians by sharing their stories. Listen in, as Lenore shares all Phelps Media has to offer!
Also Listen On: iTunes | Spotify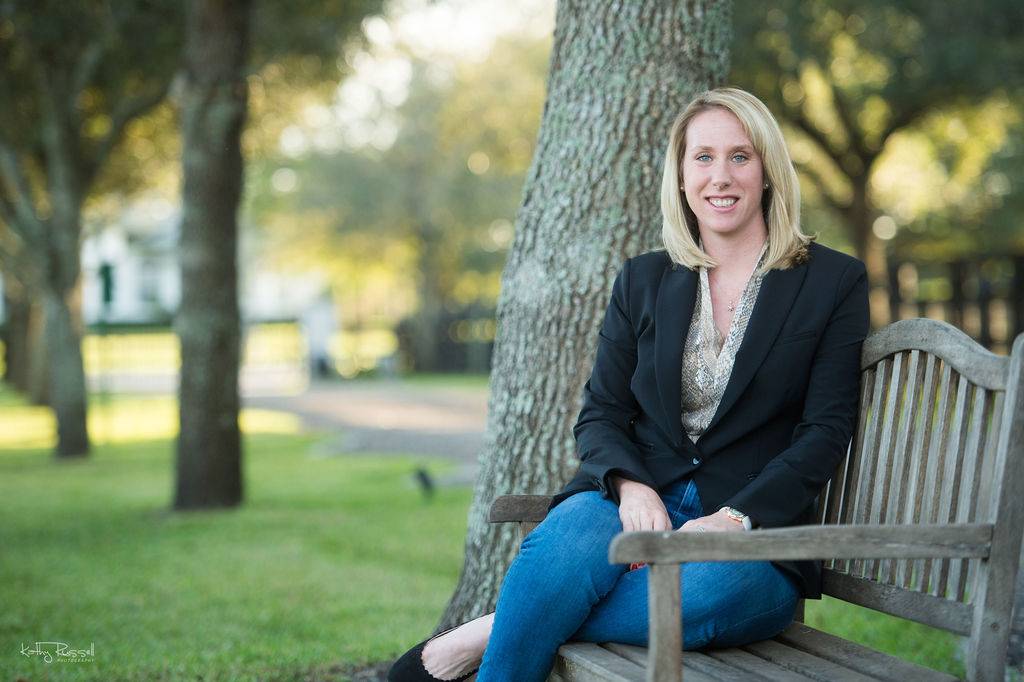 Check Out: @phelpsmediagroup | @biscuit_brown_ | phelpsmediagroup.com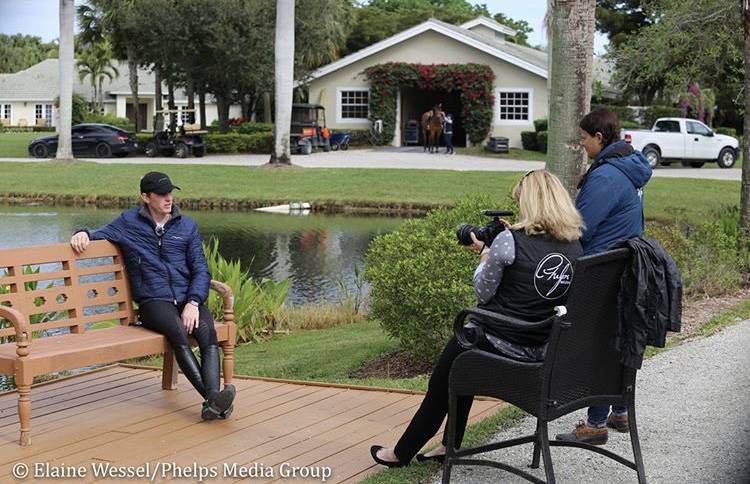 Meet Our Sponsor!

Shop Here: thetackhack.com
The TackHack is basically the Nordstrom rack of the equestrian world! Shop online at the TackHack for your favorite premium tack and apparel brands at discounted prices. Interested in saddle consignment? The TackHack also offers a minimum of 70% commission on your jumping or dressage saddles, plus your saddle can ship to them for free! Take advantage of this special podcast offer, enjoy an additional 20% off your next purchase. Use Promo Code: PODCAST at checkout. (Limit one code per customer and code excludes saddles) The TackHack is the sport you love for less.