Jenny Giraldin is a fellow equestrian, friend, and all-around horse lover. She grew up riding on equestrian teams, and later went on to ride at Kansas State, but after realizing the financial costs of riding Jenny decided to a break before finding her dream horse. Riding alongside Bethany at their mutual barn in Jacksonville, Florida, Jenny joins the podcast to discuss how to balance work with riding as well as how to budget in order to make your goals a reality. Listen in!
Also Listen On: iTunes | Spotify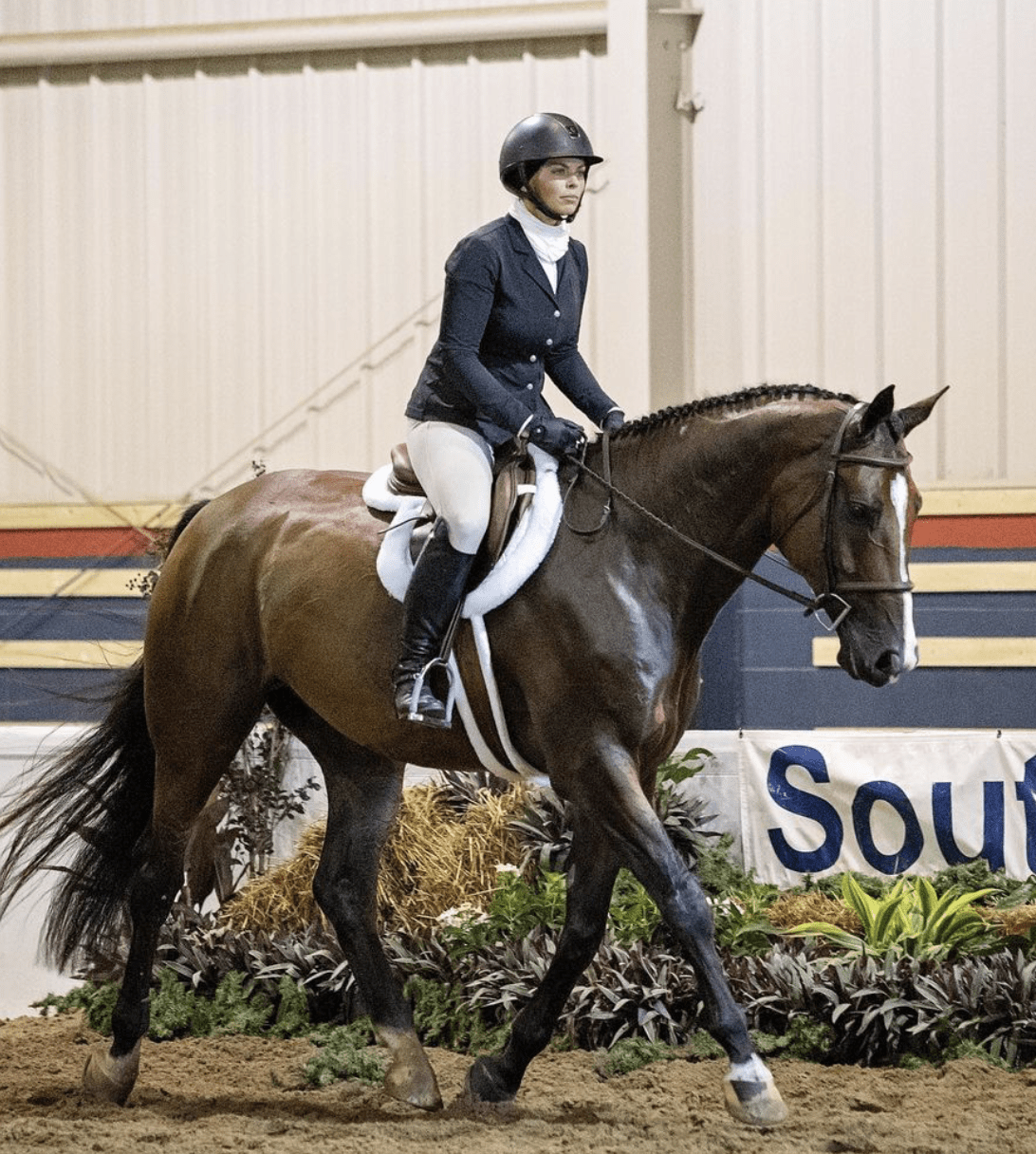 ---
Meet Our Sponsor!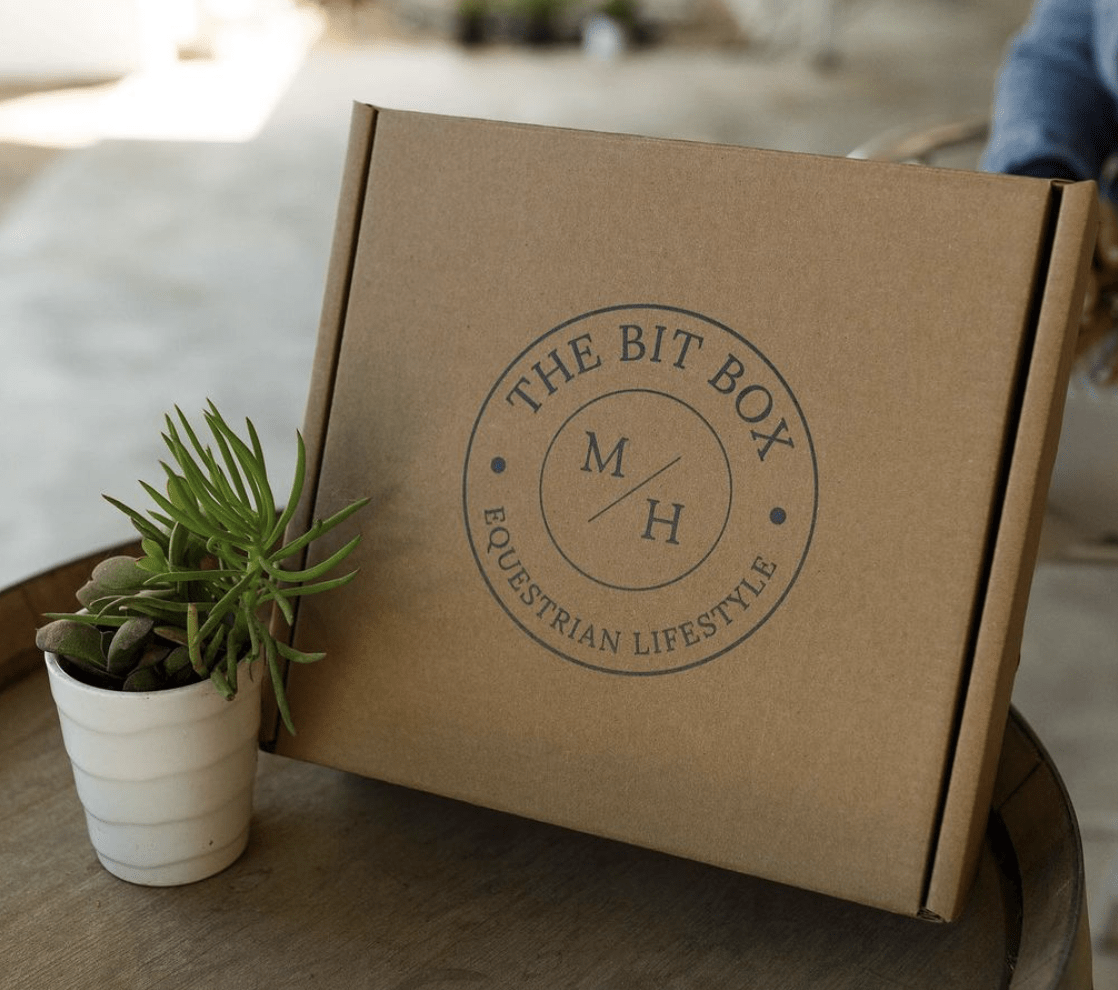 Shop Here: themodernhorse.com | @the.modern.horse
The Modern Horse is seasonal subscription service which features equestrian life and style products curated for riders, horse owners, and equestrian lifestyle enthusiasts. The Modern Horse has a featured product called The Bit Box that is mailed to subscribers each season (every three months) and contains five to ten products including clothing, beauty, home decor, leather goods, and more! Valued at over $250+ and sold in a Quarterly ($150/3 months) or Annual Bundle (4 boxes for $500/year). The Modern Horse seeks to provide products which feature small female-owned businesses, luxury retailers, and upcoming items to provide subscribers with something they will LOVE in each box! Shop today!