Jedd Johnstone is a 3*** Eventer who overtime transitioned into becoming an equine photographer, content creator, and social media manager based out of Australia. As a professional running his business The J'Taime (named after one of his horses), Jedd really hones in on the subject matter of his photos, making them very clean and straightforward. Working in many different spaces and lighting, Jedd joins the Equestrian Podcast to share some of his creative techniques that make the perfect photo. Listen in!
Also Listen On: iTunes | Spotify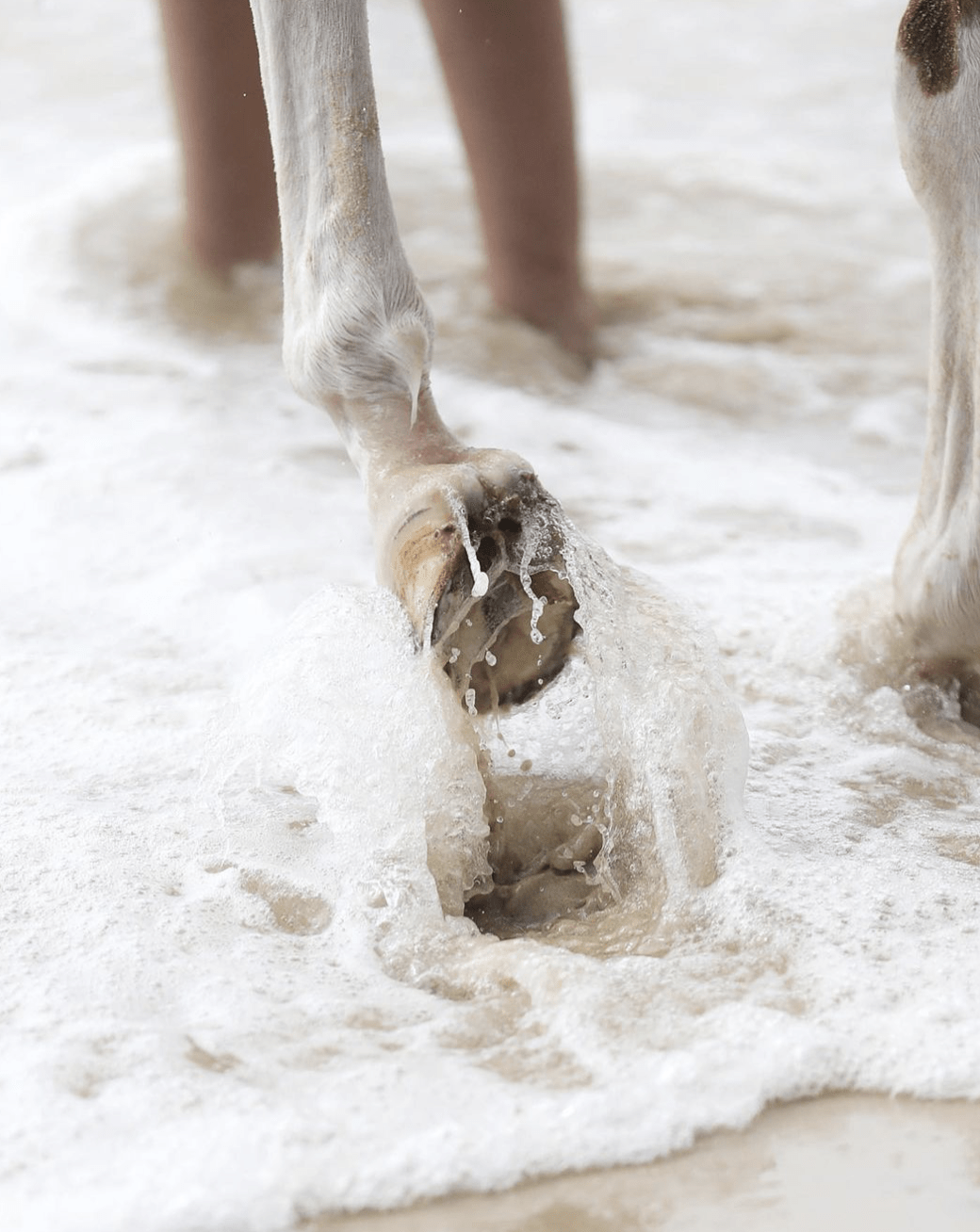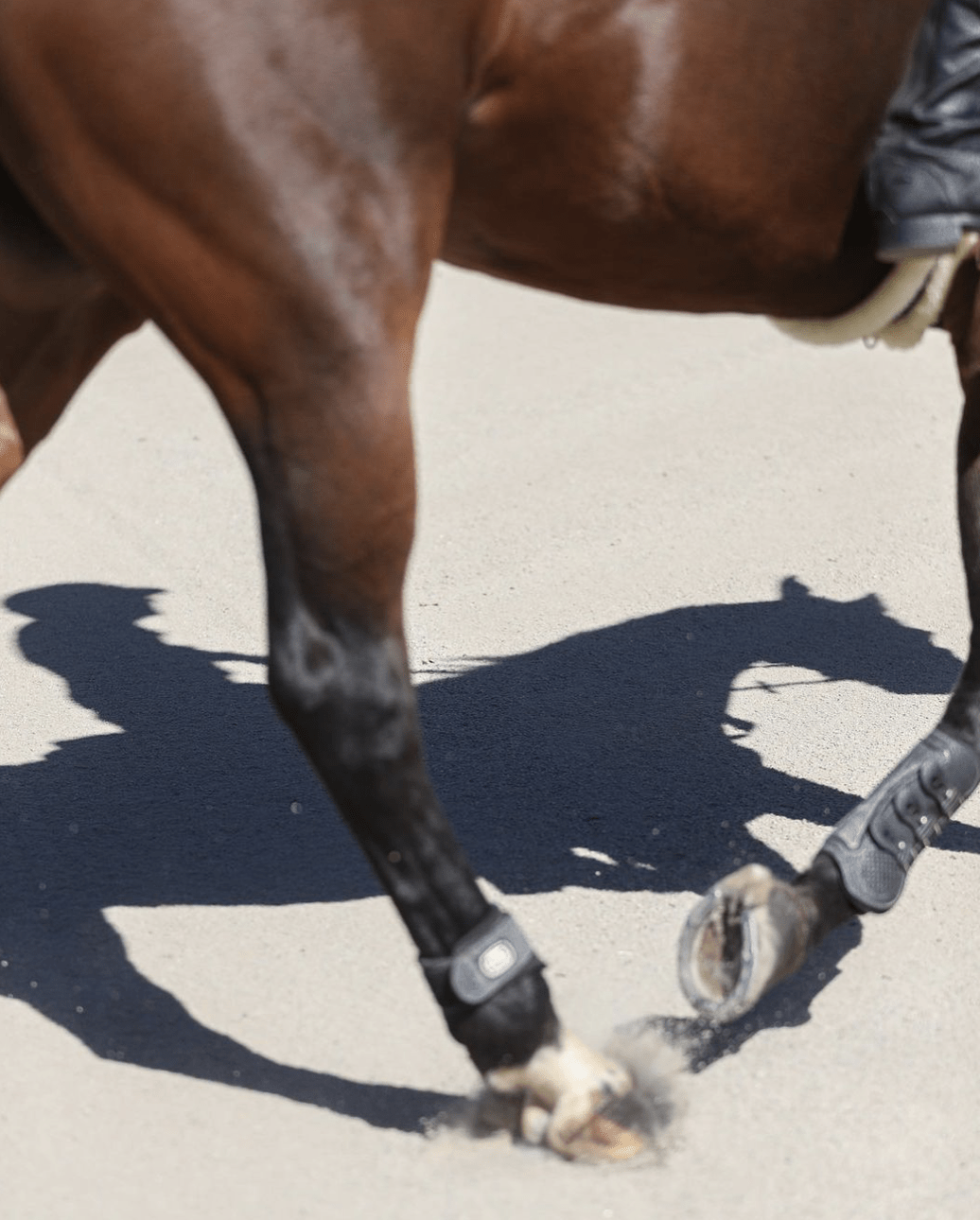 ---
Check Out: @thejtaime | thejtaime.com | @jeddjohnstone
---
---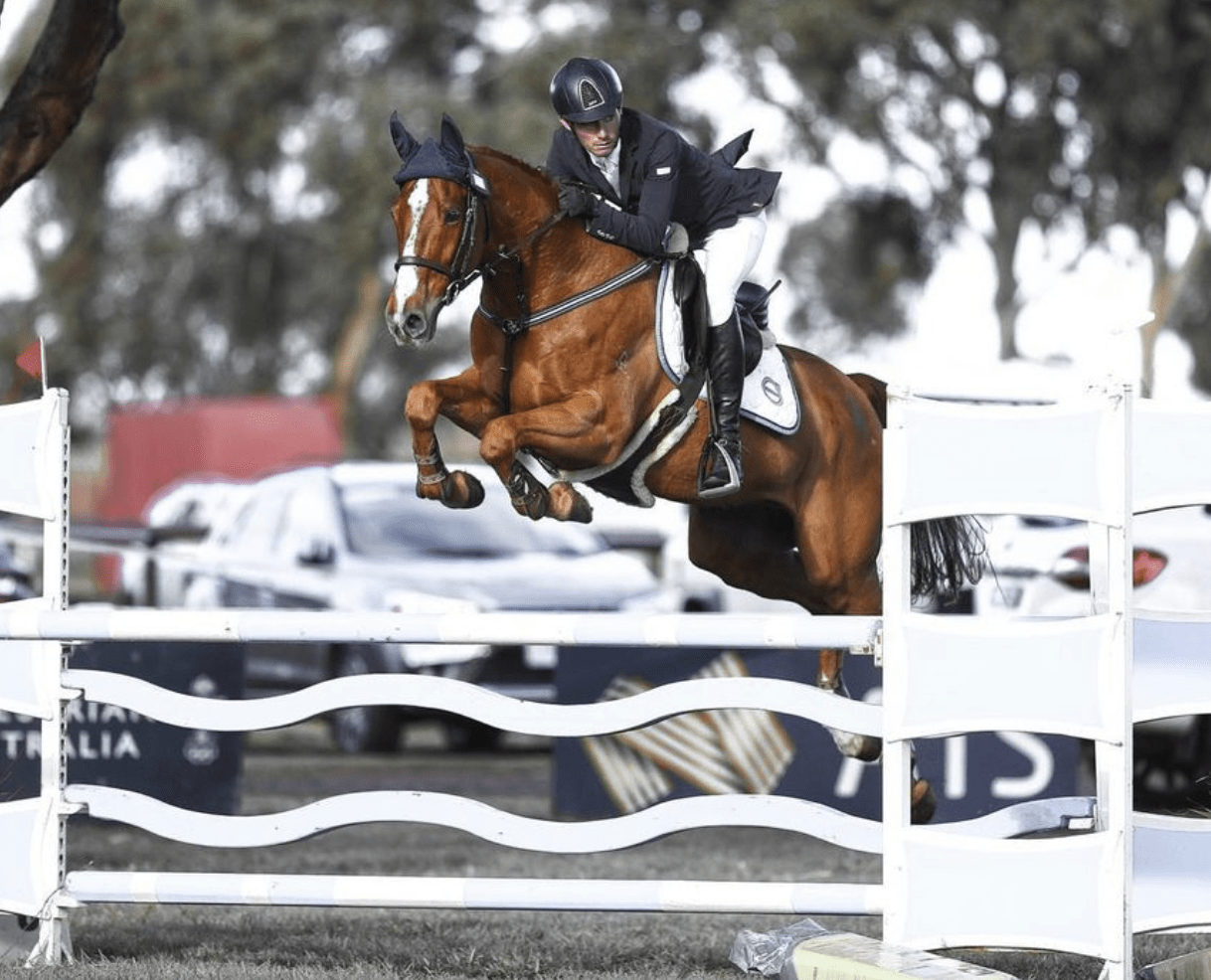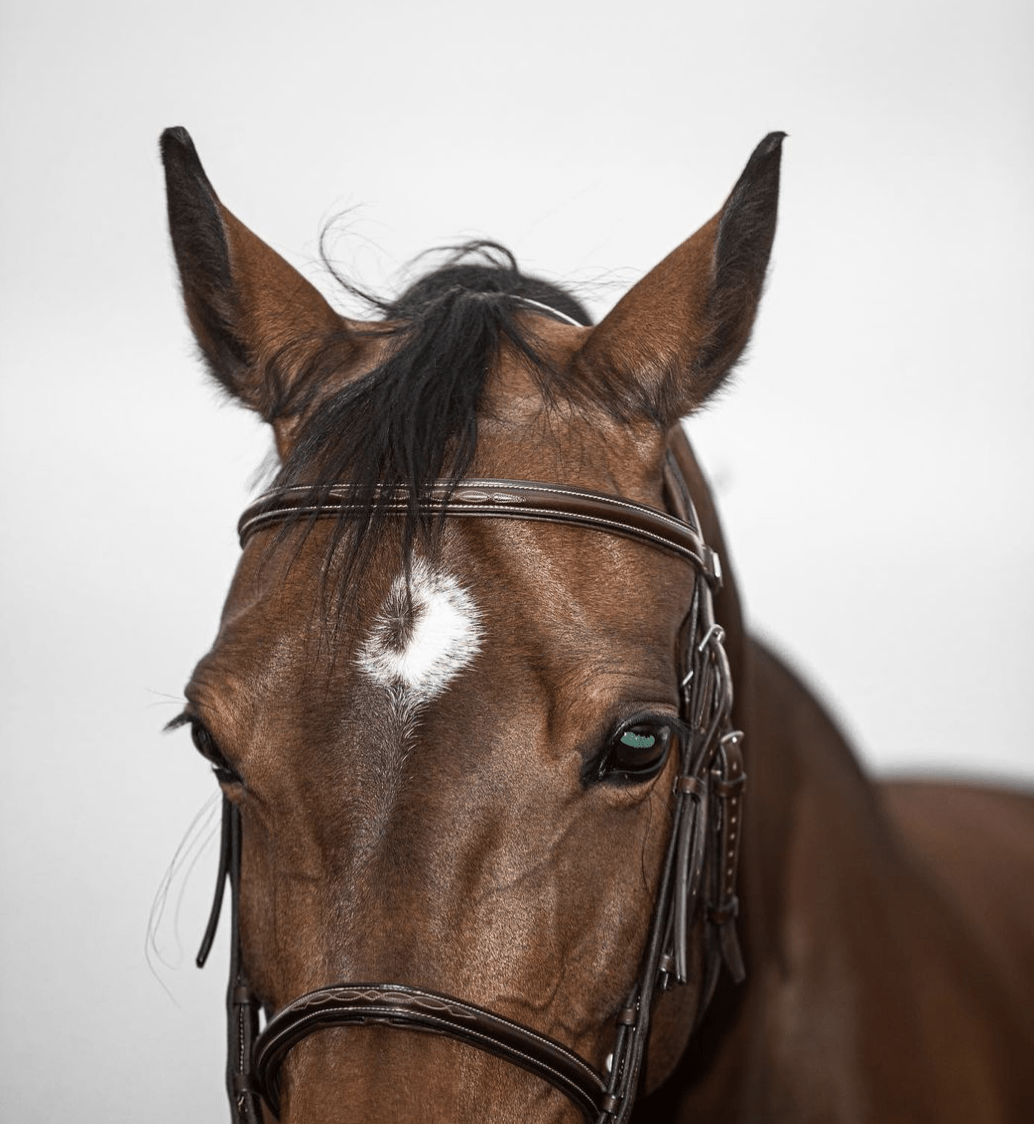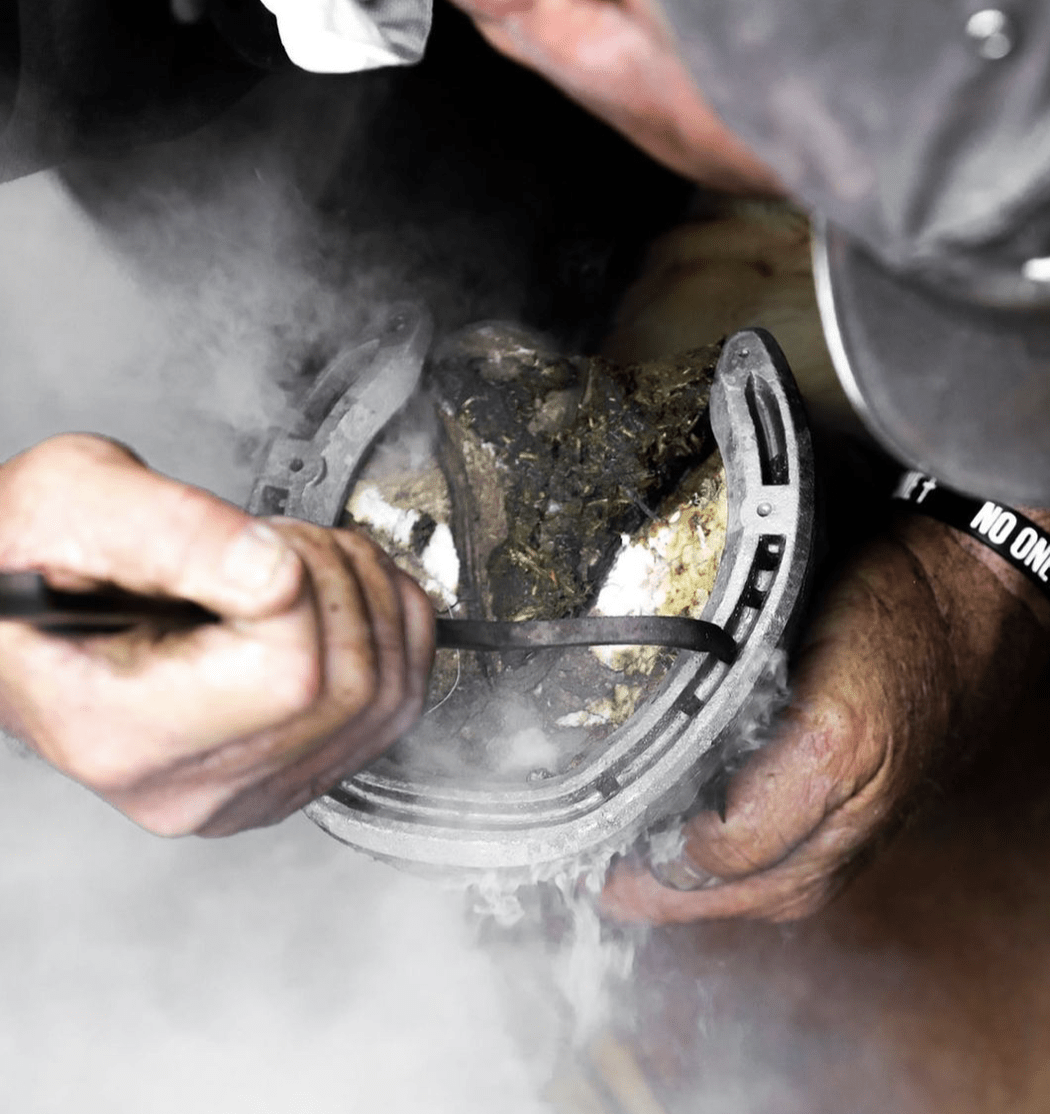 ---
Meet Our Sponsor!
Shop Here: o3animalhealth.com
O3 Animal Health products do much more than simply add weight (if needed) or produce a shiny hair coat. These products support healthy cell function in the horse at an optimum level. Cleansing the cell membrane by providing the healthiest fat possible so that nutrients and waste can get in and out of the cells. O3 Animal Health products can help support healthy joints, better gut health, respiratory support, skin health, allergies and more. Trusted by horse trainers, breeders, and vets alike, These products support the horse from the cellular level up. To learn more you can visit their website, or listen to episode 122 with Kathleen Downs. Use Promo Code: PODCAST for $10 off any product!