Also Listen On: iTunes | Spotify
In honor of Jumper Month over at @USHJA, we are celebrating alongside the U.S. Hunter Jumper Association in launching the We Are U.S. Hunter Jumper Campaign! For the month of May we will be hosting both a professional and junior rider to discuss Jumper Month and the differences between each competition zone.
Hailey Royce began her riding career in dressage, and at the age of nine quickly transferred over to the jumper ring. Hailey won her first Grand Prix in partnership with her horse, Sonic Boom, and the two have been succeeding ever since. Riding for North Run stables, Hailey joins the podcast to talk about her junior career competition moments, including her team winning gold at the USHJA Platinum Jumper Championships.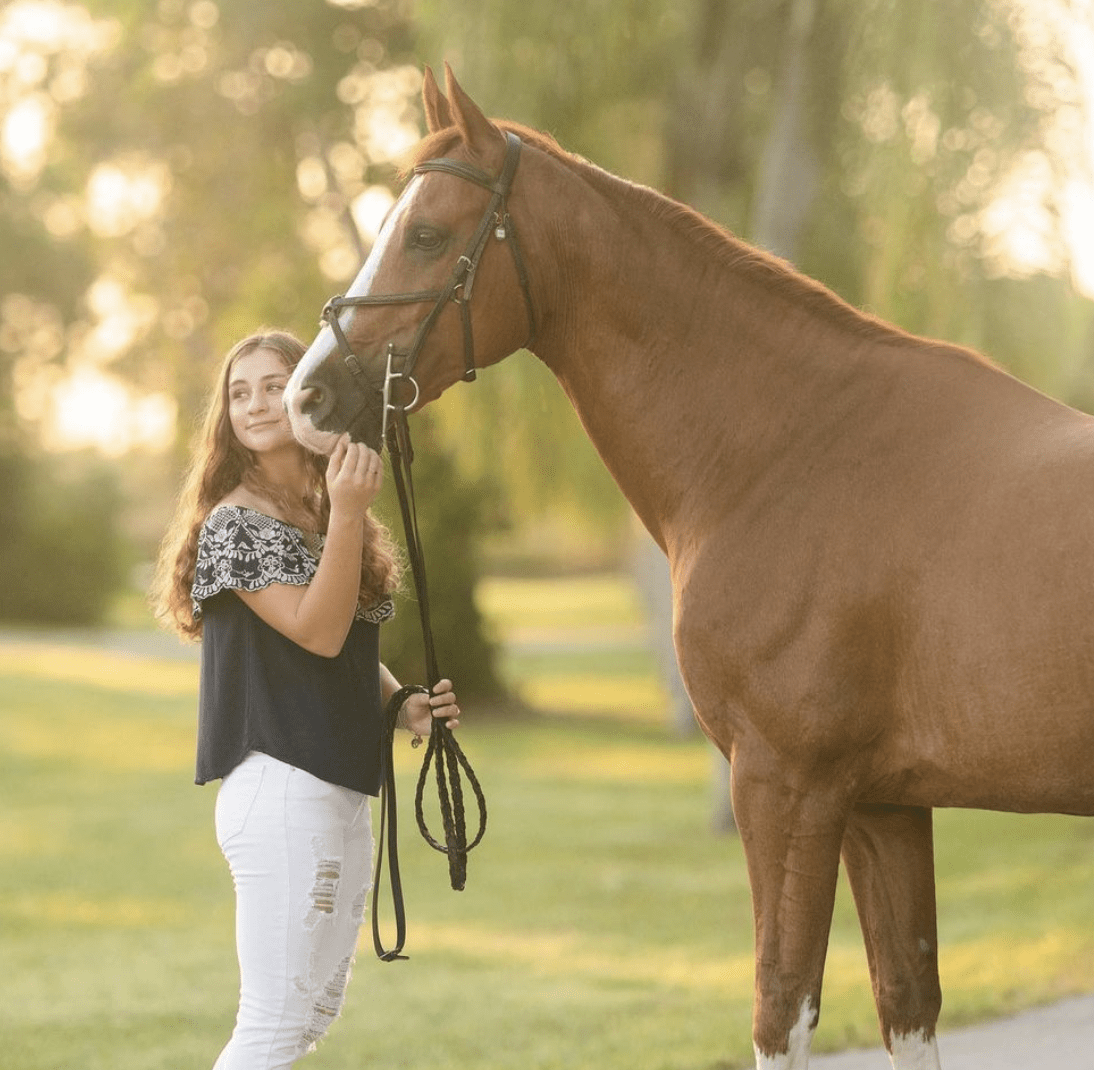 Check Out: @hailey_royce | haileyroyce.com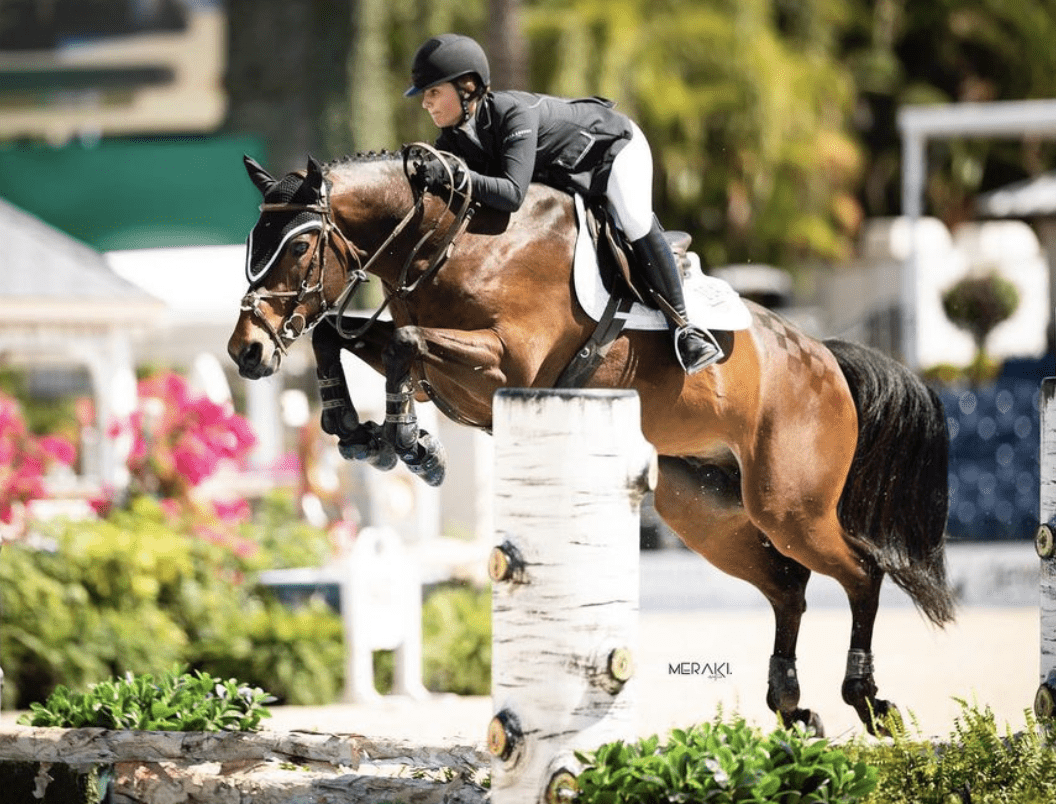 ---
Meet Our Sponsor!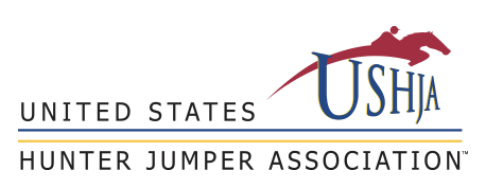 Since 2004, the U.S. Hunter Jumper Association has created programs, offered education, and has supported members of the Hunter and Jumper sport.
In 2022, the USHJA has created We Are U.S. Hunter Jumper Campaign to highlight all things Hunter and Jumper, so that everyone can understand all this fantastic sport has to offer. This month we are celebrating all things Jumpers, including an Instagram Takeover hosted by yours truly, Bethany Lee. We will be talking with both a junior and professional rider to answer listener questions, and sharing a prize giveaway you won't want to miss. Tune in over Instagram on May 20th at 6pm Eastern Time over at @ushunterjumper to join us! Follow along on social media using #WeAreUSHunterJumper