Laura became an insurance agent in 1990. She founded Connaway & Associates Equine Insurance Services, Inc. in 1992. Connaway & Associates specializes in insuring horses and horse farms in the United States, Canada and Europe. The agency has grown to one of the largest insurance agencies of its kind in the United States.
credit: connaway.net
Also Listen On: iTunes | Spotify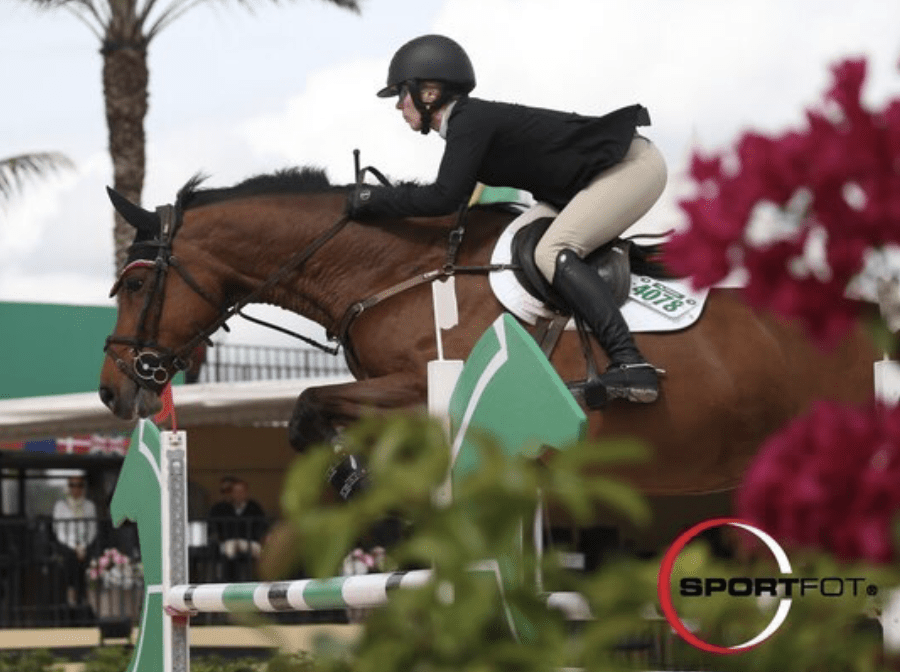 Check Out: @laura_connaway | @connawayassociates |connaway.net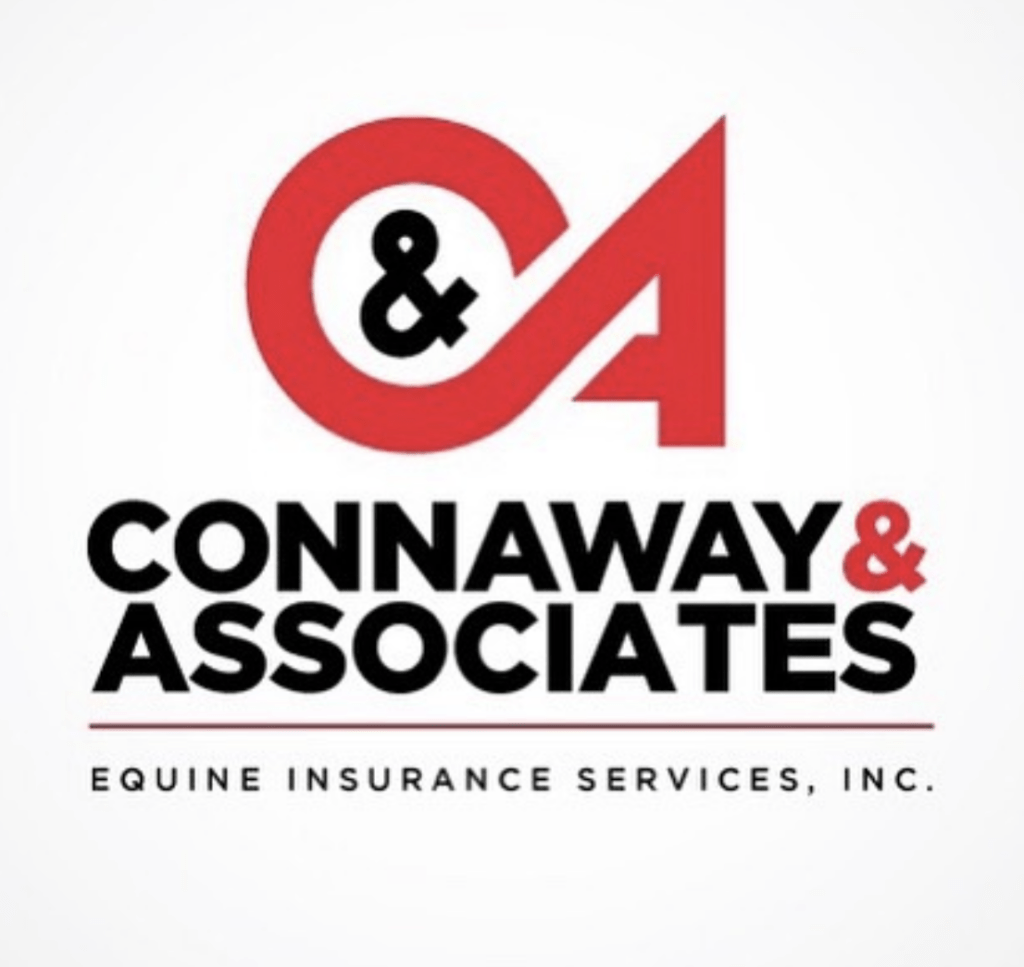 Meet Our Sponsor!
Shop Here: farm-stand.com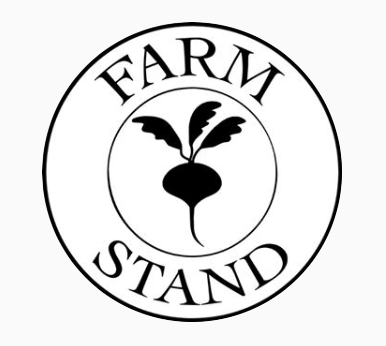 Farm Stand has a new location….their online store! For a third season at WEF, Farm Stand's designation has been that of an oasis for health. With dozens of organic and gluten-free options between their three food trucks, Farm Stand's mission centers around sustainability and has become a new shopping destination along with other small businesses with rotating popups in their open air market. When shopping at Farm Stand you will find everything from flower seeds to high end women's wear all thoughtfully curated around a love for natural materials.