Also Listen On: iTunes | Spotify
Dr. Barbara Anne Murphy is the Head of Equine Science at UCD, and creator of The Equilume Light Mask. Prior to her PhD in Veterinary Science from the prestigious Gluck Equine Research Center in Kentucky, she completed a BSc in Equine Science at the University of Limerick. Having worked for both Coolmore and Darley, Dr. Murphy has spent much time within the Thoroughbred industry and is an expert in the field of Equine Chronobiology. Dr. Murphy regularly speaks at international veterinary conferences and contributes frequently to equine publications in relation to the influence of light on equine reproduction and performance. As a native of West Cork, Dr. Murphy drives the R&D component of Equilume, constantly striving to find new, innovative ways to improve health and performance in horses.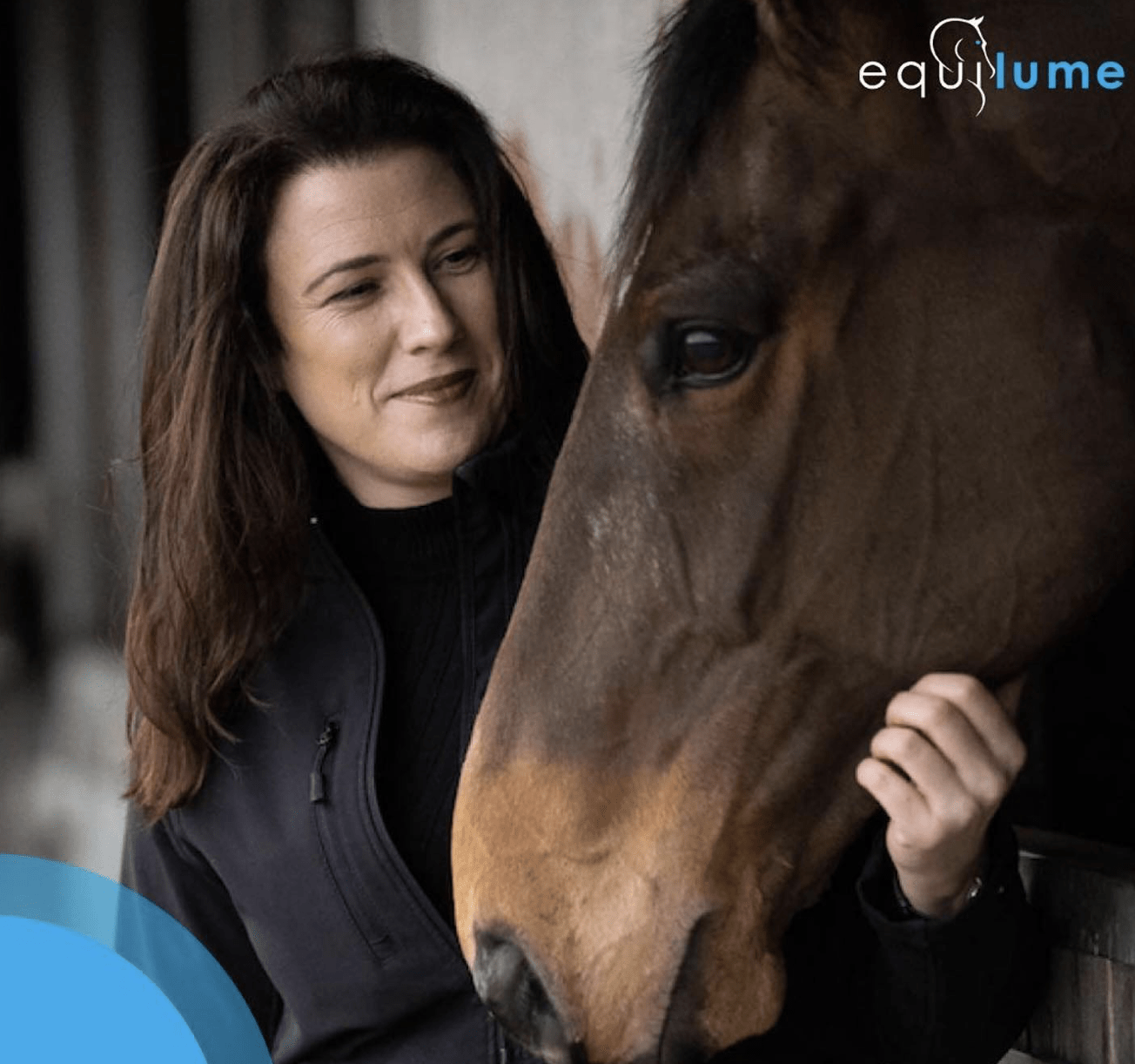 Check Out: @Equilume | @equilume | equilume.com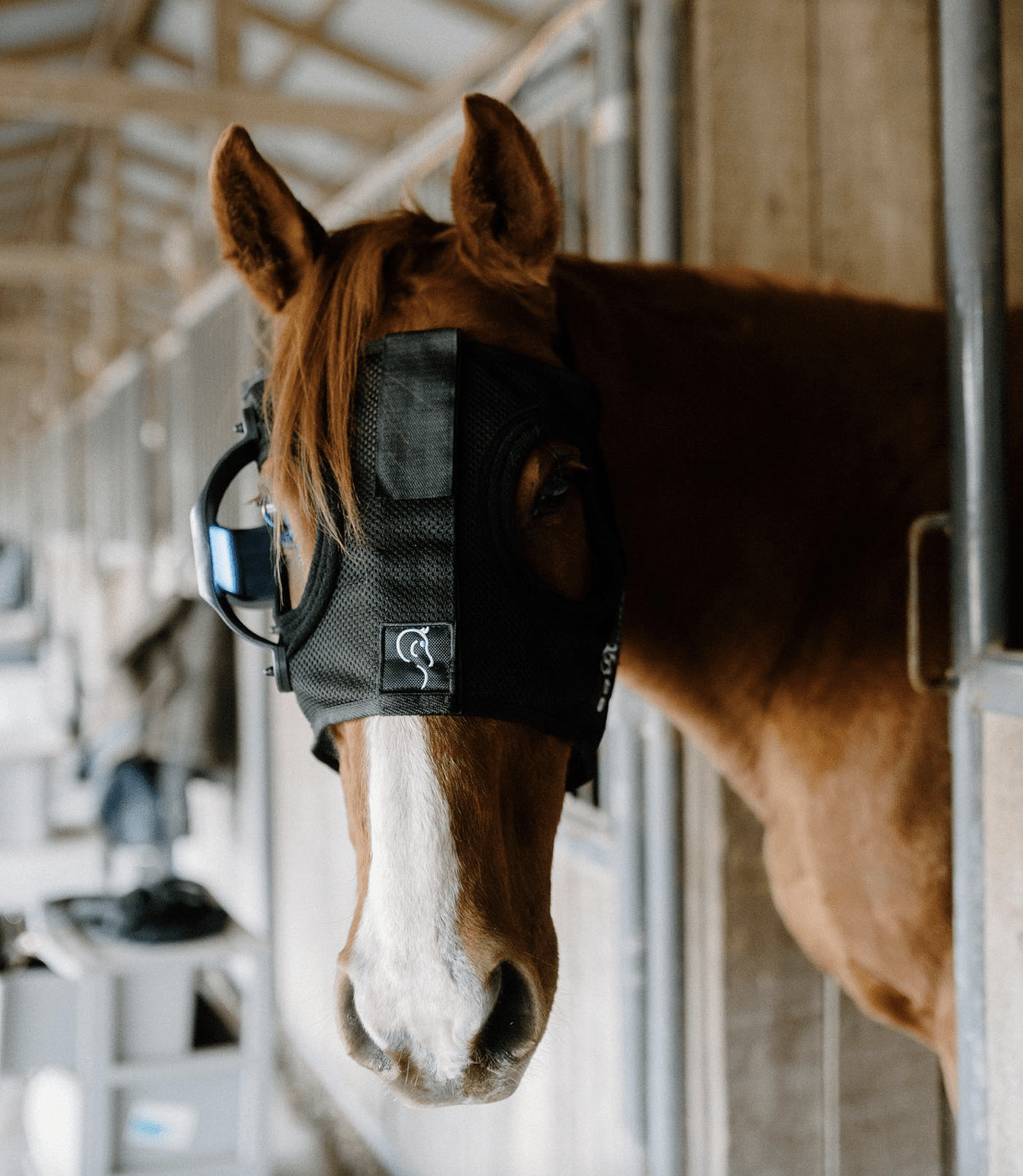 ---
Meet Our Sponsor!

Shop Here: ecogold.ca
The saddle pad you choose is just as important as your actual saddle. It's part of that key connection between you and your horse. It's an investment in the quality of your ride. Ecogold's innovative English and Western saddle pads are designed and manufactured in Montreal with ethically sourced, vegan materials for your horse's comfort and performance. I personally only use Ecogold's fitted saddle pads for showing alongside @hesslink.williams and they are absolutely amazing. To learn more, visit their website at ecogold.ca