Wellesley Equestrian is a USA based family owned business striving to provide the highest end grooming tools, stable equipment and personalized gifts. Wellesley Equestrian is known for their custom brush sets and grooming boxes! Carolyn started this brand from her own experiences as an equestrian who always was getting her brushed mixed up with others at the barn. With the holidays right around the corner, make sure you check out Wellesley Equestrian's custom brush sets, riding crops, saddle pads and more for the perfect gift for your trainer, groom, or friend!
Also Listen On: iTunes | Spotify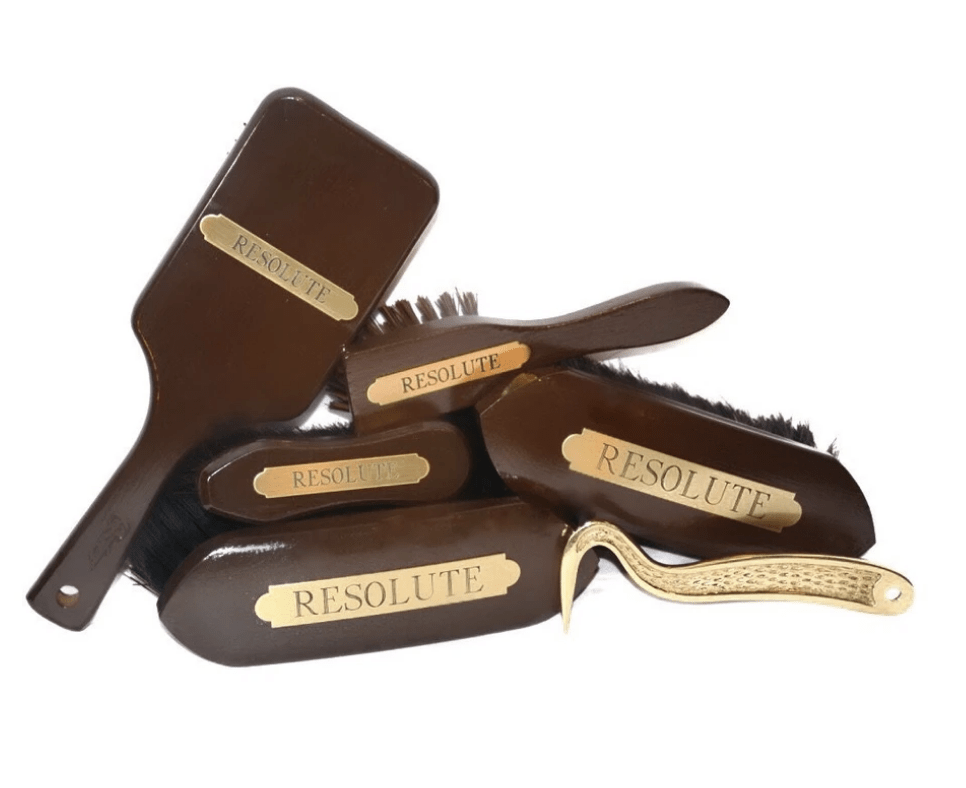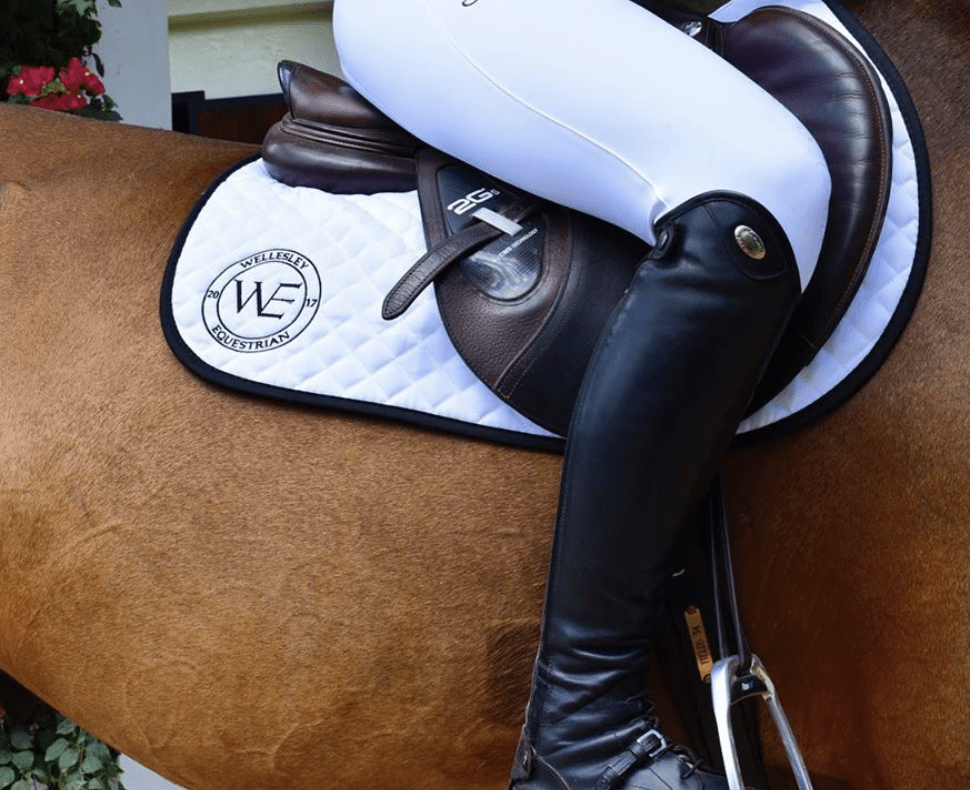 Check Out: @carolyncclavin | @wellesley_equestrian | wellesleyequestrian.com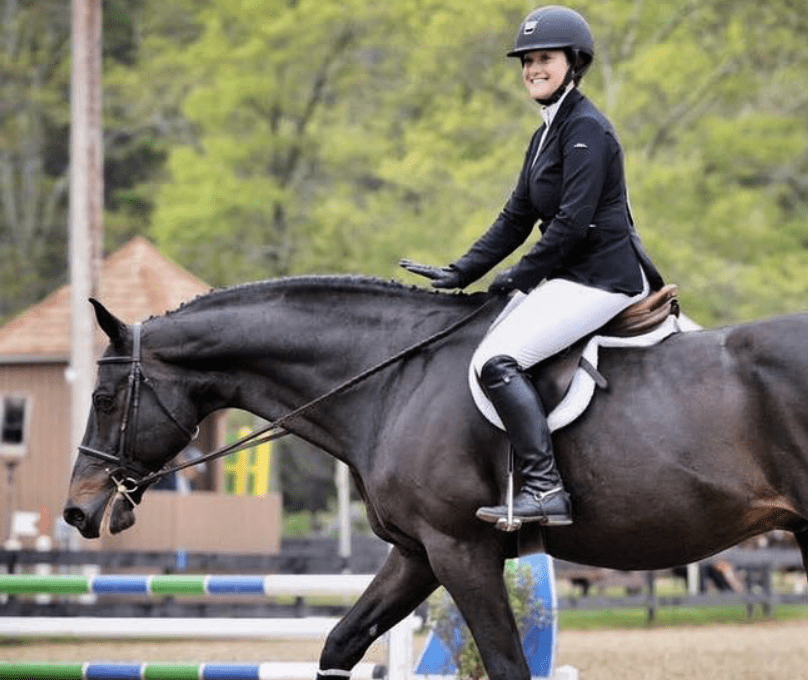 Meet Our Sponsor!

Shop Here: thetackhack.com
The TackHack is basically the Nordstrom rack of the equestrian world! Shop online at the TackHack for your favorite premium tack and apparel brands at discounted prices. Interested in saddle consignment? The TackHack also offers a minimum of 70% commission on your jumping or dressage saddles, plus your saddle can ship to them for free! Take advantage of this special podcast offer, enjoy an additional 20% off your next purchase. Use Promo Code: PODCAST at checkout. (Limit one code per customer and code excludes saddles) The TackHack is the sport you love for less.