Brianna Noble is the founder and owner of Mulatto Meadows, an equestrian business dedicated to expanding the accessibility of riding and horsemanship to communities historically excluded from the equestrian world. Bri is especially passionate about introducing horsemanship and riding to youth of color and economically disenfranchised populations. Riding both Western and English disciplines, Brianna brings so much knowledge and versatility to her program, Humble by Mulatto Meadows. Humble is an after-school equestrian program that immerses underprivileged communities in all aspects of ranch life from riding and horse socialization, to husbandry and barn maintenance. In this episode Brianna shares about how she creates a foundation of confidence around the stable, on horseback, and in everyday life. Listen in!
credit: mulattomeadows.com
Also Listen On: iTunes | Spotify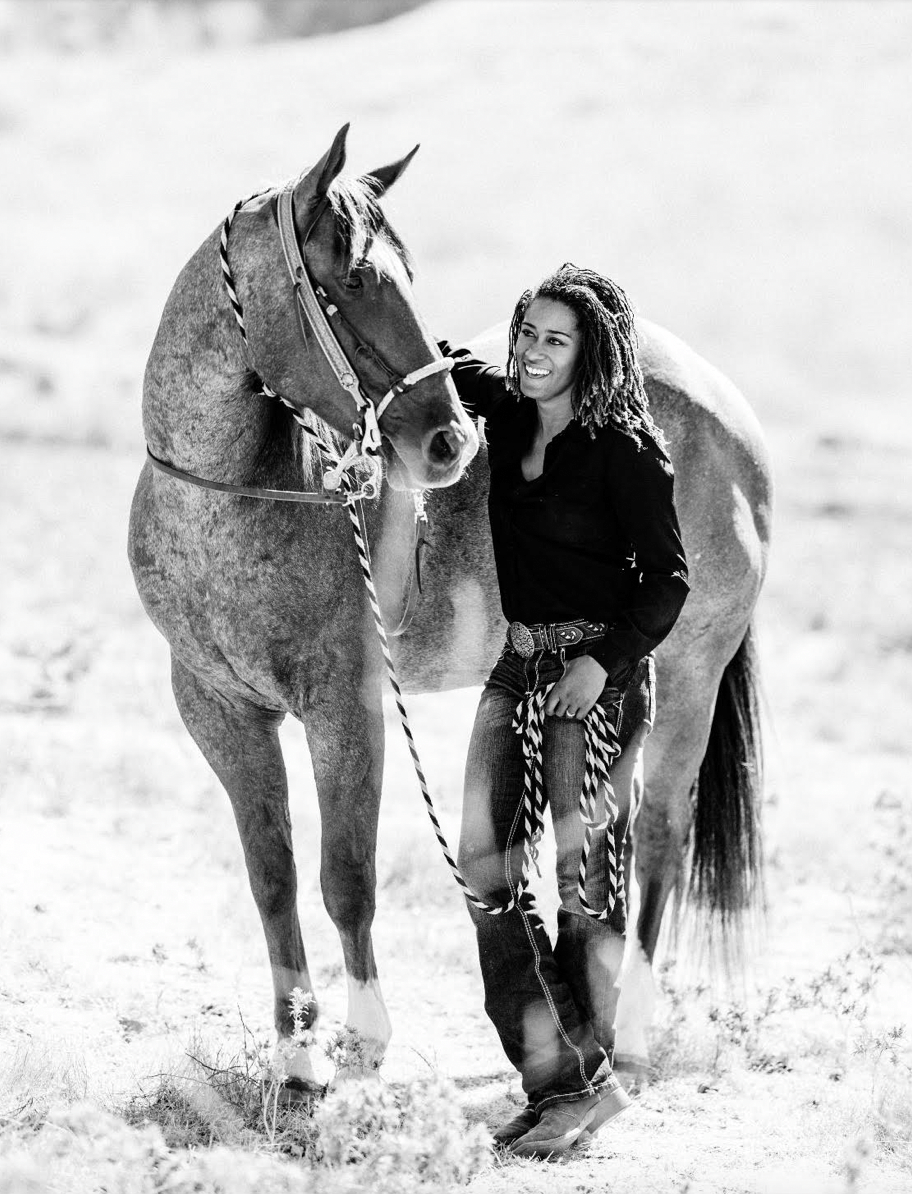 Check Out: @urbancowgirl510 | mulattomeadows.com/humble-get-involved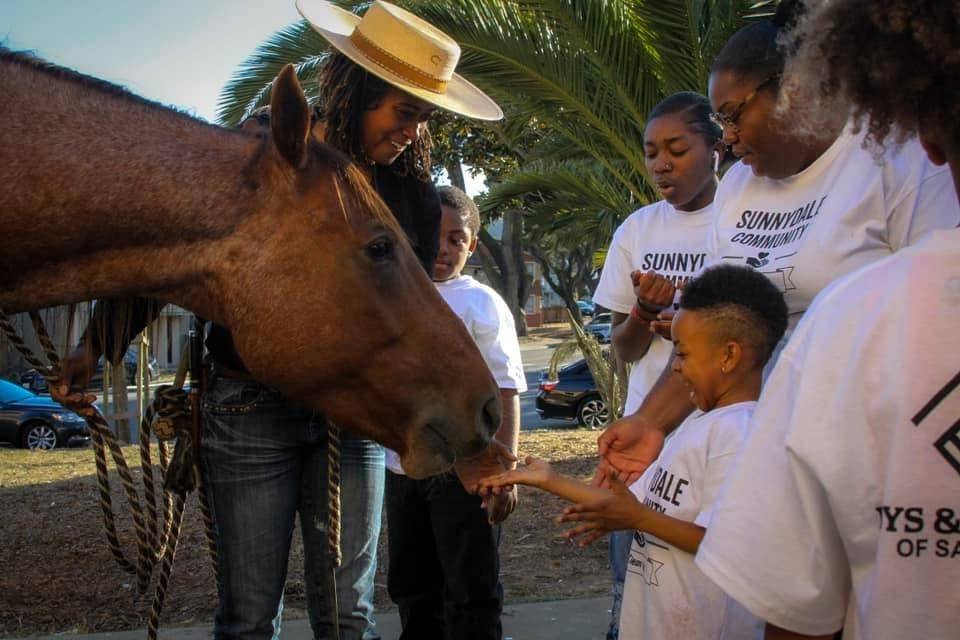 ---
Meet Our Sponsor!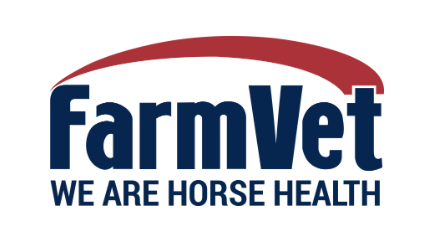 Shop Here: farmvet.com
Do you ever dread the idea of refilling your pets prescriptions? I felt the same way until I started using FarmVet. FarmVet makes it easy to get your prescriptions filled. All you have to do is order online and they do the rest! On top of making your prescription buying hassle-free, FarmVet has a very knowledgeable staff and they are so helpful when it comes to asking about different supplements for your horse. I love how easy it is to set up and manage auto shipments so I know my horses always have what they need when they need it. Whether you're shopping online or over the phone you'll get free shipping on all of your orders over $79. Use promo code: My Equestrian Style for 10% off your first order! (some restrictions apply for prescriptions and price protected brands) Shop the website today!