Also Listen On: iTunes | Spotify
Rachel Lavelle is the creator of the first ever equestrian color cosmetics brand, Blue Ribbon Beauty. Filling a gap in our industry, Blue Ribbon Beauty features two different eyeshadow palettes and lipsticks for riders who want to look their best in the show ring. Having disciplines in our sport where makeup is incorporated as part of our show uniform, we thought it would be fitting to not only introduce this fun new brand, but also discuss how makeup influences our world of equestrian sports and how makeup varies from show ring to show ring.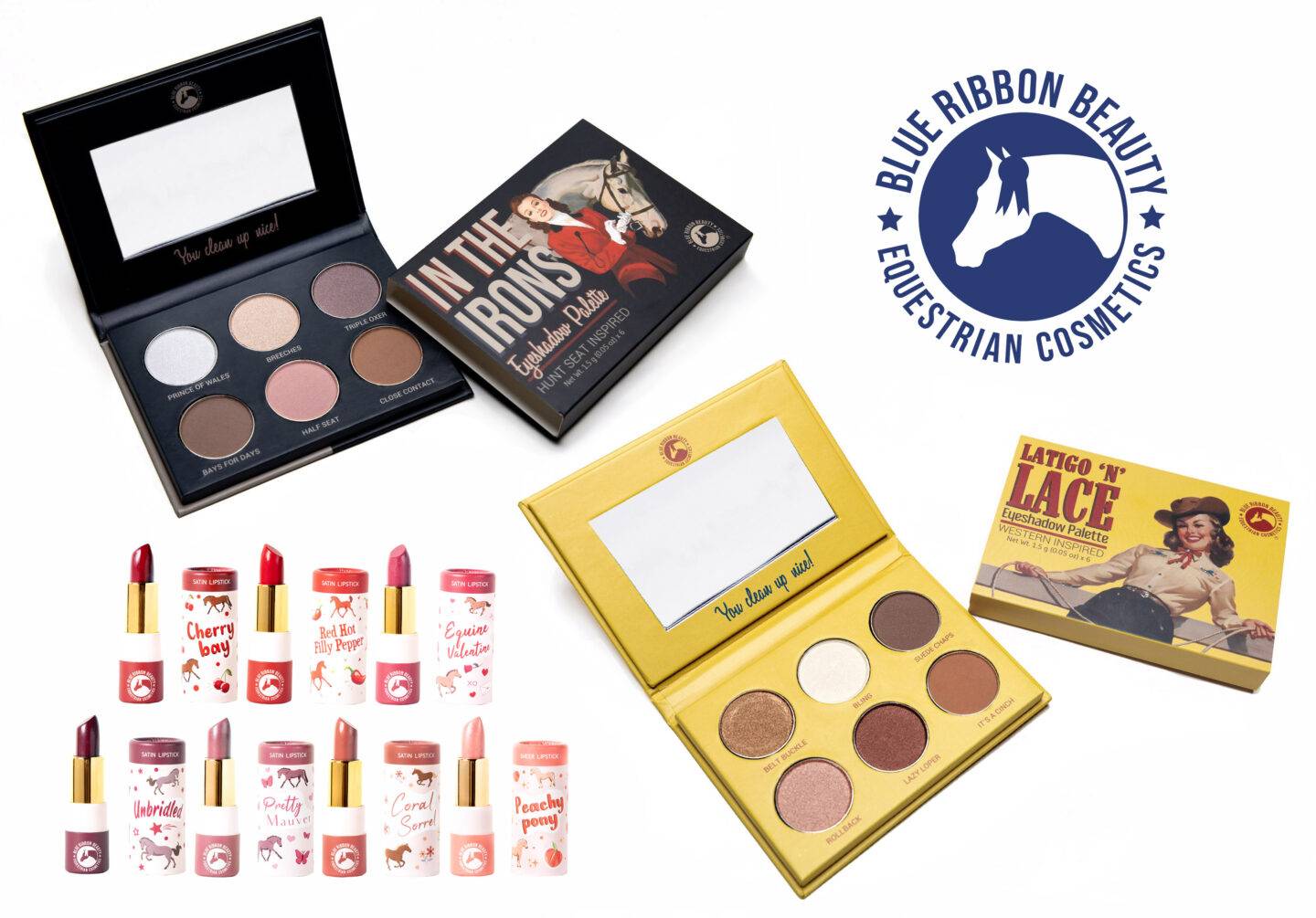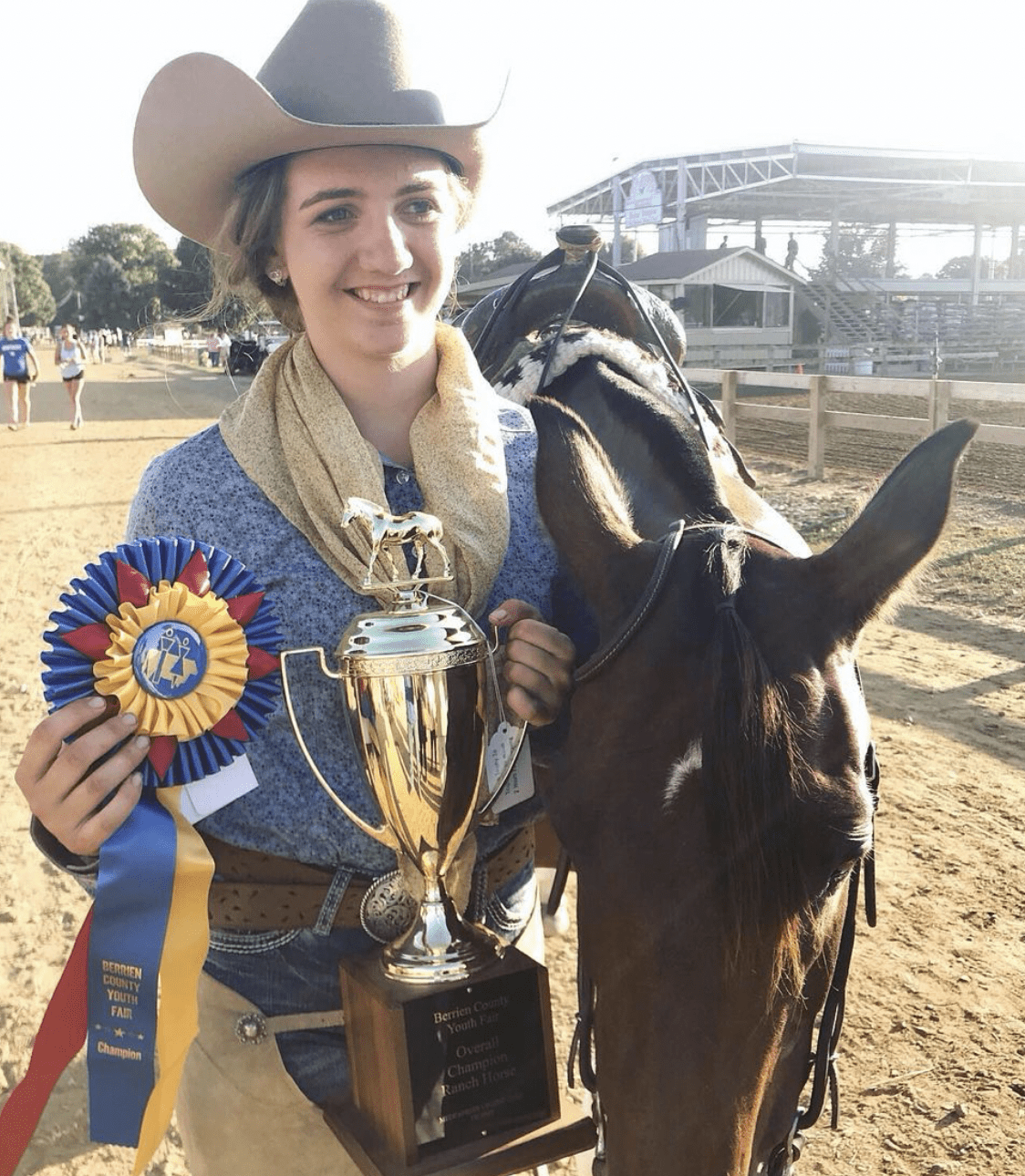 ---
Meet Our Sponsor!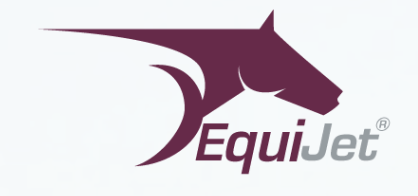 Learn More: equijet.com
EquiJet specializes in the transportation of horses both domestic and internationally and takes care of every detail on your behalf! With over two decades of experience in international shipping and an extensive network of transportation partners, EquiJet prides itself on making each horses' travel as stress free and comfortable as possible. Whether across the globe or to a local show, EquiJet's expertise is unparalleled in the business. EquiJet flies your horse safely and reliably worldwide. Visit their website for a quote today!