Adrienne Marciano is the designer and brand owner of Ruespari, an equestrian apparel brand that specializes in belts for the modern equestrian. What started out as just one belt that Adrienne designed herself soon grew into a worldwide known company. These belts are not just your typical everyday wear, they're also a fashion statement made of fully durable elastic that will last for many rides to come. Recently partnered with Nordstrom, Ruespari continues to expand and create new products that every rider can appreciate. Adrienne shares all the exciting insights on the expansion right here in the episode, as well as her earlier days riding with Kevin and Dianna Babington. Listen in!
Also Listen On: iTunes | Spotify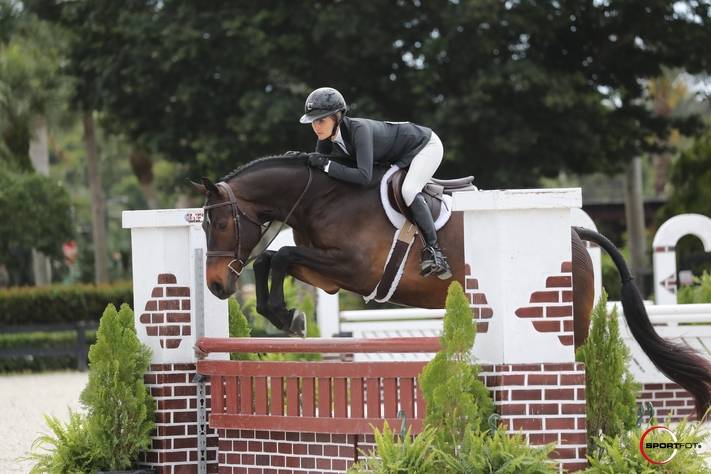 Check Out: ruespari.com | @ruespari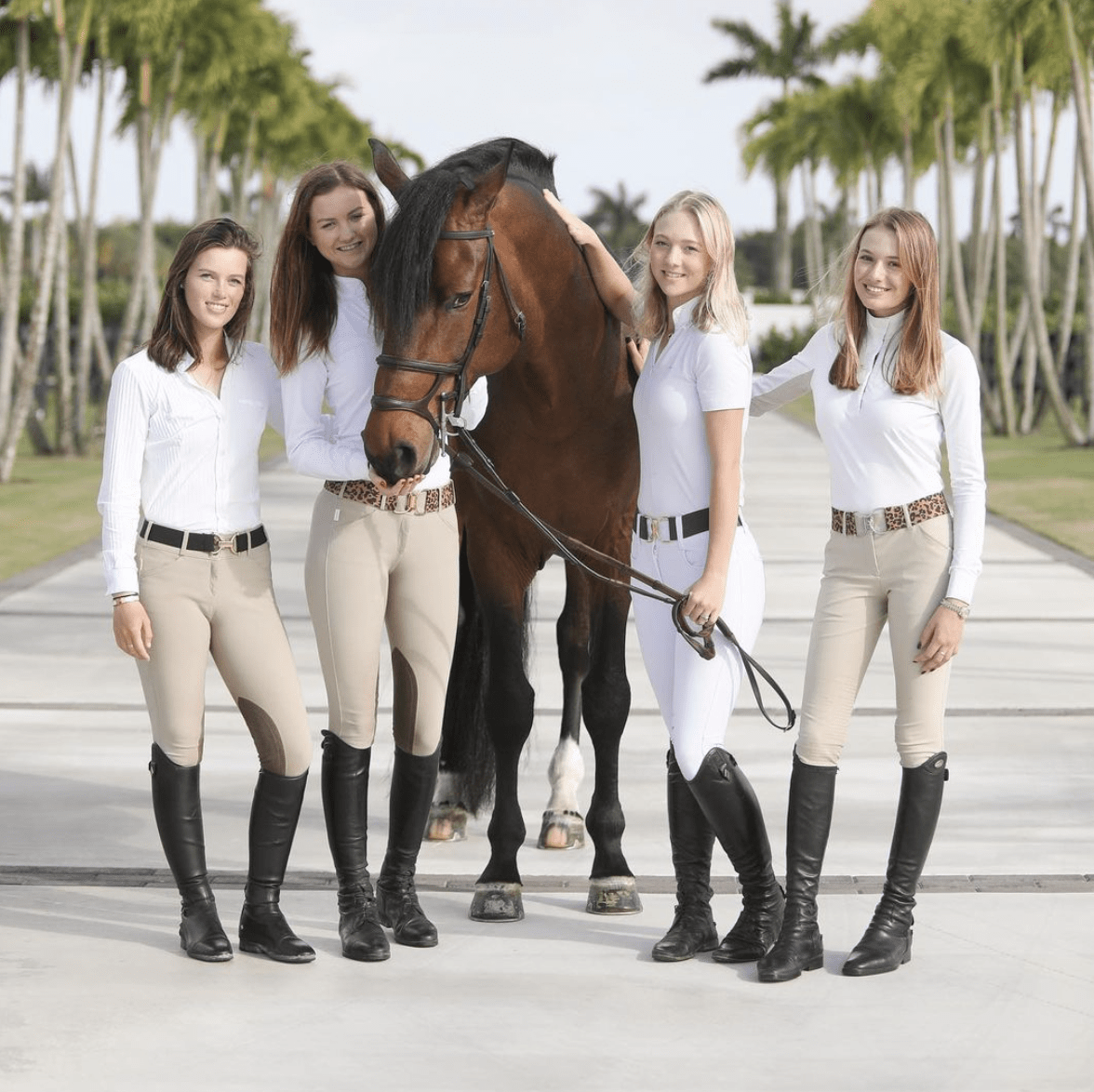 Meet Our Sponsor!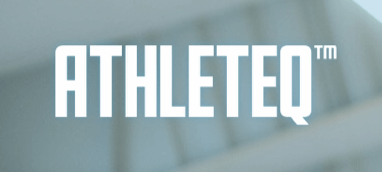 Check Out: athleteq.eu | @nina_athleteq
How much time and money do you spend on your horse's training and maintenance verses the time and money spent on your personal training to enhance your abilities as a rider? This is where AthletEq comes in, AthletEq is a complete fitness and health concept specialized for equestrian athletes. Training to strengthen your skills as a rider, AthletEq helps your training method be specific, developed, and efficient just as our training methods for our horses are. The health and fitness of the rider should be considered just as much as the horse, and with Nina over at AthletEq you can do just that! Nina has worked with top riders such as Jessica Springsteen, Emily Moffitt, and Adrienne Sternlicht on their fitness and nutrition. As an equine nutritionist, Nina also works with some of the worlds leading sport veterinarians and performance horses. Be on the lookout for Nina's podcast episode with us!